This was my second trip to Yangon in two years, and I enjoy more each time I fly in, so much so that I am flying back in three weeks direct from again Chiang Mai on the National Myanmar Airline. It is so convenient as the flight lasts only ninety minutes on an ATR-72 Propeller Aircraft.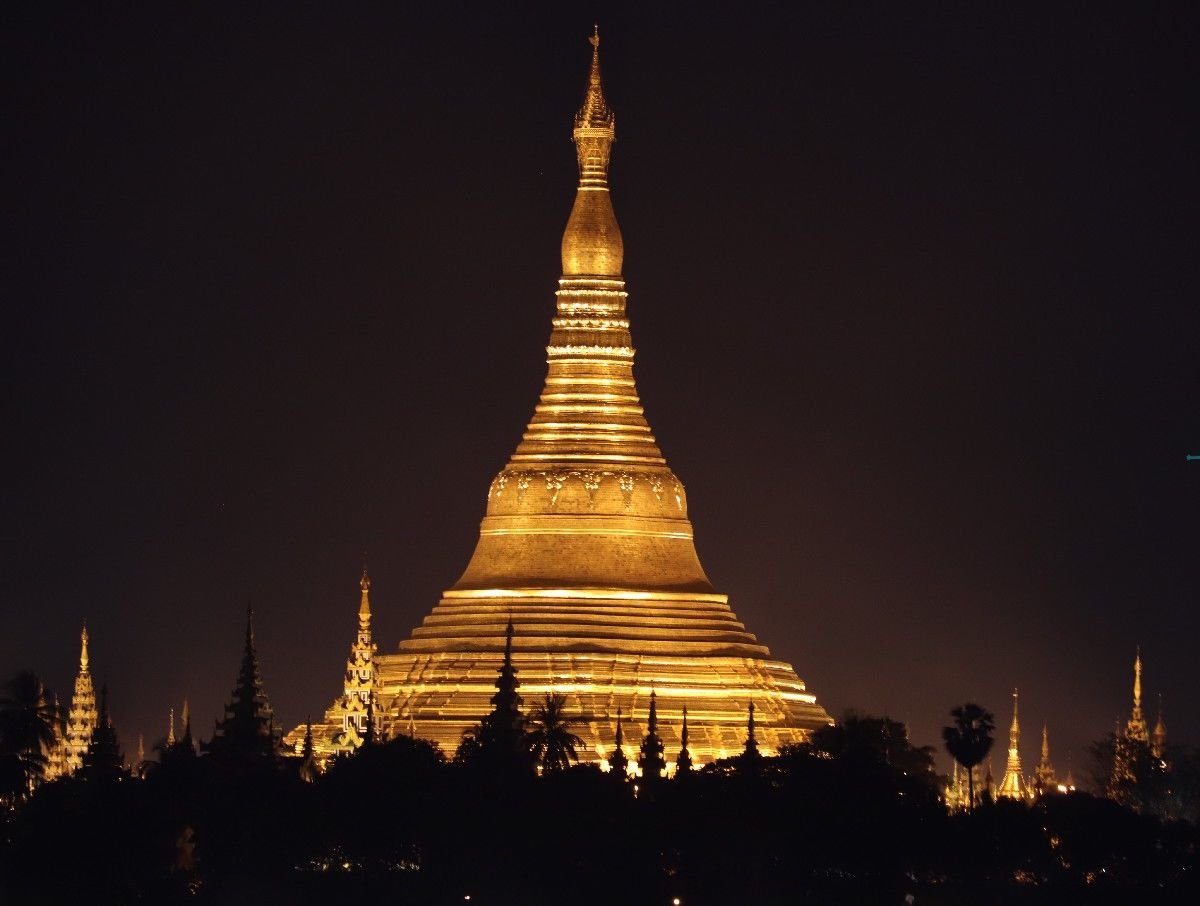 On my first trip, I stayed about three hundred meters from Kandawgyi Lake, but this trip it was in the city center. The city center has a lot of street food, but be careful of the sidewalks as they are not in good shape. Most restaurants have a mix of local Shan cuisine, Thai food, and western fare. Prices are about twenty percent more affordable than their neighbor, Thailand. Their local beer is about thirty percent cheaper than equivalent Thai beer like Chang or Leo.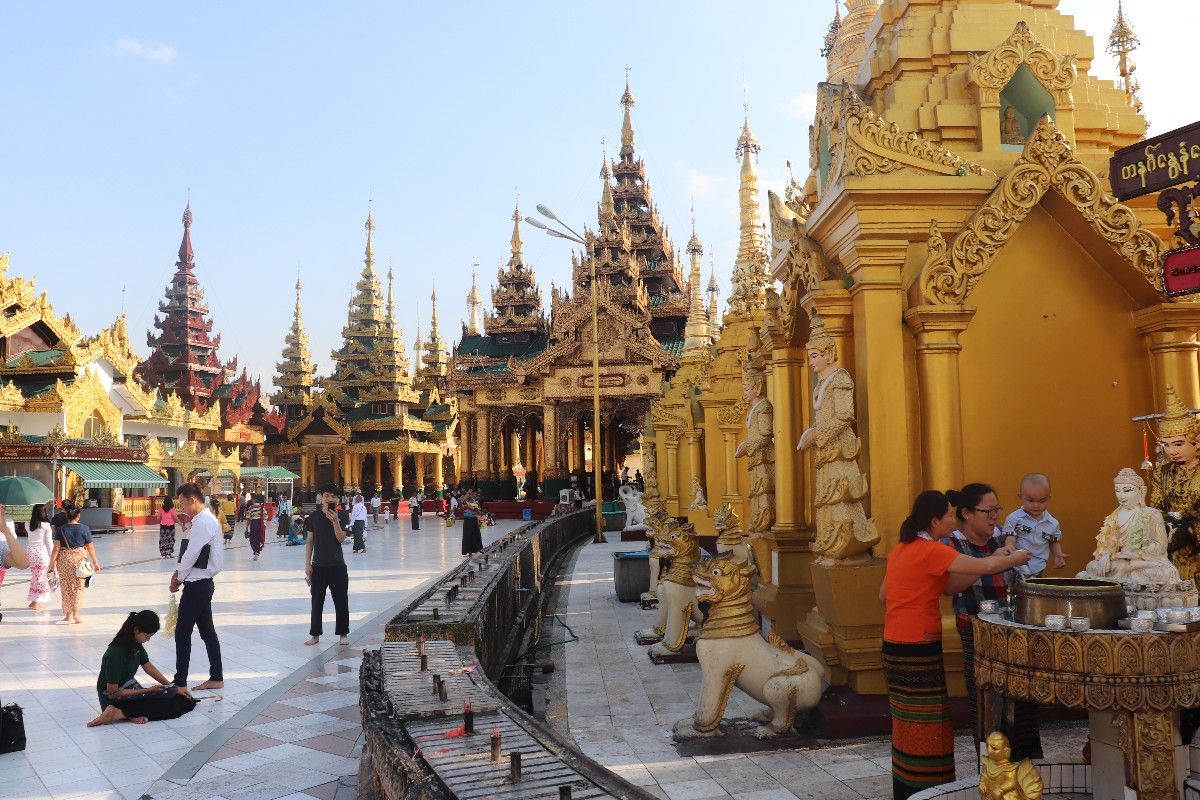 When in Yangon, I also venture out around sunset to two rooftop restaurants/bars with spectacular views. The first is the SkyBar on the top floor of the Yangon International Hotel. The hotel is expensive for the quality, but you are paying a premium for the location as it is right next to the large park and the Shwedagon Pagoda. I prefer to visit the SkyBar during the evening to overlook the illuminated pagoda. The hotel is building a new hotel of around the same size next door slightly closer to the pagoda, which will host SkyBar 2.
The second Rooftop bar is to the east of Kandawgyi Lake and is called the Esperado Lakeview Hotel. It is a bit higher class but still relaxing. They have a great menu with excellent seating overlooking to the west of the lake with the pagoda in the distance.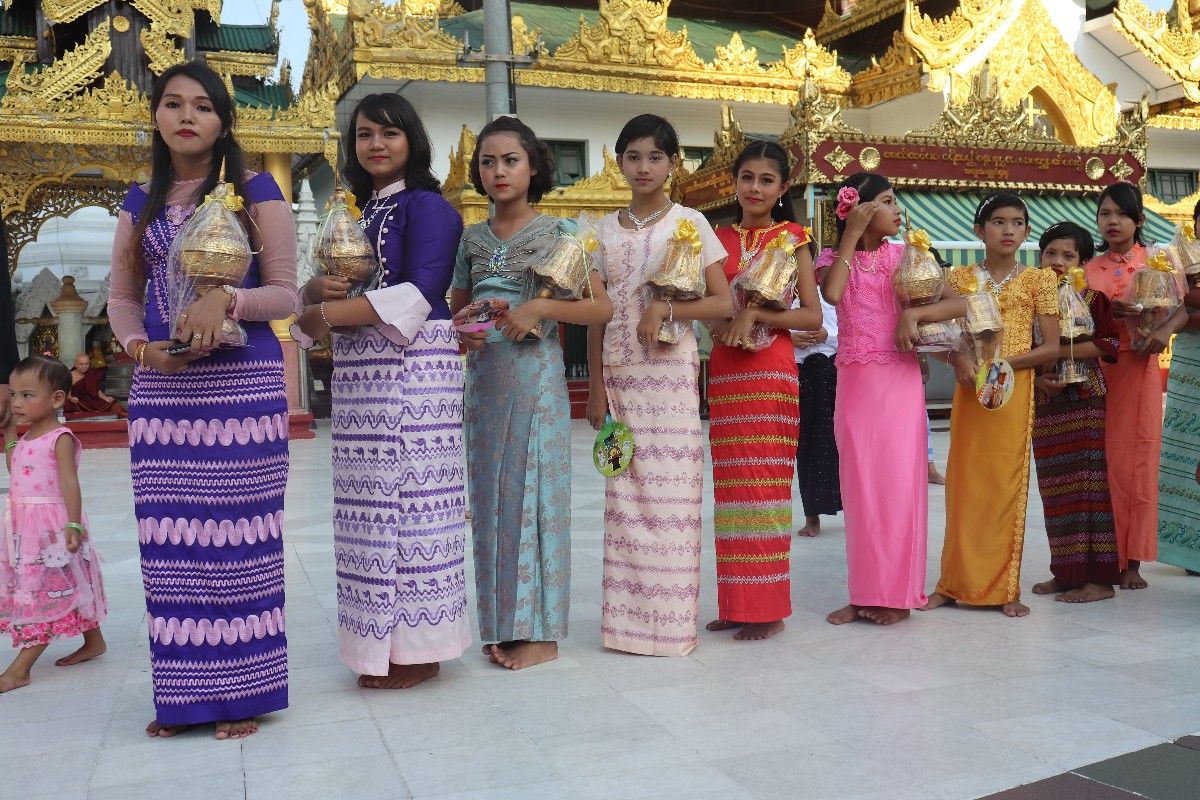 For transport, I normally take Grab unless I do have Wi-Fi or 4G, then I hail a taxi. Transport is plentiful and expect to pay around 2000-3000 Burmese Kyat for a 5 to 10 mins drive. Shopping wise, I recommend the air-conditioned 'Junction City' in the CBD. It had multiple floors of high-end fashion, phones, restaurants, and a wide variety of shops. Need some grub? I recommend 'Manora' for great Thai cuisine at Junction City. For great value and tasty local Shan food, check out 'Shan Kitchen', about one kilometer away to the north.
Would I Revisit Here?
Yes. I am really enjoying traveling here. It is a great getaway from Chiang Mai when needed.
Slideshow Video
Map Around Shwedagon Pagoda