Hot temperatures and very high humidity makes it draining when sightseeing, though nothing some cool alcoholic drinks at the end of the day will not fix 🙂 This visit occurred at the end of July and the beginning of August.
Vietnam Natural History Museum: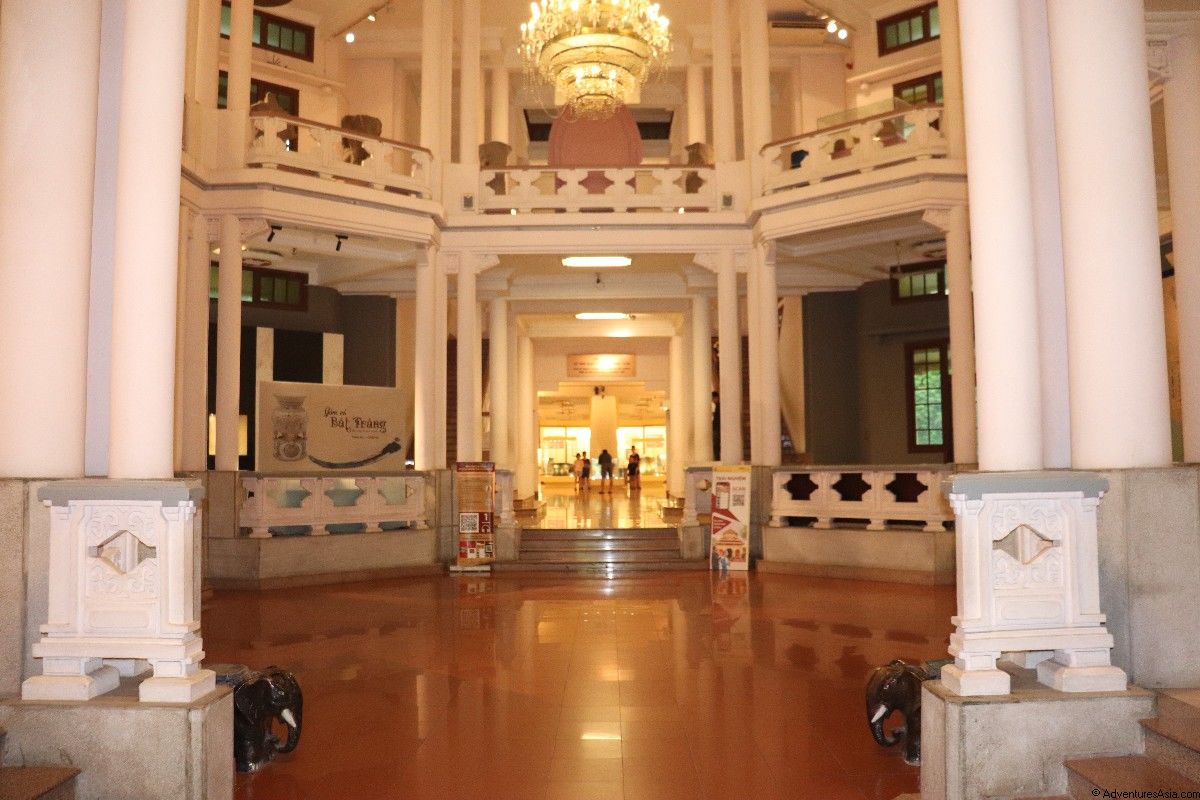 The Hoan Kiem neighborhood (also known as the 'Old Quarter') of Hanoi, Vietnam, is home to the Vietnam National Museum of History. The museum building, which served as an archeological research facility for the French School of the Far East under French colonial administration, was completely renovated in 1920.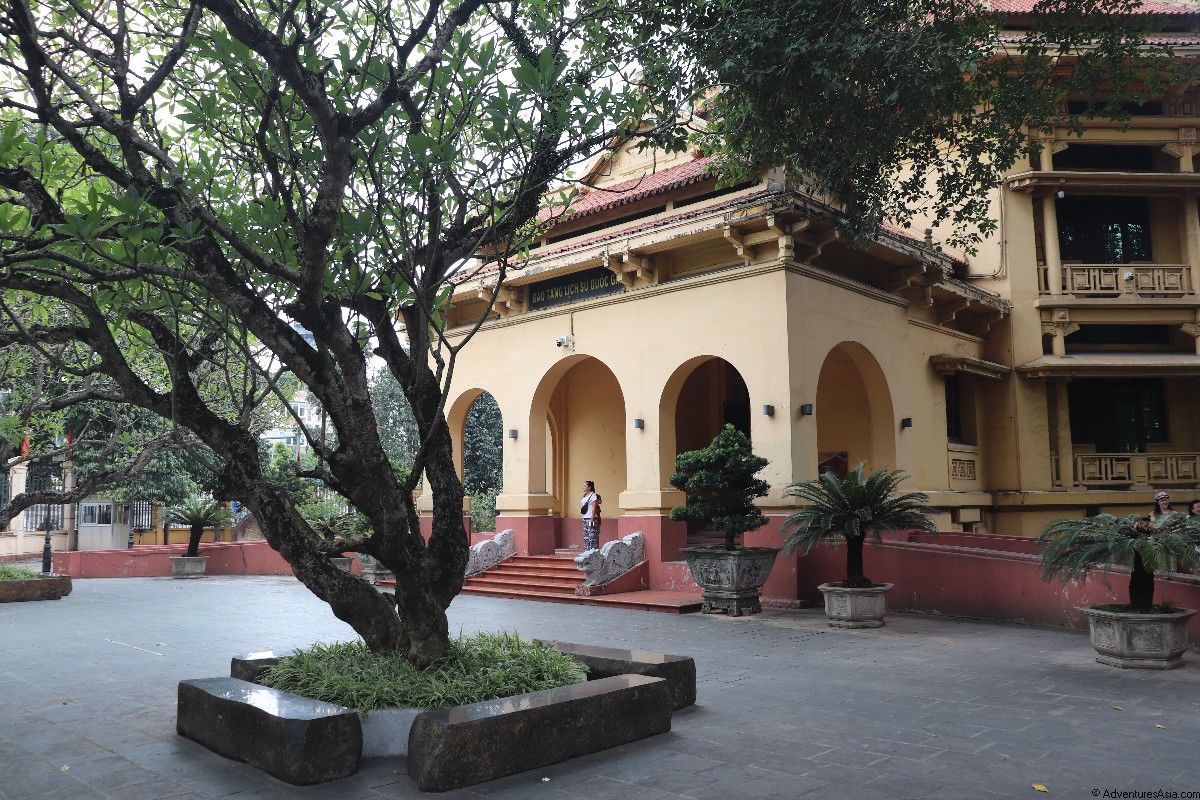 When the government of North Vietnam (now the government of Vietnam) bought the museum in 1958, the artifact collections were subsequently enlarged to include Eastern arts and local history.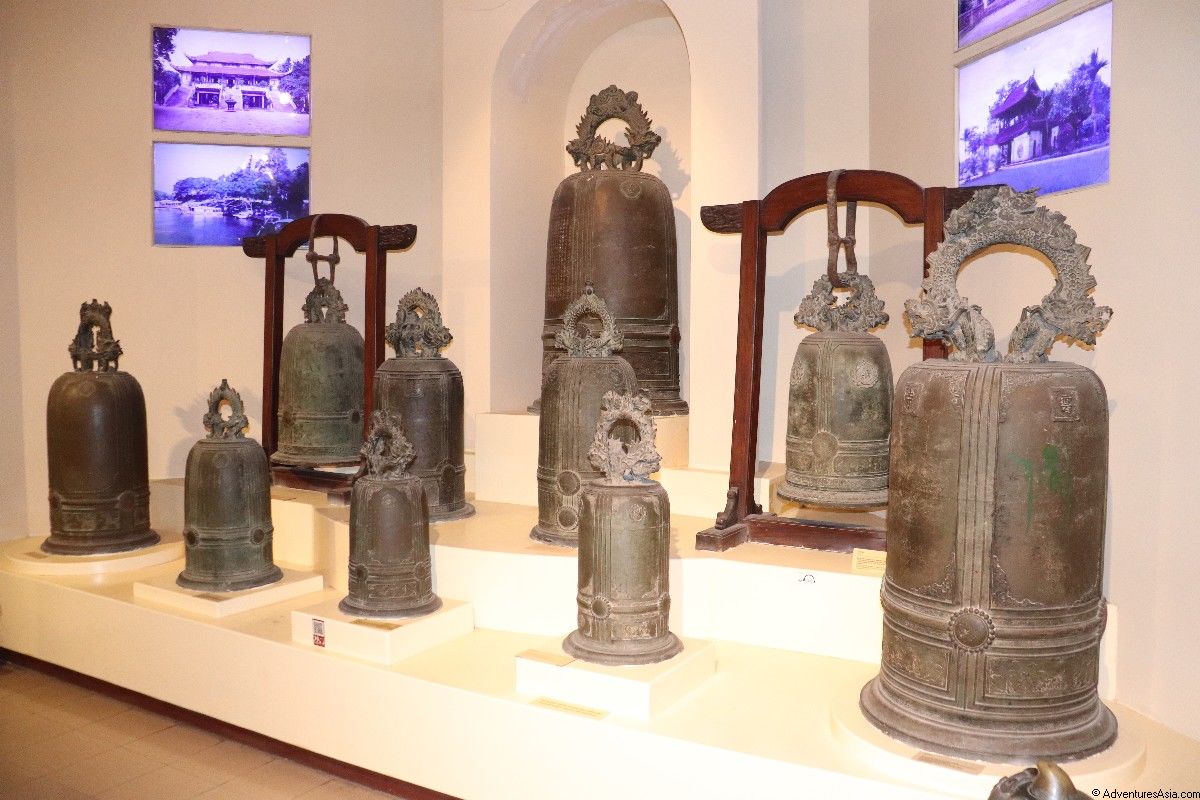 The prehistory of Vietnam dates back between 300,000 and 400,000 years and is highlighted in the museum, along with the August 1945 Revolution. More than 200,000 exhibits are there, ranging from prehistory to the present.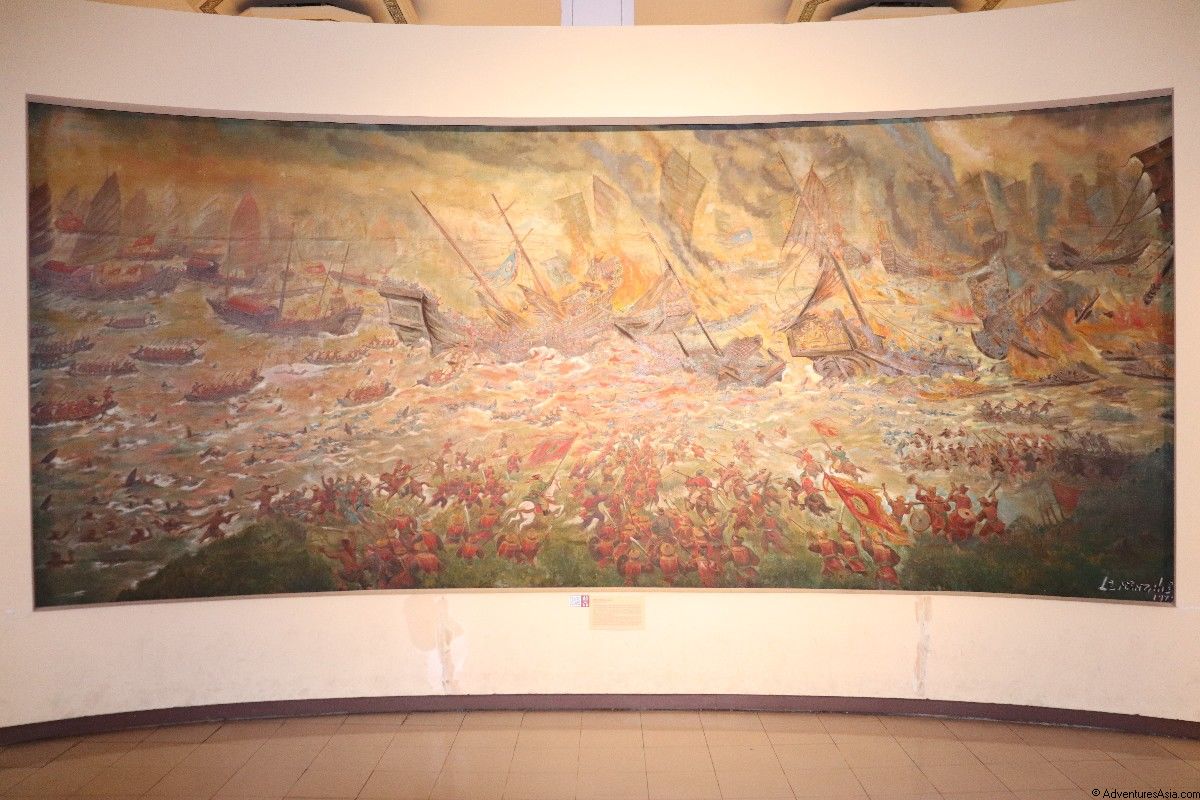 Adult 35,000 VND
Child 20,000 VND
Use of Camera 15,000 VND
Ho Chi Minh Mausoleum: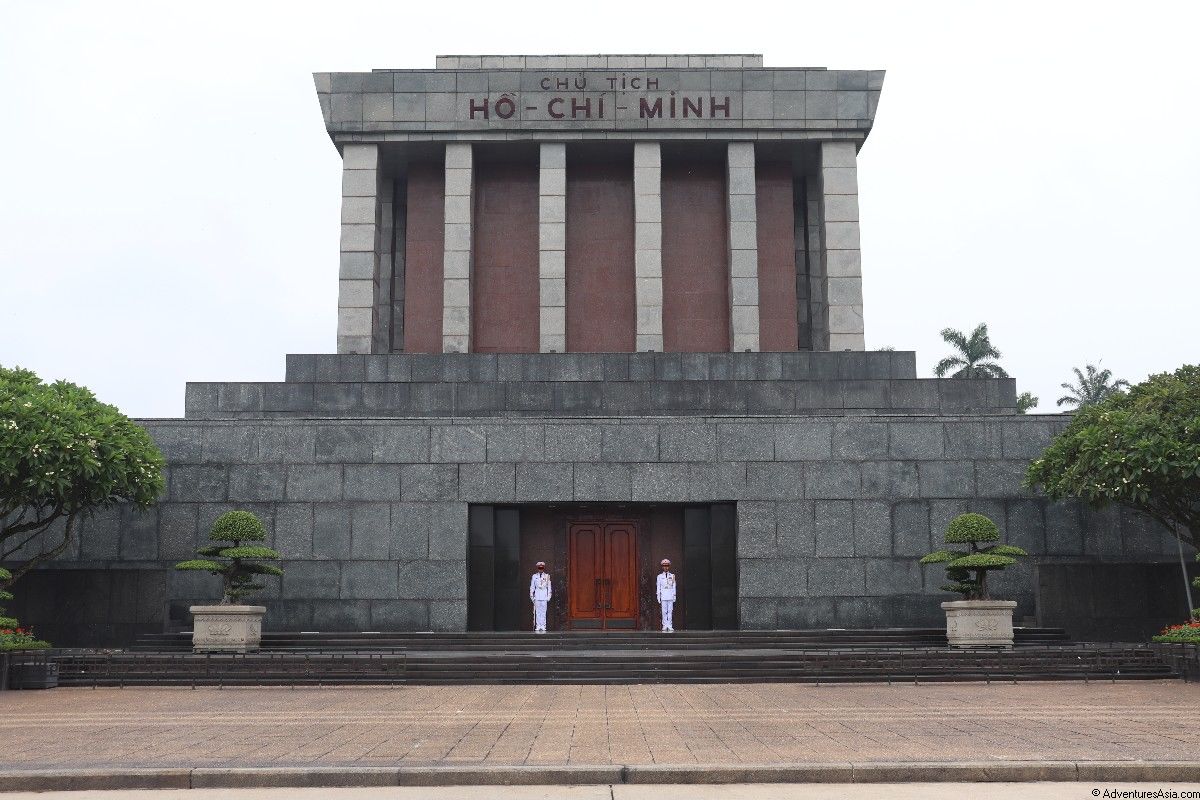 The President Ho Chi Minh Mausoleum is a mausoleum that serves as Ho Chi Minh's final resting place in Hanoi. It is a sizable structure that is situated in the middle of the massive Ba Dinh Square.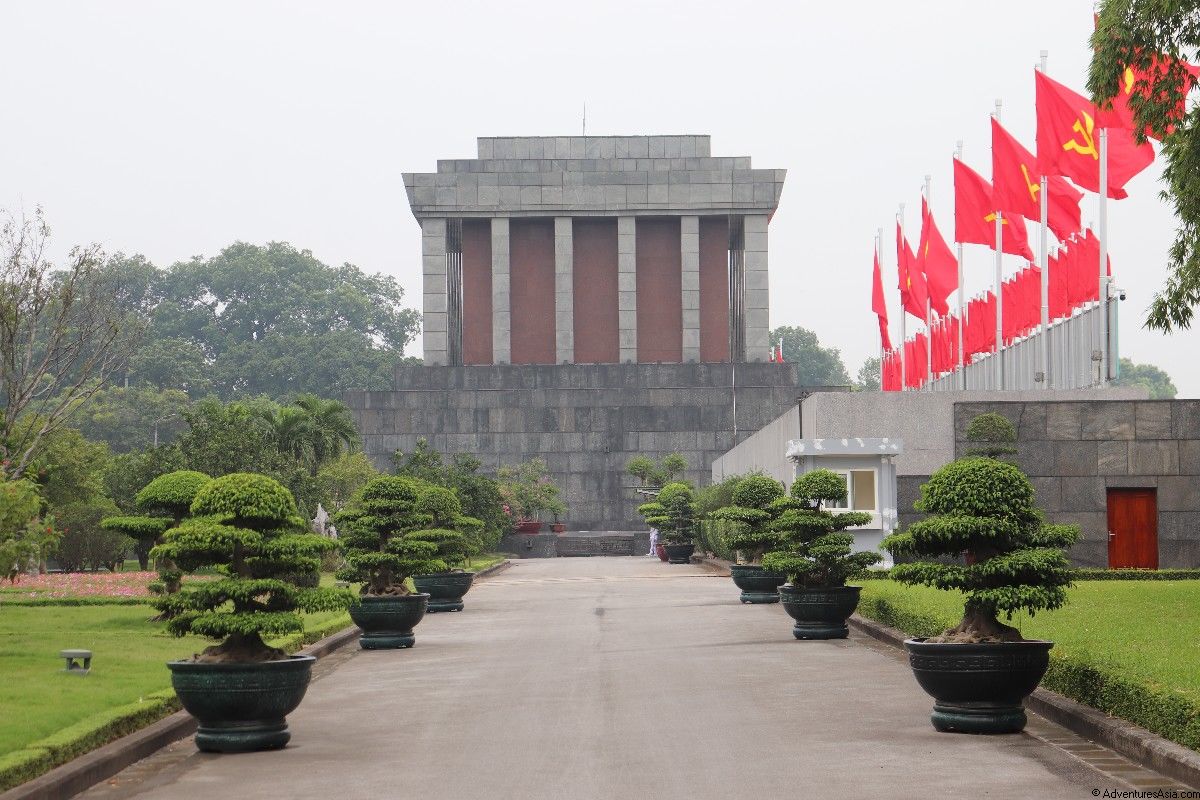 On September 2, 1945, the Democratic Republic of Vietnam was established there when Ho served as Chairman of the Workers' Party of Vietnam from 1951 until he died in 1969.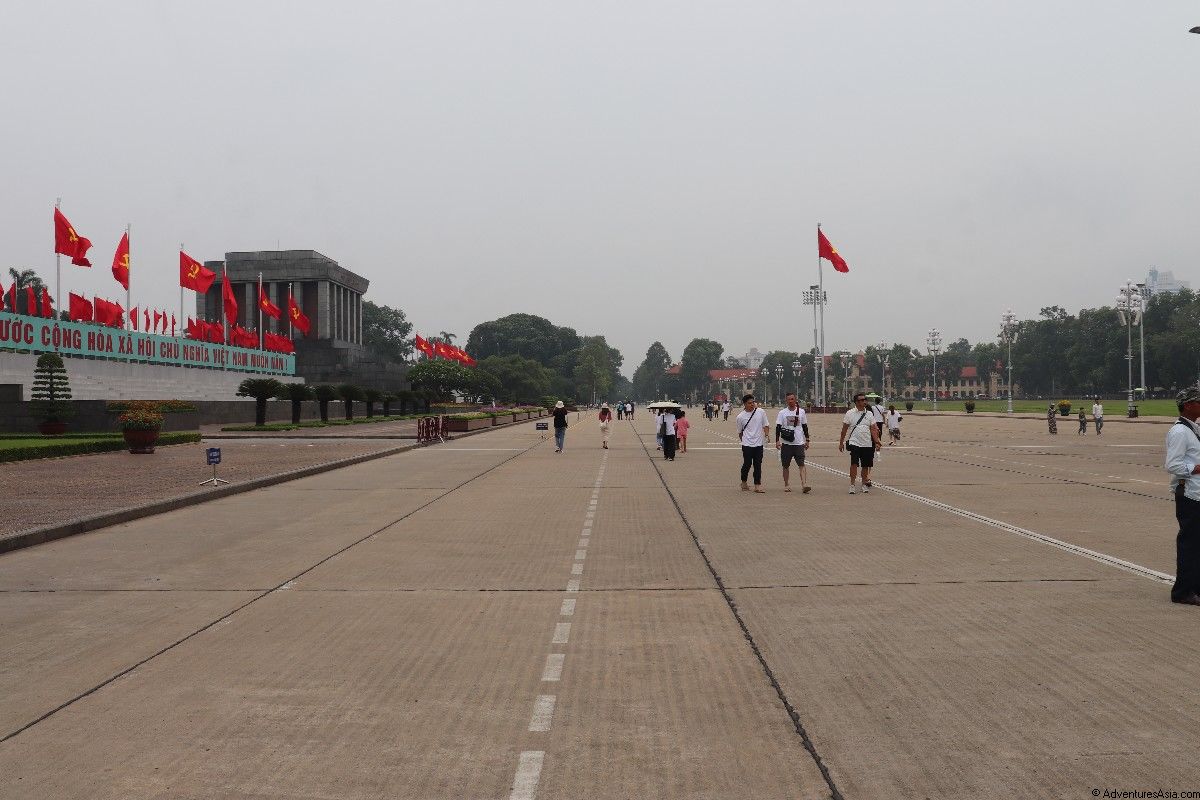 In the center of the attraction, on the way to the exit, you will also have the option to visit the One Pillar Pagoda, a small Buddhist temple surrounded by a few beverage and souvenir sellers.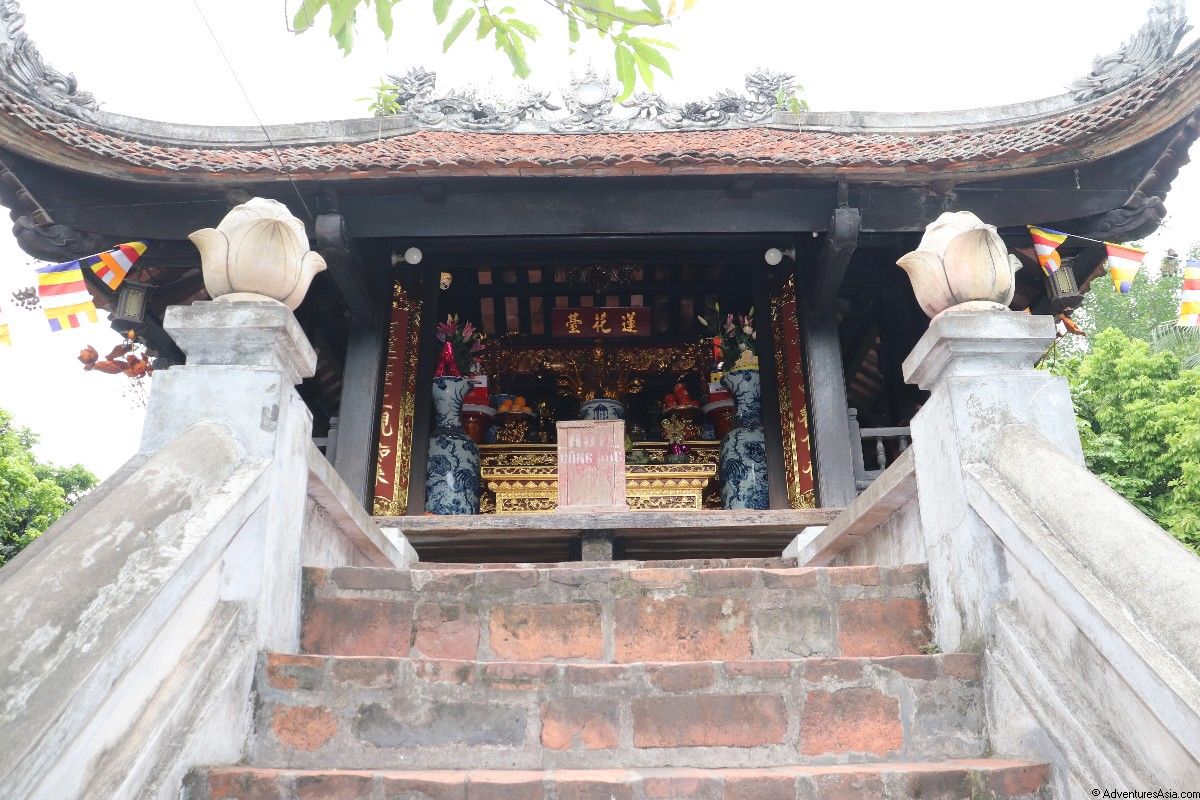 Open daily; it is accessible to the public every day from 7 am to 5 pm with Free Entry.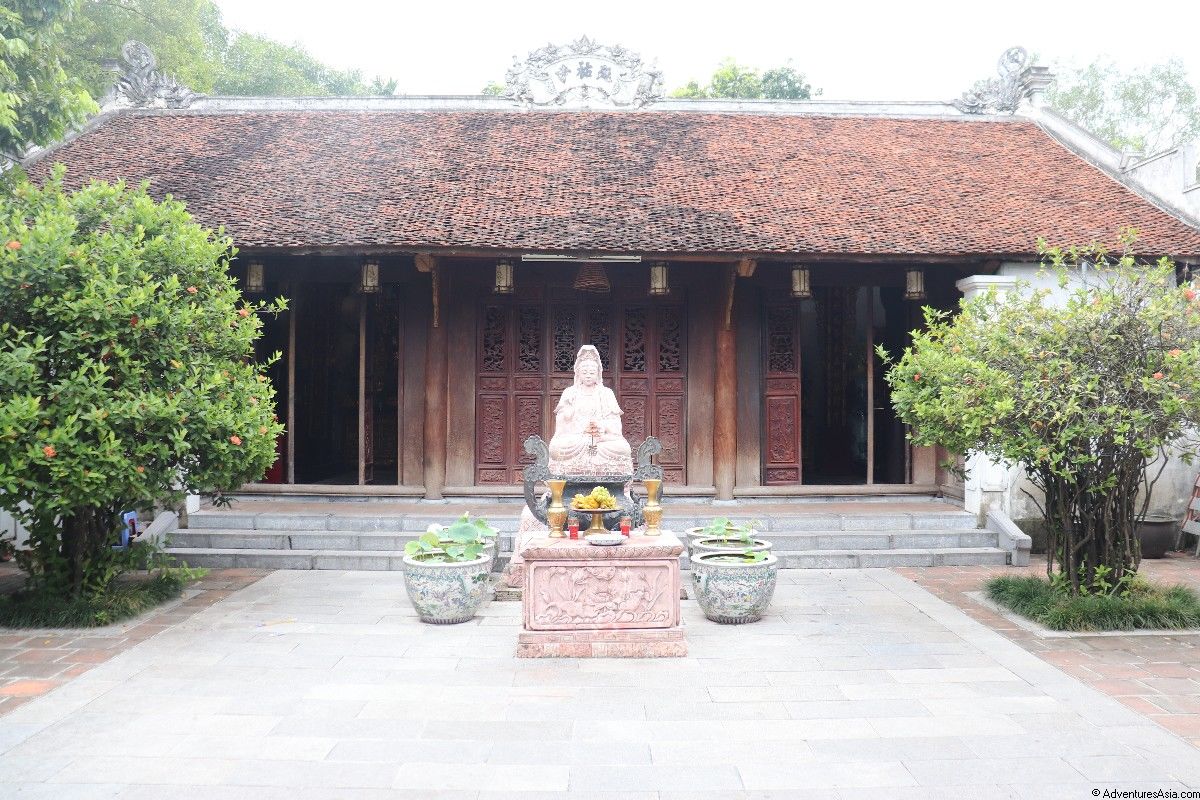 Note there is one main entrance with a security checkpoint and another exit point. Clothing must also cover shoulders for men and women and knees for ladies.
Hanoi Sky Lotte Observation Deck: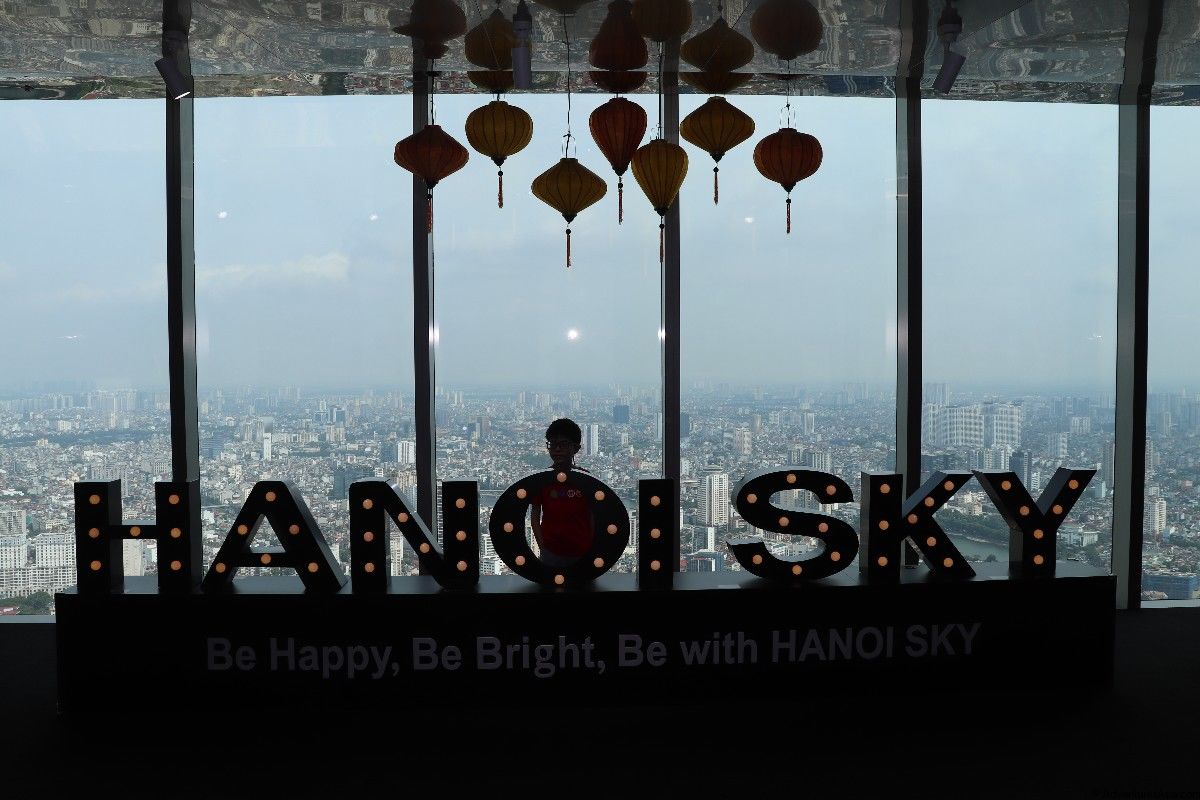 At 65 floors high and 272 meters, the Hanoi Sky provides great views via its 360-degree viewing deck, including two glass bottom see-through four-meter-long walkouts (they call it a walkway) plus multiple fixed movable binocular viewpoints.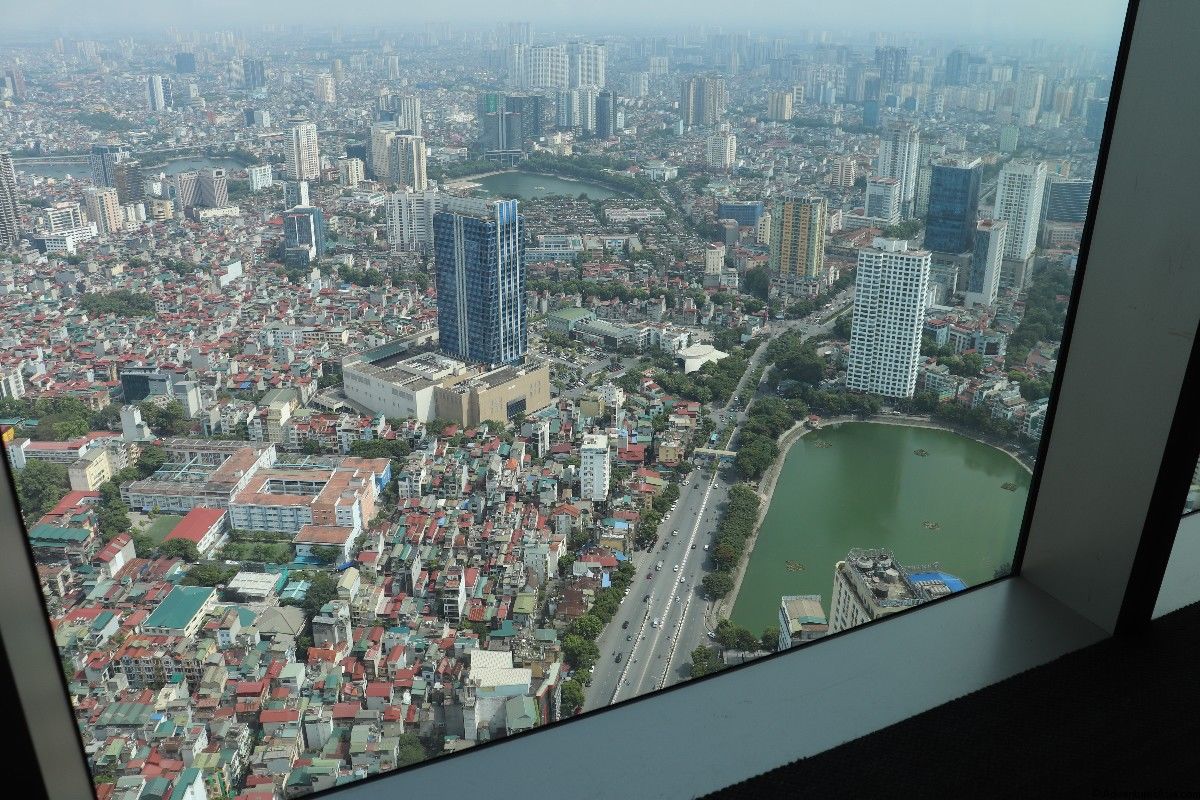 Also included are the long gallery bar, a cultural gallery, and the sky lounge bar.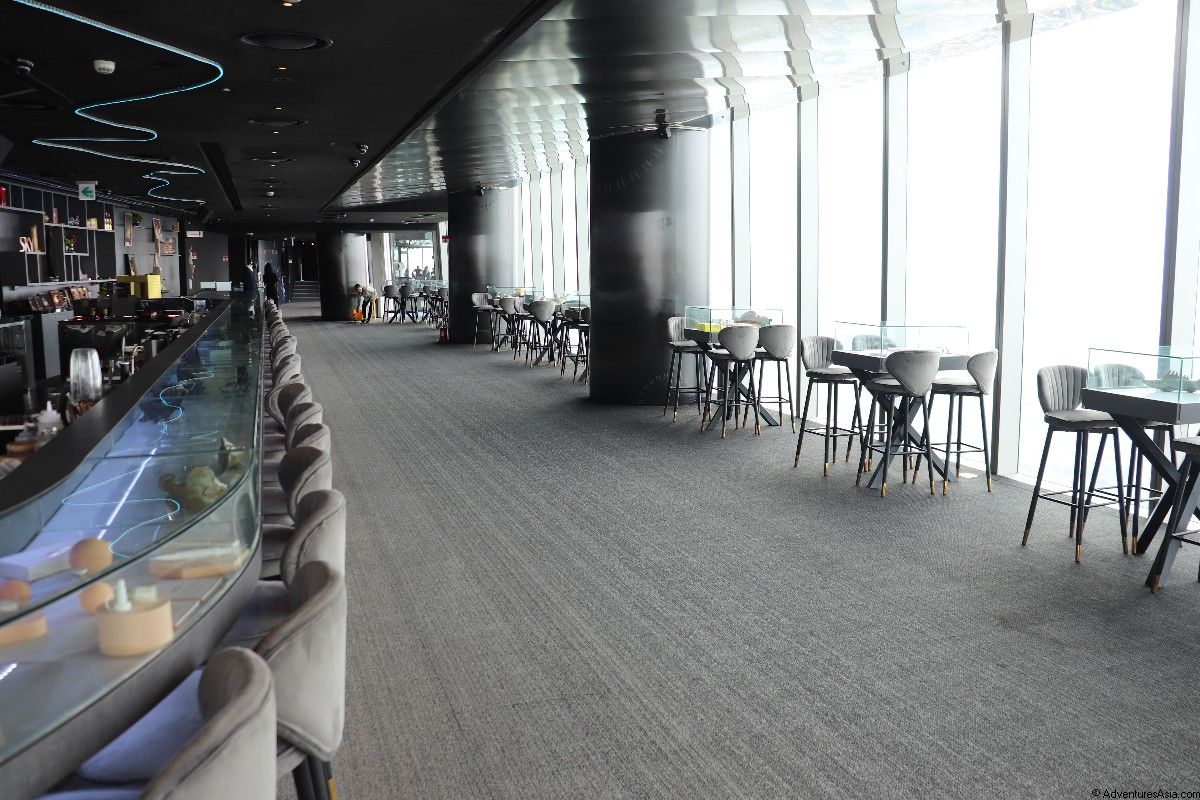 Enter via the first-floor basement near Lotte Cafeteria.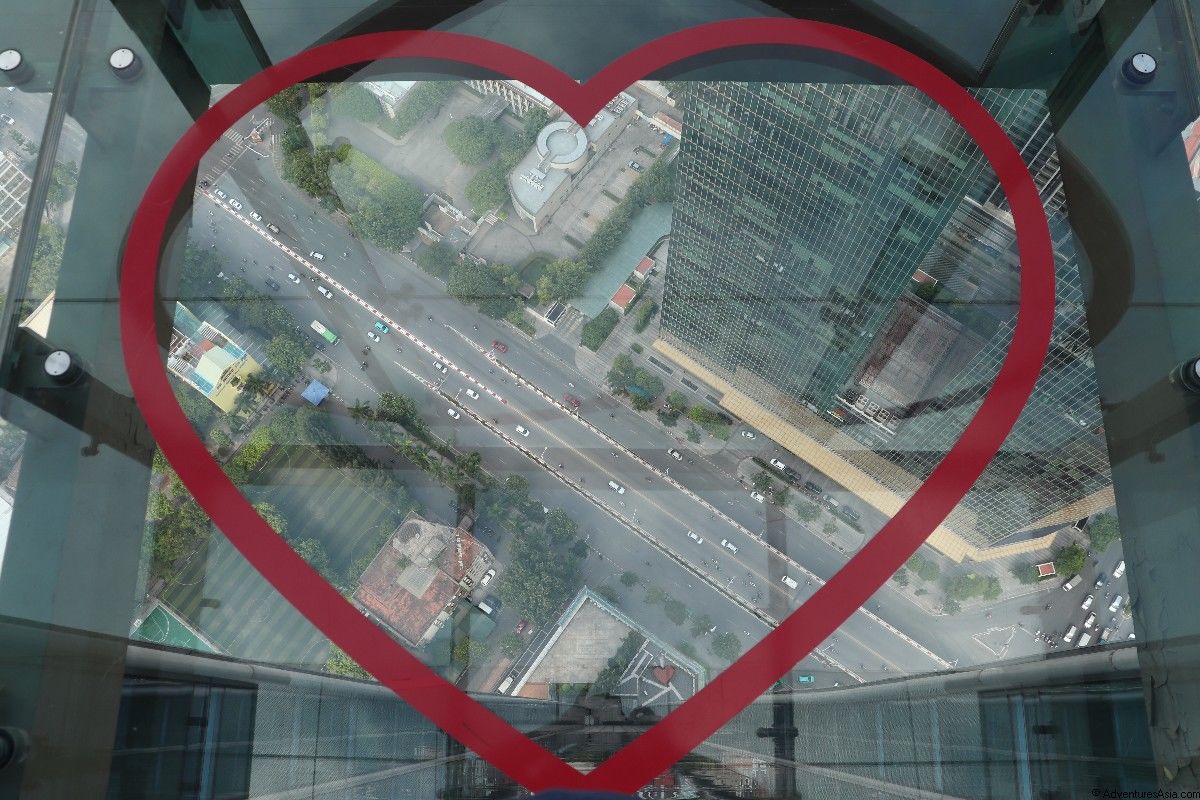 Adult 250,000 VND
Child 150,000 VND
Hoa Lo Prison (Hanoi Hilton):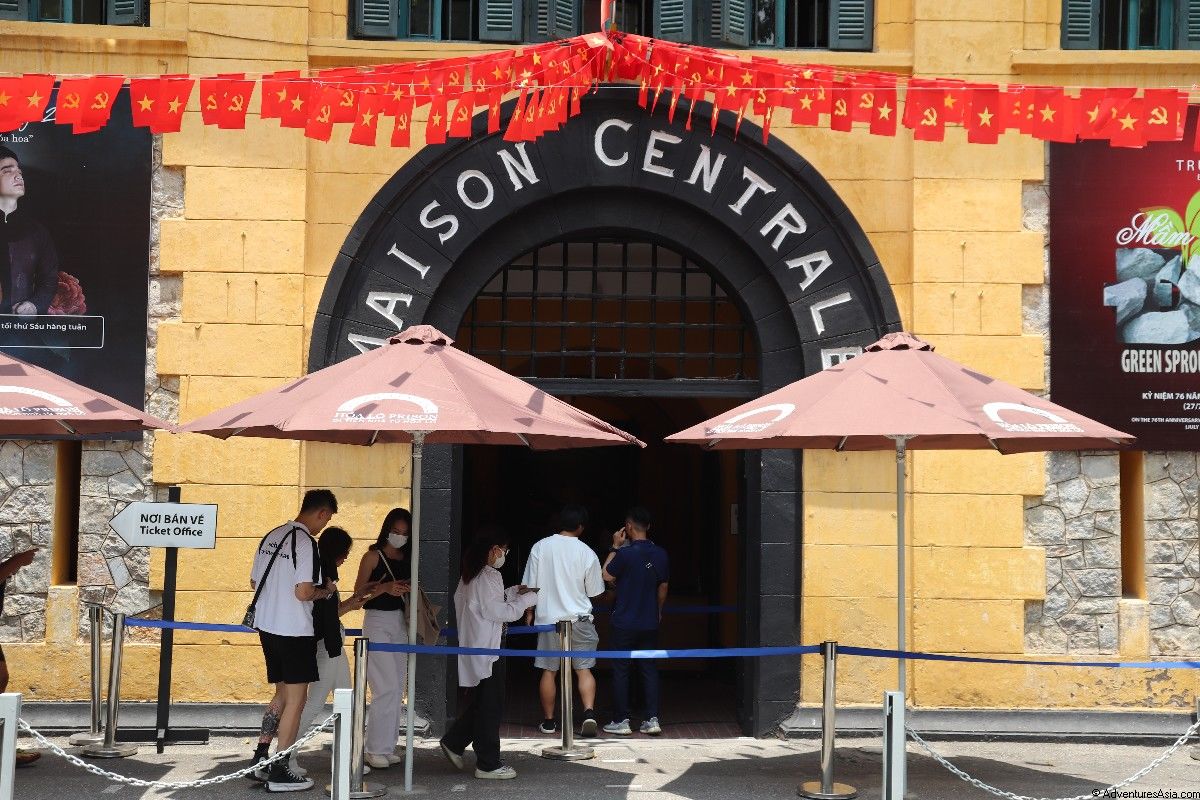 Hoa Lo Prison was hell on earth in the center of Hanoi during the French Colonization period. From 1896 to 1954, it was used as a school by Vietnamese soldiers.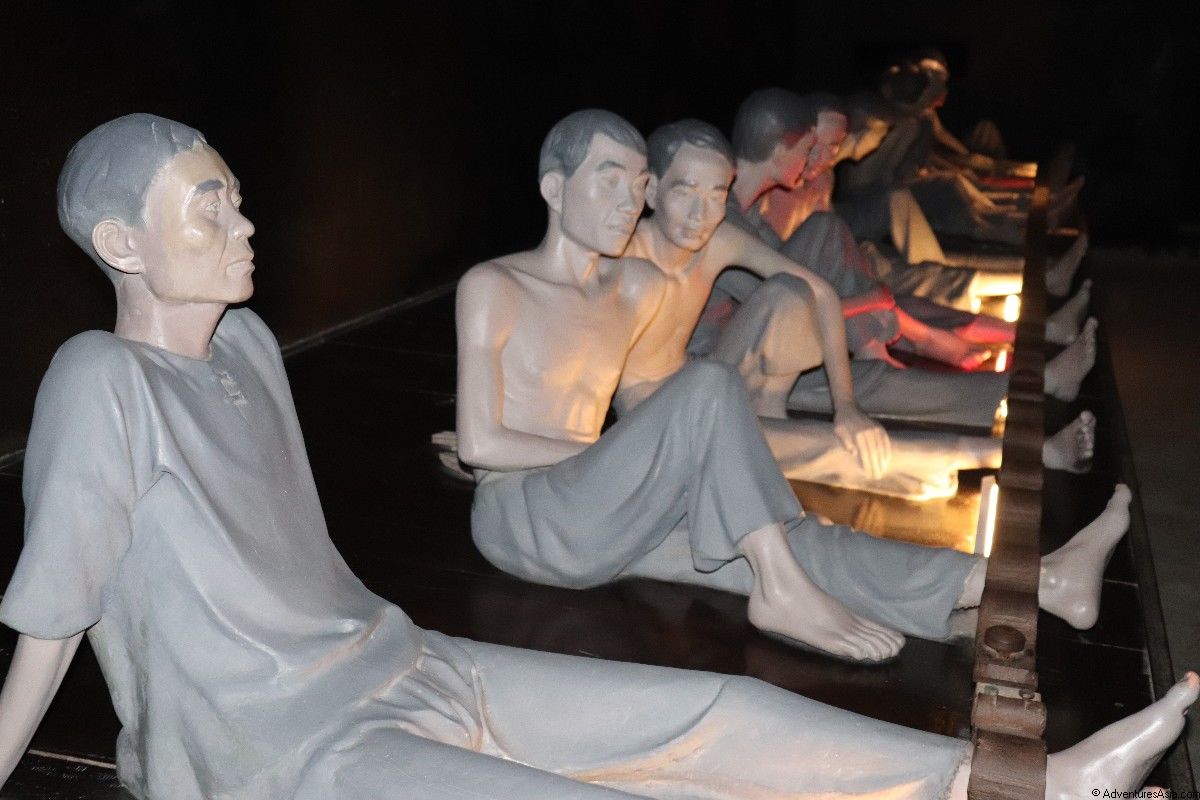 Then from 1964 to 1973, it was named the 'Hanoi Hilton' by US pilots who were captured in North Vietnam.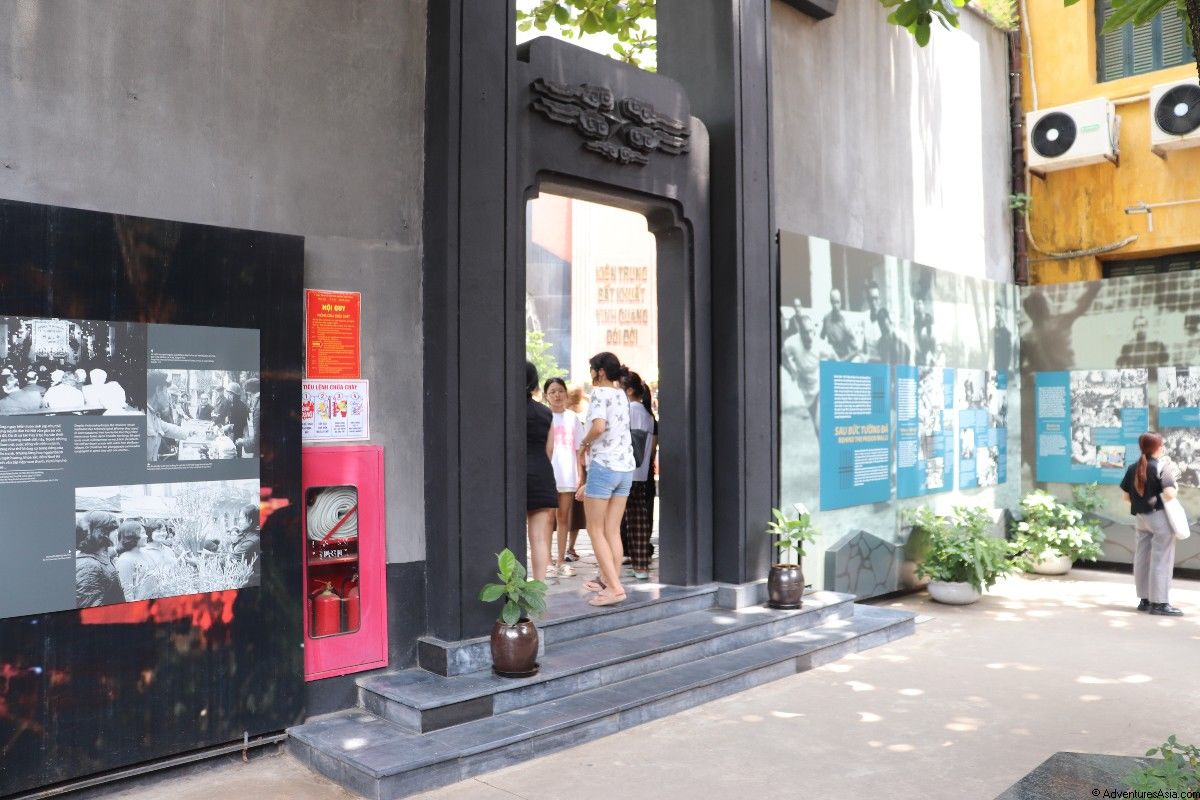 This is one of Hanoi's most popular tourist attractions, so expect it to be hectic.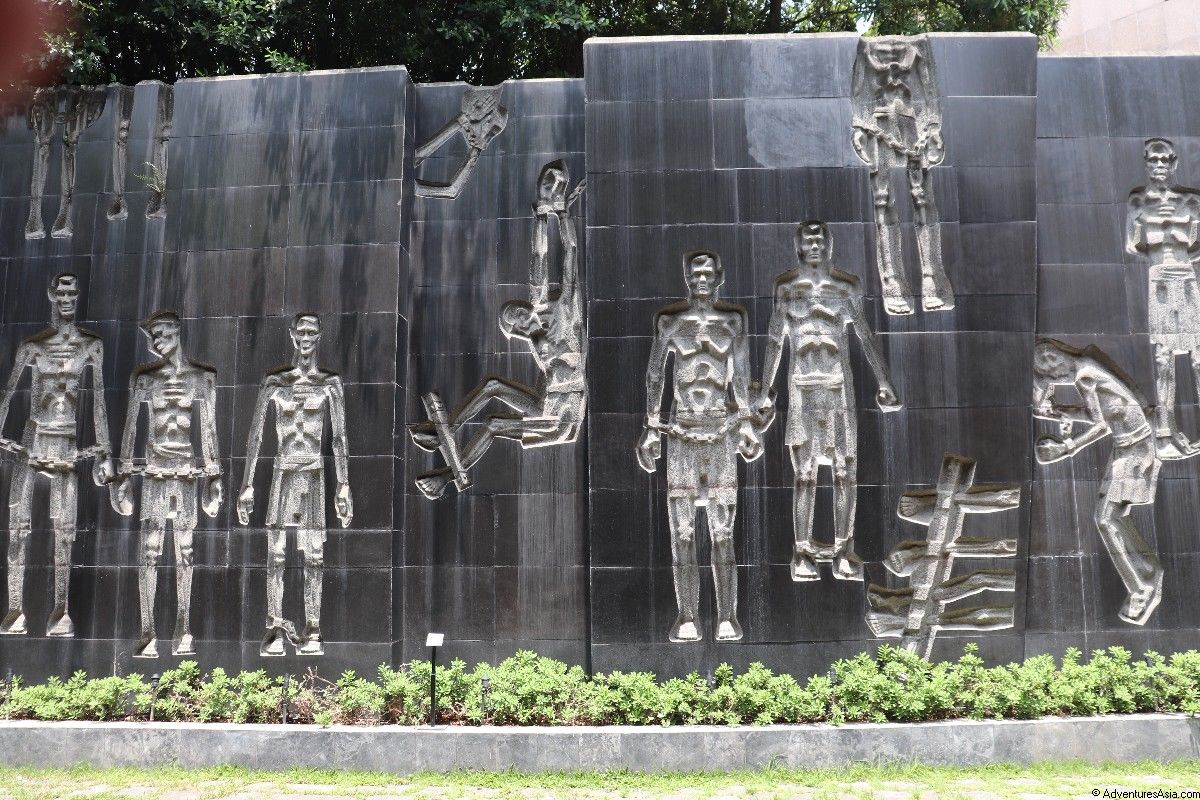 Adult 40,000 VND
Child Free
Audio Guide Available at an extra fee
Hoan Kiem Lake (Sword Lake):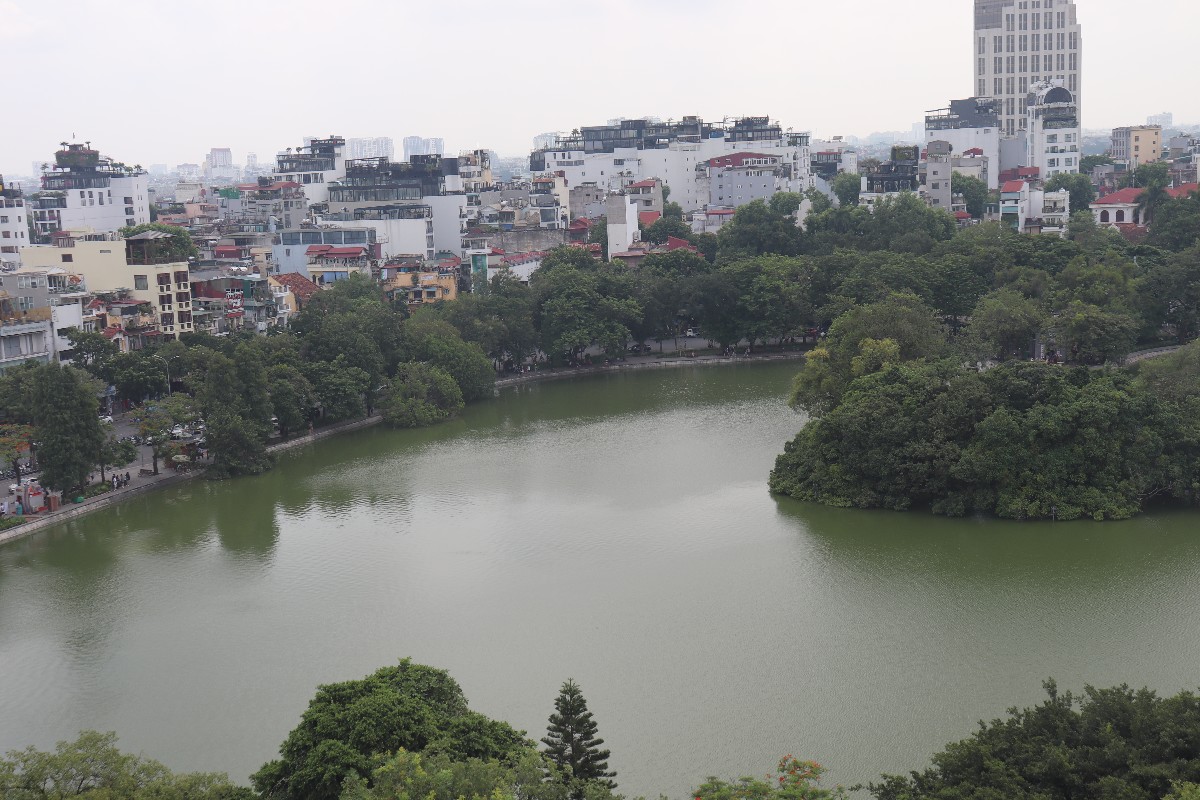 Lake of the Returned Sword features the beautiful Den Ngoc Son Temple, or Temple of the Jade Mountain, located at the north end of the lake.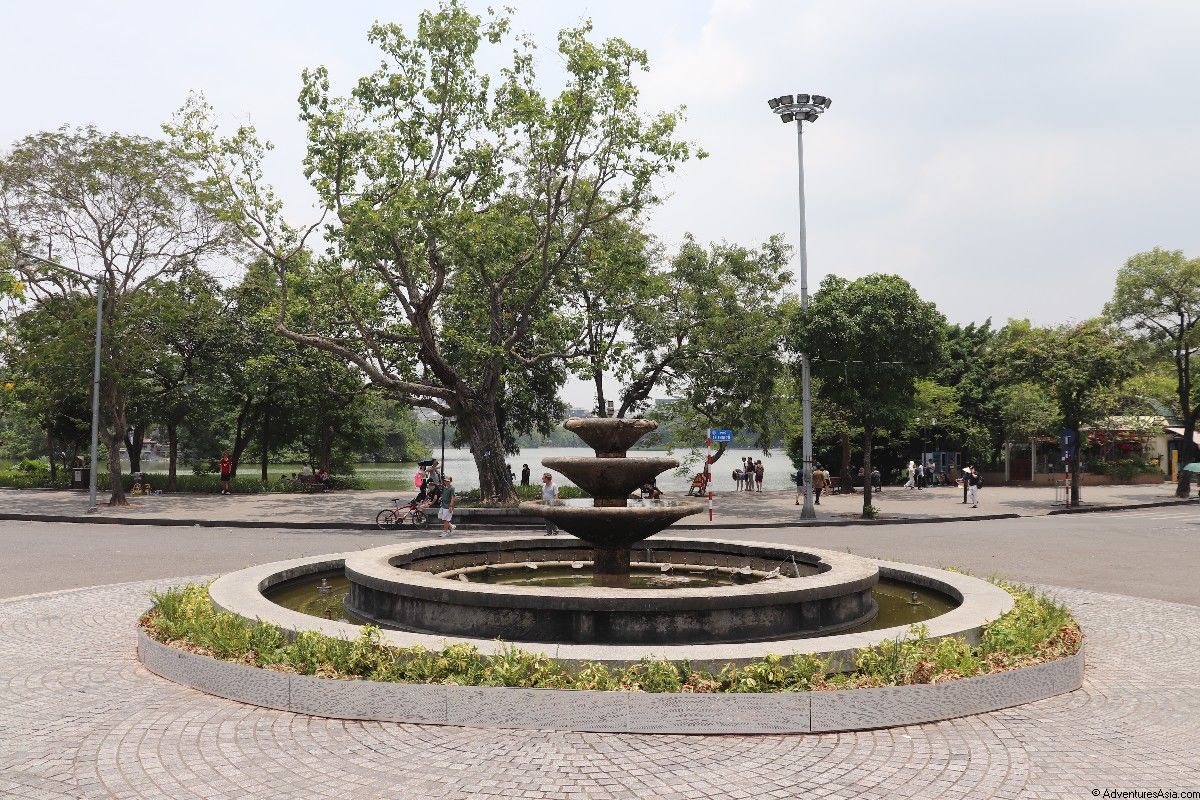 The Temple was erected in the 18th century honoring the 13th-century leader Tran Hung Dao. The island where the Temple resides is connected by the stunning Huc Bridge, also known as the Perch of the Morning Sunlight, which is painted in a bright crimson red color.
It is a popular location for tourists and locals, especially on weekends when the surrounding roads are closed to all vehicles.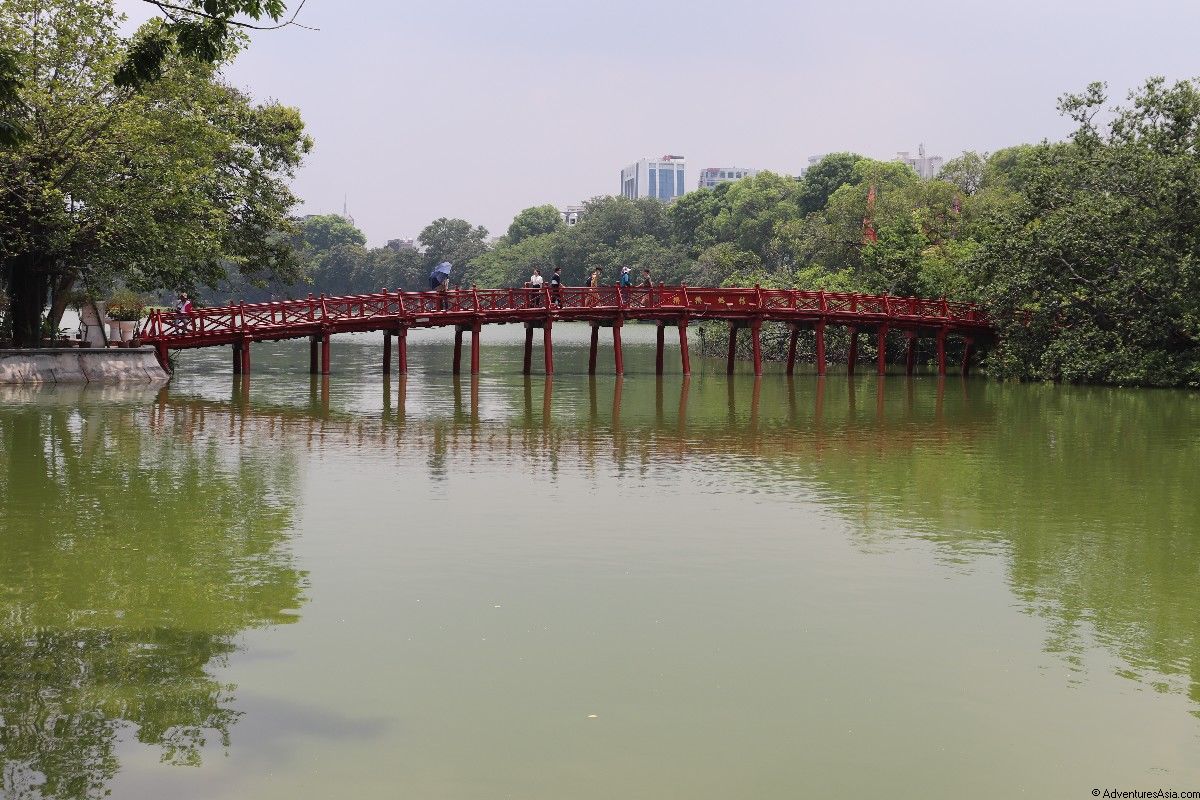 The lake is around 12 hectares in size and is located in the Historical district of Hanoi.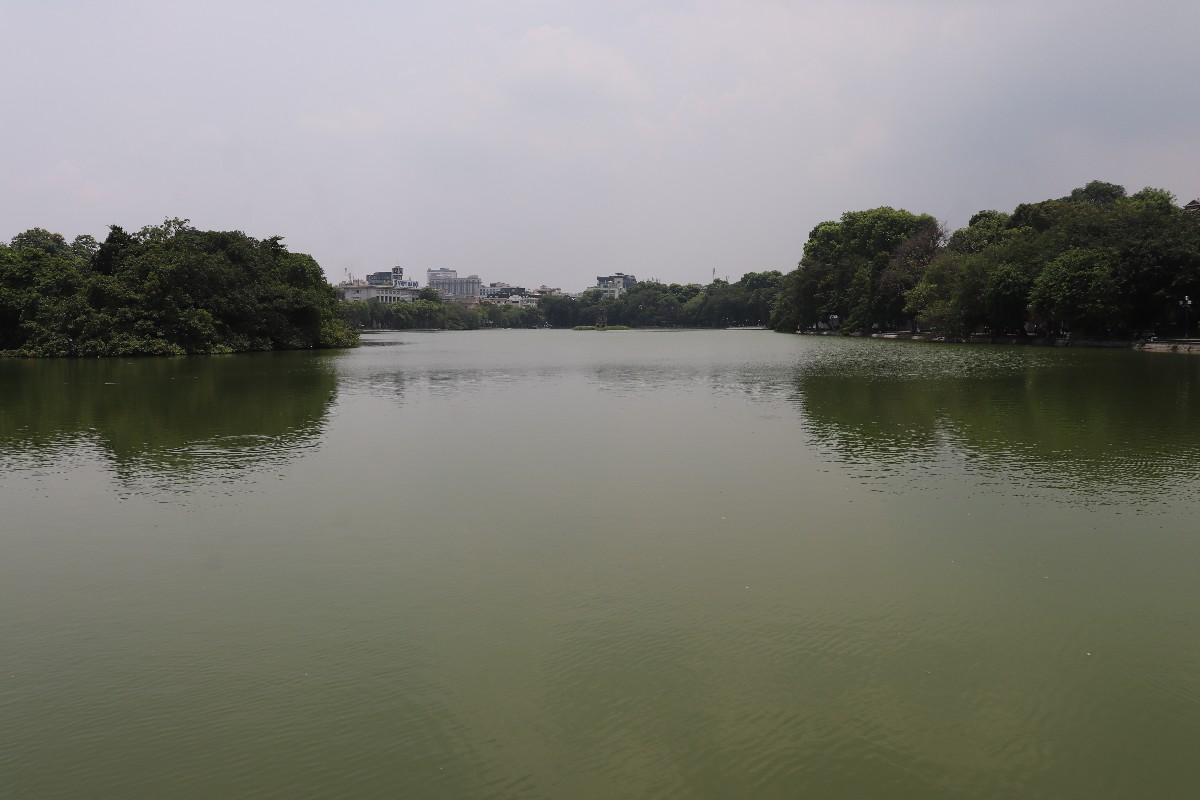 Free, except entry into the Temple.
Vietnam Military History Museum: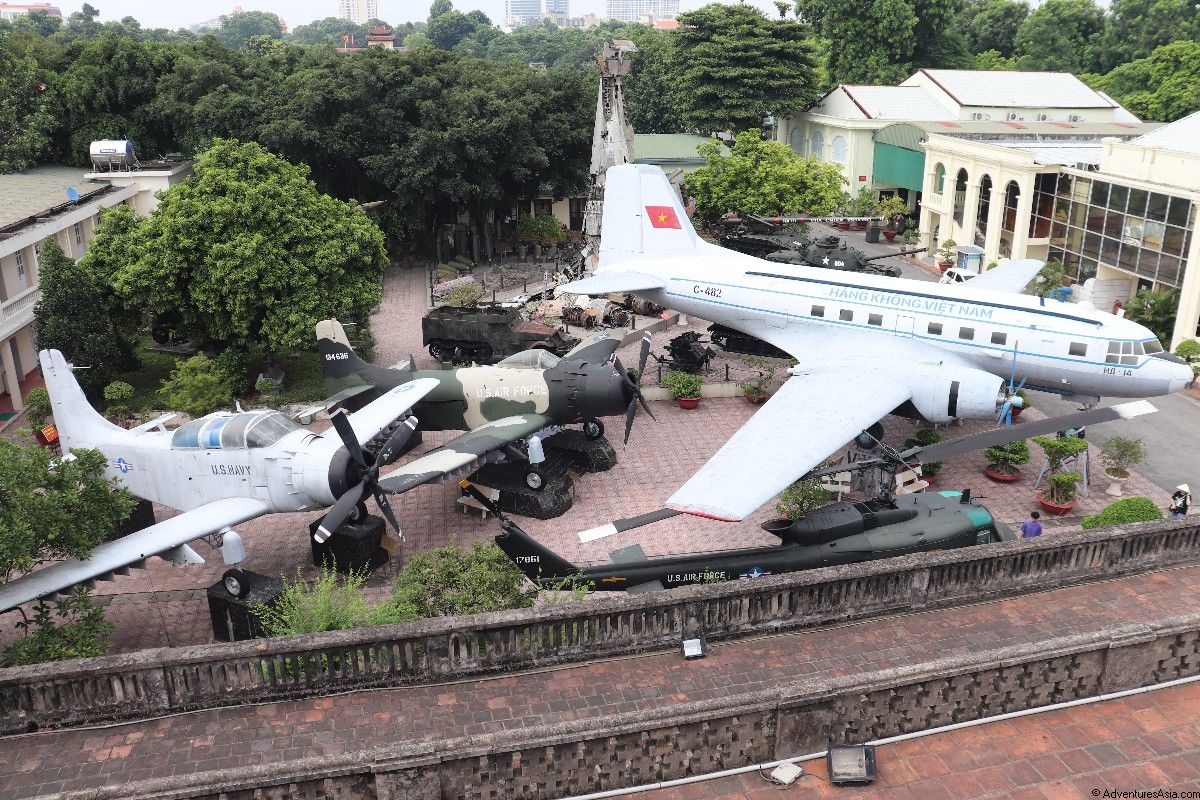 Within the 12,000-metre-square museum, you will find a large array of decommissioned jets, helicopters, tanks, missile launchers, troop carriers, defense guns, and field guns, all in excellent condition.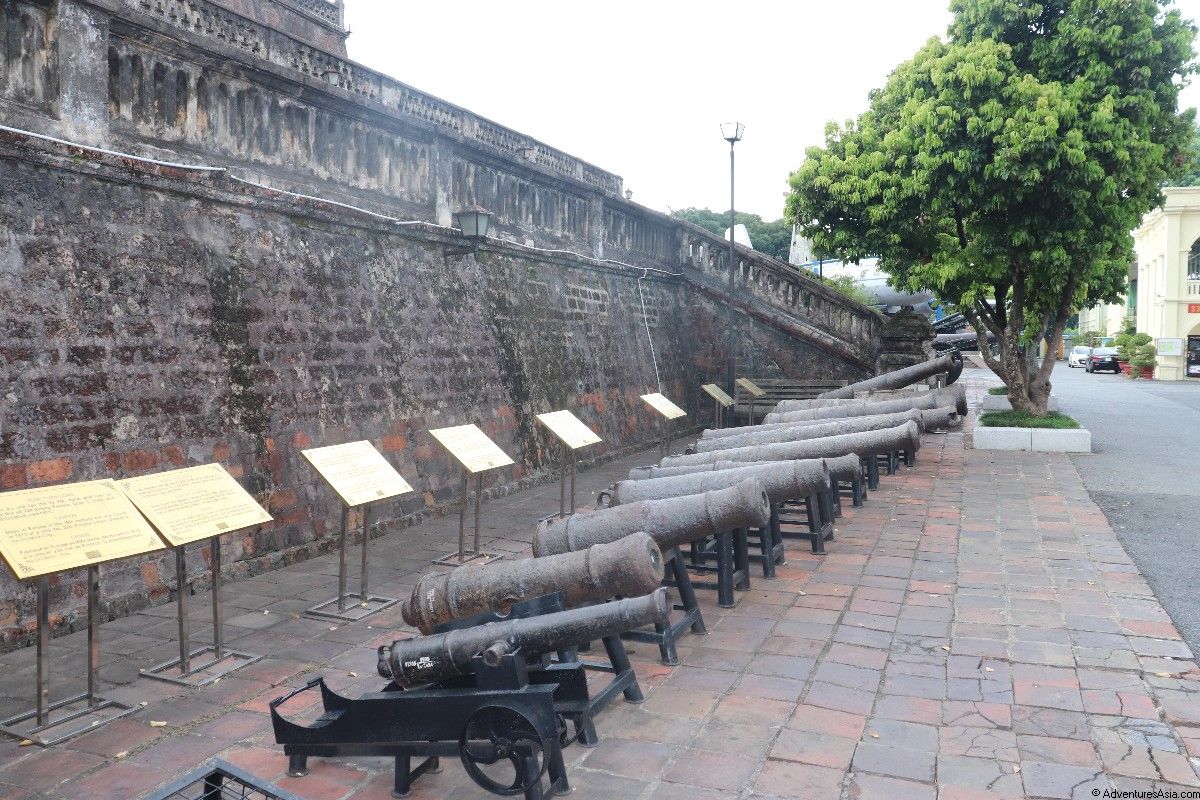 The French, Viet Minh, North Vietnam, and South Vietnam used the decommissioned captured or destroyed military equipment and vehicles during the First and Second Indochina Wars.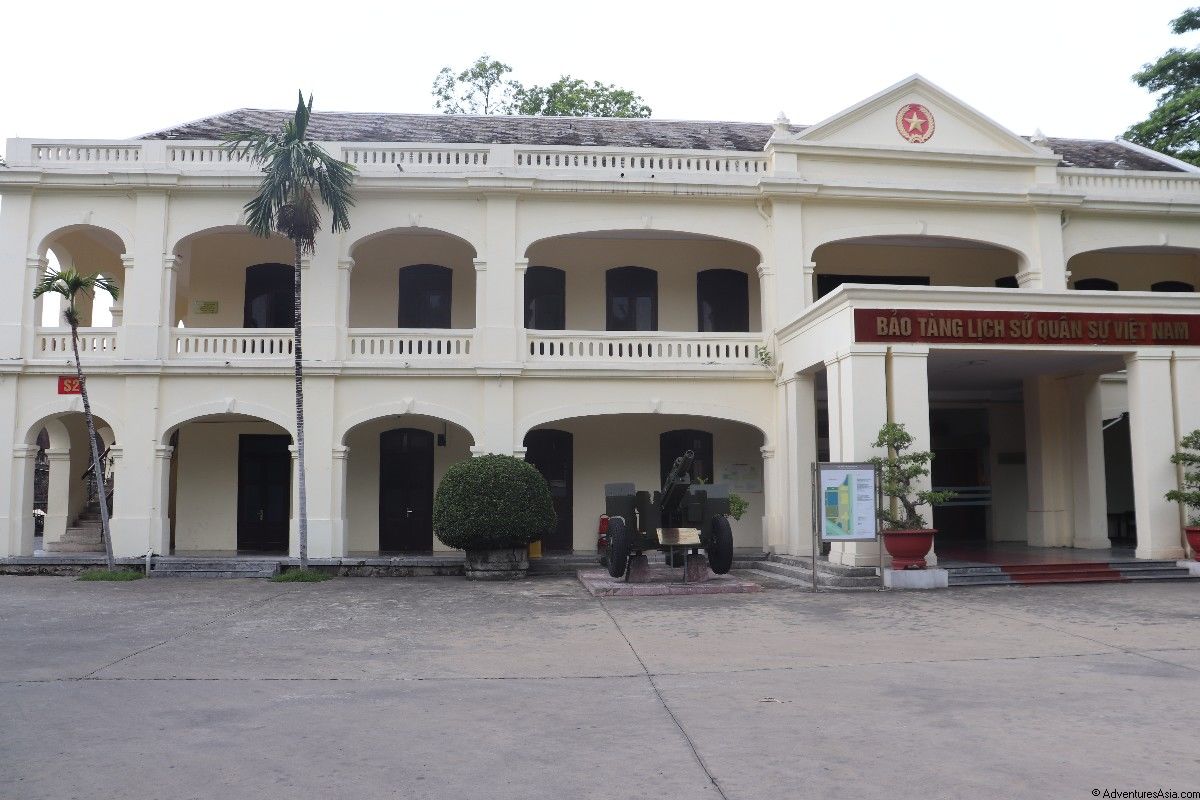 Established in 1956, the museum is located within Central Hanoi adjacent to the famous Imperial Citadel of Thang Long tourist attraction and Lenin Park.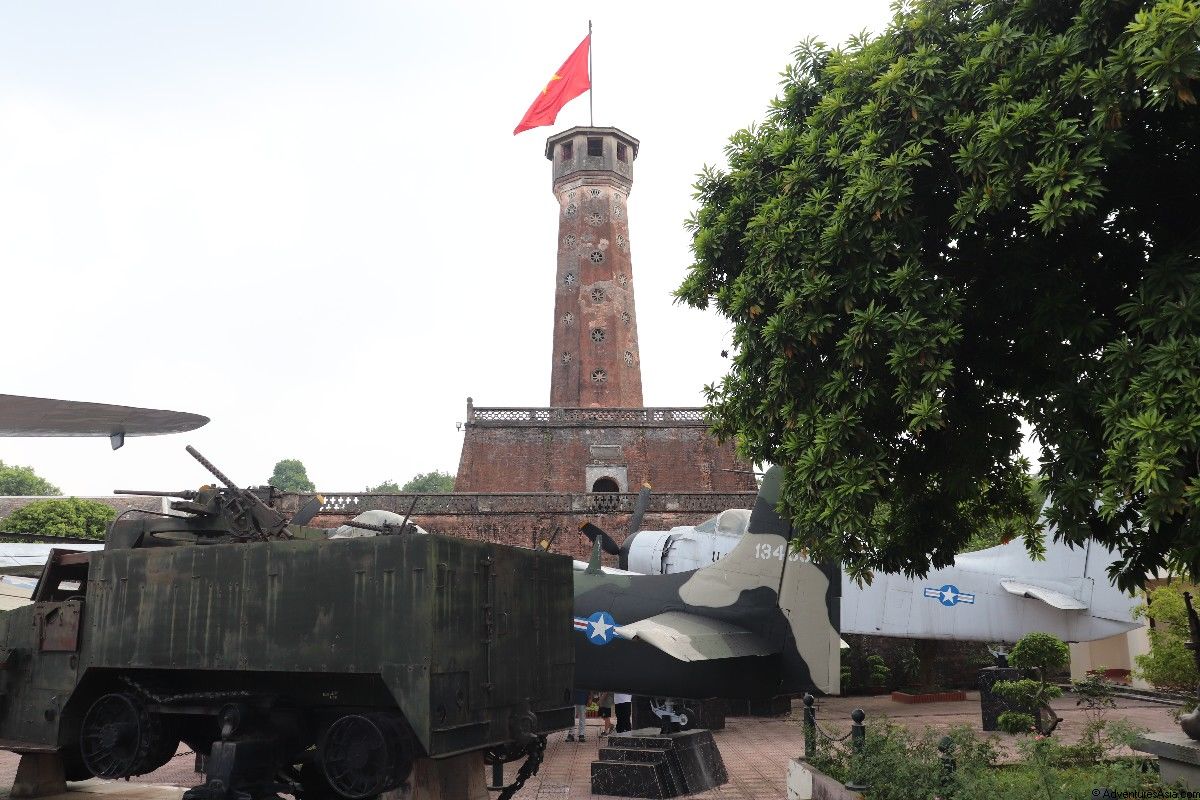 The different buildings showcase unique eras of war from the year 214 to 1975.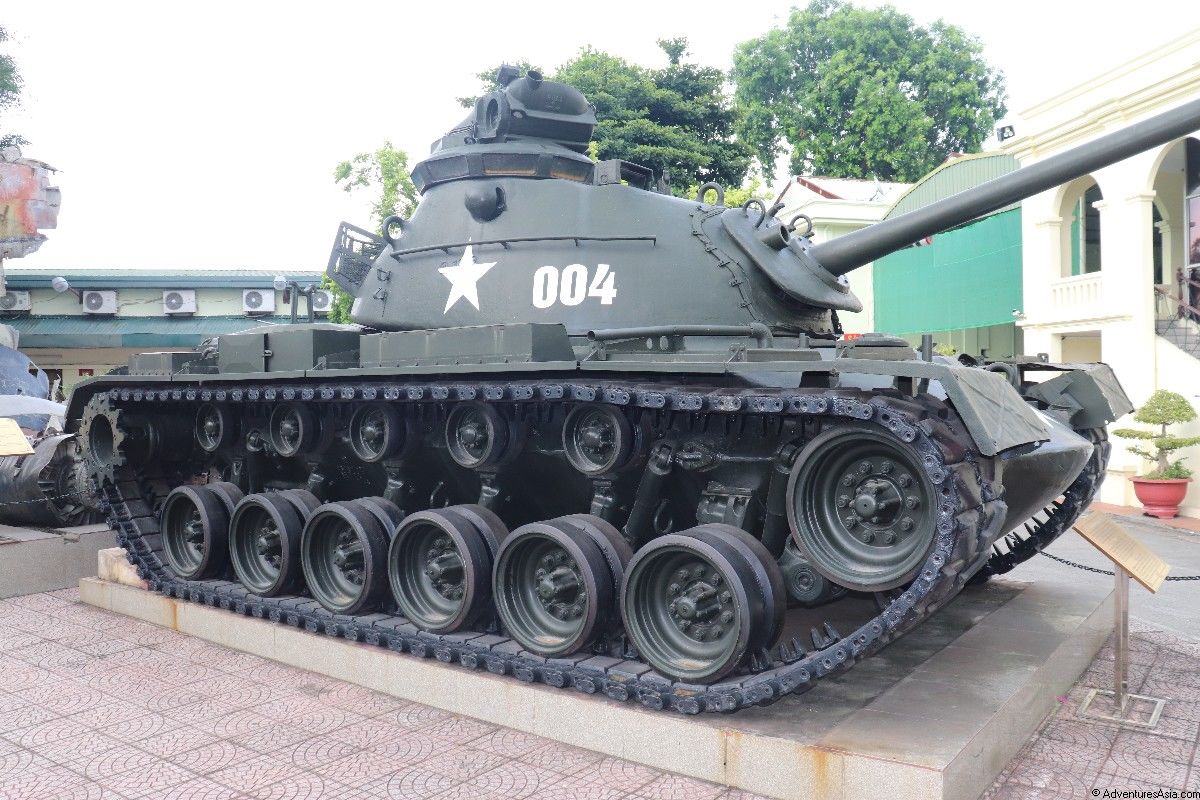 It is closed from 11:30 pm to 1 pm for lunch Daily.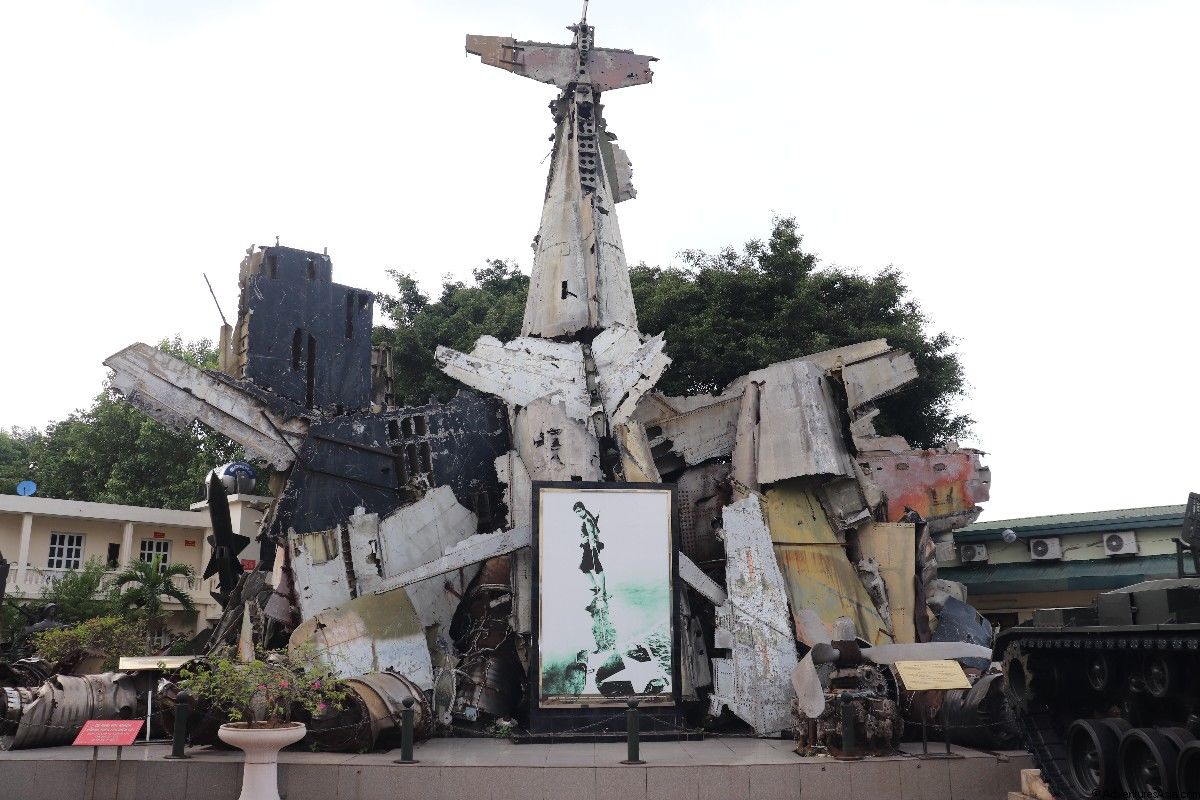 Adult 40,000 VND
Child 20,000 VND
Use of Camera 30,000 VND
Ha Long Bay: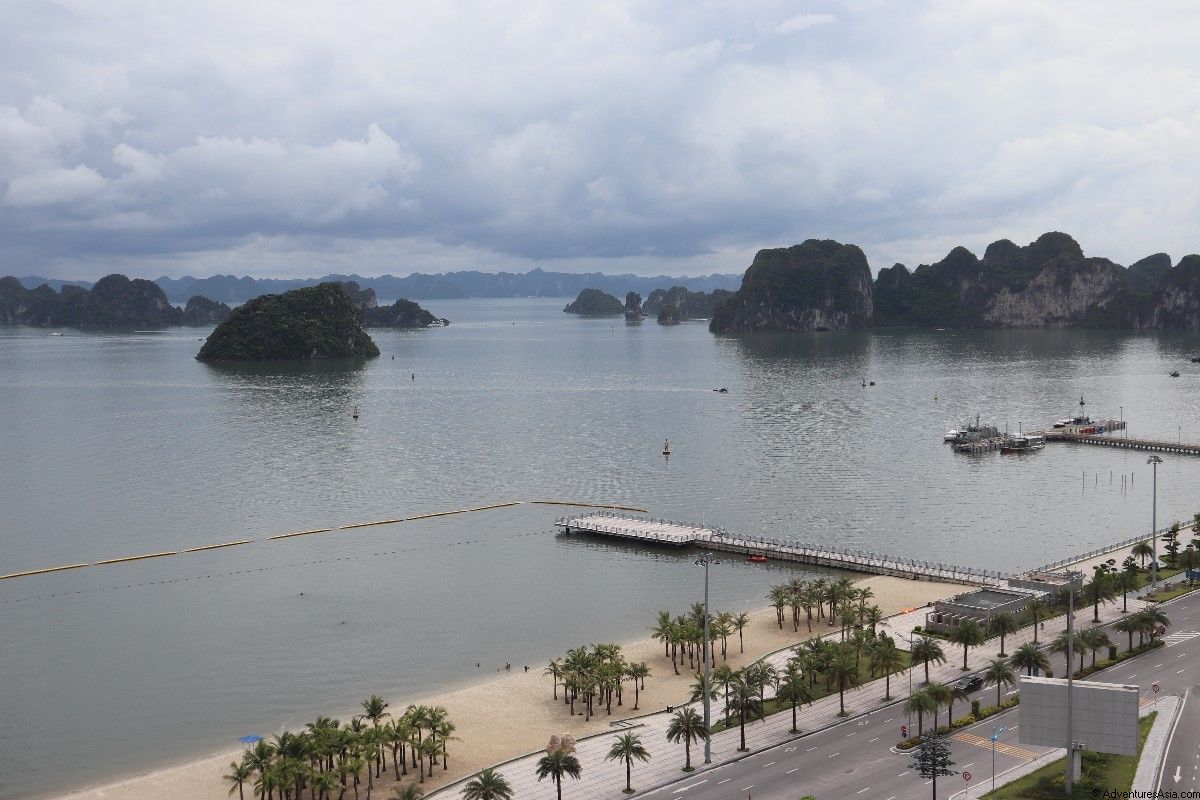 Ha Long (Halong) is a provincial city in northeast Vietnam. Ha Long Bay is a UNESCO World Heritage site and a popular travel destination. Ha Long means 'descending dragon' and features thousands of limestone karsts and islands.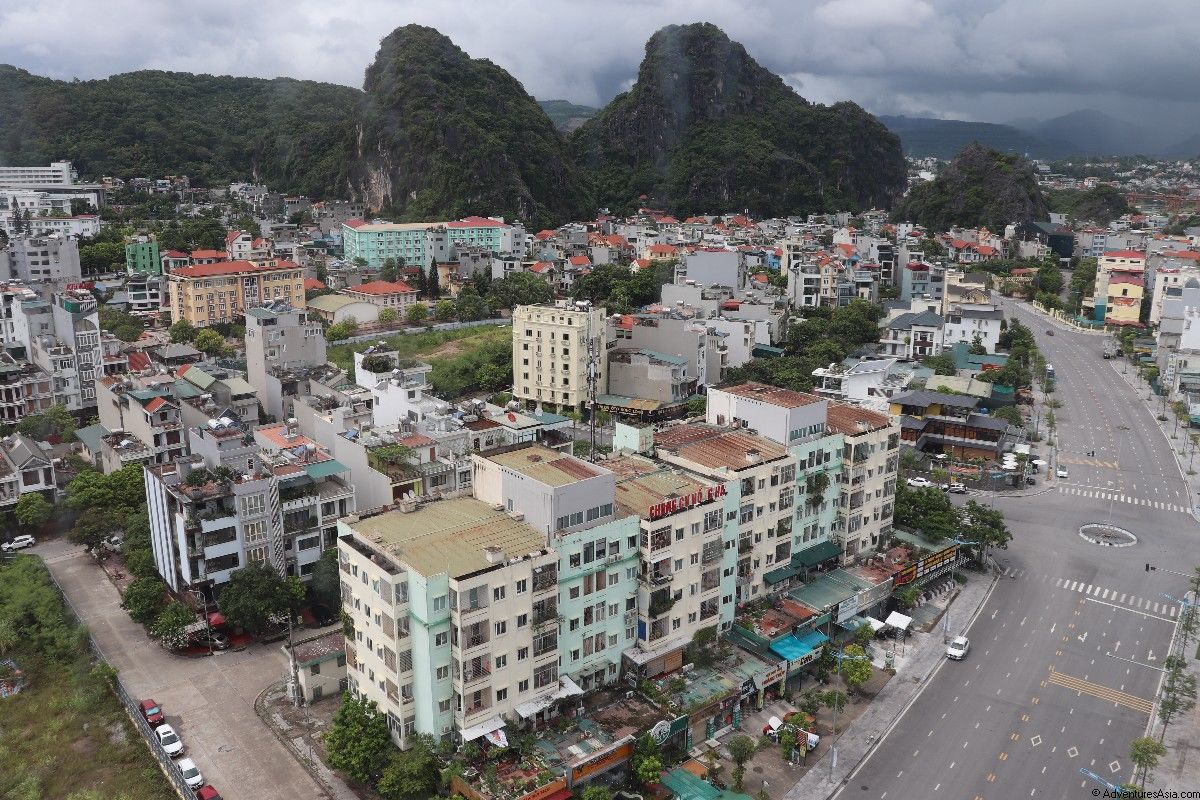 Ha Long has two distinct seasons, namely summer and winter, with an average yearly temperature of 23.7 degrees Celsius. Summer is from May to October, with an average temperature of 28.6 degrees Celsius increasing to 38 degrees Celsius. Winter is from November to April, with an average of 16.7 degrees, decreasing to a cold 5 degrees Celsius.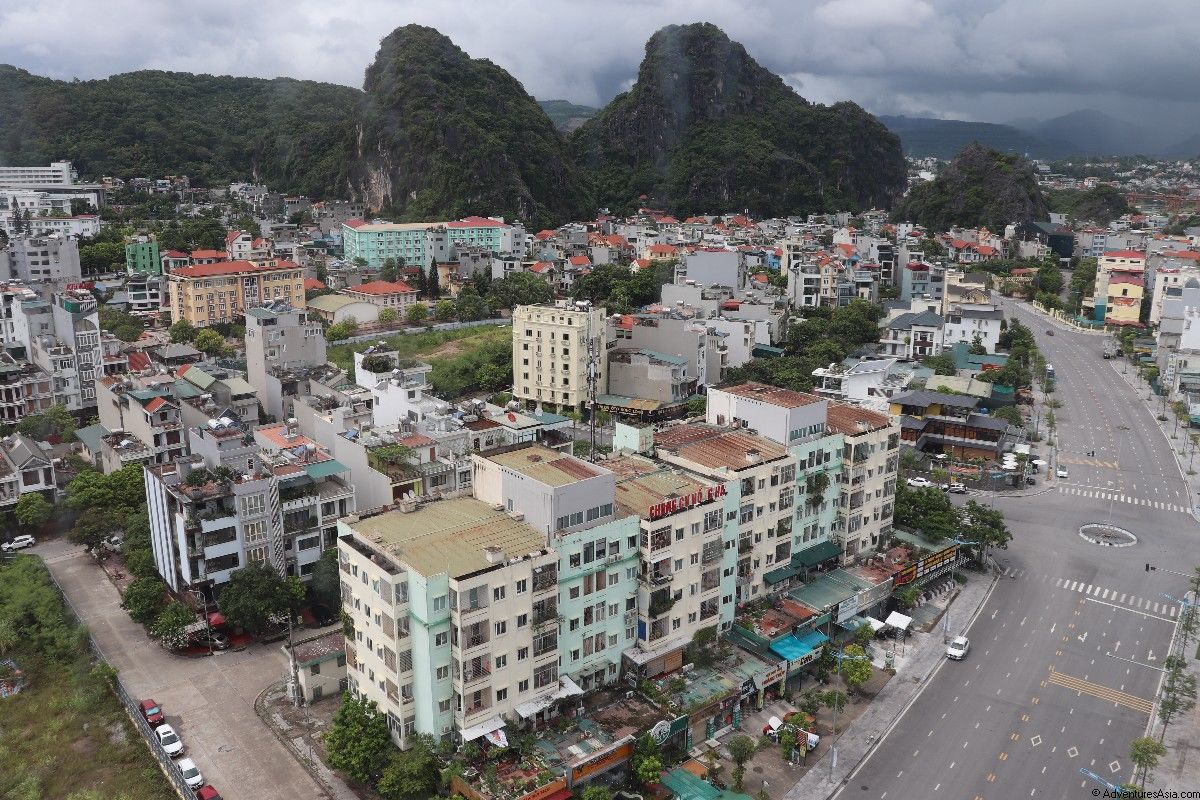 Ha Long Bay is about two hours by car from Hanoi and was founded in late 1993. If you want a relaxing stay, stay in the eastern suburb of Hong Ha.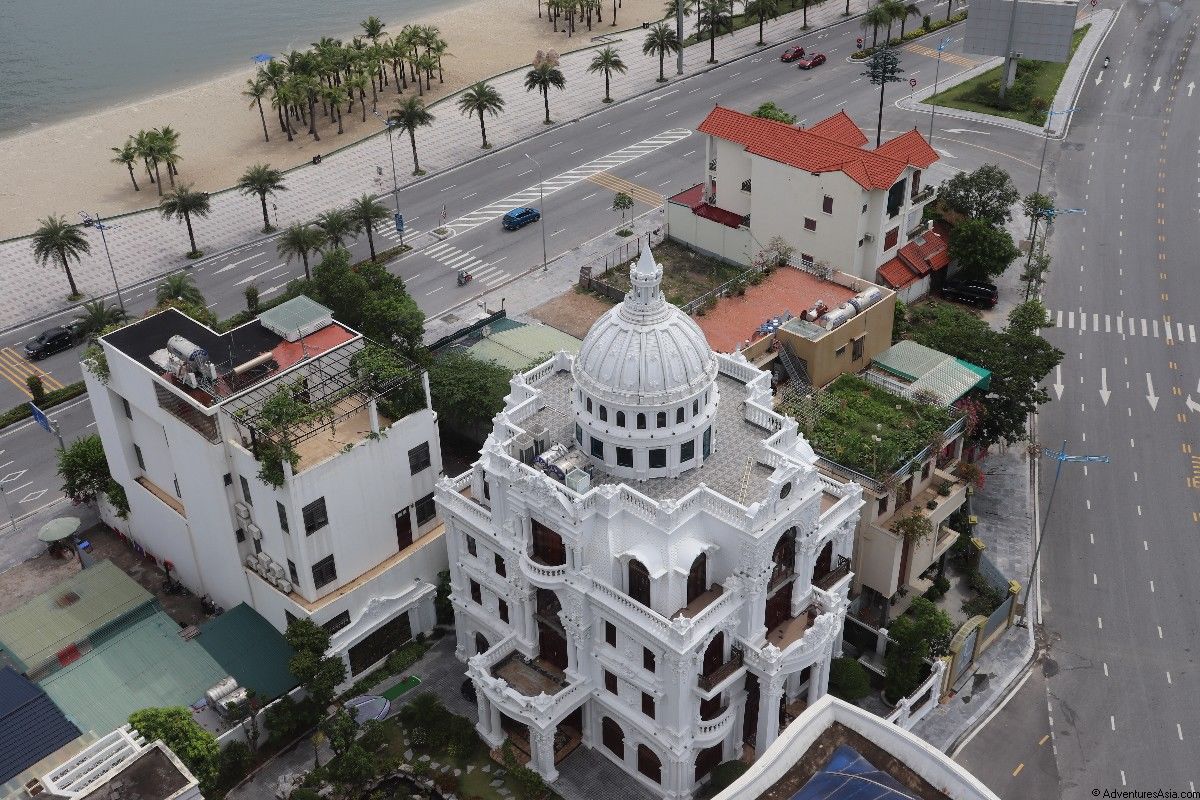 We got a private car with a driver (a 4-door sedan), which was 1.5 Million VND from Hanoi to Ha Long Bay.