My first-time visiting Melaka was for my honeymoon. We drove down from Kuala Lumper which we thought was a 2-hour drive. With all the planning of the wedding, I forgot about the Chinese New Year. That two-hour drive turned into an 8-hour peak hour drive to get to our hotel on the water. It was the last 6 kilometers that took 5 five hours. Will not be doing that again. Still love the place though. Glad I upgraded to the Pajero Automatic 😊
[cmtoc_table_of_contents]
Melaka or Malacca?
Official the Malaysian government has renamed Malacca City to Melaka City. Therefore, Malacca State and the Straits of Malacca are now officially known as Melaka State and Straits of Melaka.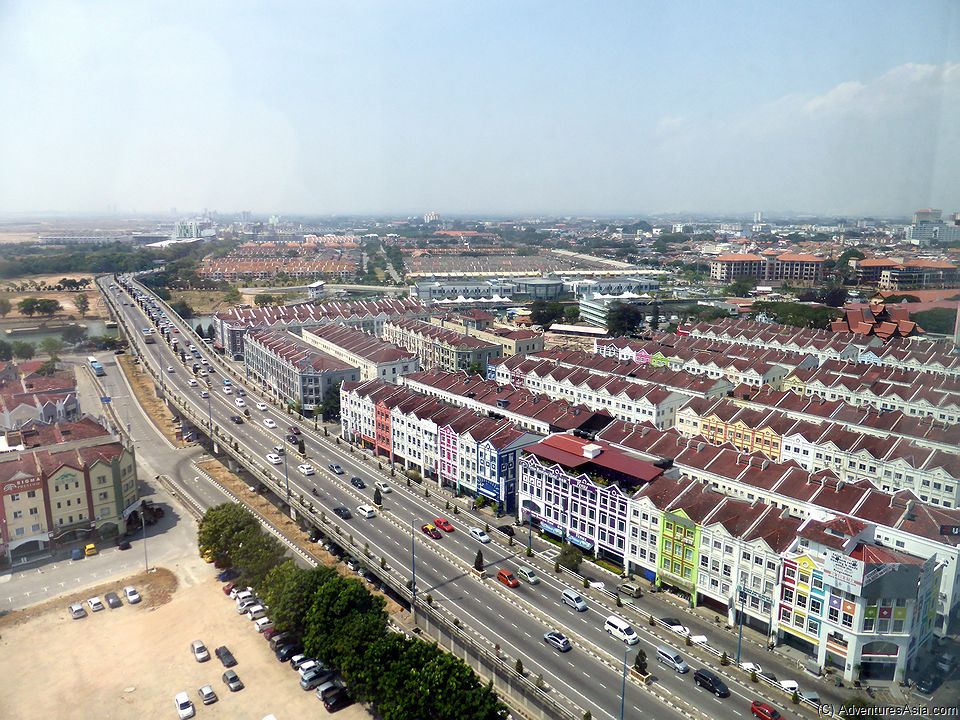 Baba-Nyonya Culture
Having an altogether new mix of traditions, customs, sustenance, and way of life, the Nyonya are particularly conspicuous all through Malacca. In spite of the fact that the city is a blend of old and new, with chronicled structures standing next to each other plus with ultra-current malls, it still holds the consistent mix of multiple races and cultures. In other words, there is a real mix of cultures that respect each other.
Jonker Street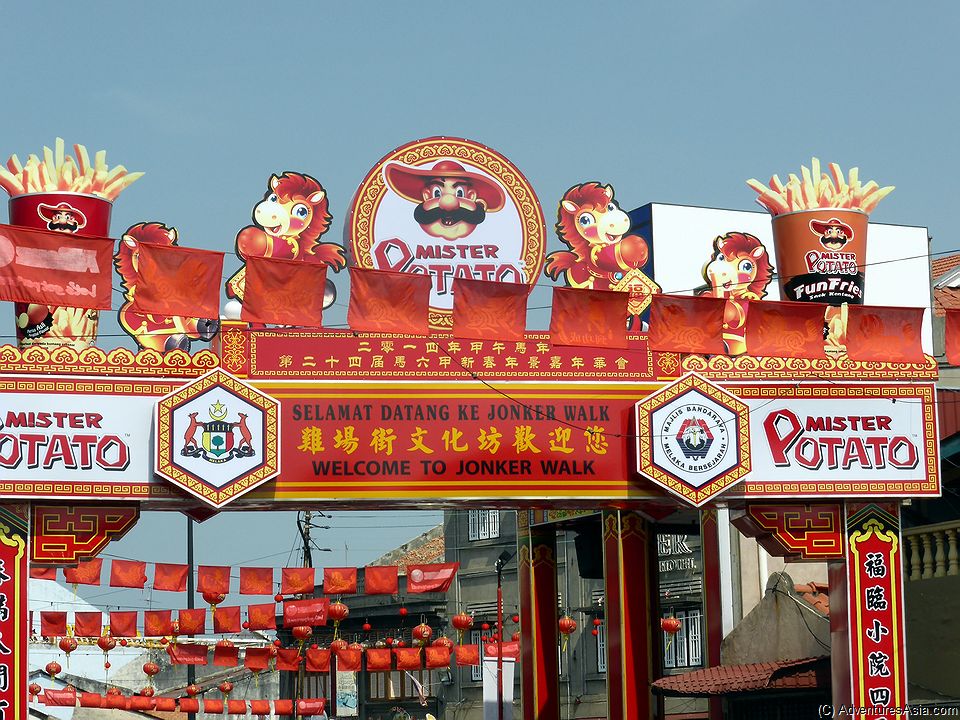 Smack middle in the center of Chinatown is the famous Jonker Street. Originally an epicenter for authentic Chinese antiques, it is more a market area with craft and souvenir shops plus small Chinese restaurants. Make sure you time your visit for the popular Friday and Saturday night markets for budget eats and gifts.
Stadthuys
Still thought to be the oldest standing Dutch building it shines with its vivid terracotta red color scheme.
Taking over 20 years to build ending in 1660, it was originally the home of the Dutch government administration. It was then used over the next 300 years for each succeeding countries government administration.
In 1982 it was then transformed into a museum. The remodeled structure now houses the Museum of History and Ethnography which features Malaccan traditions and customs from the Malay Sultanate to the Portuguese, Dutch and British occupations.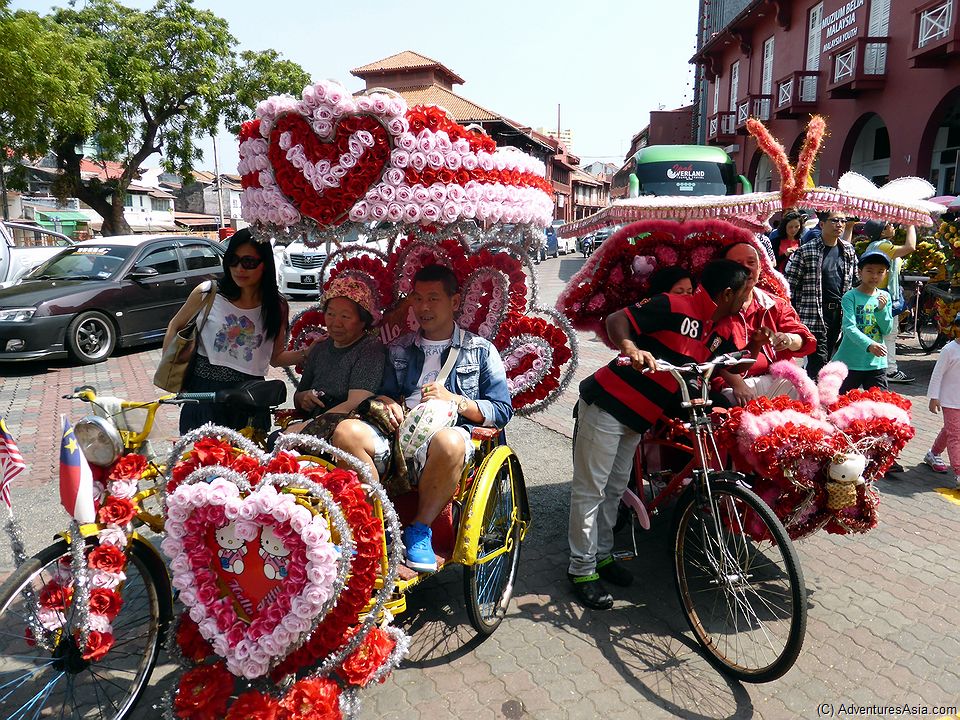 Christ Church
Christ Church was built by the Dutch when they claimed Malacca from the Portuguese. It is a standout amongst Melaka's most characterizing structures. Arranged along Jalan Gereja (otherwise called Church Street) its unmistakable block red structure includes a massive white cross at the top.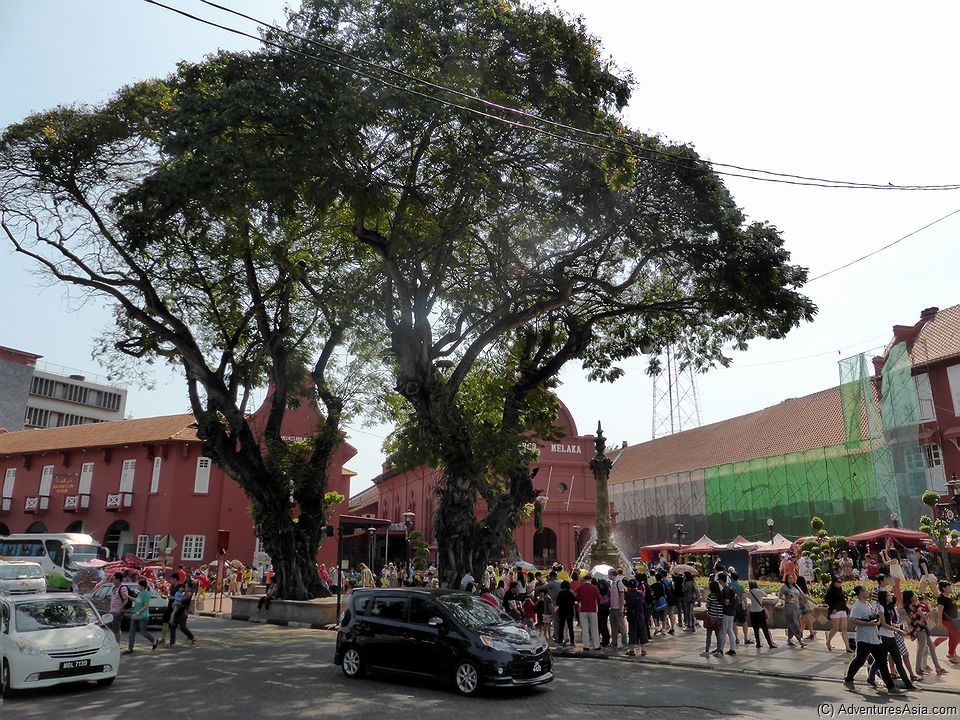 Melaka History
Located in the southern part of the Malay Peninsula, Melaka was founded by the first Sultan around the turn of the 15th century. It was a busy port due to the safe harbor for ships during all seasons.
Portuguese History
During 1511 the Portuguese navy captured the port. Melaka is very cosmopolitan with at least eight ethnic races.
Dutch History
Then in 1641 the Dutch finally succeeded in conquering the port after 35 years of on and off attempts to overtake the Portuguese.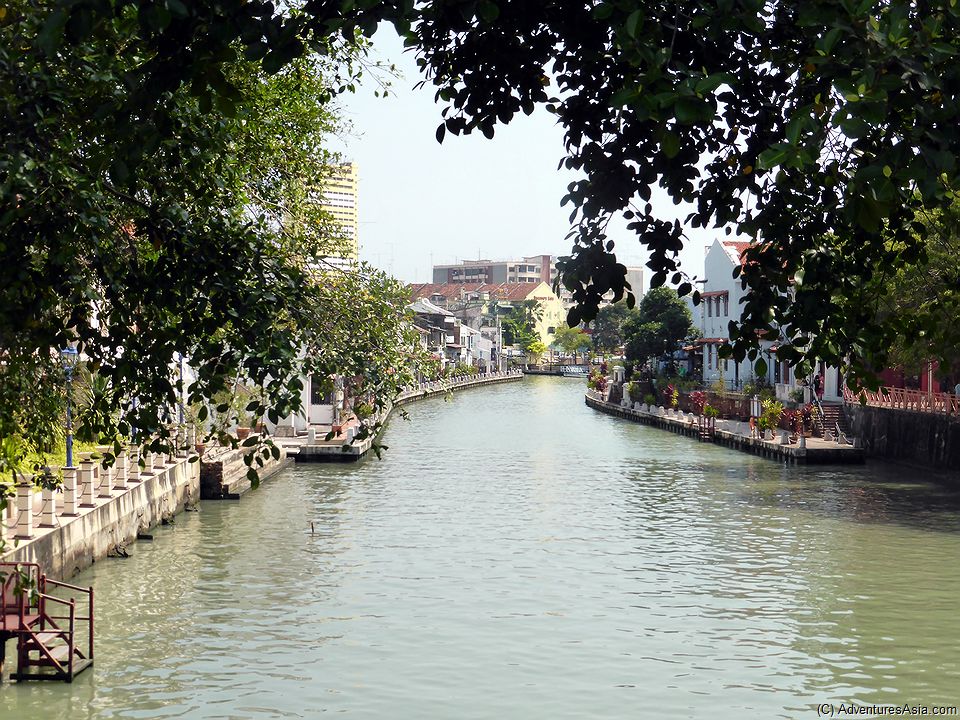 British History
For 80 years from 1824, the port was in the hands of the British under the Anglo-Dutch Treaty.
Malaysian History
Finally, after World War II, the port was taken under rule by the Malaysian Union.
Would I visit again?
Most definitely. I loved Melaka's color and the historical colonial era buildings with great markets and such varied local food.