With its phallic-looking rock out of the way, the Grandfather Rock Koh Samui is actually a beautiful location for a snorkel, swim on sun-bake.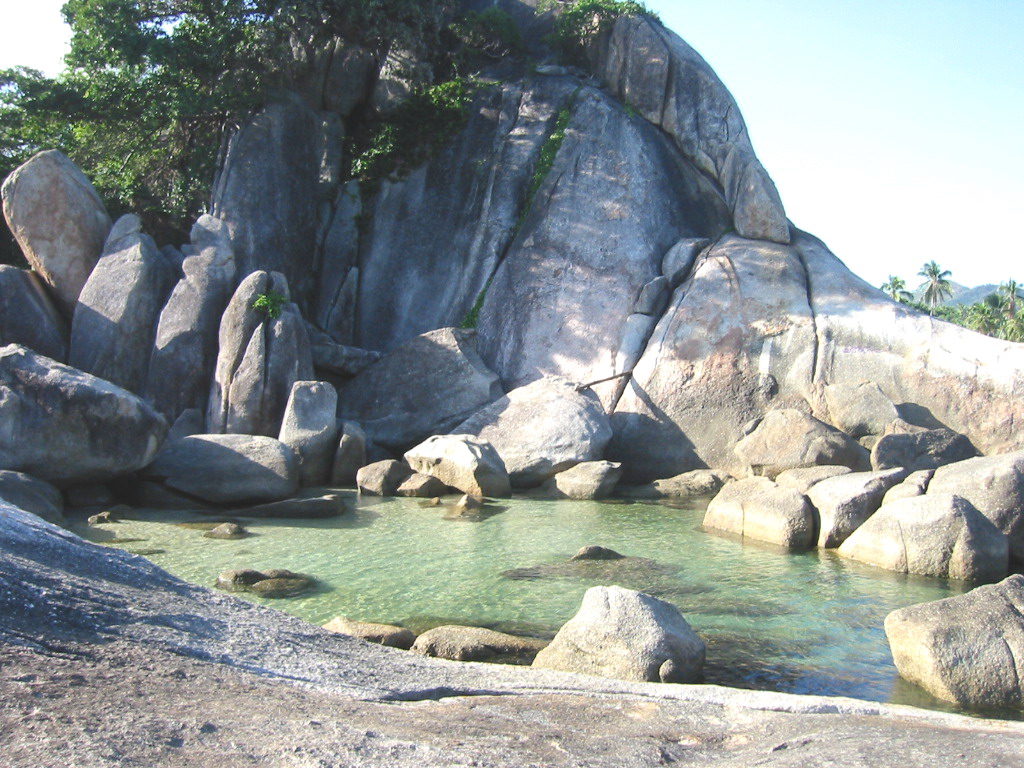 Situated south of Chaweng and Lamai beaches and just off the main road you will not be disappointed visiting Grandfather Rock Koh Samui on a sunny day.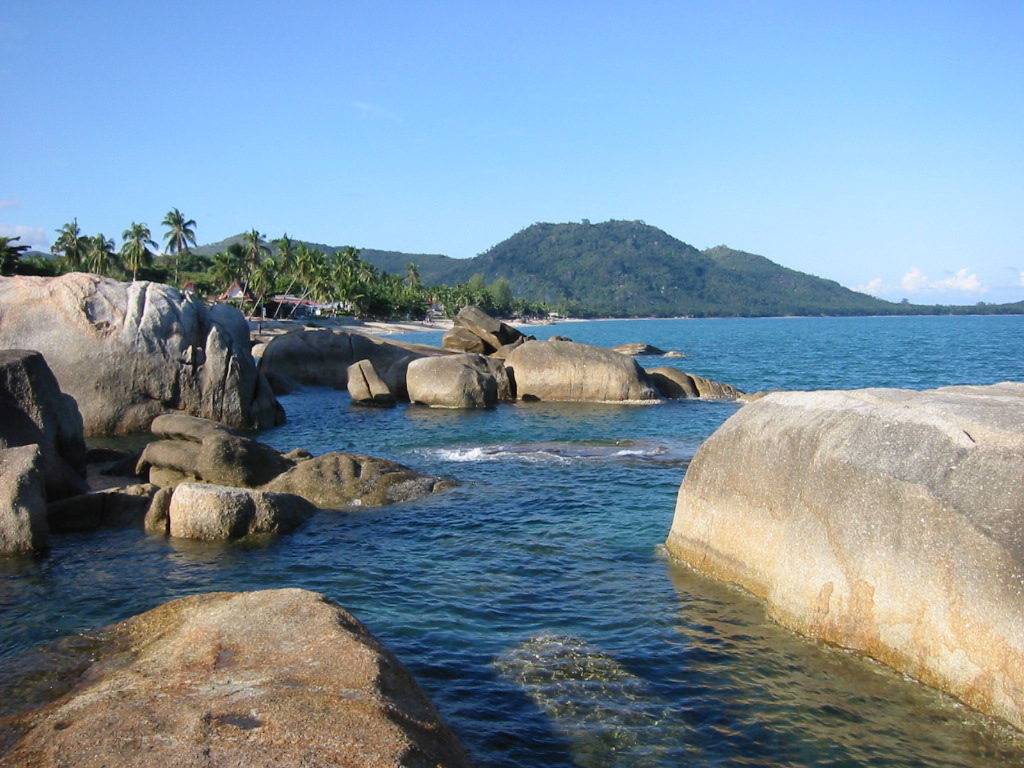 With an easily accessible very short stroll to the beach from the main road, you will find a great place to swim and relax especially if doing the full around the island road trip.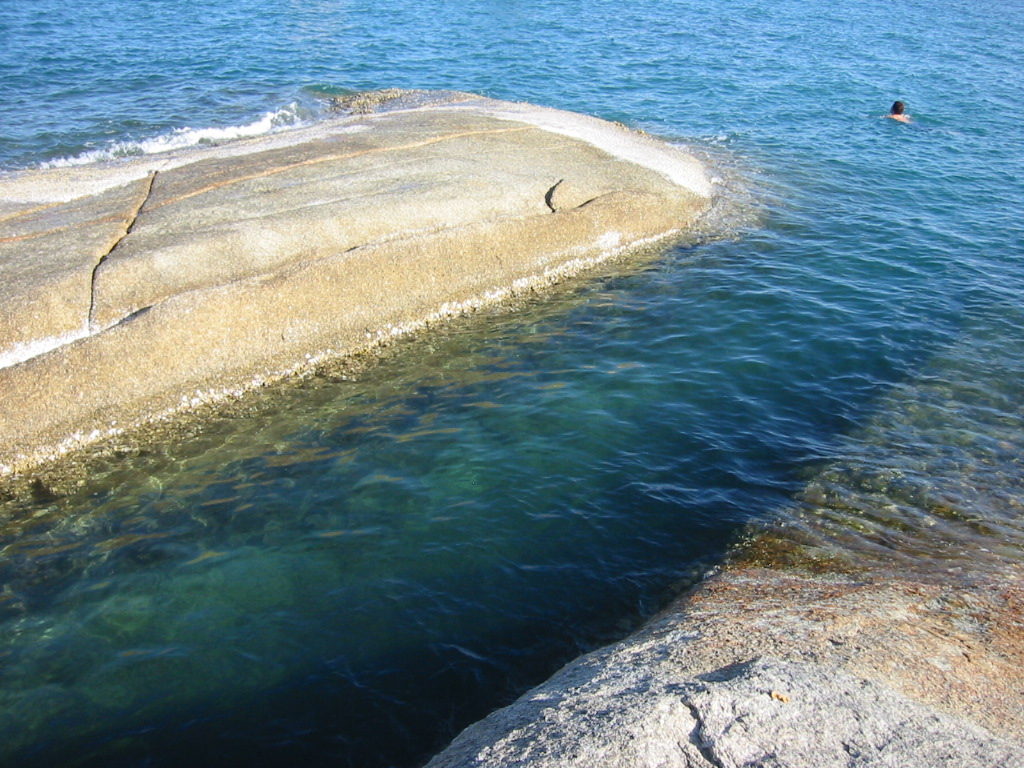 So bring a towel, sunscreen, and goggles and enjoy some great swimming among nature. A great place to recover from a hangover after partying at Cheweng Beach.
There is no fee to visit the Grandfather Rock Koh Samui. Please note that this natural attraction is also known as Grandfather Grandmother Rock Koh Samui.
Would I visit here again?
Yes. On a hot sunny day, I would be there in a flash to have a dip in the crystal clear safe swimming area.