The Nong Nooch Village attraction is a must-see adventure just 15 minutes southeast of downtown Pattaya. Its 500-acre plot of land was first purchased in 1954. Then opened as a garden in 1980, it was subsequently transformed into the village attraction in 2001.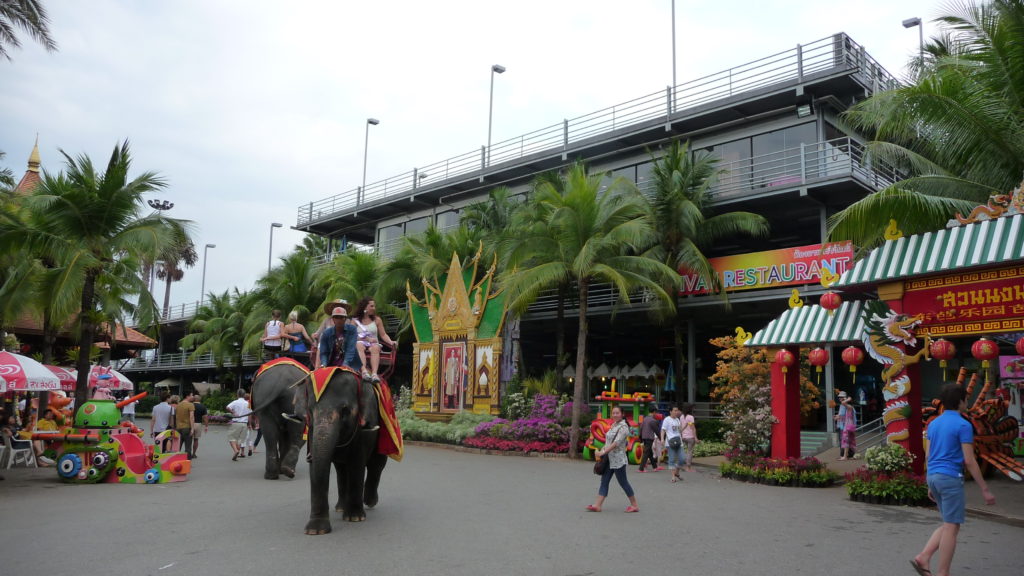 The Nong Nooch cultural village Pattaya is well renowned for its large range of orchid species, its palm garden, plus different flowering and decorative plants from all around the world. New features include feeding the Giant Arapaima, the Bird Garden, and in-house resort. The garden precincts include the French Garden, European Garden, Stonehenge Garden, Cactus and Succulent Garden, Variegated Plants, Ant Tower, Butterfly Hill, Orchid & Bromeliad Display Garden, and Flower Valley.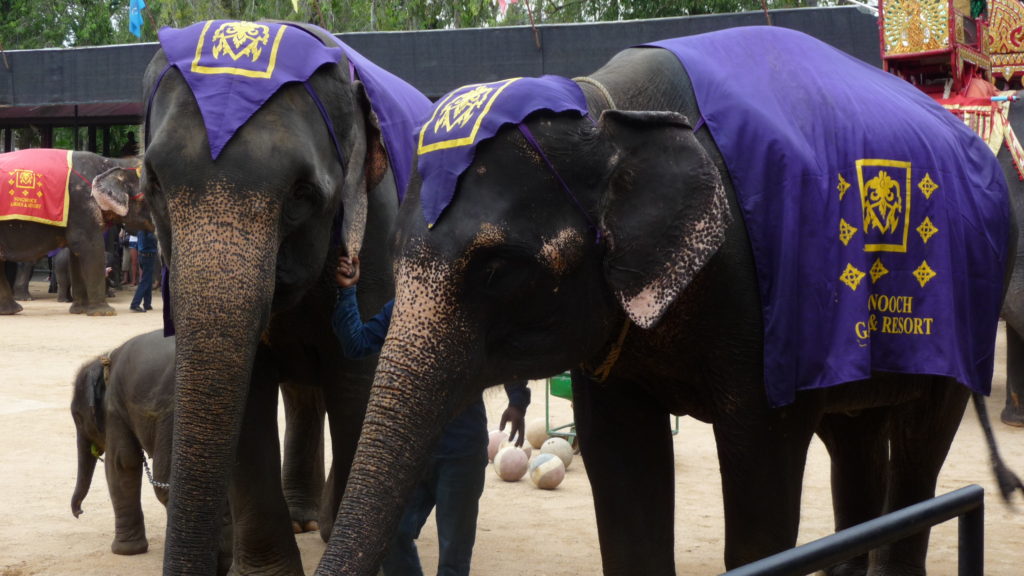 Their famous Nong Nooch village cultural show is presented three times a day, once in the mid-morning and twice in the afternoon. In the one and a half hour show, you will see Thai ceremonies, Thai dancing, sword fighting, and Thai Kick Boxing called Muay Thai.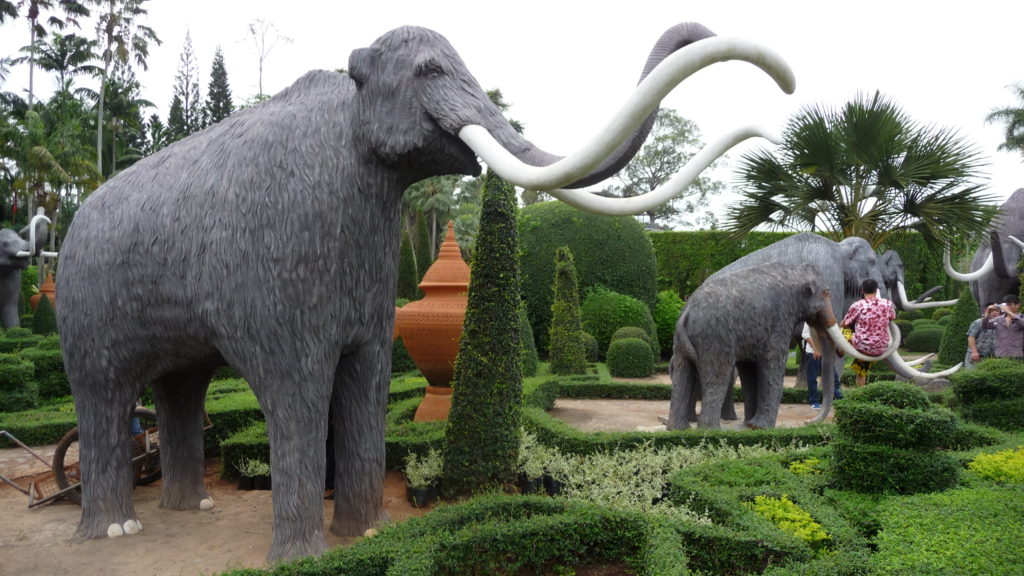 The highlight of the extravaganza is no doubt the elephant show where these gentle giants who perform soccer, bike riding and also a visitor participating tug-of-war, will delight you.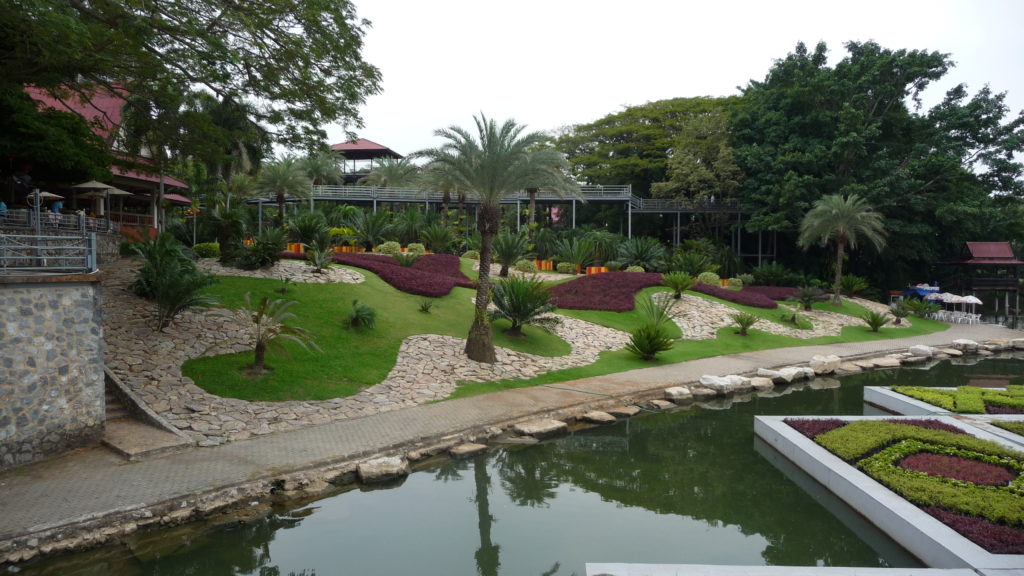 It is recommended spending half to a full day at the Nong Nooch tropical garden & cultural village due to its size. It is definitely family friendly.
If you do spend a few hours at Nong Nooch Village you will also be able to eat at the many restaurants serving seafood, Chinese, European, Korean and Thai cuisines.
Would I visit here again?
I have been here twice already. I would take my family if we were all in the area.