Over two weeks, I traveled with the family around the north-north-east of Thailand. The first stop was Nan.
Nan: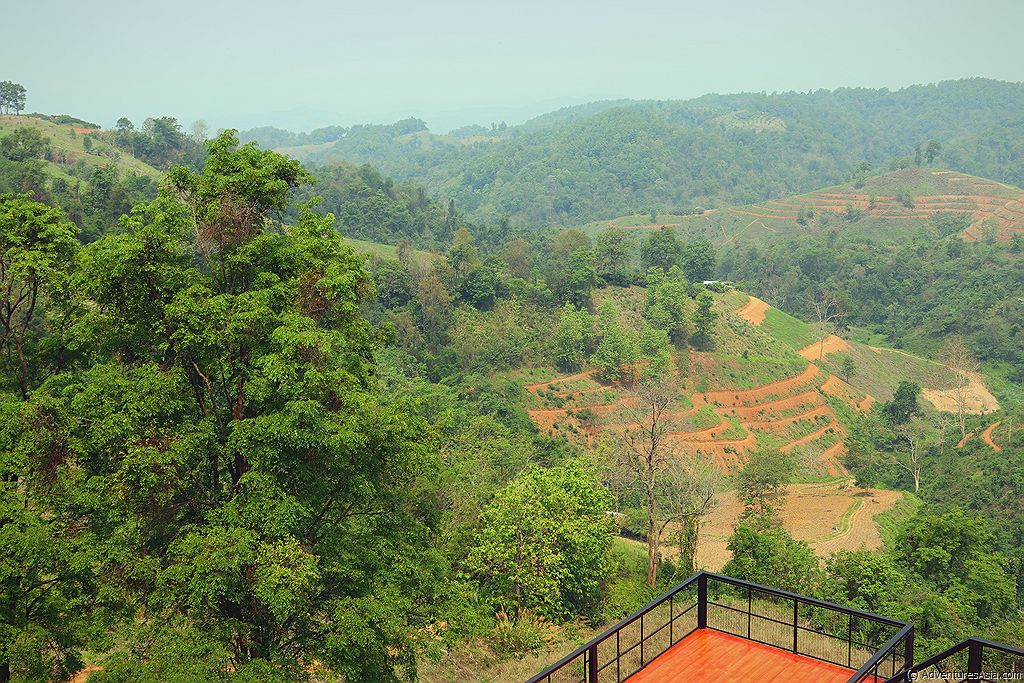 Nan is a five-hour drive from Chiang Mai and is famous for its mountain views. The main features would be the temple night market, where you will find cheap eating options with live music on the weekends.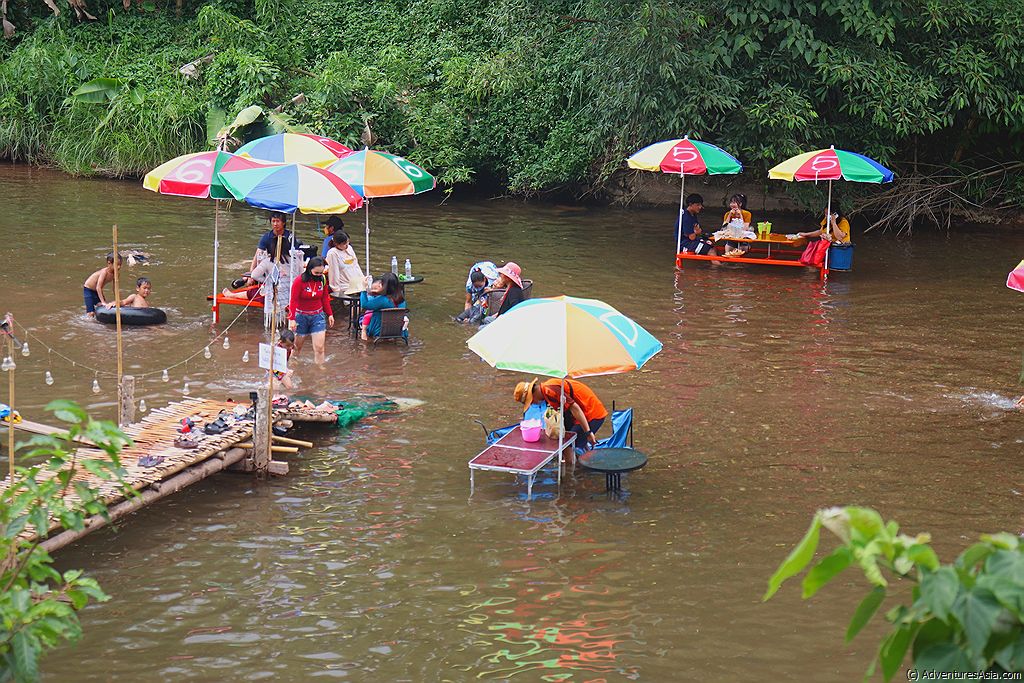 Phayao: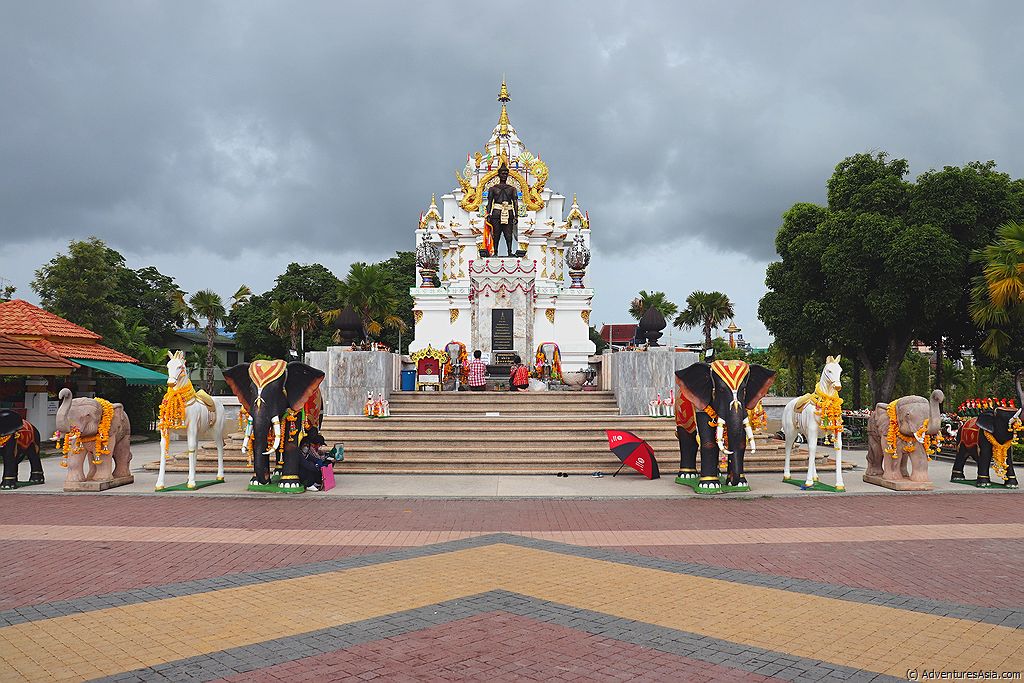 Phayao is lovely and relaxing. Mueang Phayao, the main city center, is located on the eastern side of Kwan Phayao or Lake Phayao. Phayao is around 2.5 hours northeast of Chiang Mai by car.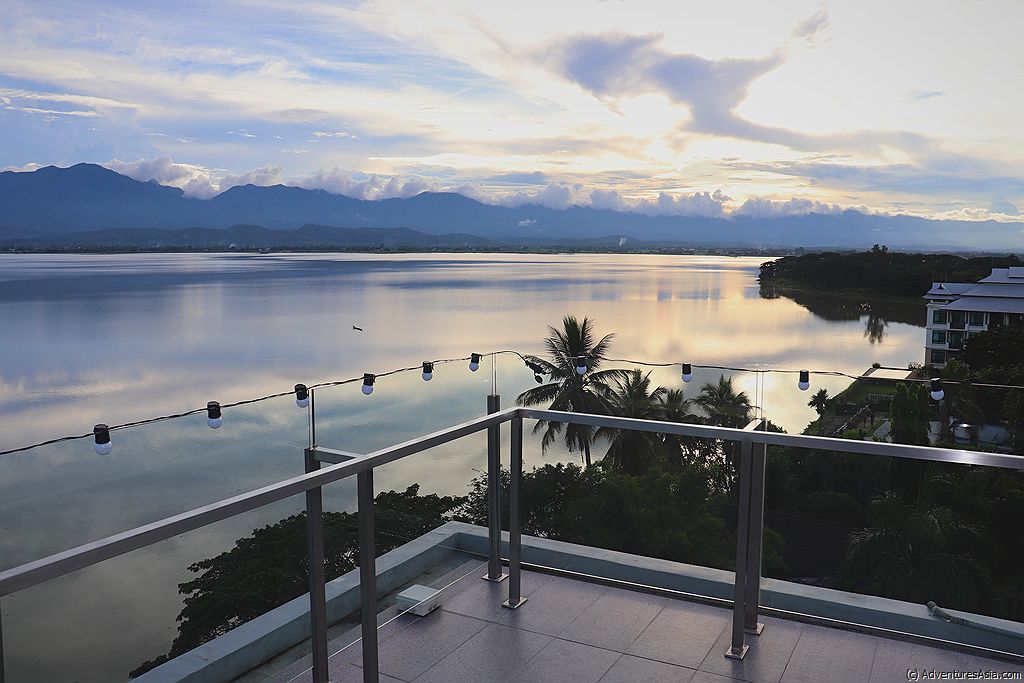 On the eastern side of the lake is the 90th Anniversary Princess Mother Park, which includes the Pho Khun Ngam Muang Monument and the Phayao Naga Statues, both of which are popular tourist photo opportunities.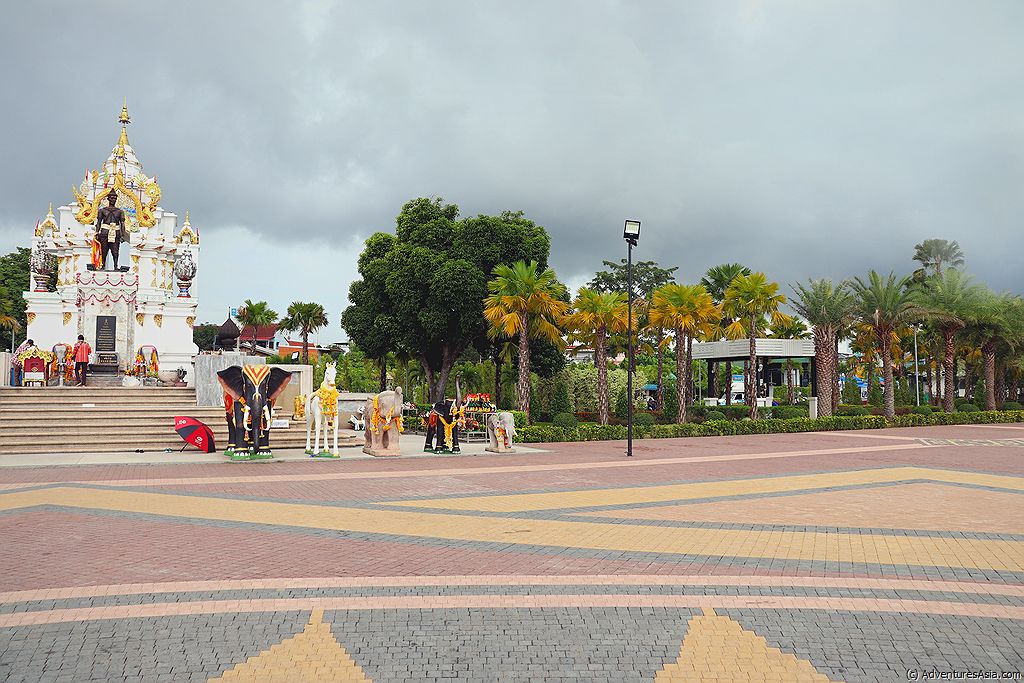 Entertainment-wise, the most popular bars and restaurants are on the lake-edged road on the eastern side of the lake.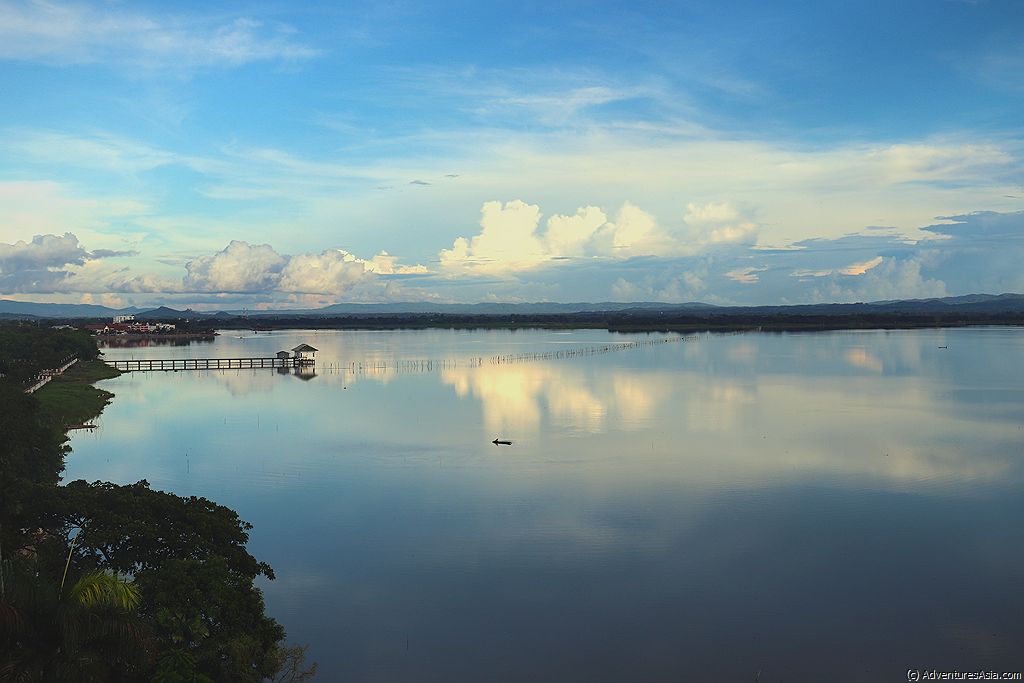 Chiang Khong: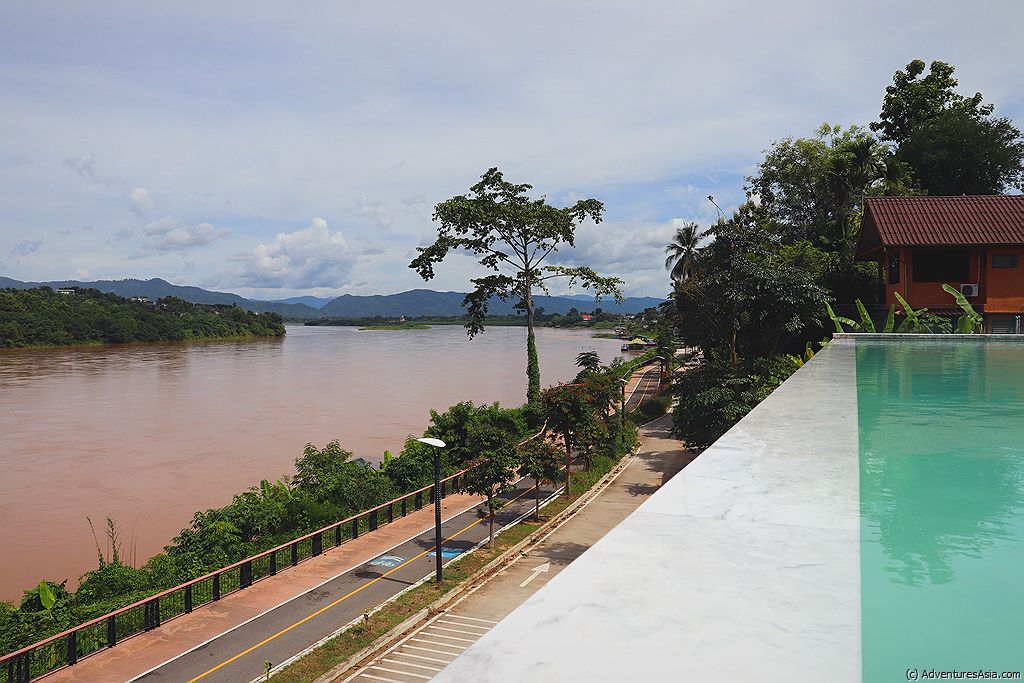 Three hours north of Phayao city is Chiang Khong. This small city is established along the banks of the Mekong River.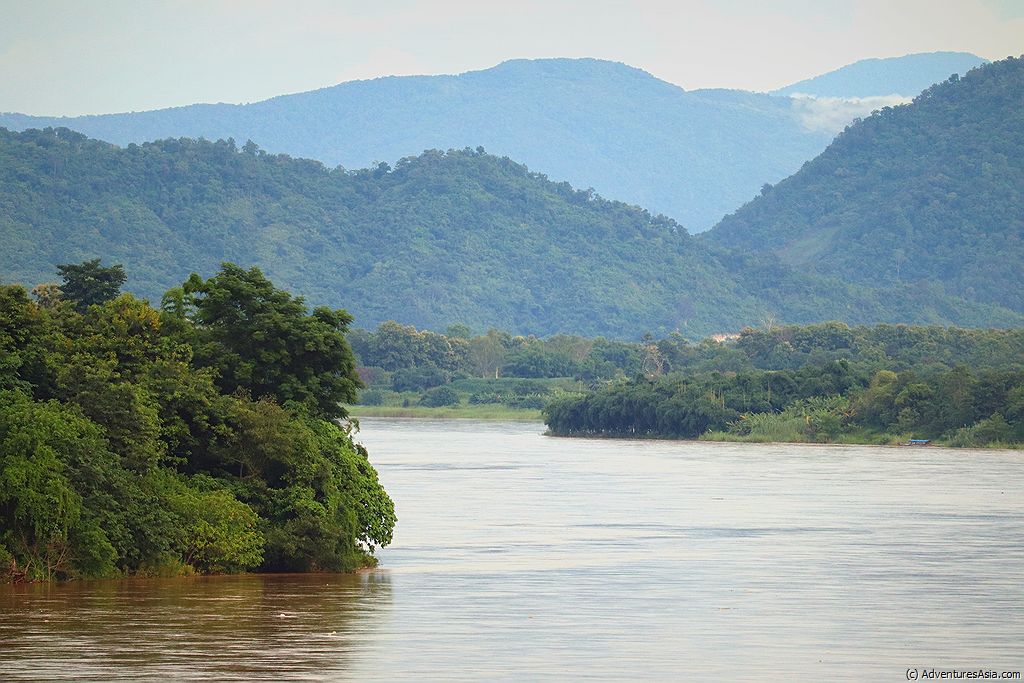 Chiang Khong is recommended for a relaxation stop from Phayao to the Golden Triangle. We stayed at a lovely hotel on the river with a great pool and onsen and never left the hotel for the two-night stay.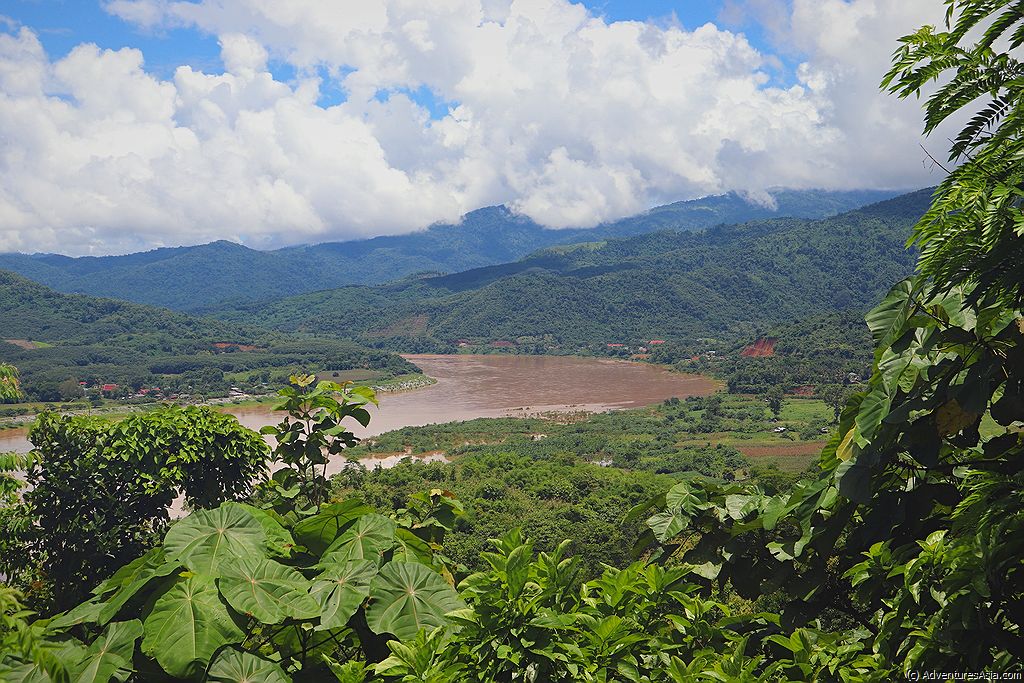 Chiang Saen: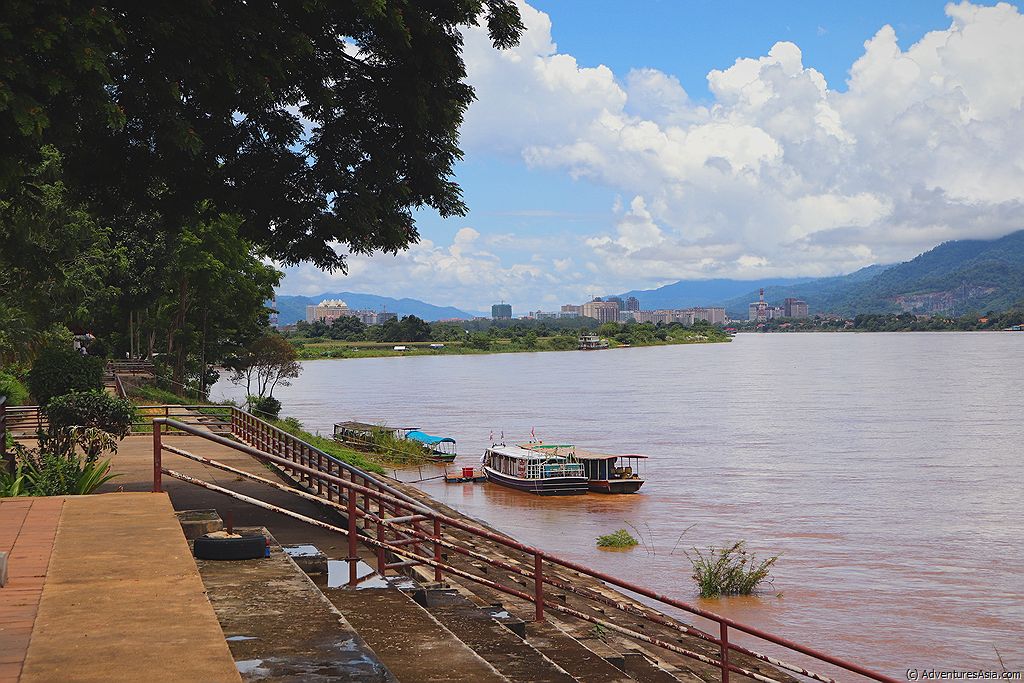 Forty minutes further up the river from Chiang Khong is Chiang Saen. Chiang Saen has a long esplanade plus ancient temple ruins that are worth visiting.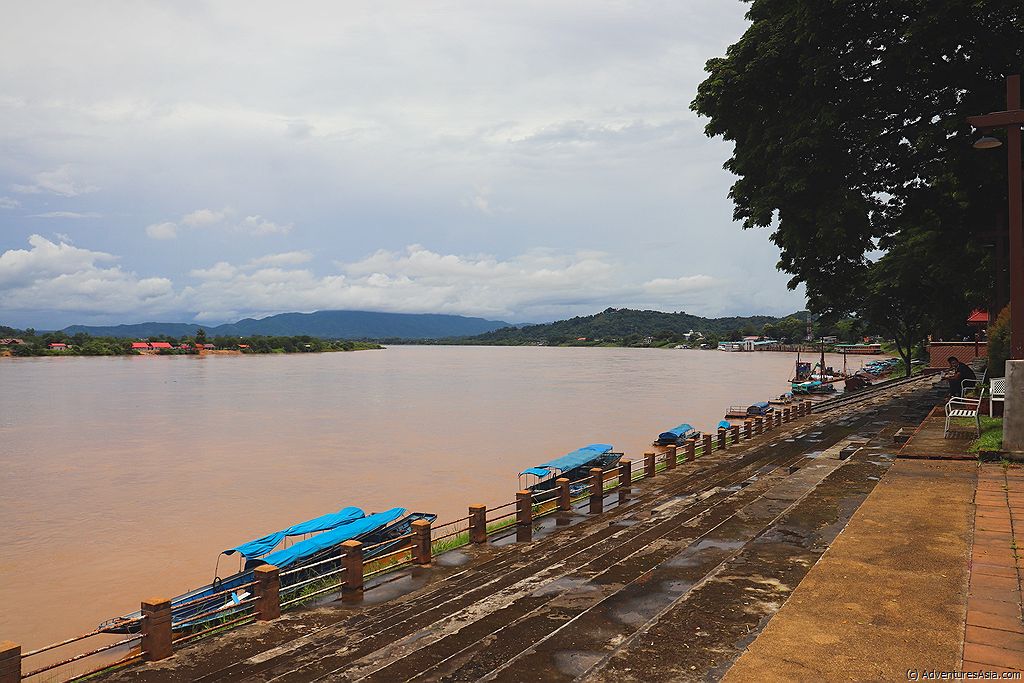 The Golden Triangle: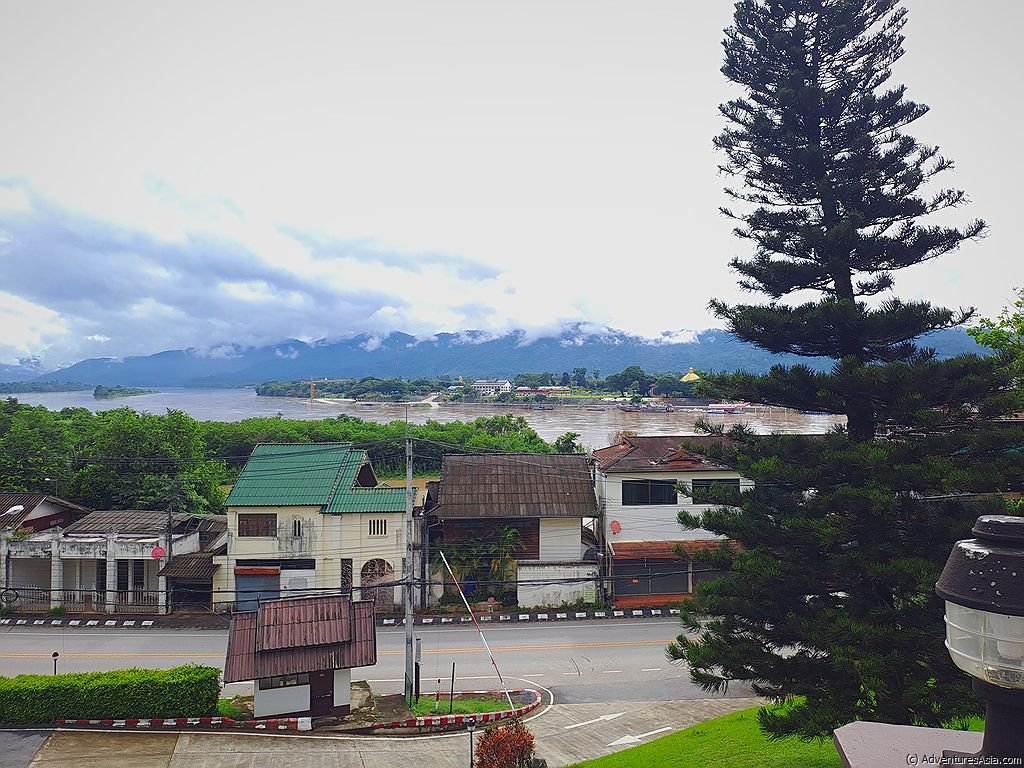 Another twenty minutes further north of Chiang Saen by car is the infamous Golden Triangle. The Golden Triangle is where Thailand, Myanmar, and Laos meet along the Mekong River.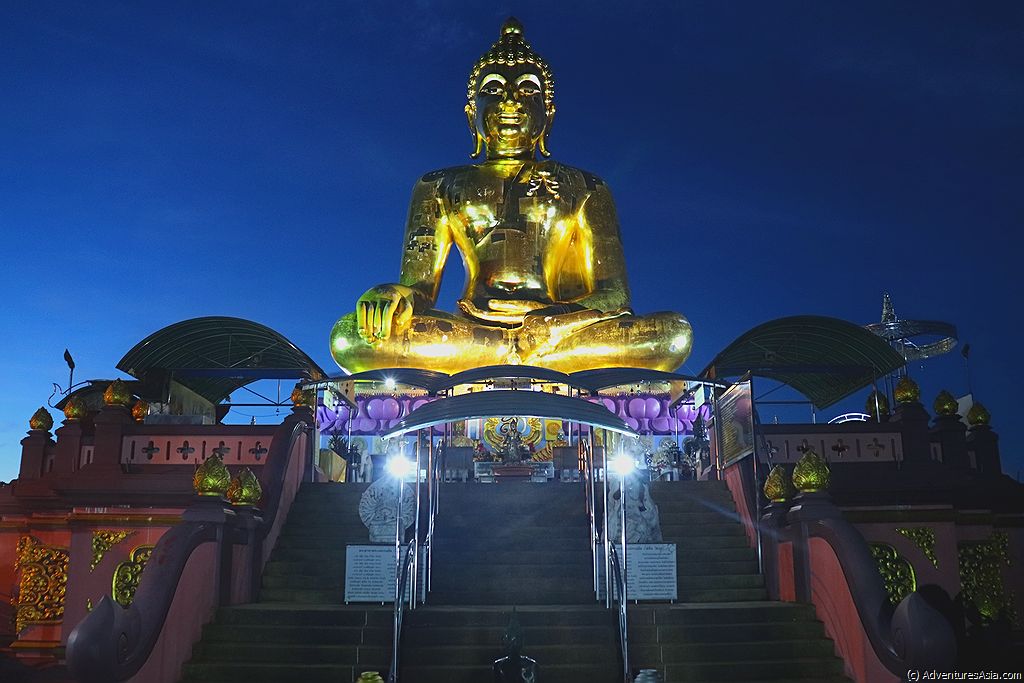 Across the river, into Laos, you will see significant developments, including a casino and river bank establishments. The Golden Triangle is a popular border-run location for Thailand tourists wanting to easily extend their tourist visits by crossing the river in a long-tail boat and then returning.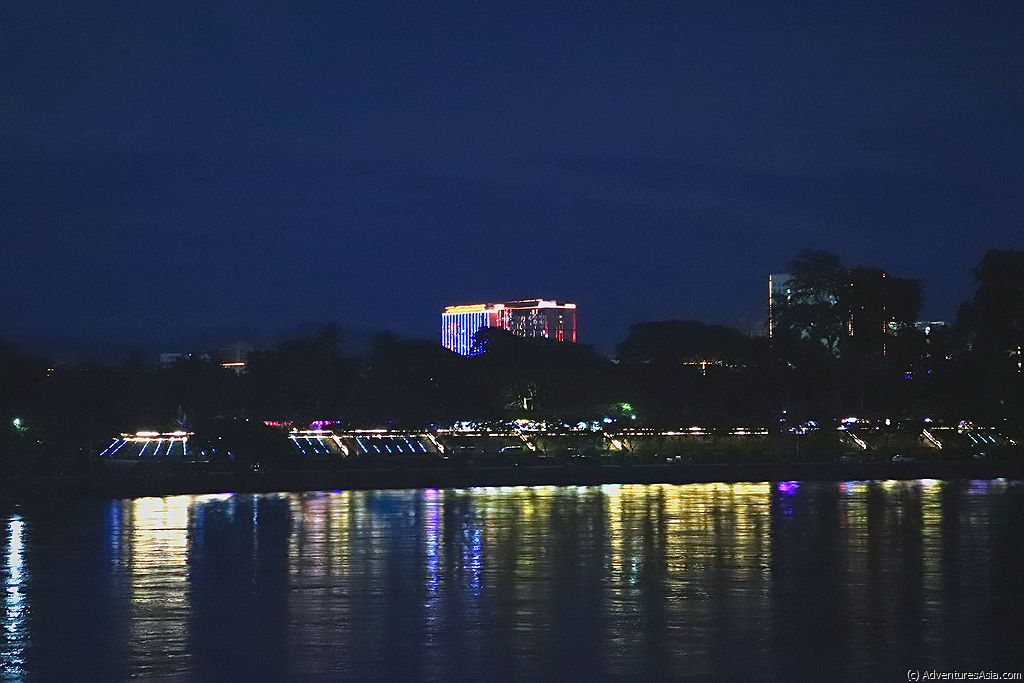 You will find bars, restaurants, and shops selling locally themed clothes and souvenirs along the main river-edged road.