Even though the Island is governed by Indonesia, it is primarily a Singaporean Holiday Destination. Bintan Island or Negeri Segantang Lada is an island in the Riau archipelago of Indonesia. It is part of the Riau Islands chain. Since the 3rd century AD, it became a popular trading post used by China, India,  British and Dutch. In the 12th century, the island was known as the 'Pirate Island' as Malay pirates used to loot trading ships sailing in the local waters.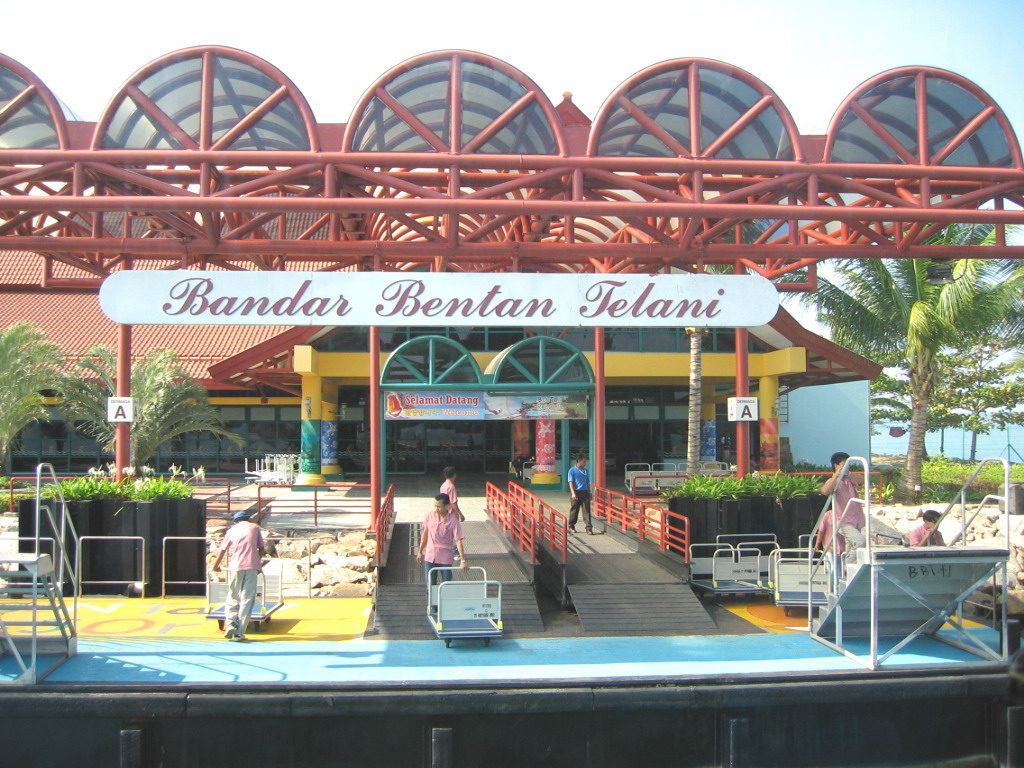 I highly recommend a visit to this island for any traveler that would like a relaxing break from the busy streets of Singapore allowing one to recharge.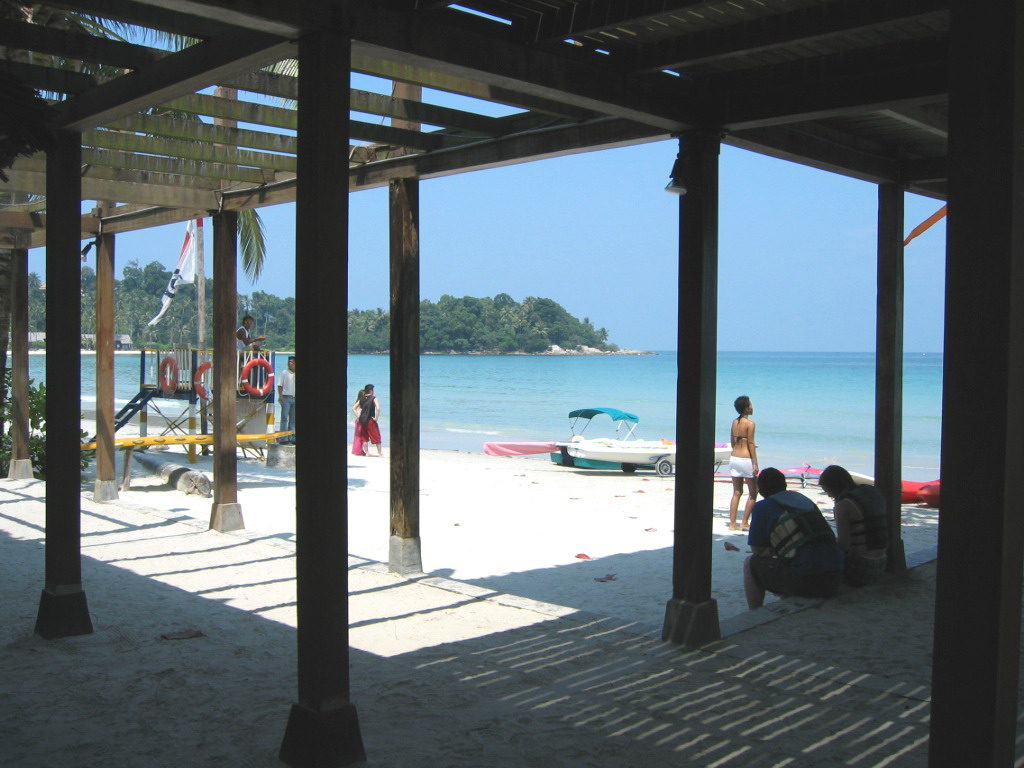 You will find crystal clear ocean waters perfect for snorkeling and sunbaking and a string of Bintan Island hotels for all budgets providing a wide range of food and beverage options mainly along the beachfront. There are also many high-end Bintan Island resorts on the large island.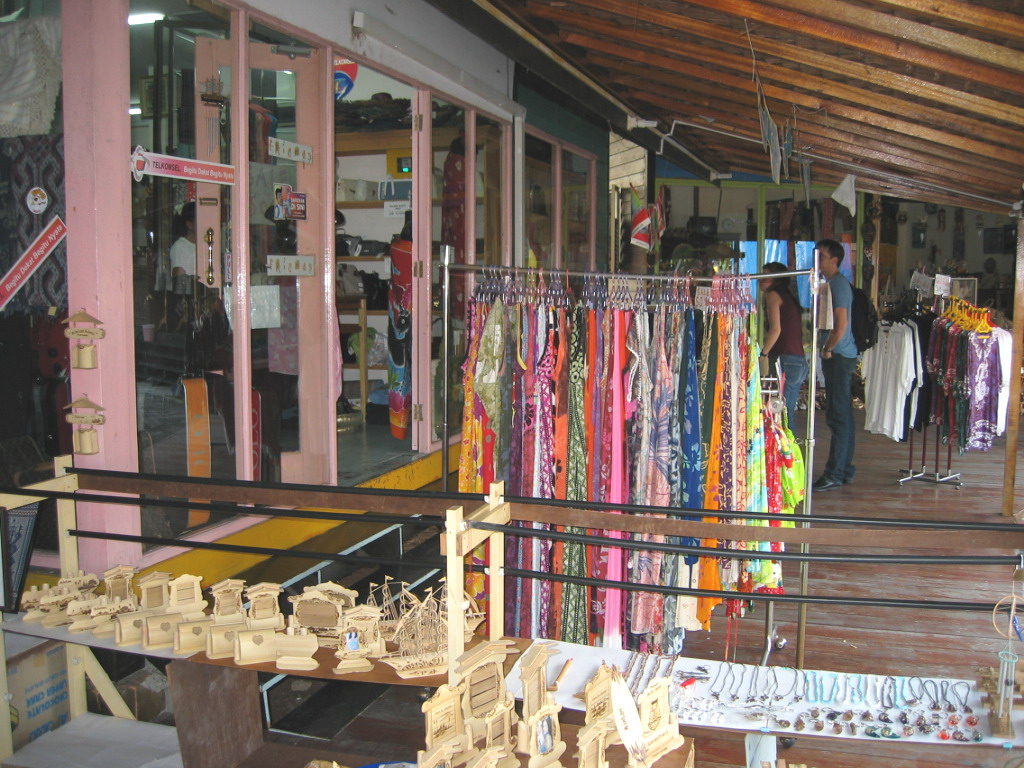 Bintan Island to Singapore is only a 45-minute ferry ride from Tenah Merah Ferry Terminal. A public resort island bus service is also available which also visits a centralized handicrafts village that is well worth visiting. Did you know that Bintan Island is over three times the size of Singapore?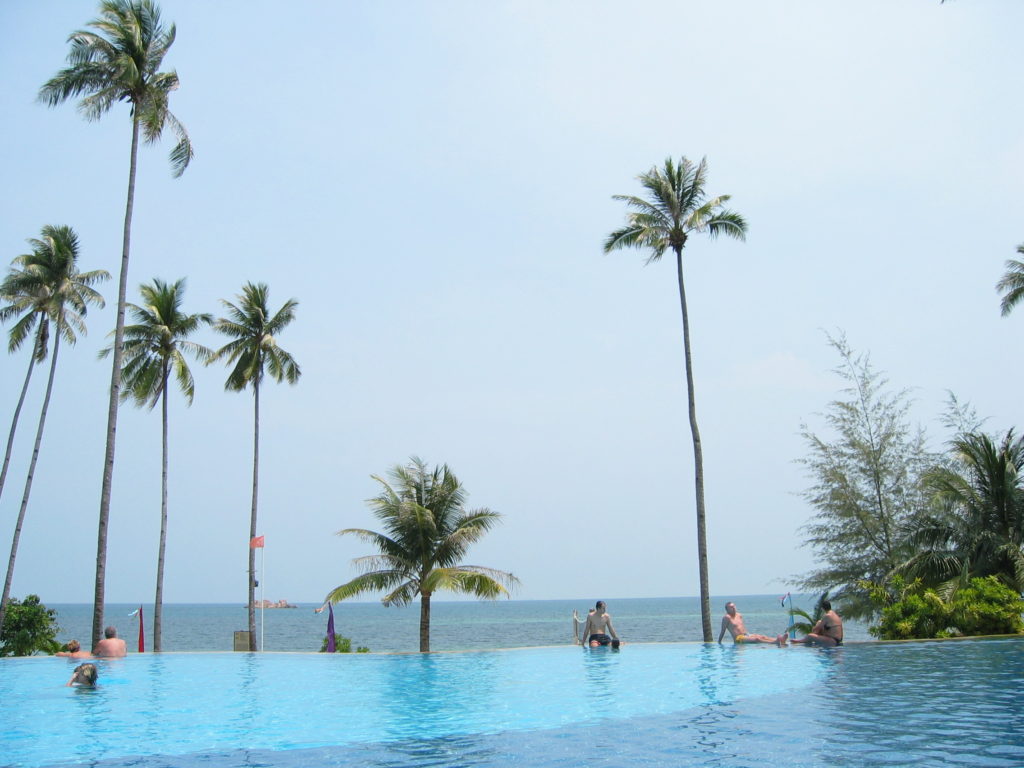 You will also find golf courses and water sporting options available from most beachside resorts. Such a lovely walk along the beach passing the resorts.
Oh, do not forget your passport when embarking on this adventure from Singapore even if only doing a Bintan island cruise.
Would I stay here again?
Yes. I really liked the pristine white beaches and watersport activities. A great spot for a couple or family to wind down.