[cmtoc_table_of_contents]
Updated 16 July 2019
Took the wife and 5-year-old son to the zoo kast Sunday as it is only a 40-minute drive from where we live just south of Chiang Mai.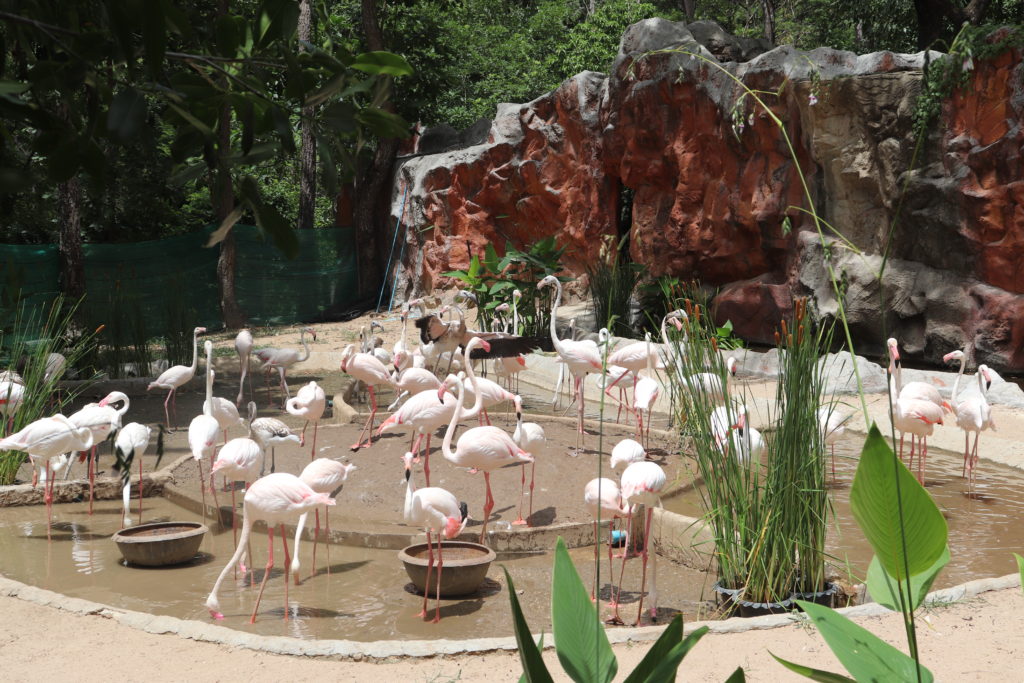 Doing prior research, I said to the wife I wanted to rent a Golf Cart. It was 350 baht for the first hour and then 300baht per hour after.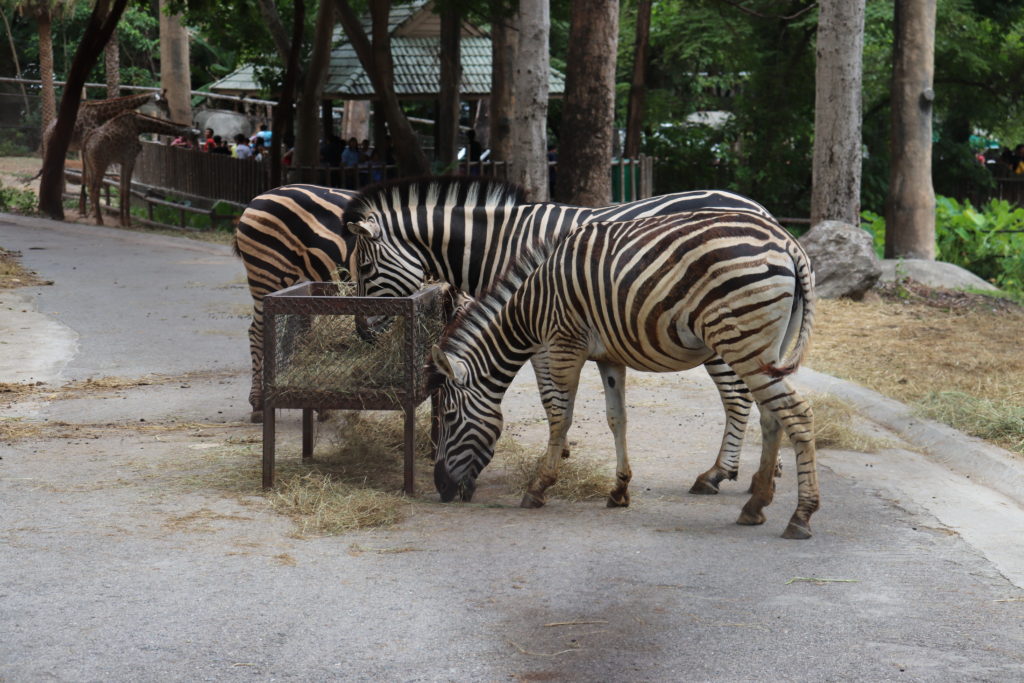 Upon arriving, they said that we could drive around in our car. This was a great bonus as we had air-con all day, which was lovely after getting out and walking around in the middle of the day.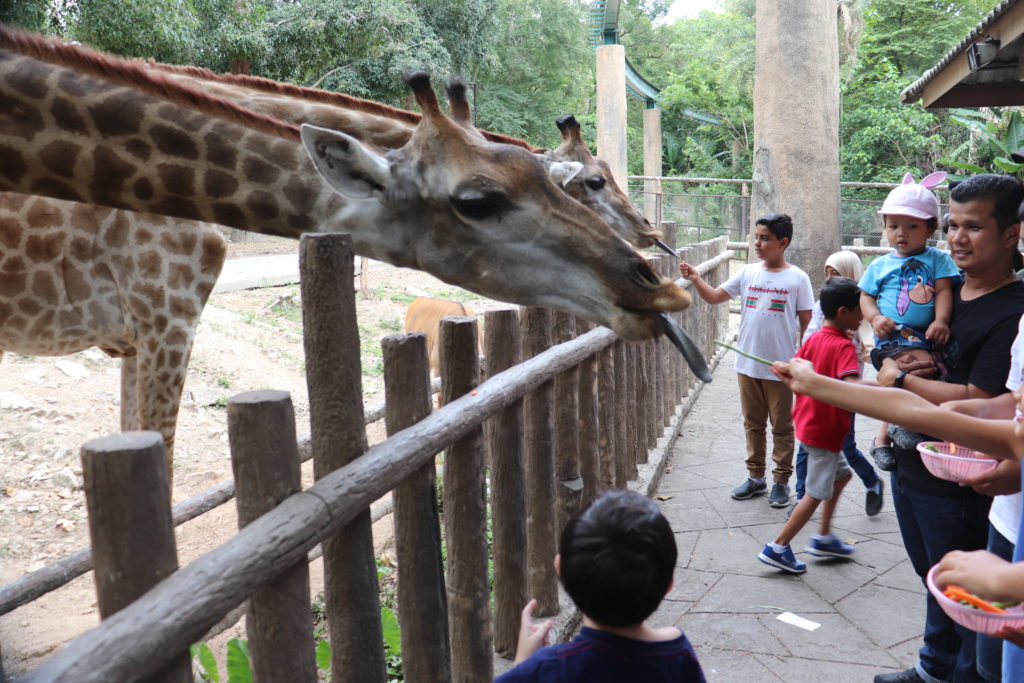 The park was packed with local Thai cars with it especially busy at the Aquarium, which requires an additional ticket.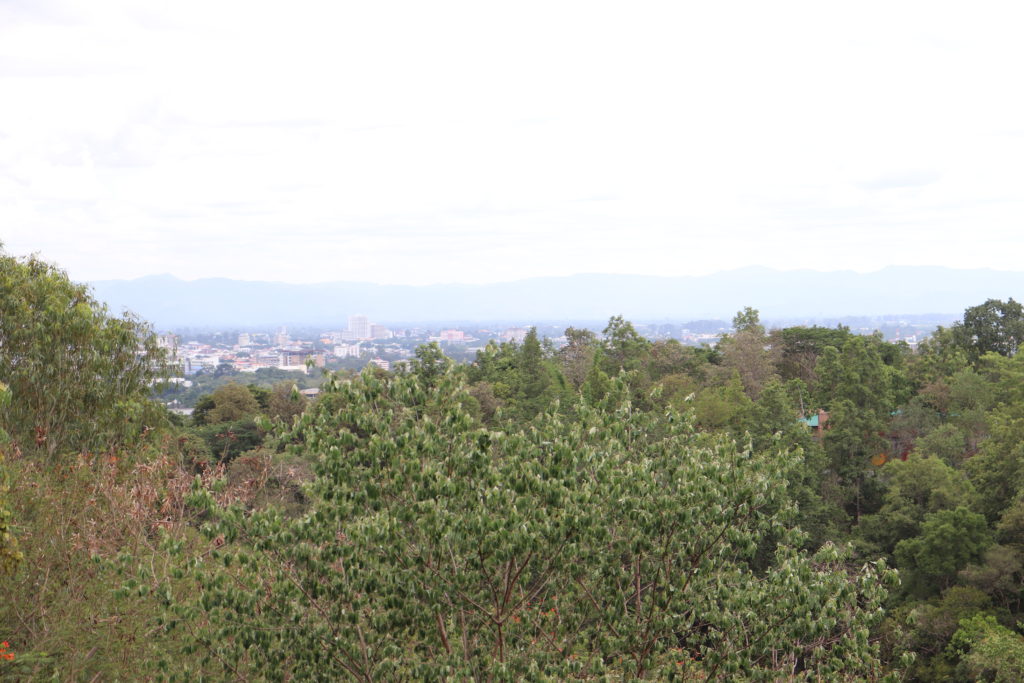 The state of the zoo overall was average, but for the minimal entrance fee, it was fine. My son wanted to see parrots of which we couldn't find any. Maybe they were moved as they seem to be working on many exhibit upgrades.
Original Post:
The Chiang Mai Zoo which was first a privately owned zoo built 1955 was re-opened as a public zoo in 1974. It is well worth visiting if you have at least half a day to explore the grounds.
Chiang Mai Zoo Map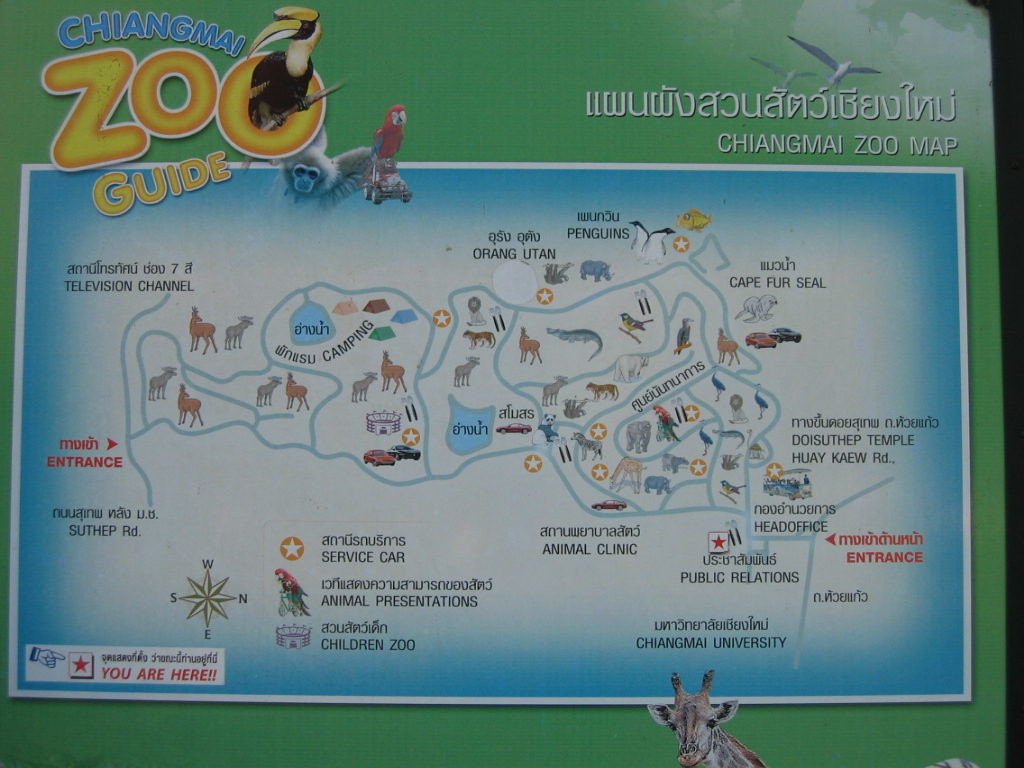 There are many zones at the zoo with the most popular being the Panda Exhibit.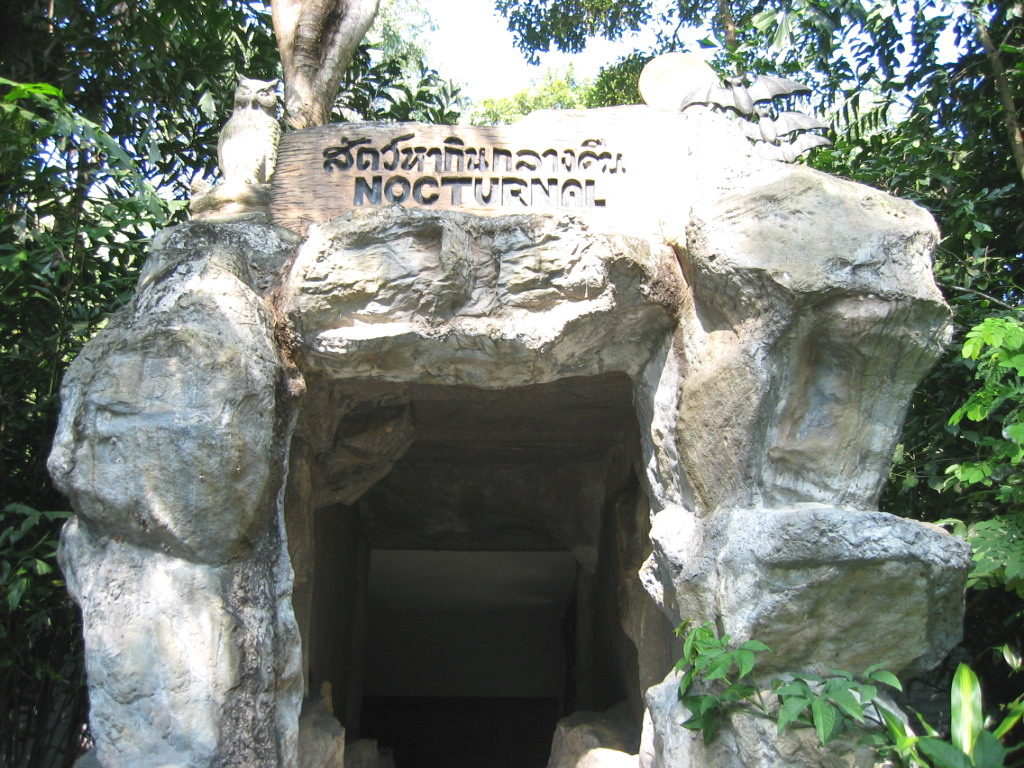 The exhibit where you must be quiet and cannot use your cameras flash is a relaxing place to spend some time, as it is also climate controlled to match the Panda's natural cold environment.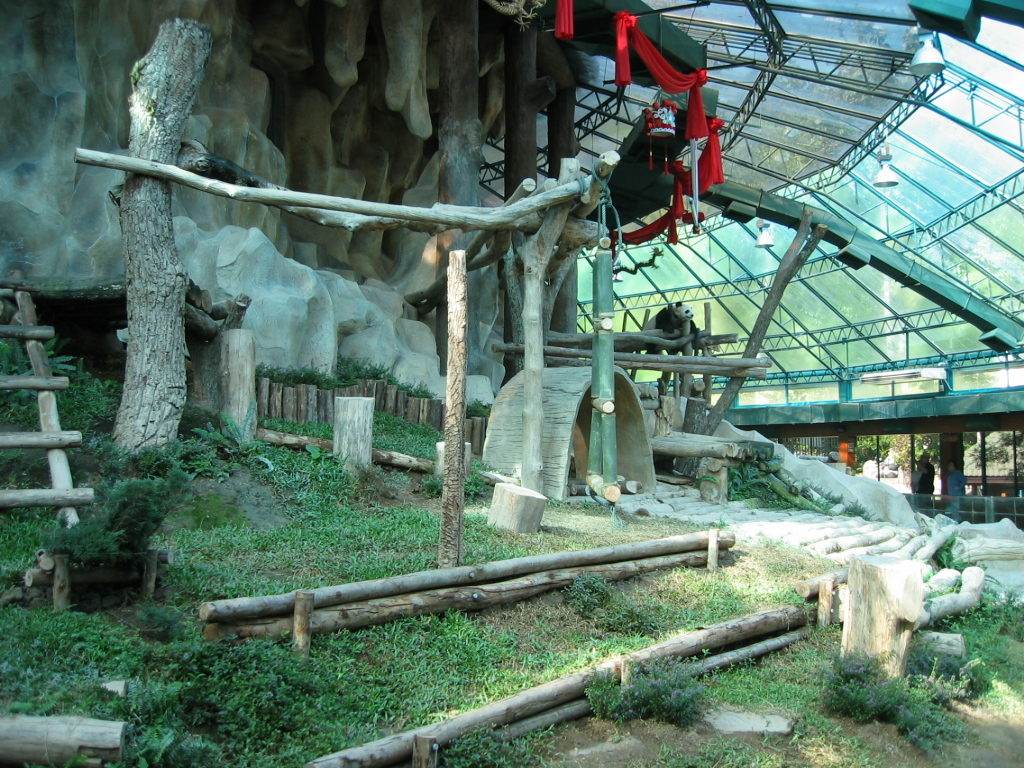 The zoo now covers 200 acres and has over 7,000 wild animals and is open daily.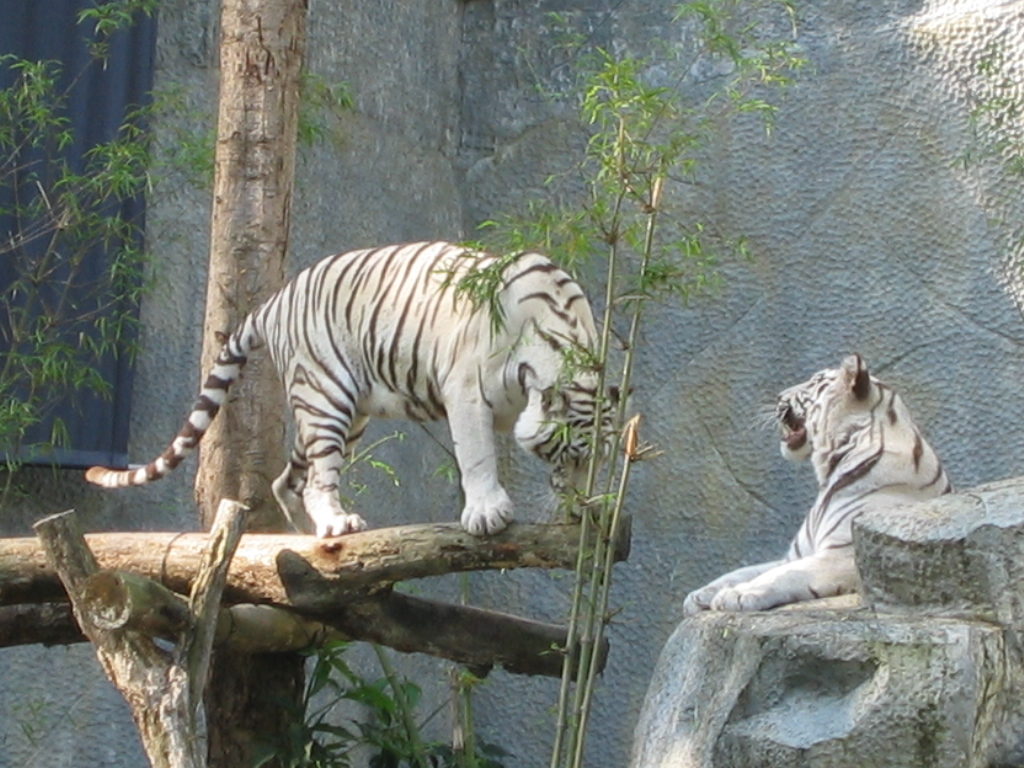 Zoo Tram
As the zoo is situated in a mountainous area, I highly recommend that you pay the small fee and take the zoo tram whereby you can get on and off at the multiple tram stations situated around the zoo.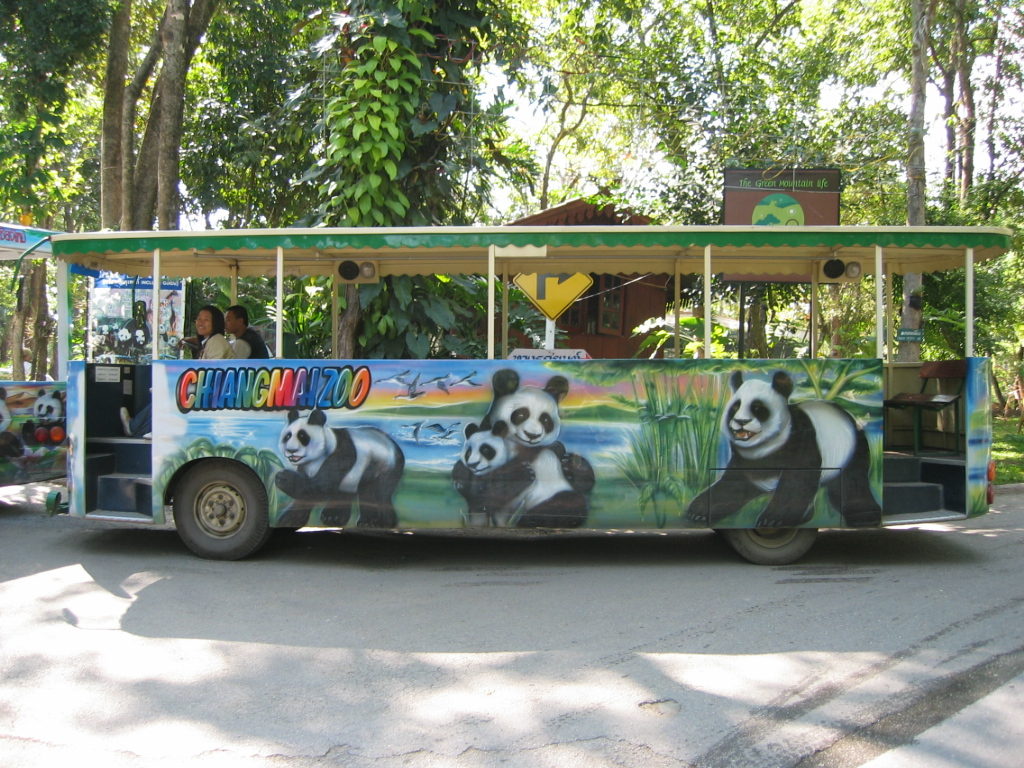 Animal Zones
Main animal zones at the zoo include the Open Zoo, Children's Zoo, Nocturnal House, Twilight Zoo, Large Aquarium, Walk Through Aviary, Reptile Zone and of course the Panda Exhibit.
Directions
Would I visit here again?
Yes. The Chiang Mai Zoo is quite compact and perfect for young families. I am actually taking my five-year-old son there as soon as the smoky season ends as we live about one hour away by car. Be sure not to visit during the hot and polluted months of February to May each year.
Chiang Mai Zoo Slideshow