North of Bangkok at South Ayutthaya is the stunning Royal Summer Palace Bang Pa In.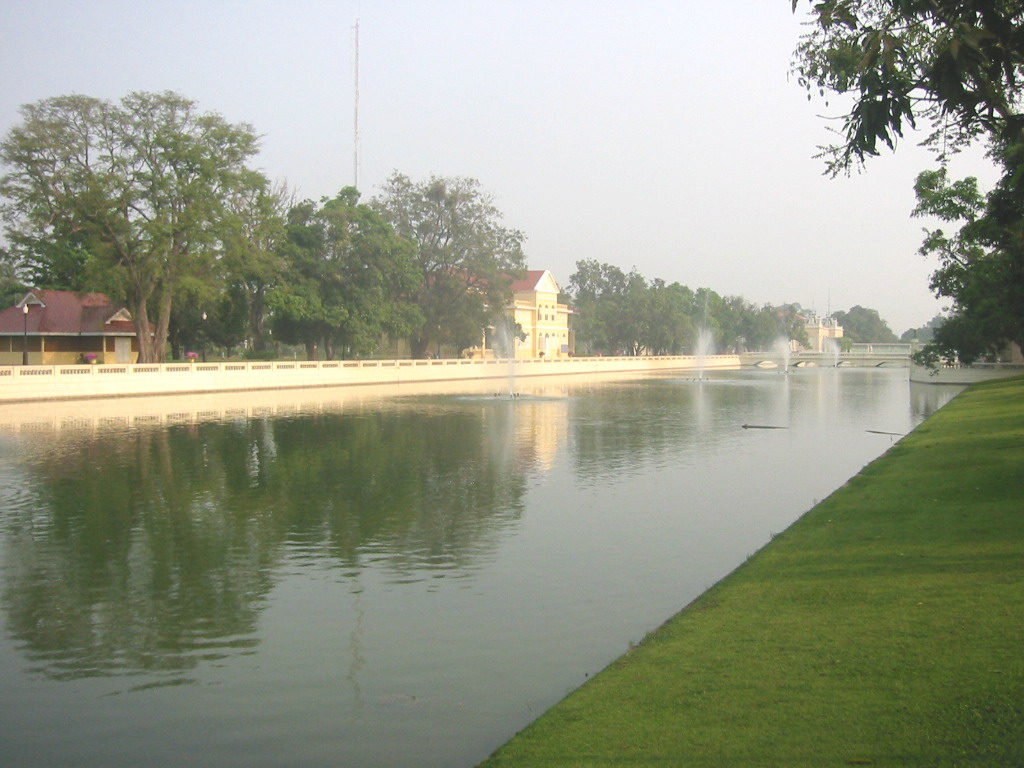 Bang Pa In Summer Palace History:
The stunning Bang-Pa-In summer palace and botanical garden was the summer residence of Ayutthaya's royals which King Rama IV built as a retreat away from the new capital of Bangkok in the 19th century.
The next King, Rama V then transformed the Summer Palace – The royal palace – at Bang Pa In into an eccentric palace combining both Thai and European architectures surrounded by manicured gardens and a small ornamental lake.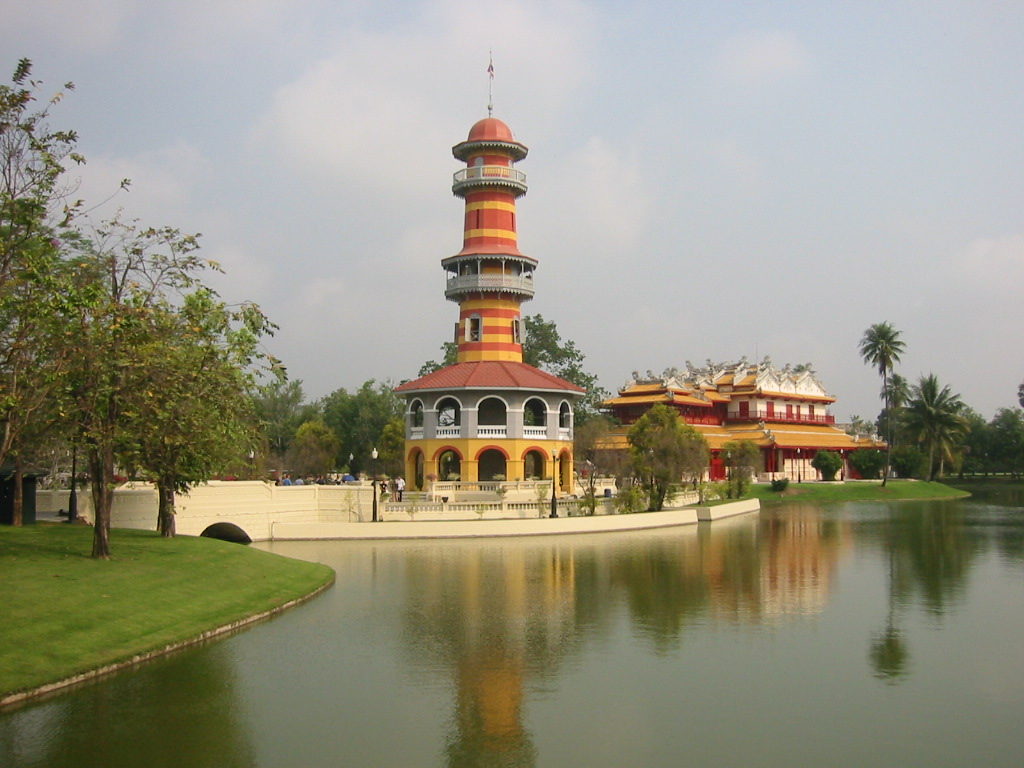 The Bang Pa In summer palace has, in my opinion, the most beautiful manicured lawns and gardens I have ever seen. A photographers delight.
The Royal Summer Palace Bang Pa In open hours are daily from 8.30am to 4:30 pm. Finally, the current Bang Pa-In summer palace entrance fee for foreigners is only 100 baht (Feb 19).
Would I visit here again?
Yes. I would like to show my family around the complex.