Located two to three hours north of Chiang Mai or west of Chiang Rai by vehicle, the Chiang Dao Caves, its shrines, and the adjacent lakes and temples make for a great day trip out. The Chiang Dao caves tour is a popular option when doing a Golden Triangle day trip out of Chiang Mai.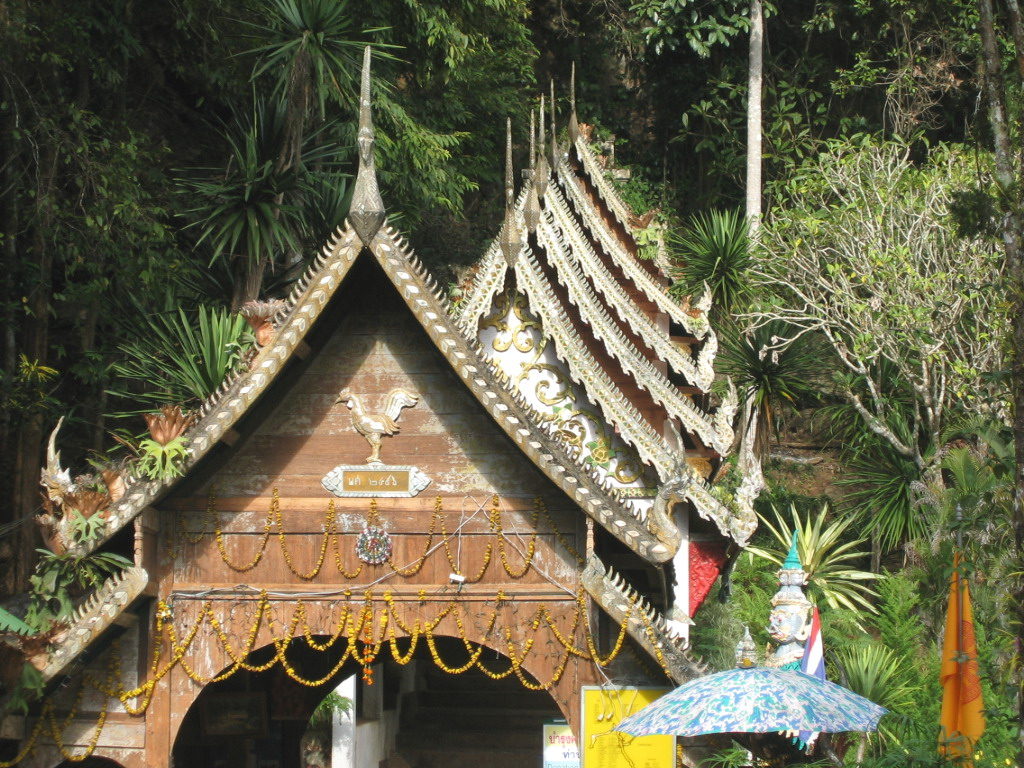 To enter the main cave you must first go up wide steps to the left of the beautiful lake which brings you to the opening, of which then you slowly proceed downwards into the cave.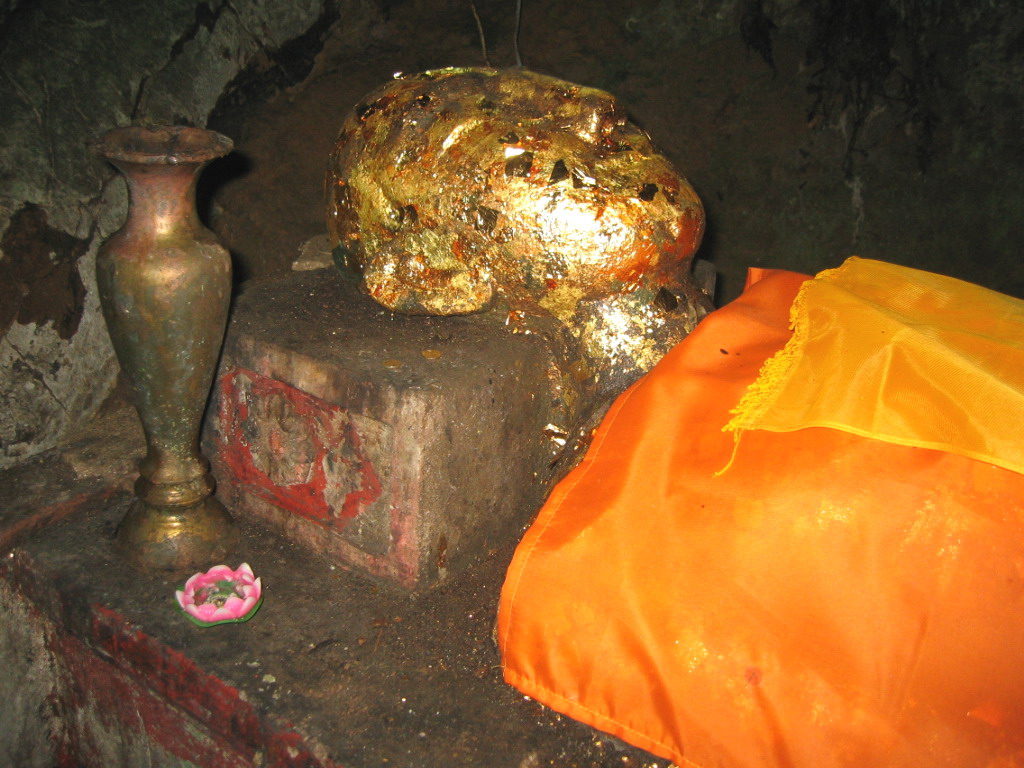 Delve into the Chiang Dao cave history as you travel along a few hundred meters with different sections showcasing offerings to Buddha and Buddha statues.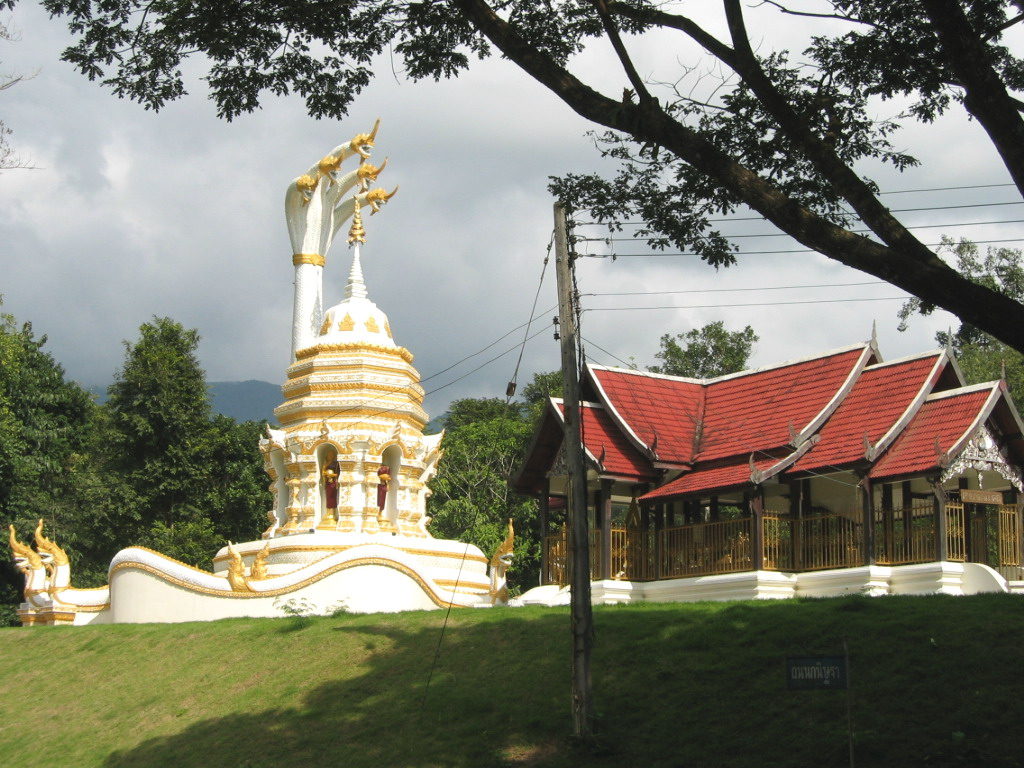 As the thin trail is very dark and windy, I highly recommend a torch and even better, one of those torches that attach to a hat, so you are hands-free.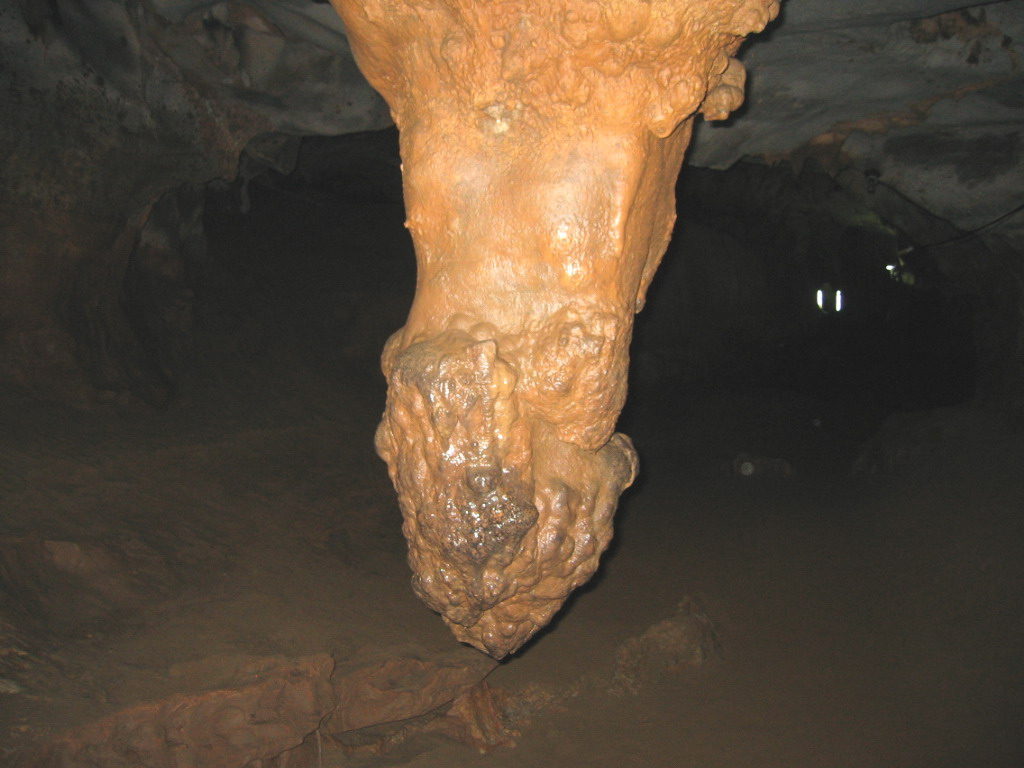 Chiang Dao Caves Map:
After your expedition into the darkness of the cave, re-hydrate and relax around the stunning pavilions and lakes surrounding the cave. Currently, the Chiang Dao caves entrance fee is only 40 Baht but if you hire a guide with a gas lamp it will cost you 150 Baht more. The Chiang Dao caves opening hours are 8am to 5pm daily.
Would I visit again?
Yes. I am sure I will be taking friends or family here soon enough.