Safari World Bangkok is a great place to spend a full day relaxing and viewing the massive variety of entertainment on offer.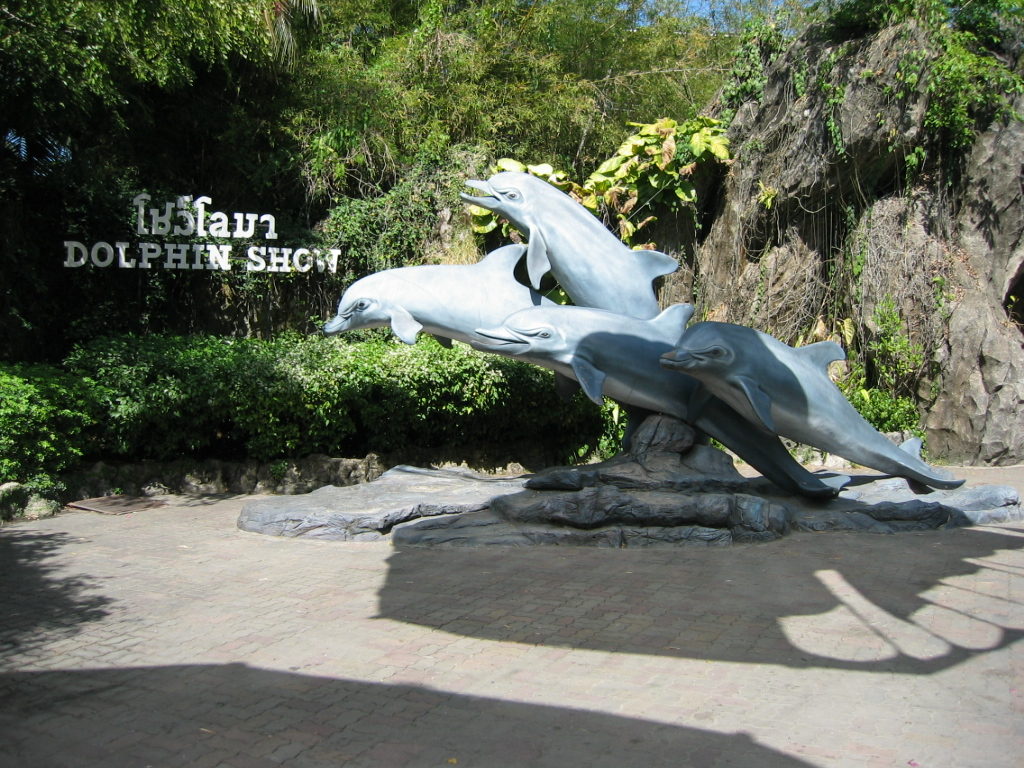 The park has an Orang Utan Show, a Sea Lion Show, a Hollywood Stunt Show, a Dolphin Show, a kids Spy War Show, a Bird Show, and a Polar Bear Feeding Show. By far the most popular event is the Safari World Bangkok dolphin show.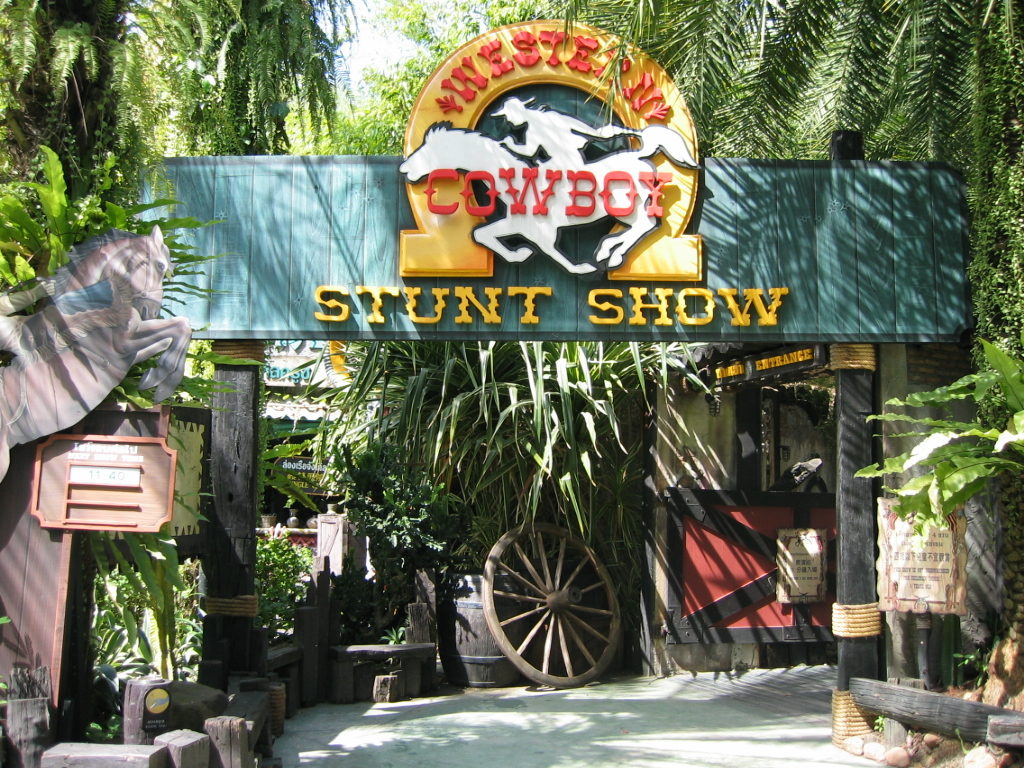 One of the main features of Safari World is the massive Open Zoo. Here you travel by car or bus through a large area that is set up to look like Africa. Up close you will see tigers, hippos, giraffes, deer, lions, and buffalo to name a few species. Once a day there is also a feeding show in the open zoo where you will see some of the most fearsome predators eating up close.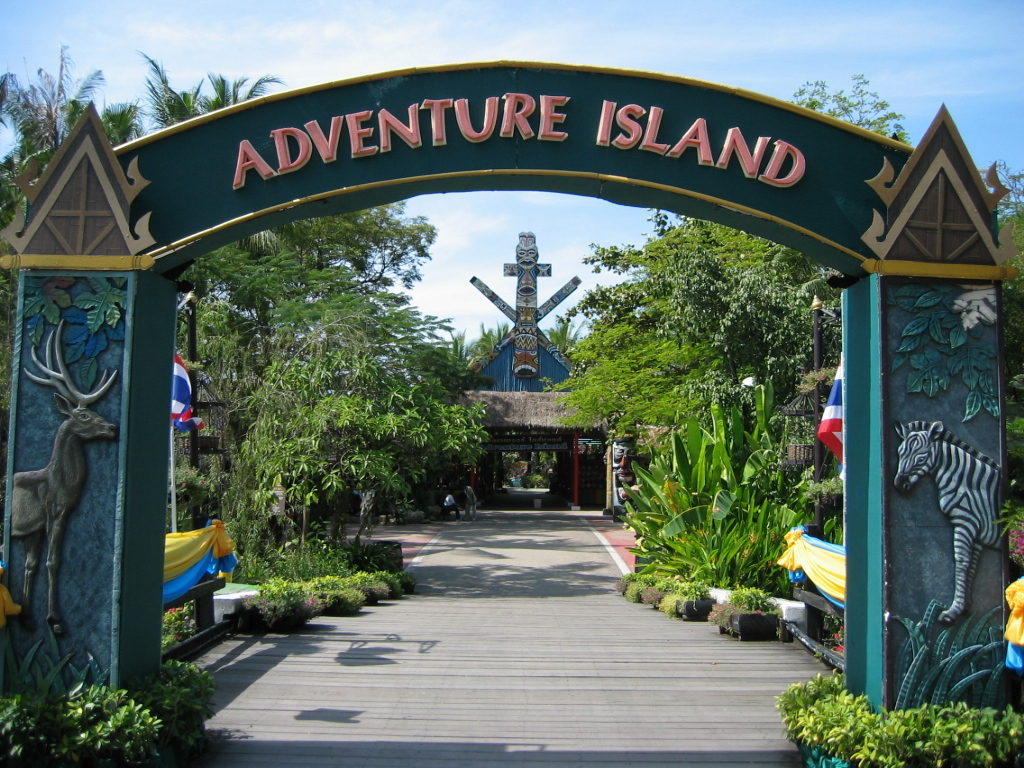 Safari World Bangkok Address:
Safari World Bangkok is on the outskirts Bangkok, about halfway from Bangkok to Ayutthaya. For the best possible price, Safari World Bangkok tickets should be purchased at the entrance. I really enjoyed taking these Safari World Bangkok images on this beautiful sunny hot day.
Would I visit here again?
Yes. Last time I took a car with a driver. Next time I will take the family and drive my own car and do the safari experience at leisure.