Conveniently situated about halfway between Hua Hin and Bangkok at Phetchaburi, the hilltop Phra Nakhon Khiri Historical Park is a great destination for a few hours exploring.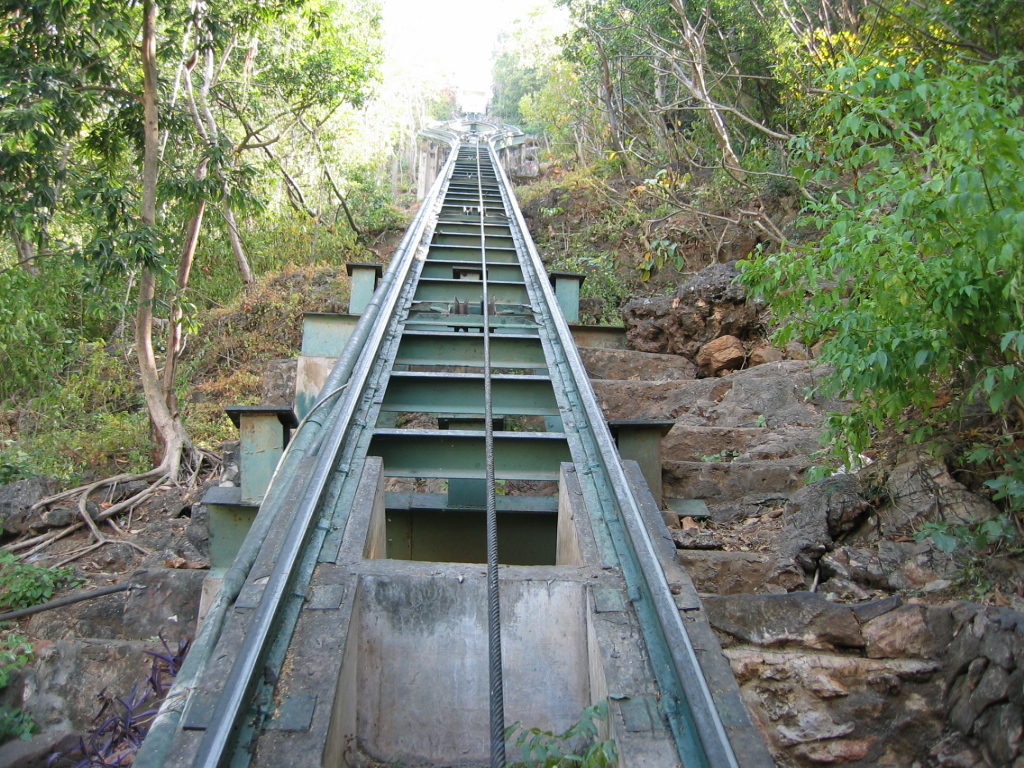 Contained within its walls you will find beautiful landscaping and spectacular 360-degree views at the parks viewpoint.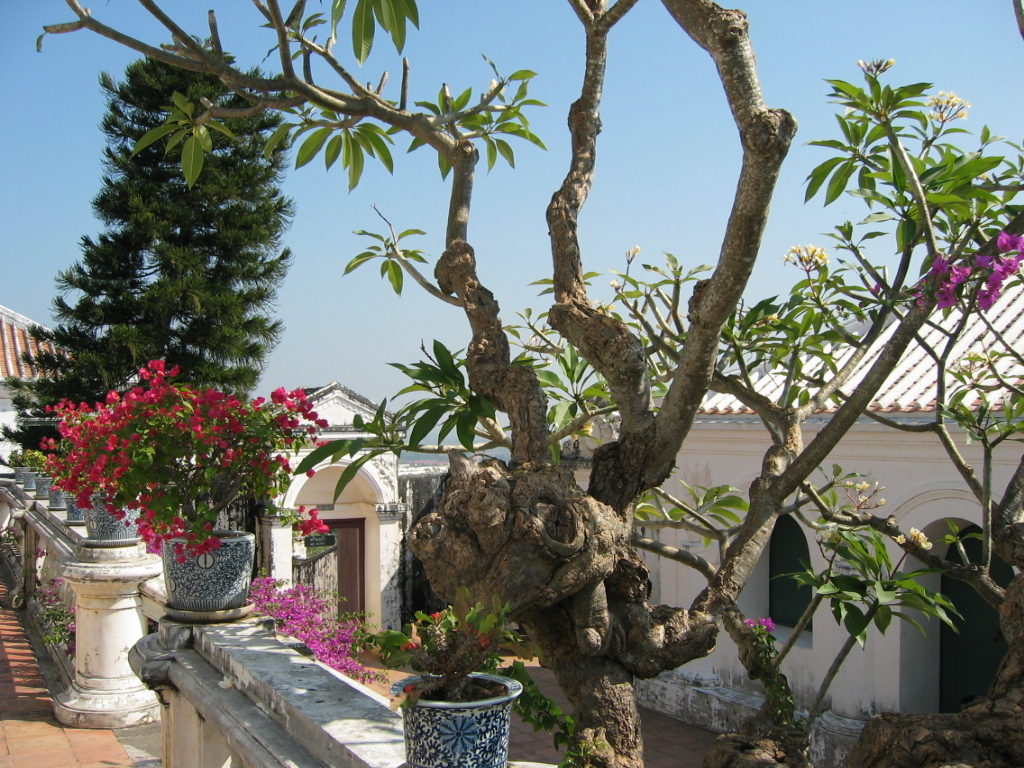 A handy lift service is available to get to the top of the park and is recommended for the elderly or the lazy ones 🙂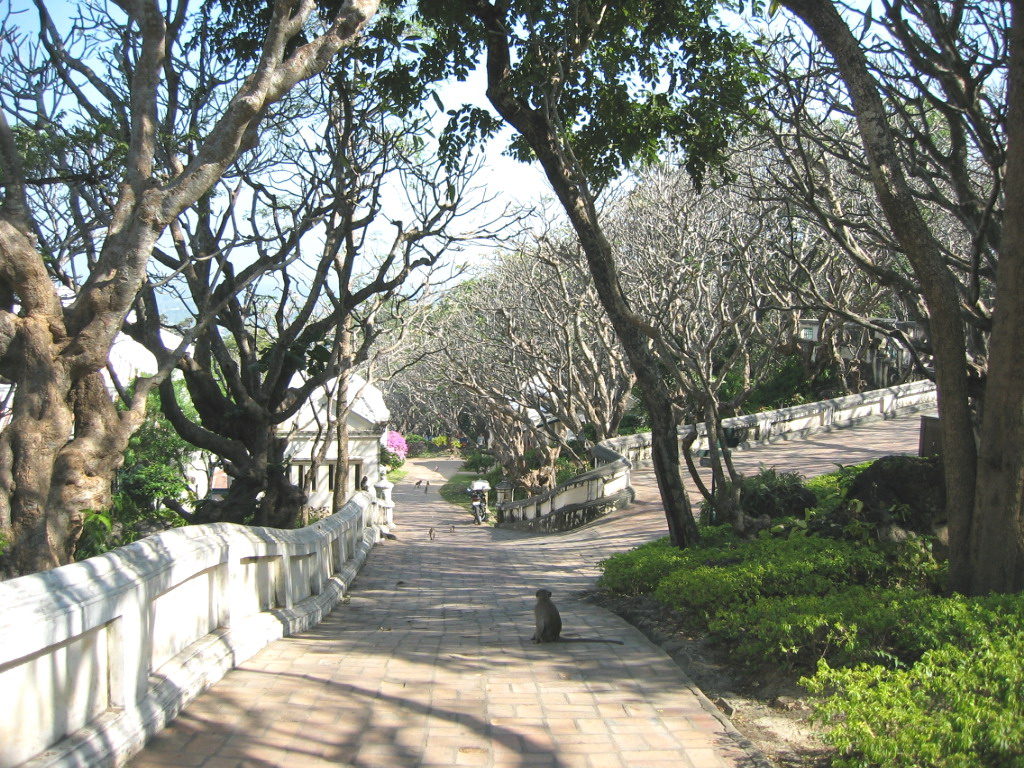 The park's gardens are very well maintained with vibrant flower and tree displays with smaller trees contained in artistic planting pots.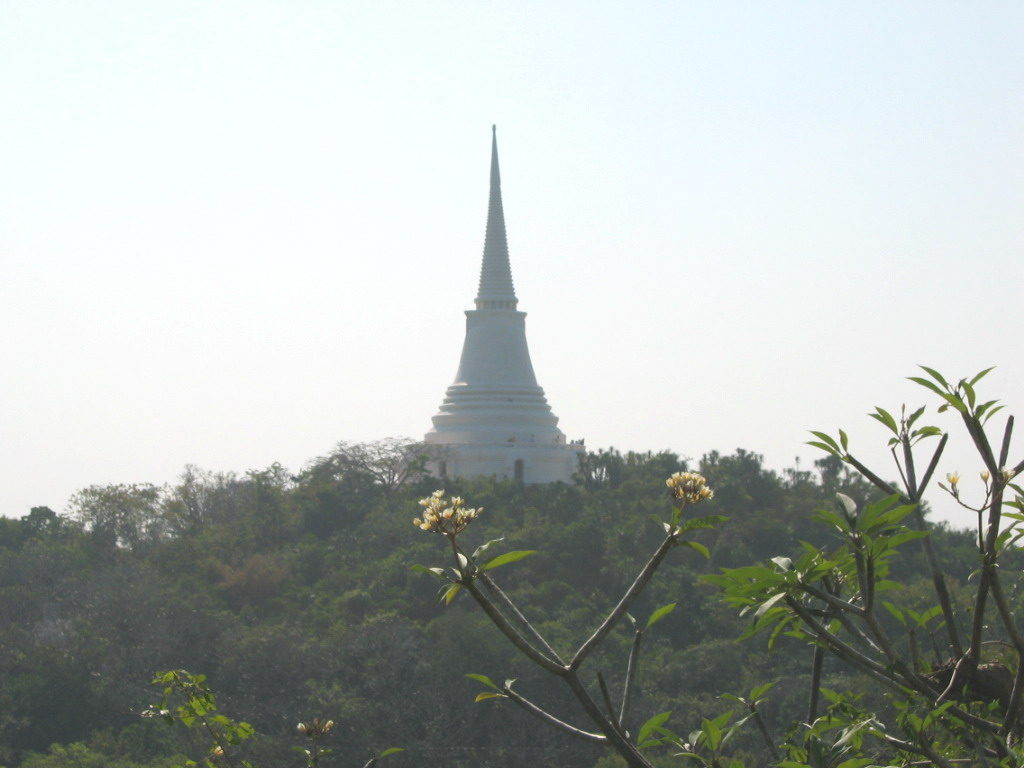 Please be aware of the cheeky monkeys in the trees around the Phra Nakhon Khiri Historical Park as they can be very feisty. Do not feed them! The excursion is perfect for visiting if driving to and from Bangkok to Hua Hun/Cha-Am.
Would I visit here again?
Yes. It's a perfect rest stop if traveling between Bangkok and Hua Hin/Cha-Am.