Million Years Stone Park and Crocodile Farm are located only 15 minutes drive northeast from downtown Pattaya is this 70 acre landscaped wonderland.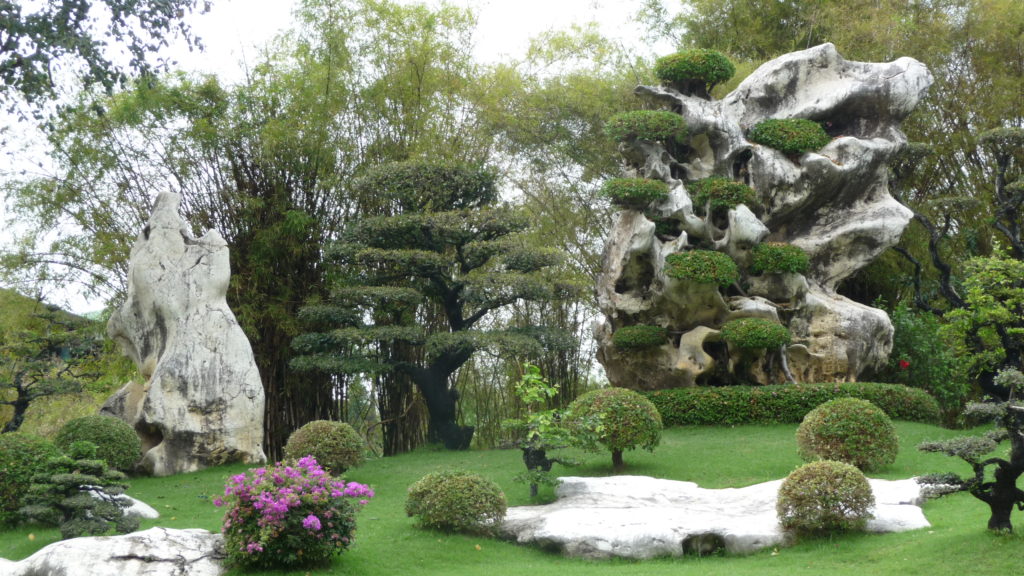 The park, that has been established over 20 years for all nature lovers, features all things animal, vegetable and mineral.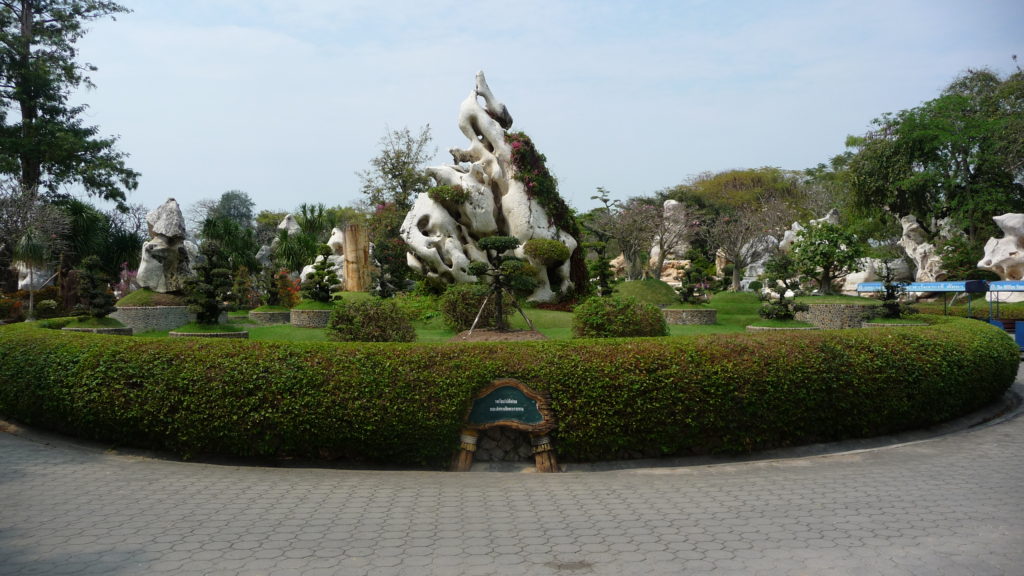 Not only will you see a living museum of all things beautiful but you will also see some funny and exciting staged shows. These shows include men playing with crocodiles, magically performances and Thai martial arts shows.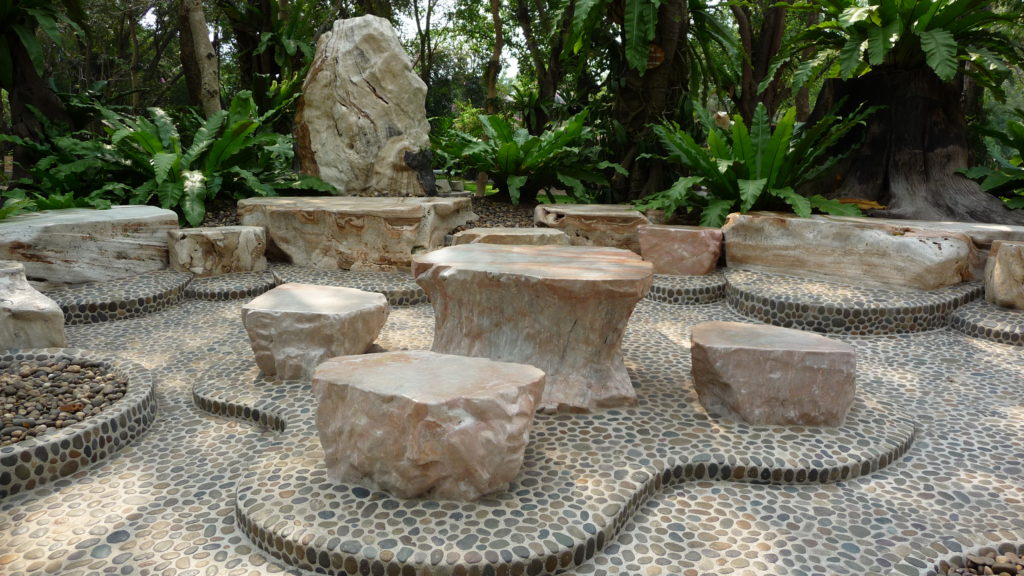 Take time to visit the 200-year-old Thai-style trained tree, over 100 million-year-old petrified trees, bonsai trees plus rare trees and colorful flower species from around the globe.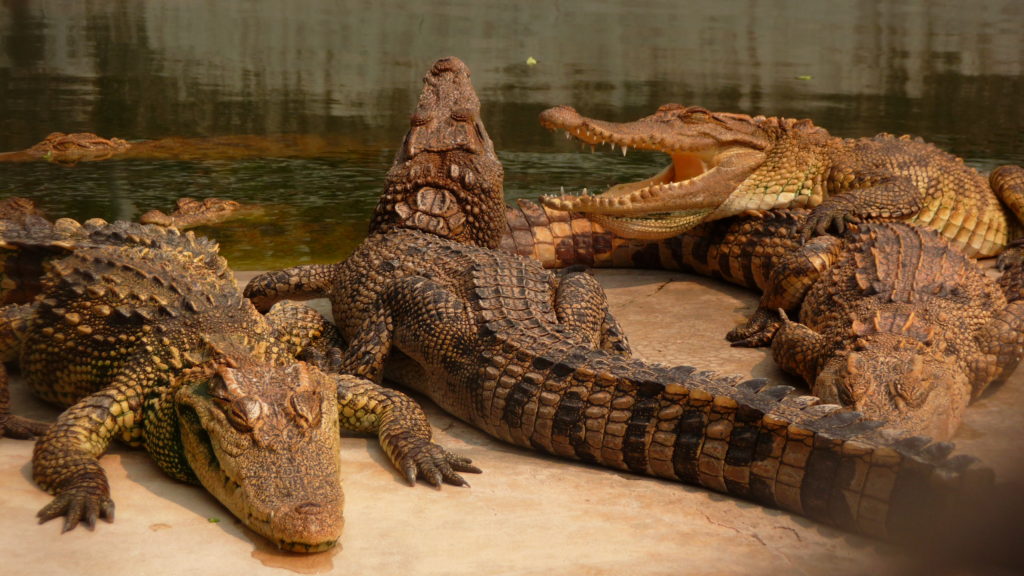 Be sure to also make time to visit the largest artificial waterfall in Thailand and animals such as giant catfish, Amazon river fish species, albino bears, tigers, cows, crocodiles, elephants, camels, lions, tigers, bears, deer, cranes, emus, ostriches, and cassowaries.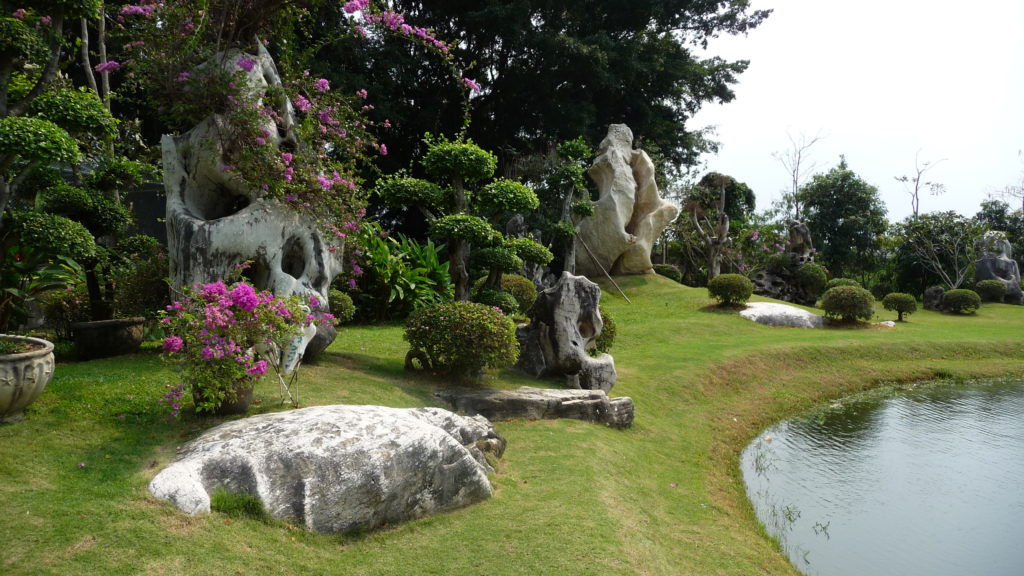 This mini-zoo is also known as the Million Years Stone Park and Pattaya Crocodile Farm. For the latest Million Years Stone Park ticket price ring them directly on +66 (0) 3824 9347. Million Years Stone Park tickets can only be purchased at the park's entrance unless you book a tour out of Pattaya.
Would I visit here again?
Yes. The Million Years Stone Park and Crocodile Farm are definitely family friendly. I would like for my son to see the stones and crocs 🙂