Situated between the airport and Patong Beach the Bang Pae Waterfalls are a popular attraction mainly to local Thai's.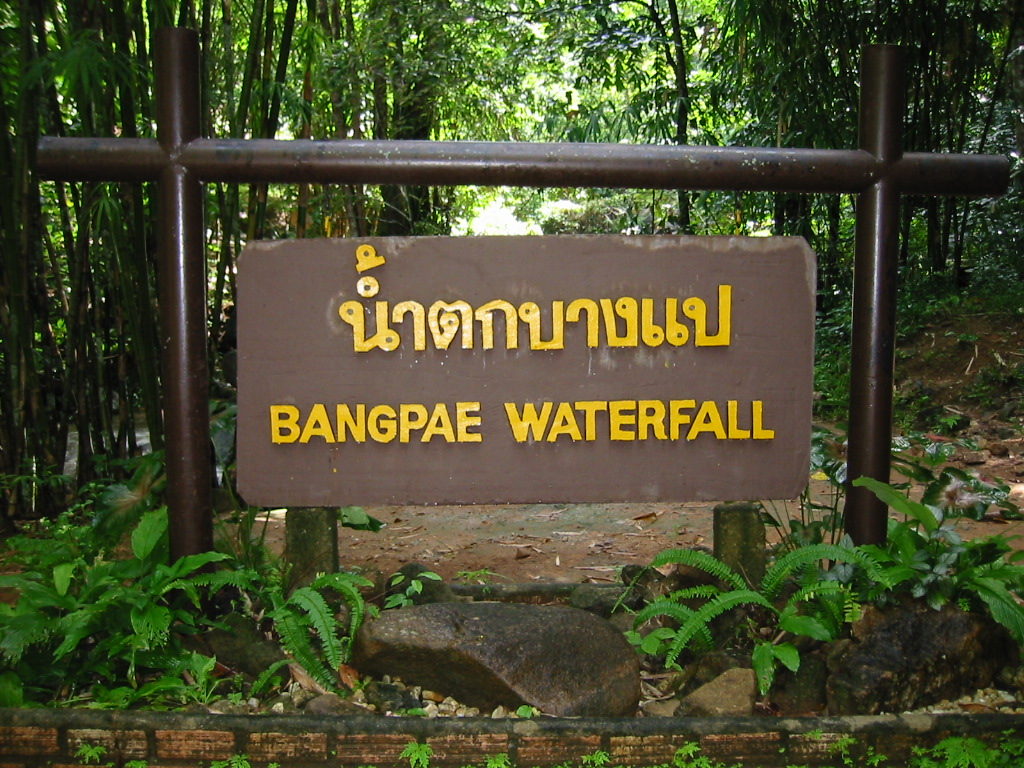 The waterfall is a series of cascading rock falls on multiple levels where you can stop and relax and have a swim.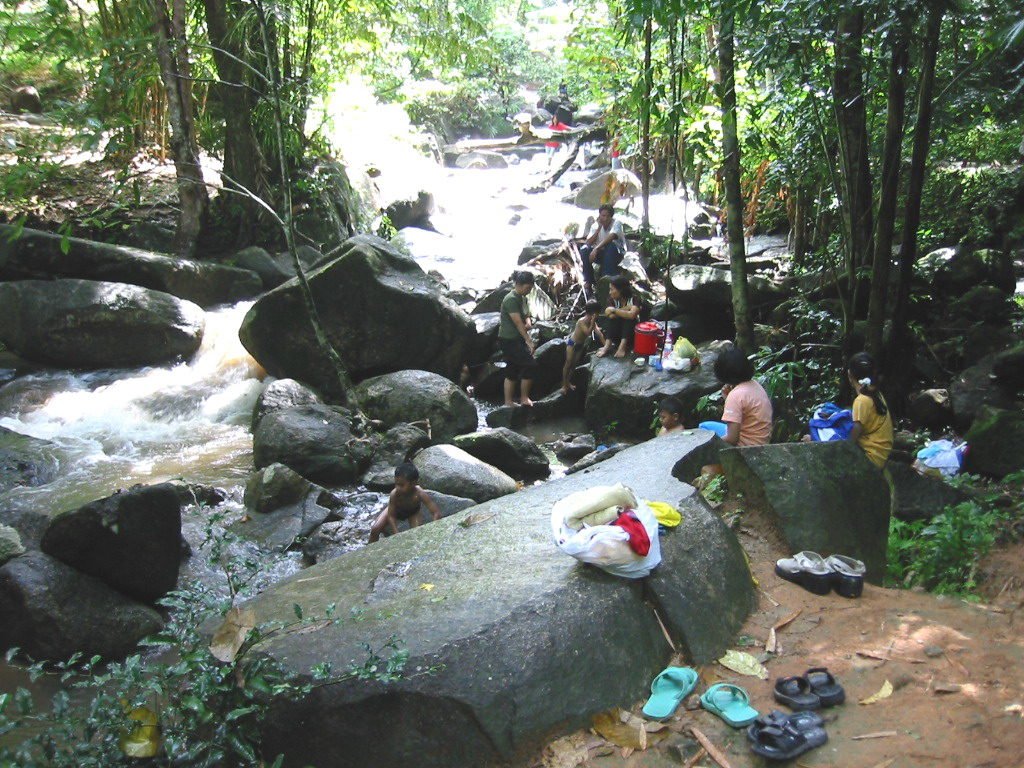 Particularly in summer, you will find this retreat a glorious location to cool down and chill out especially if you're cruising around the island checking things out during the middle of the day in a tuk-tuk or moped.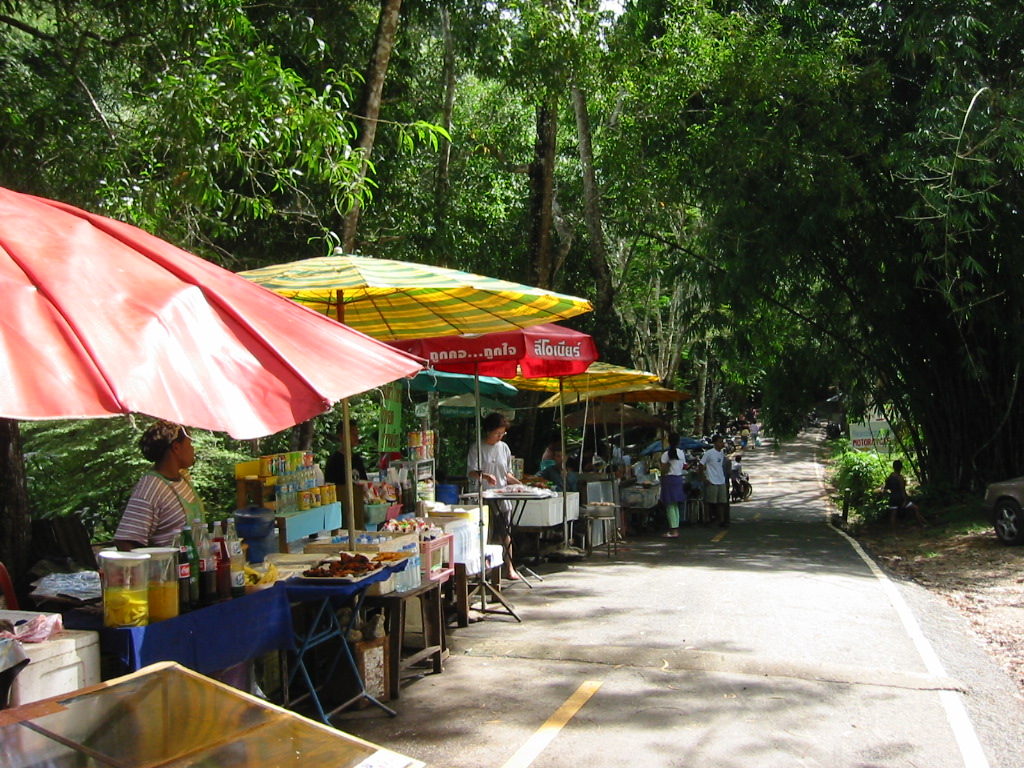 At the entrance to the waterfalls, you will find a variety of food and beverage stalls.
The Bang Pae Waterfalls are also located very close to the Gibbon Rehabilitation Center.