The Samutprakarn Crocodile Farm and Zoo, which is situated about 10 kilometers south of Bangkok, has the world's largest collection of crocodiles numbering over 30,000 with over 50,000 reptiles in total.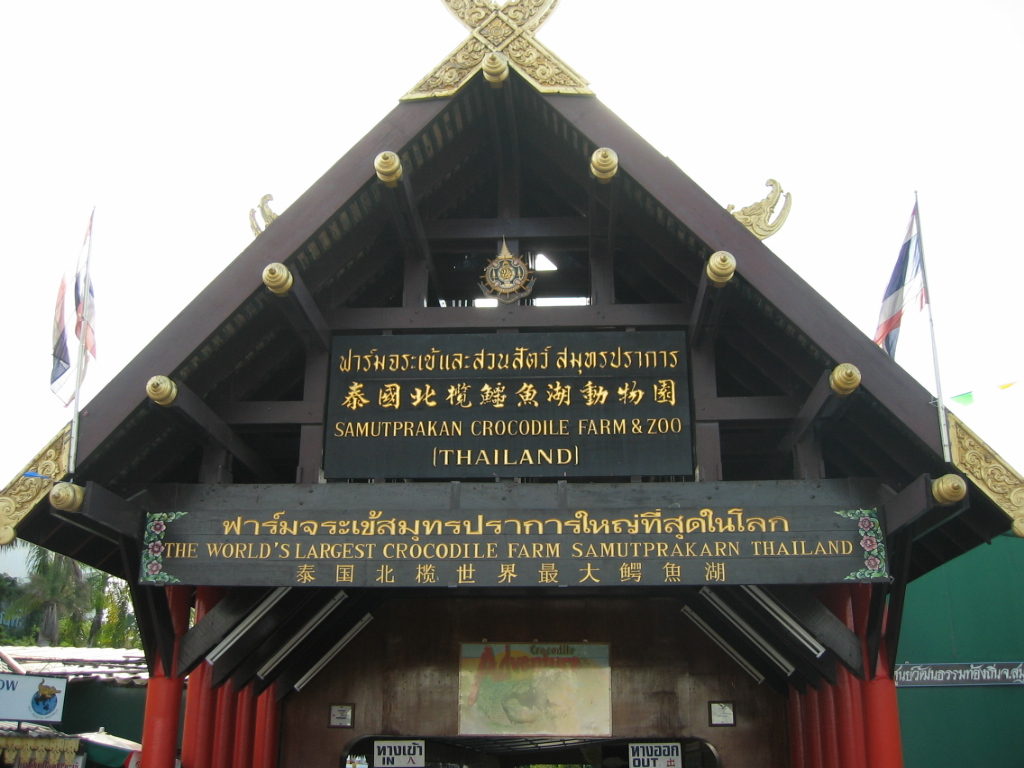 The Bangkok crocodile farm and elephant show also exhibit trained tigers, chimpanzees and elephants. It is a great way to be up close and personal with these amazing creatures.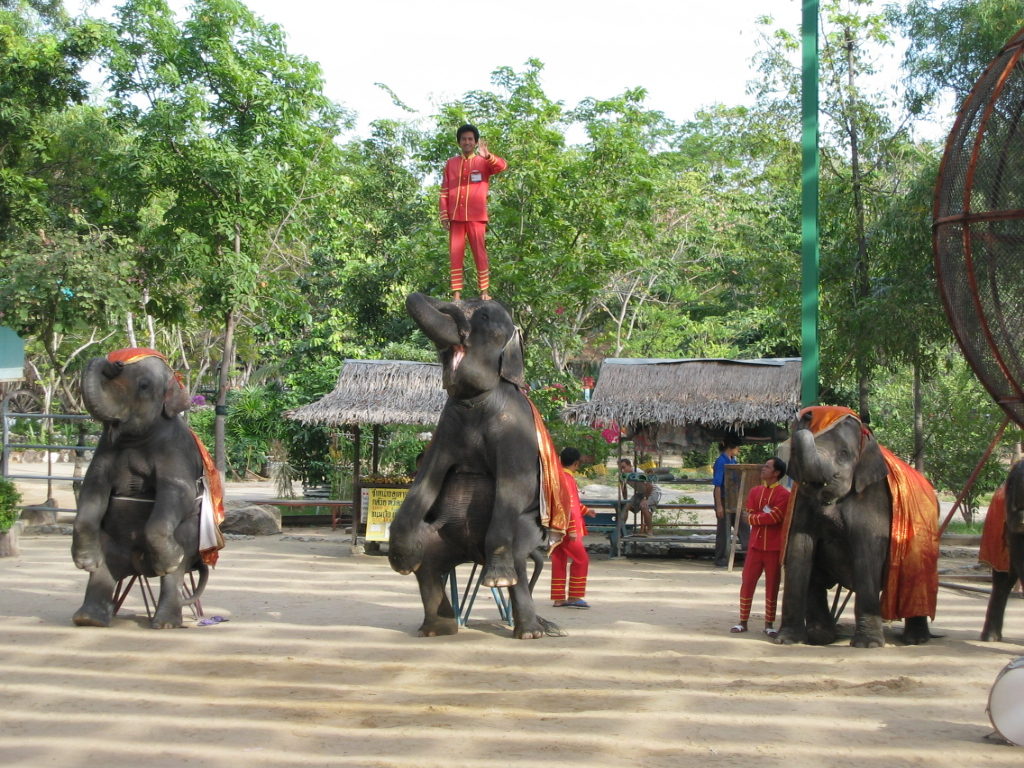 One of the main two exhibits of the crocodile zoo Bangkok is the crocodile wrestling shows and the acrobatic elephant shows, which are staged seven times daily, both provide great photo opportunities.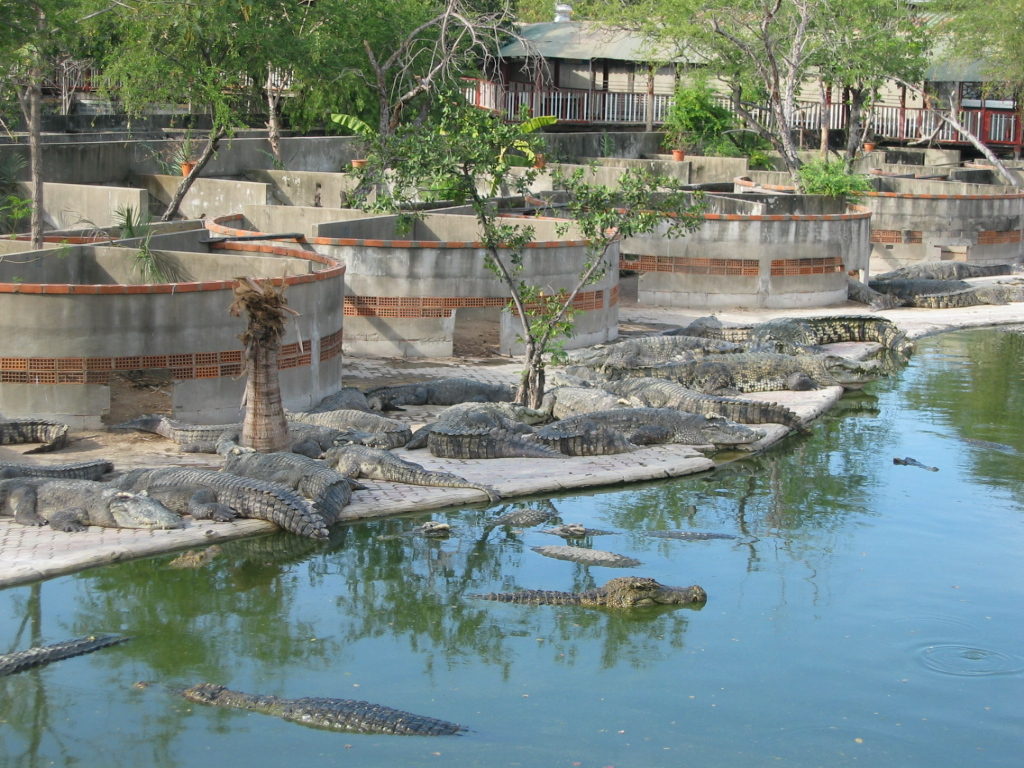 Unique souvenirs such as crocodile handbags, purses, and belts are available to be purchased plus you can also dine on real crocodile meat as well. The Samut Prakan crocodile farm price is included in all tours from Bangkok.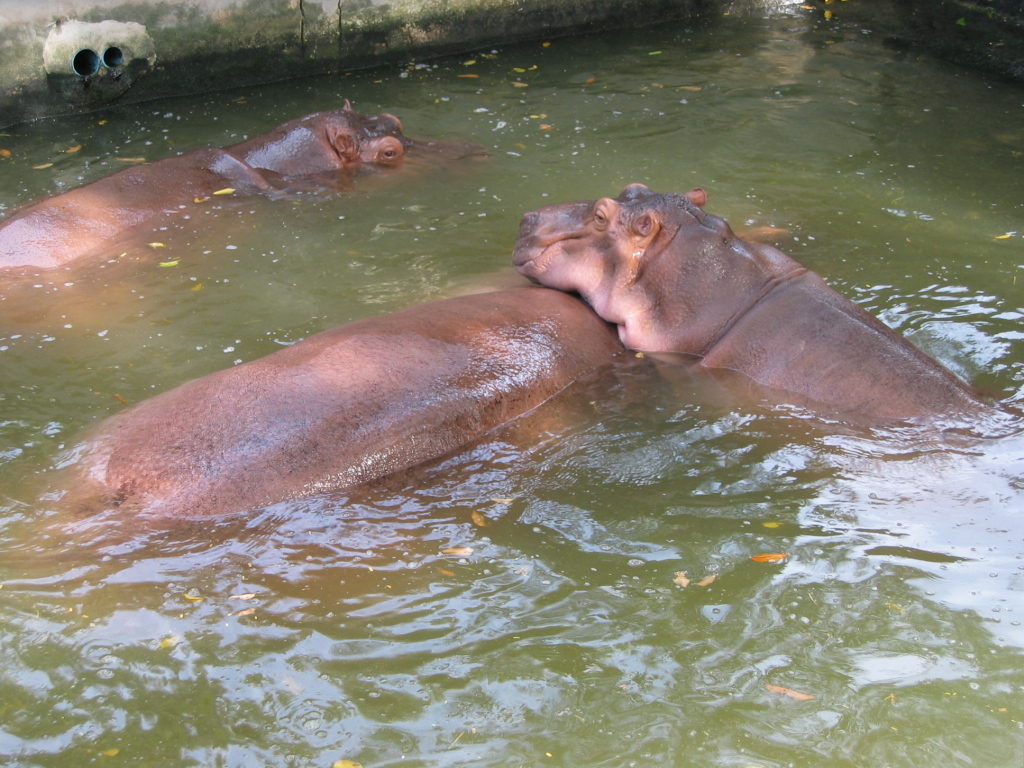 Be sure to also view one of their latest attractions, the Dinosaur Museum, where the past comes to life. At this museum, you will see the world's largest captive crocodile that measures 6 meters and weighs over 1115 kilograms.
How to get to Samutprakarn crocodile farm and zoo:
If visiting the Samutprakarn Crocodile Farm and Zoo, why not include a visit to The Replica Ancient City which is very close by. A half day at each would be adequate. Personally, I would recommend a private car and driver for the day which is what I did when visiting both locations.
Would I visit here again?
Only if showing around friends and family.