This post I made on the Gibbon Center Project is currently the most popular post on my travel site. Thank you for supporting the Gibbons and us!
With no cover charges except for donations, please make time to visit Gibbon Rehabilitation Center Phuket if you are in the vicinity. Gibbons that are located within the Gibbon rehab center Phuket were usually close to being put down. They are unwanted as they become aggressive and have caused injury.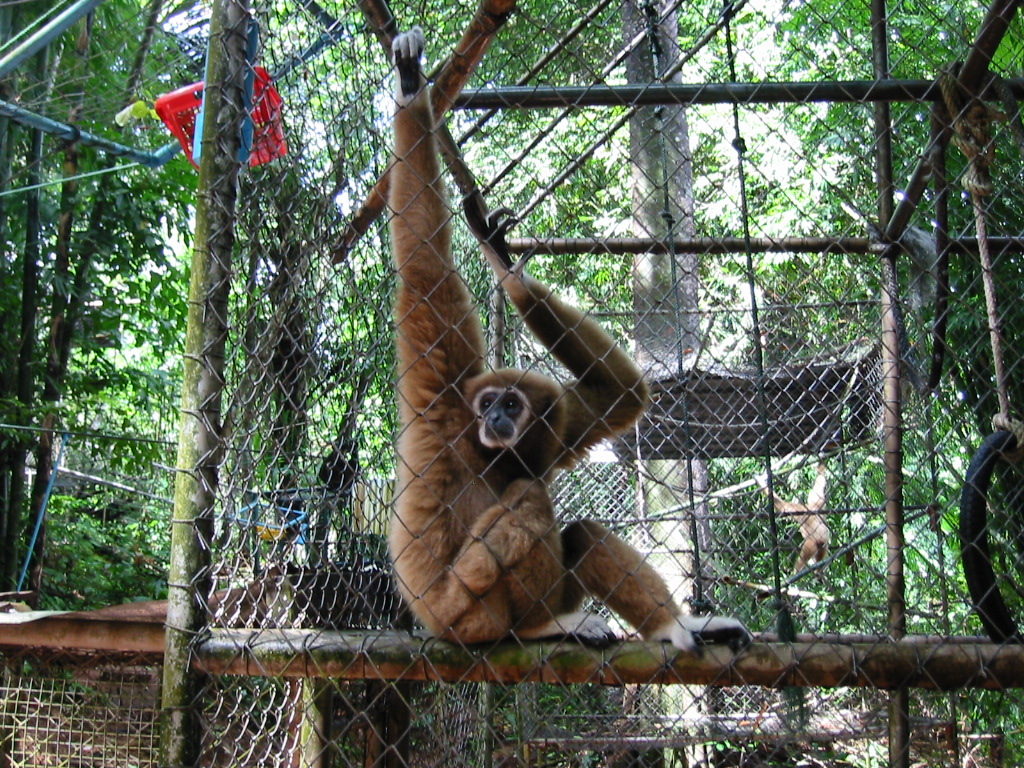 Gibbons are mainly threatened due to rainforest destruction; they're poaching for meat and medicine and for the lucrative pet trade. Did you know that Gibbons are normally woken in their sleep cycle – when bars are open at night  – and are drugged to stay awake for when pictures are taken? Please do not support this unethical trade.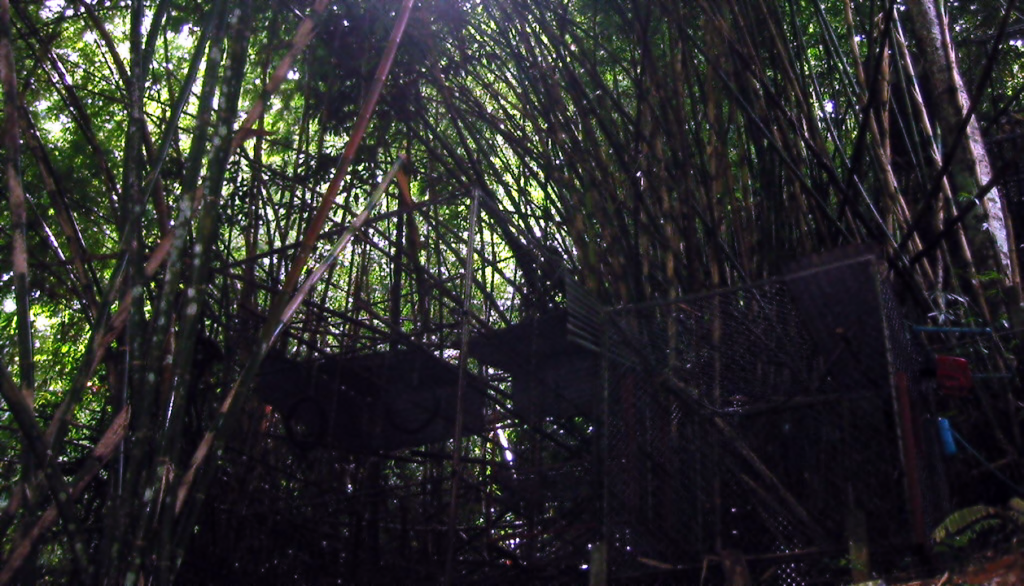 The gibbon rehabilitation Phuket location is also very close to the picturesque Bangpae Waterfalls. Perfect visit after visiting the Gibbons at Gibbon rehab Phuket.
Would I visit here again?
Only if going for a swim at the nearby Bangpae Waterfalls.