Koh Nang Yuan Island is one of my favorite places in all of Thailand if not all of Asia.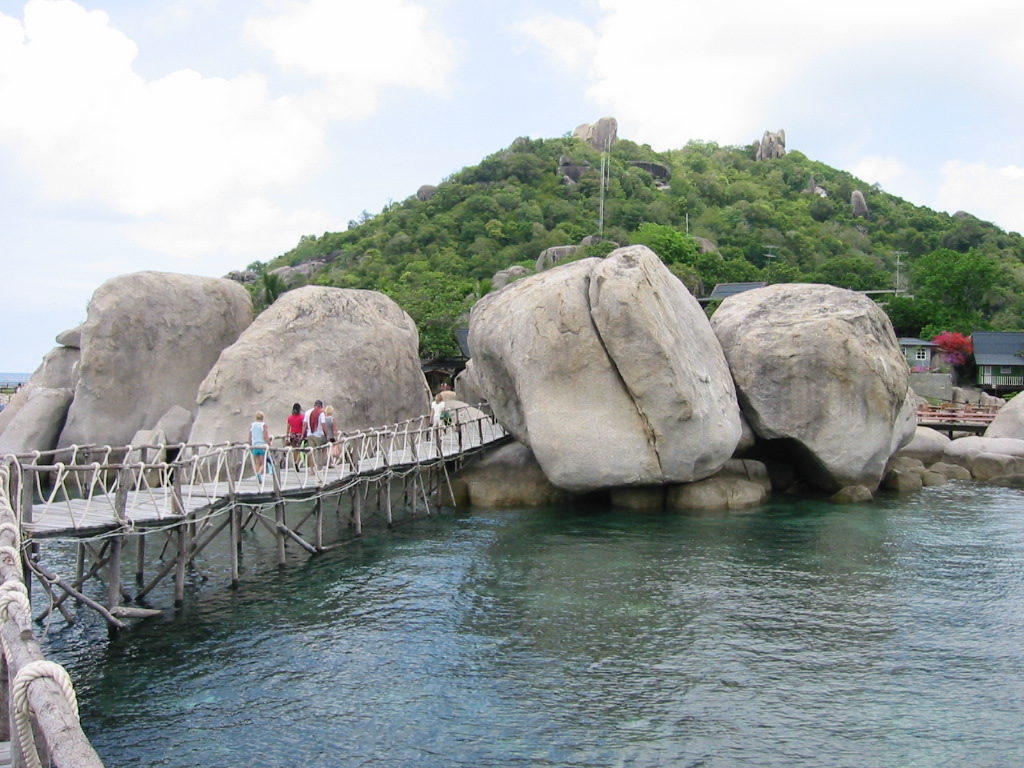 Located only a few hundred meters off the coast of Koh Tao Island, the island is actually 3 small islands interconnected by white sand beaches. I love Koh Nang Yuan beach.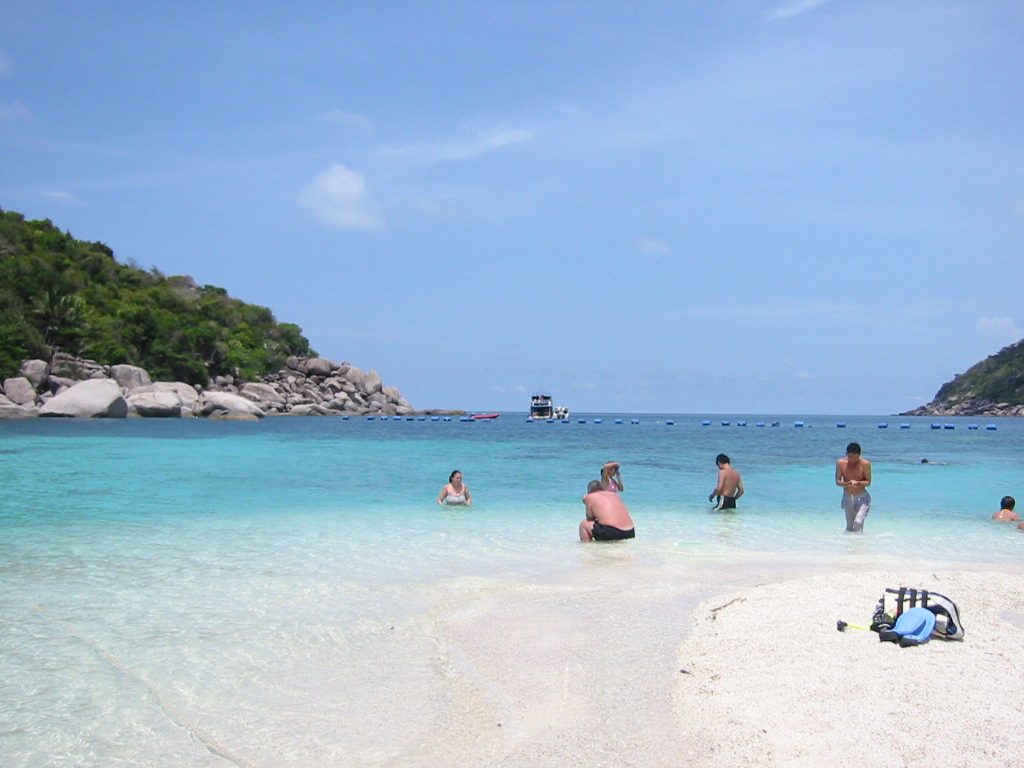 One of the islands houses the main hotel reception, restaurant and beach bar, and the other two islands have bungalows scattered around.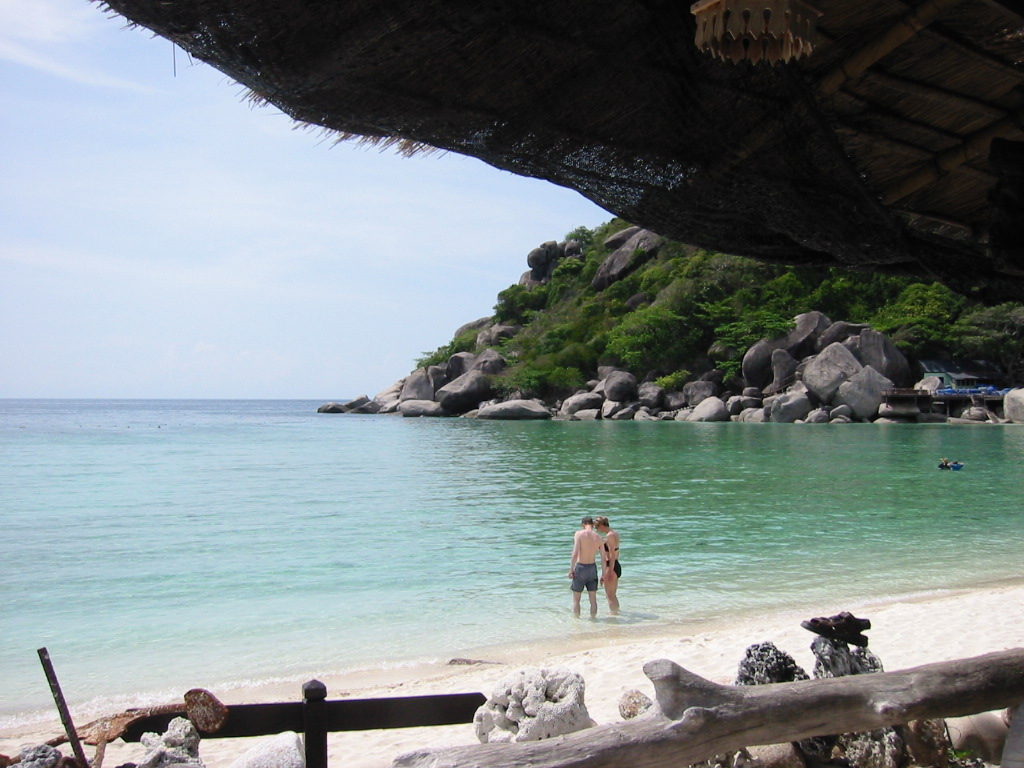 This island is only available for guests of the Koh Nang Yuan Island Dive Resort which is the sole Koh Nang Yuan hotel on the island. It is only possible to get there by ferry from Koh Samui via Koh Tao of which you will be transferred to a smaller vessel. Koh Tao is north of the larger island of Samui. Koh Nang Yuan from Koh Tao is only 5 minutes by boat. Koh Nang Yuan from Koh Samui is about 2 hours by fast ferry.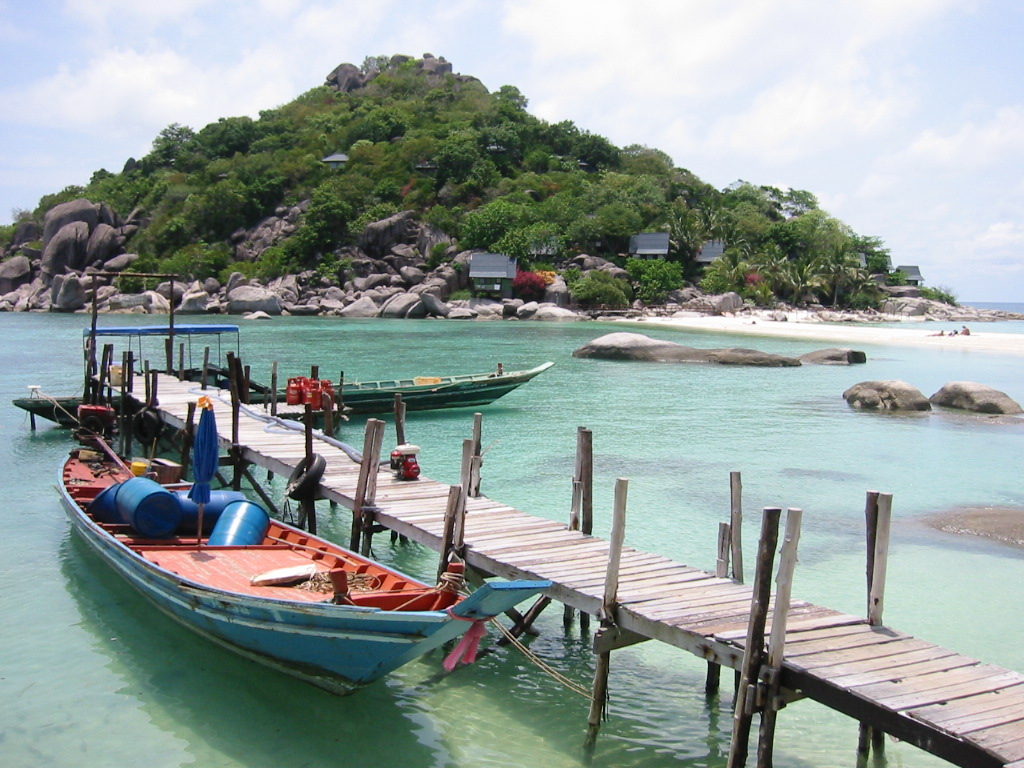 With warm crystal waters and surrounded by large stone boulders I highly recommend that this island is on everyone's bucket list. I need to get back there asap to try the Koh Nang Yuan Island zipline. Looking at the accompanying photos and slideshow, you can see why!
Koh Nang Yuan Map:
Would I visit here again?
Yes. It is my No. 1 place to visit in all of Thailand. I must go back as soon as possible.