The Singapore Zoo, formerly known as the Singapore Zoological Gardens covers 28 hectares (69 acres) on the edges of the Upper Seletar Reservoir is one of the top five open zoos in the World and it is not hard to see why. It is a popular full day/night adventure as you have the wildly popular Singapore Zoo night safari and River Safari next door.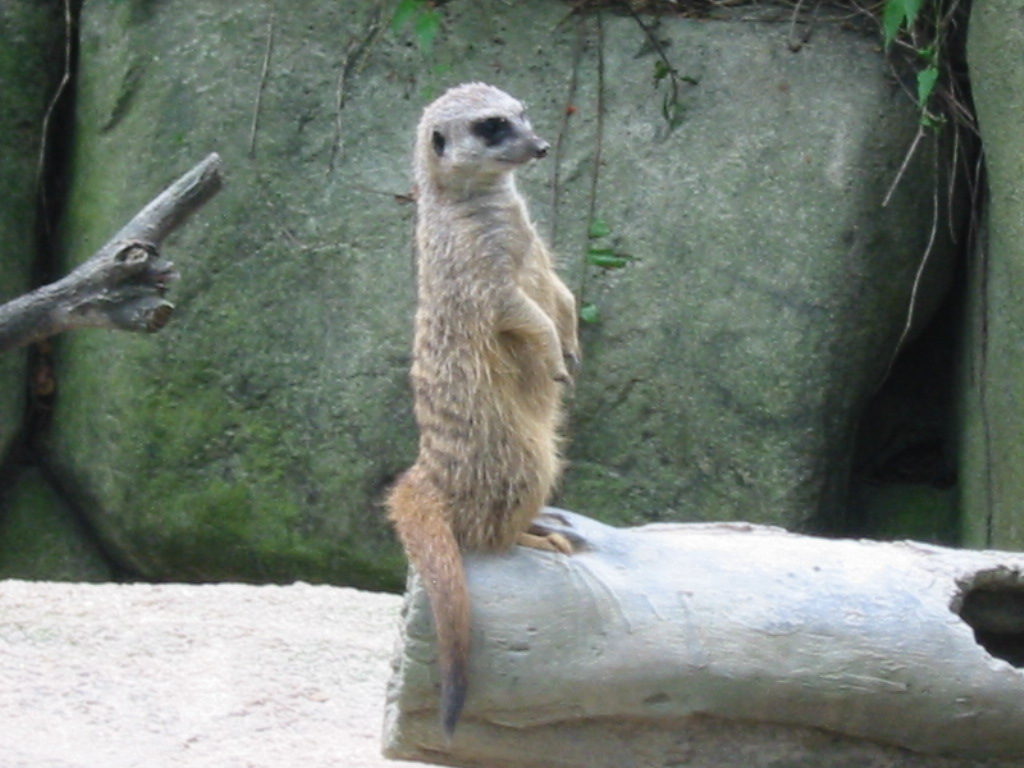 With its open plan design and low use of caged enclosures, this zoo is just perfect to view over 3000 animals including 28 species of mammals, birds, and reptiles.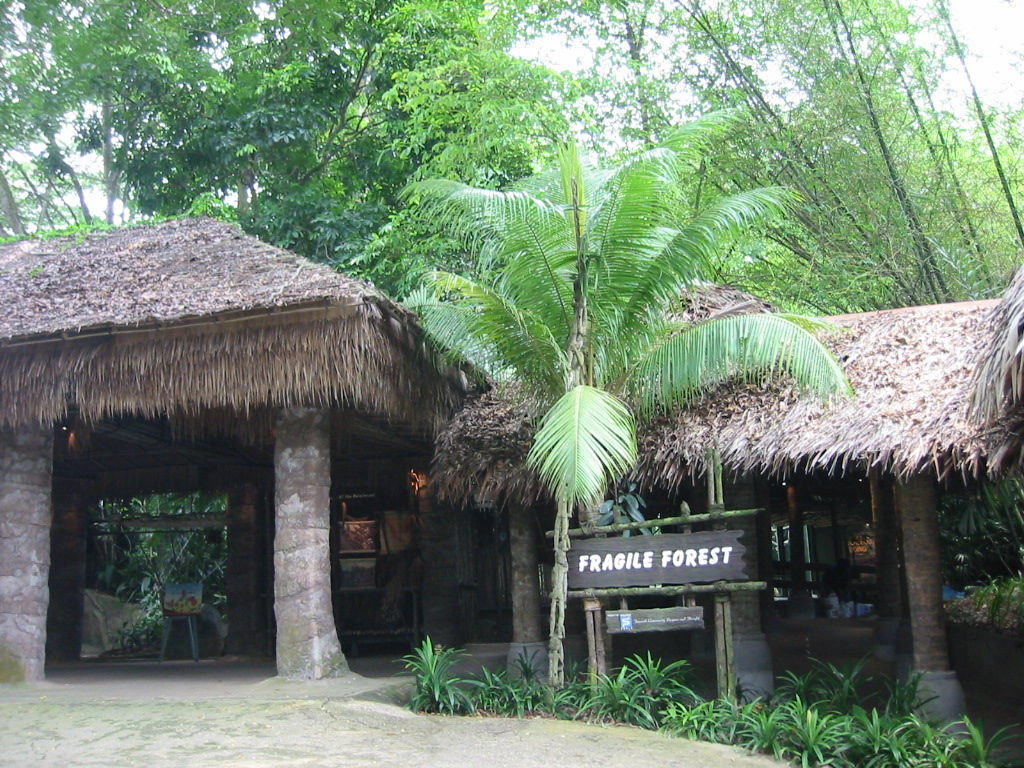 With the use of wet and dry moats to enclose most large animals in the zoo, you can really visualize what they would look like in the wild. For the visitor, the park has air-conditioned recovery rest spots around the park and also a regular optional tram service with multiple location stops.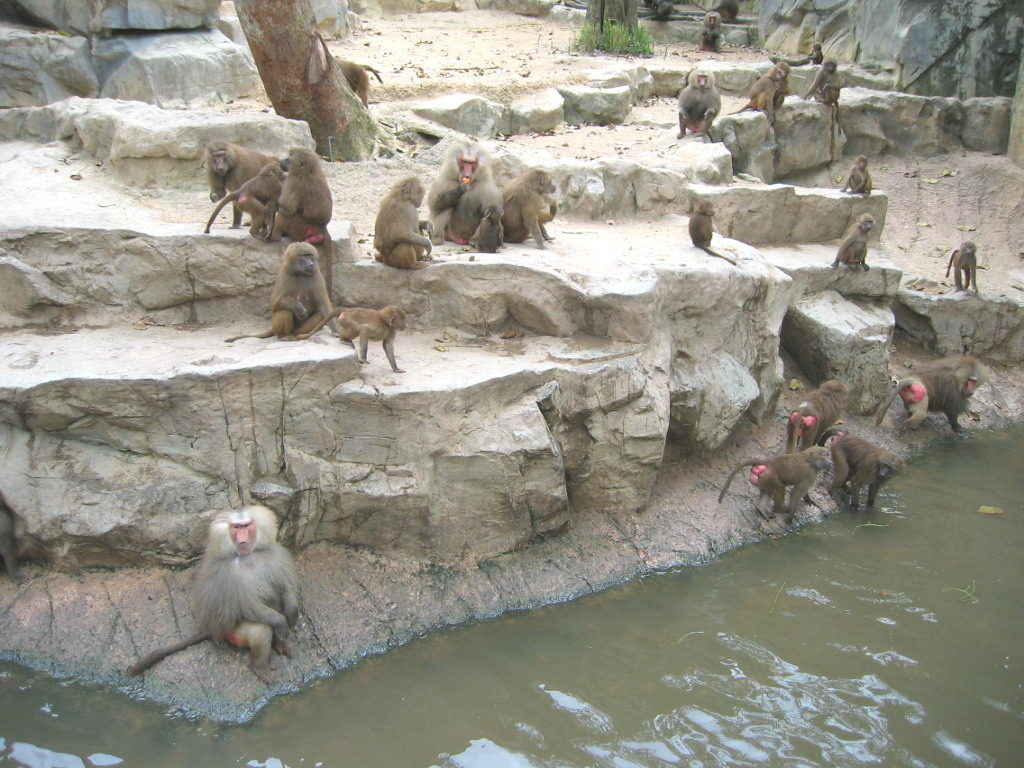 Be sure to check the Singapore Zoo timings to have your photo taken with an Orang-utan at breakfast or afternoon tea. Also, check out the Fragile Forest, view one of the four Animal Shows or attend one of the many feeding times across the zoo. They also have fast food options in and outside the zoo. Singapore Zoo tickets are best purchased at the entrance. Being trained as a Zoologist, it really has been a treat to visit this zoo over half a dozen times. The zoo is currently managed by Wildlife Reserves Singapore.
Would I visit again?
Yes. I have strong family memories visiting here with my parents and would like to continue this with my son.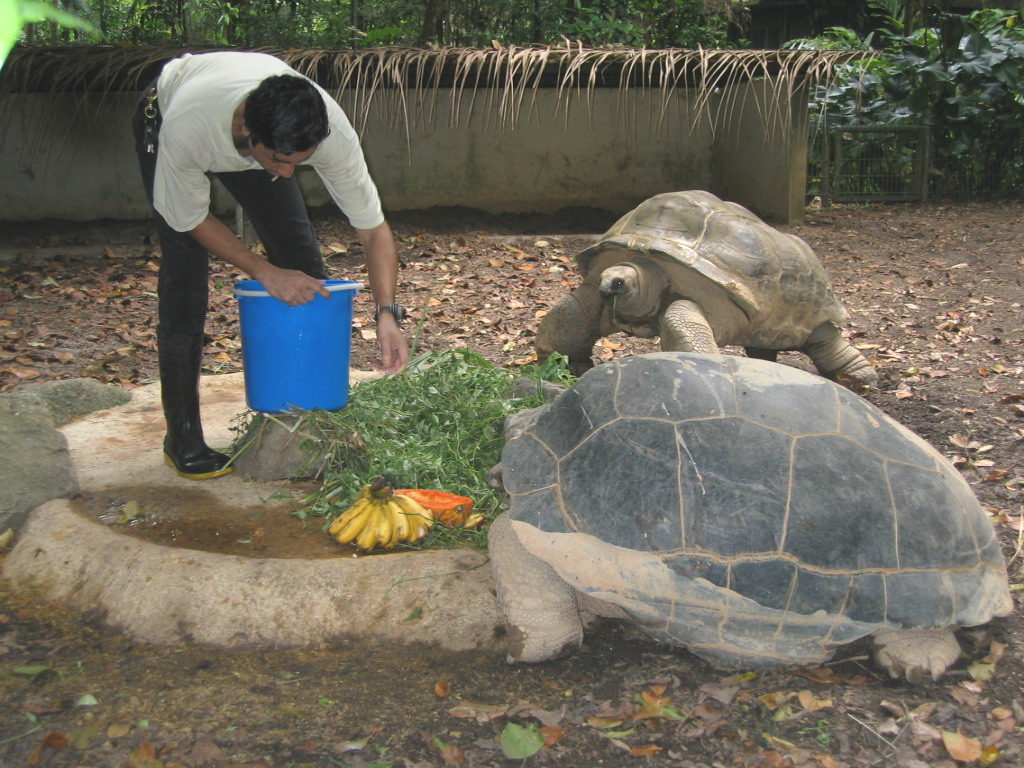 Singapore Zoo address:
Singapore Zoo video slideshow: