Arriving late at night in after a flight to Manila via Bangkok from Chiang Mai, I got into my taxi for the 3-hour drive to Subic Bay, Zambales on the main Luzon Island ending up on the smooth Subic-Clark-Tarlac Expressway.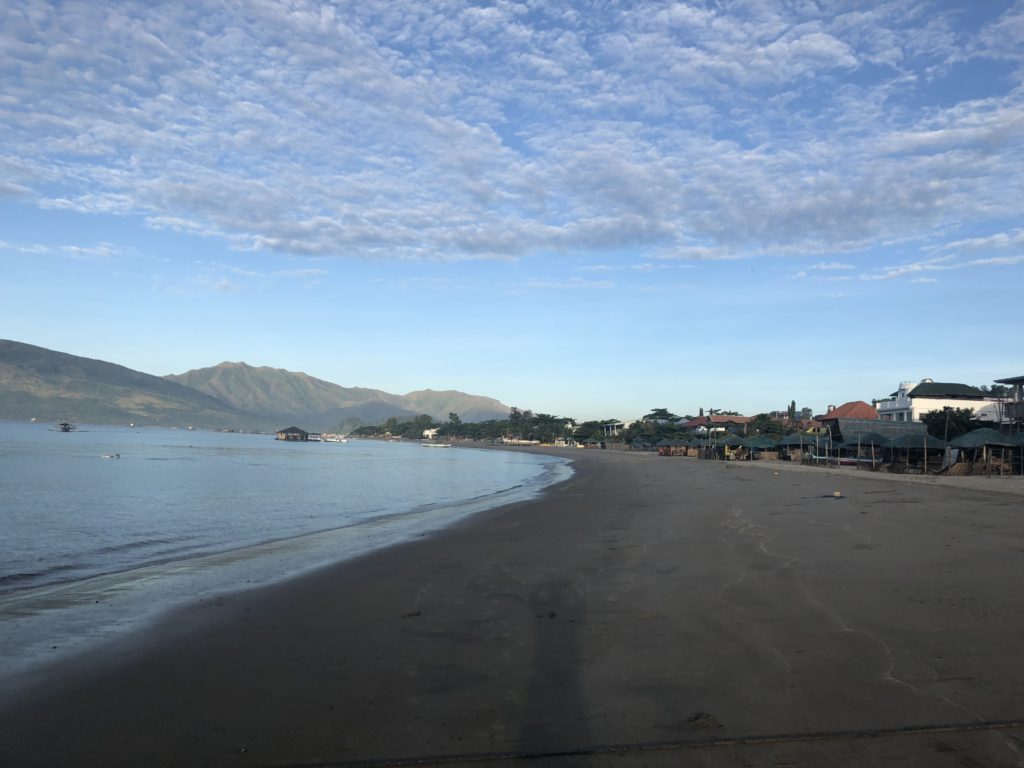 Being at night I noticed around 30% of all drivers using their high beams on their cars permanently. Talk about blinding!  I was glad not to be the one driving west to Subic Bay Port.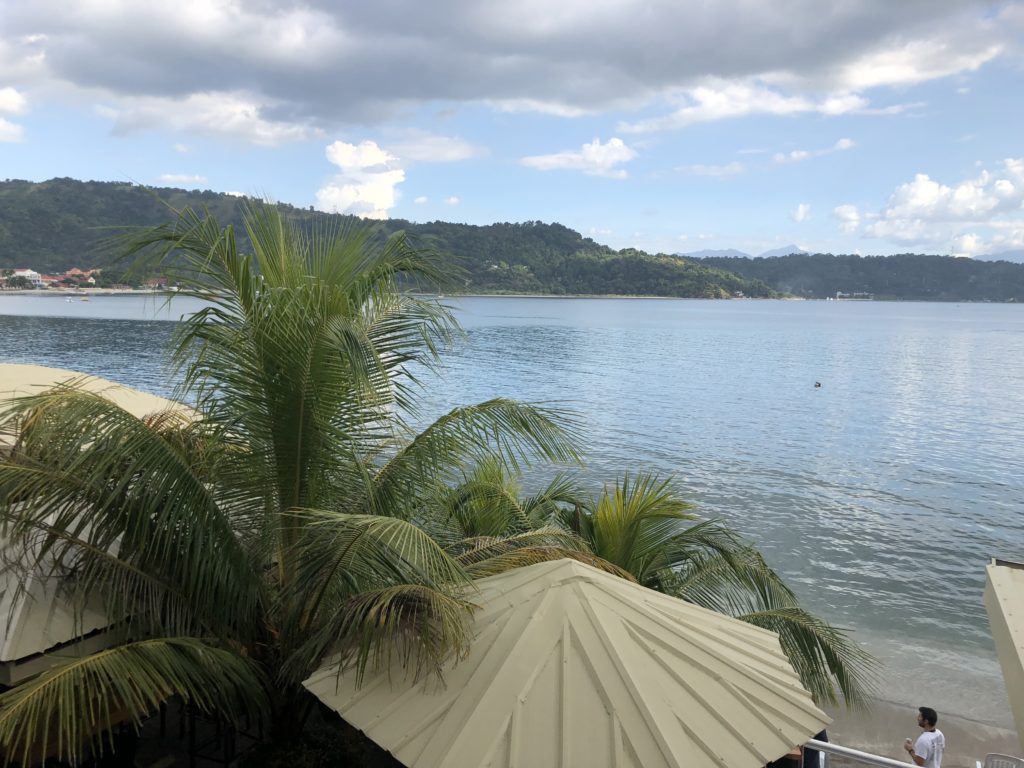 Arriving very late at my hotel on the bay at Barretto Beach I decided to rest after a day of travel. The next morning I woke to a beautiful sunrise over the bay.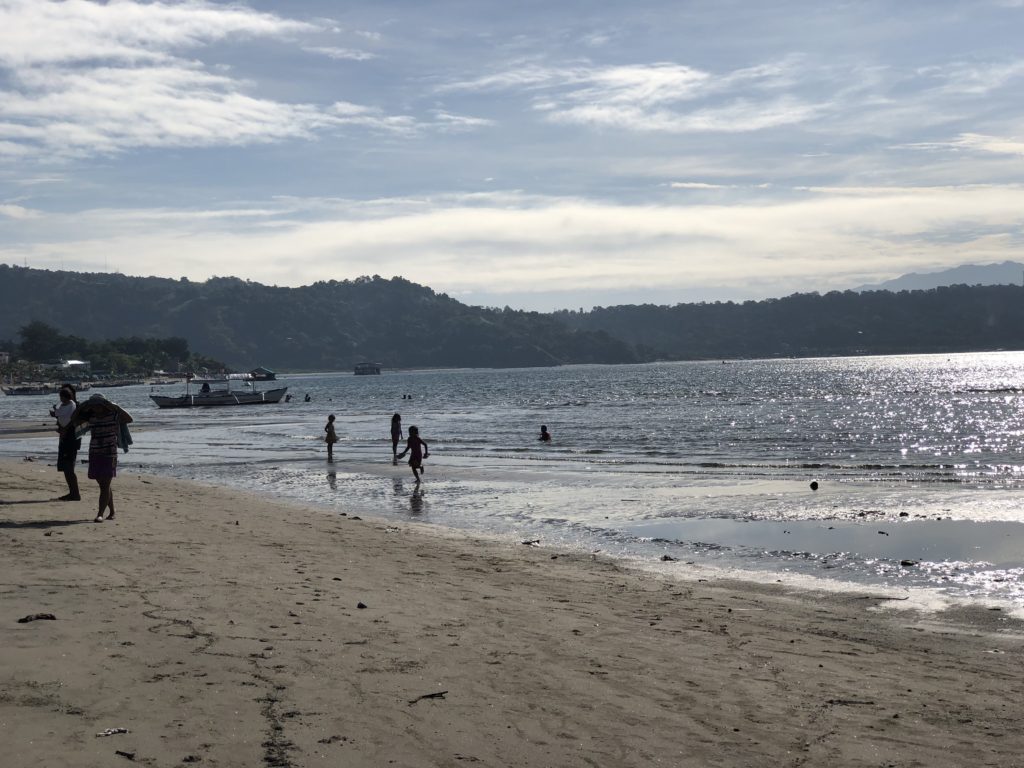 The most popular part of Subic Bay is Barretto Beach. Full of bars, nightclubs, restaurants, hotels and souvenir shops.  Just south of Barretto Beach is Inflatable Island which is a seaside park with an inflatable playground.
Further south of Barretto Beach, is the tax-free Subic Bay Freeport Zone. Here you will find tax free companies plus a large tax free shopping center that is well worth the visit. Did you know the Subic Bay Freeport Zone was previously the U.S. Naval Base Subic Bay?
Would I visit here again?
Yes, I would. There is a lot of poverty but I left feeling like I was supporting the tourism industry and therefore the local residents.