Vung Tau is a relaxing Island in South Vietnam just two hours by vehicle or express ferry from Ho Chi Minh City.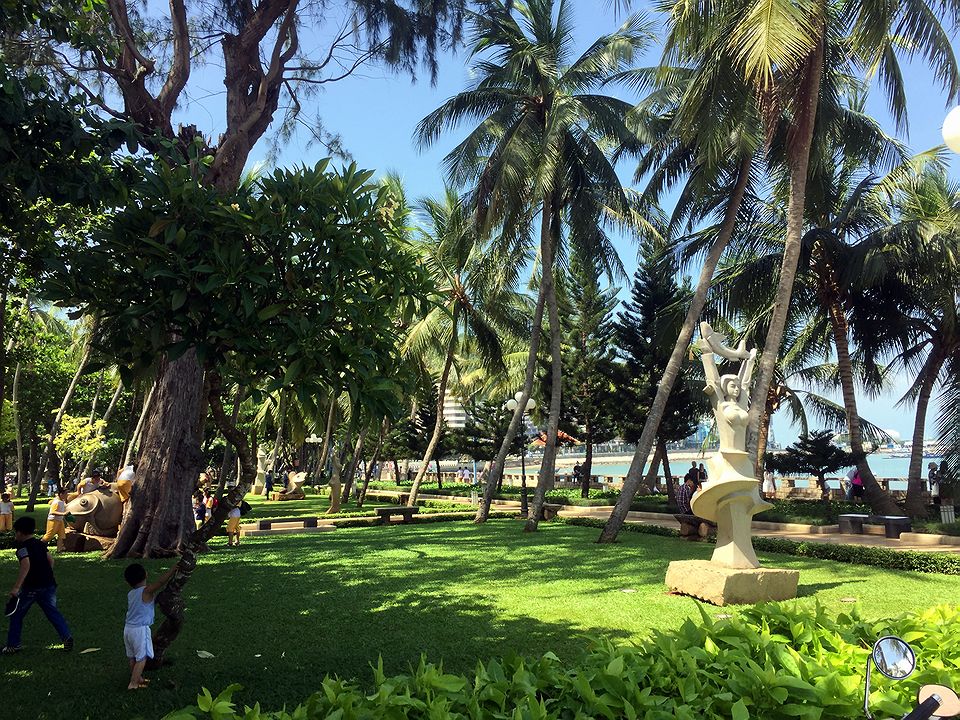 For first time visitors to the island, I would recommend the ferry. The ferry is small but comfortable with an airline-style seating/service. The second best way to get to the island from the Capital is by luxury minivan.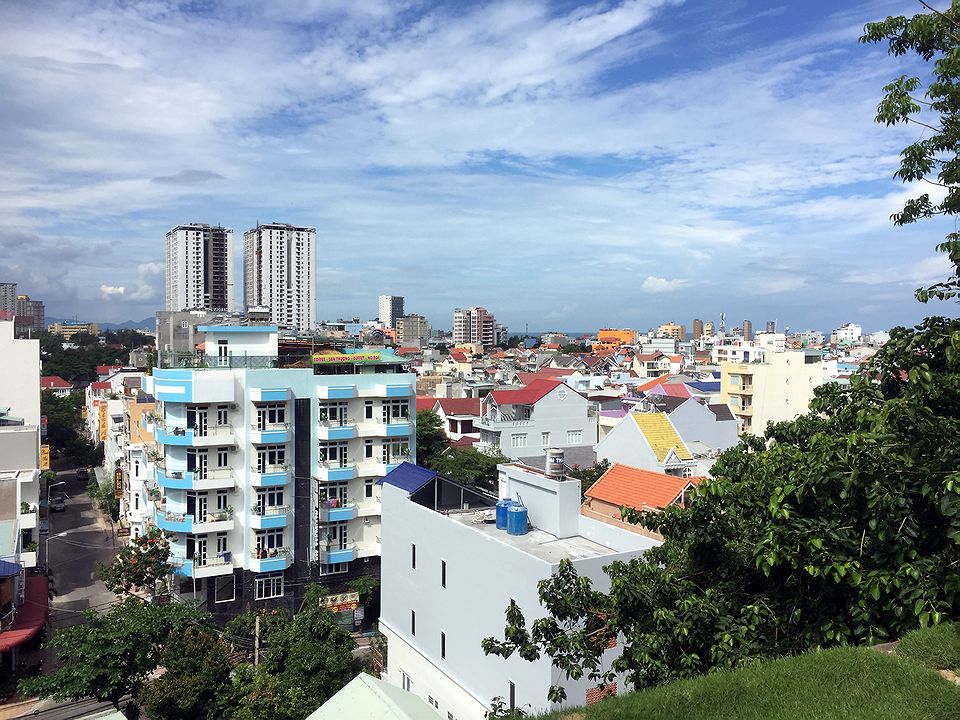 These vans have business style reclining seats with a max of 4 to 5 passengers. The cost of the luxury minivan and express ferry are comparable.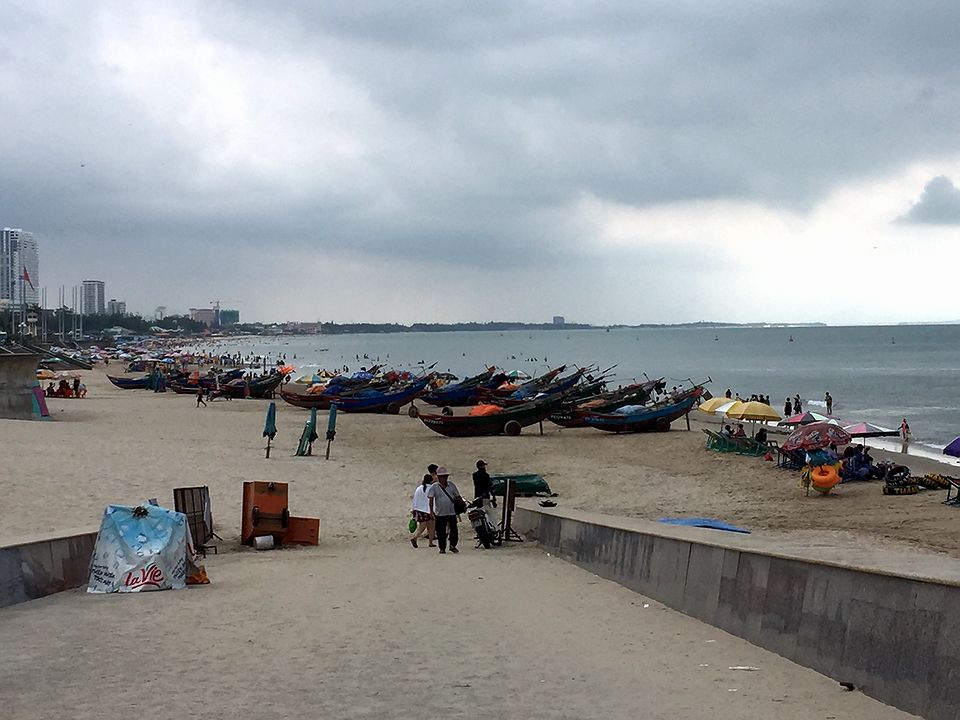 I visited twice to see a friend from Australia that travels there every three months. On his recommendation, we traveled there during the week, as in the weekends the city can swell by 200,000+. This massive overnight increase is from locals from Ho Chi Minh enjoying a quick weekend away. Any Vung Tau Nightlife you ask? Yes! Due to the weekend influx, there are about half a dozen Vung Tau girly bars around Bãi Truoc.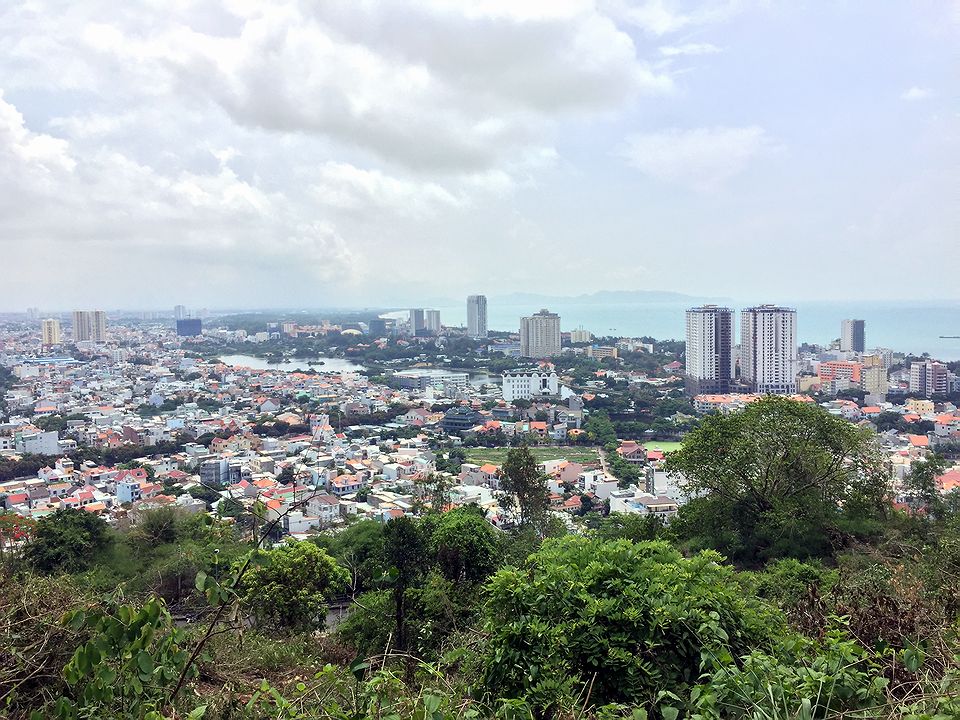 I stay at the far south of the island near Bãi Truoc (Front Beach) This is the best Vung Tay beach. Next to this beach, you will find the best city views from its mountain view-point that you can drive all the way up, and at its base, all the way around. On the southeast, you will also find a massive Jesus Christ statue. Also along the south road that circles the mountain, you will find a cable car service that takes visitors to a massive adventure waterpark.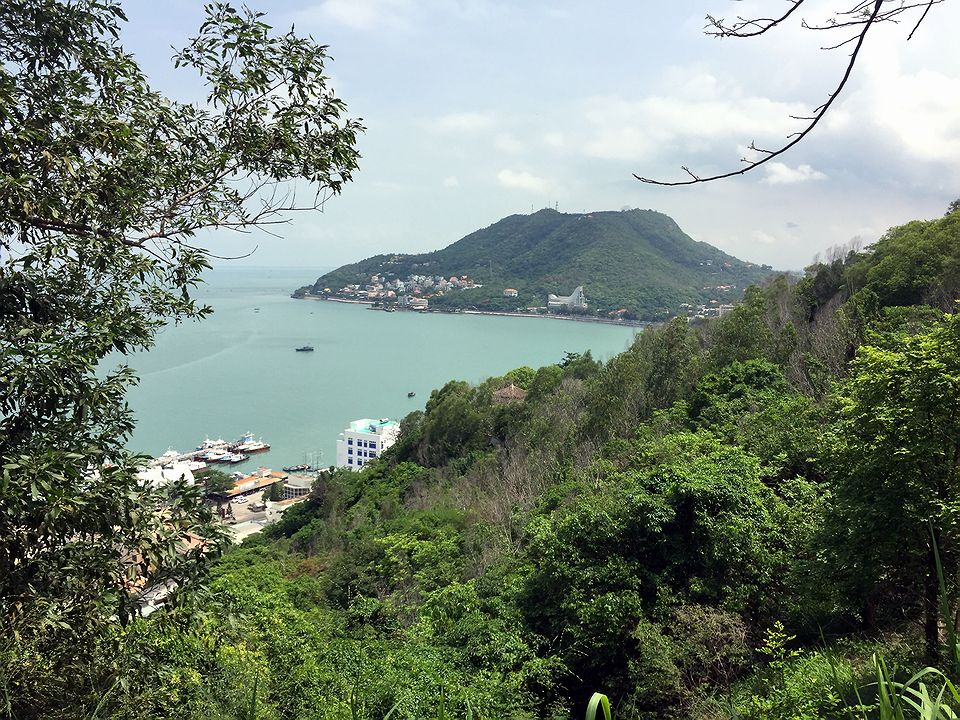 Need some cheap and delicious fresh barbequed seafood? Bãi Truoc – Front Beach – has many super affordable and tasty seafood restaurants open at night along the shoreline across the main road. For shopping go to Thang Tam, which is the main CBD area and also has the largest shopping center with cinema on the island. Back Beach is also located here, however, it not as picturesque as Front Beach.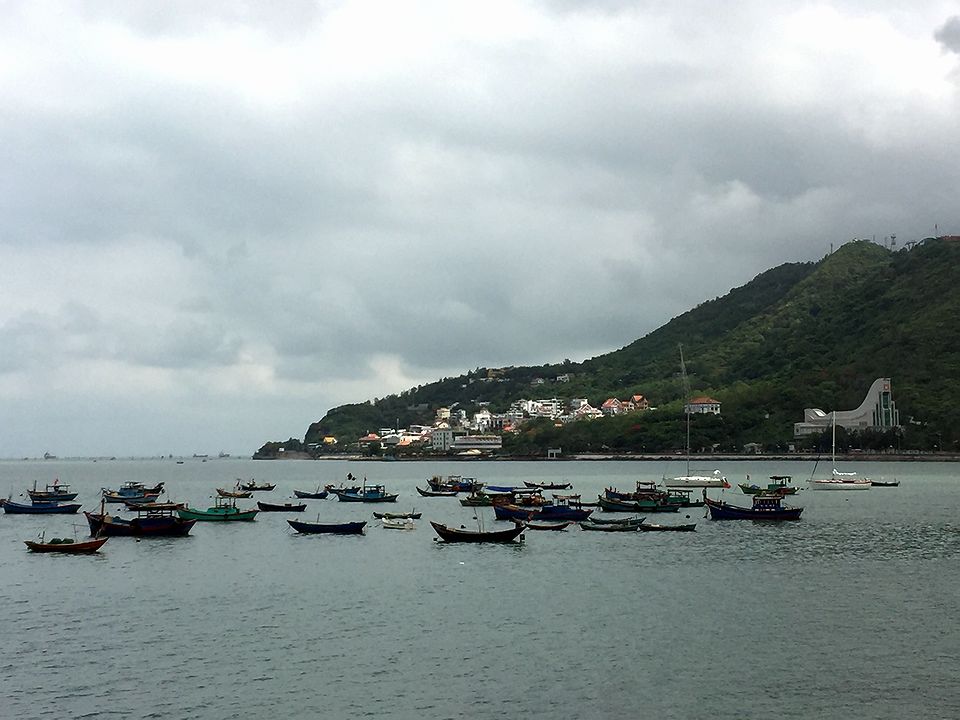 Highly recommended if you have a motorcycle or car is a west coast ride on the perfect road from Bãi Truoc to Bãi Dau or Vung Tau port. During this excursion, you will pass fishing villages, shrimp drying, fishing ports and a variety of temples. Need to relax? Then there is a beautiful large park on the foreshore at Bãi Truoc (Front Beach) just waiting for you.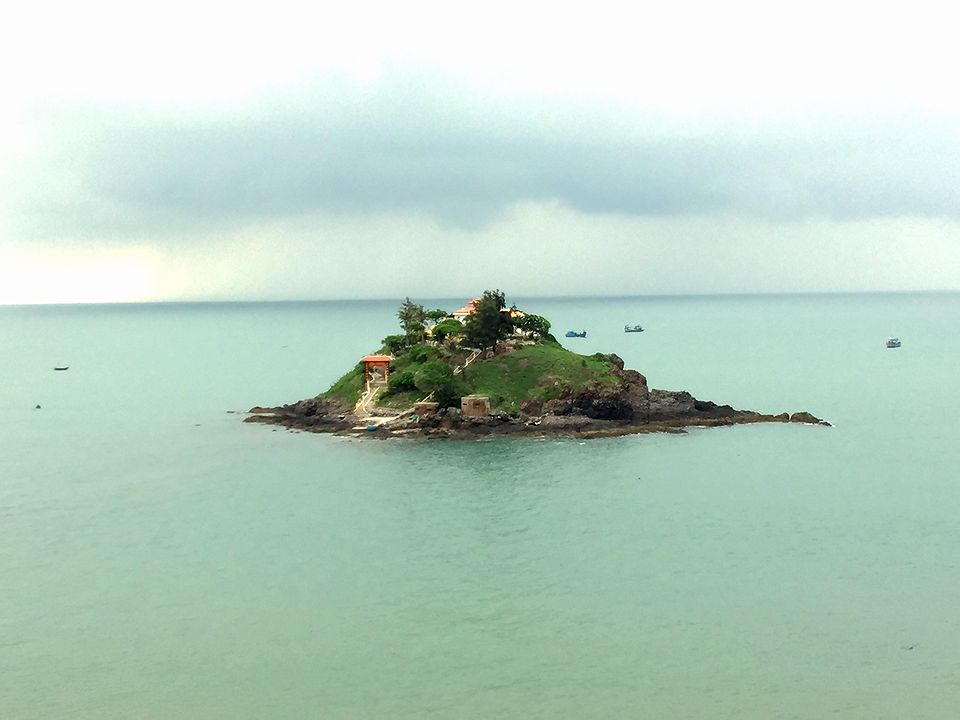 Vung Tàu was the capital of the Ba Ria Vung Tàu Province before it was replaced in May 2012. Back in the 14th and 15th centuries, Vung Tau was a swampy destination in which European trading ships visited on a regular basis. During the Vietnam War, an Australian Logistics Support Group had its HQ in Vung Tau. Vung Tau also became popular for R&R for the allied troops in the same war. Many expats from that horrific war still reside on the island. Belly's Hotel and Bar is a popular daily hangout for the veterans. Go say hi, they are very friendly. Great menu available too.
The most popular Vung Tau hotels are along the main long beach at Bai Sau.
Would I visit here again?
Yes. I enjoy cruising around on the fabulous wide roads and going to the bars and restaurants. It could be a while until I do come back as I plan to visit the north next – that is Da Nang, Nha Trang, and Hanoi.