Chaweng Beach is the main tourist area of Koh Samui and has the most popular beach on the whole island. The beach is best experienced early in the morning before all the beach vendors start erecting their umbrellas and deck chairs. Also, it is before all the sporting activities such as jet skiing, parasailing boats and, banana boat engines start up.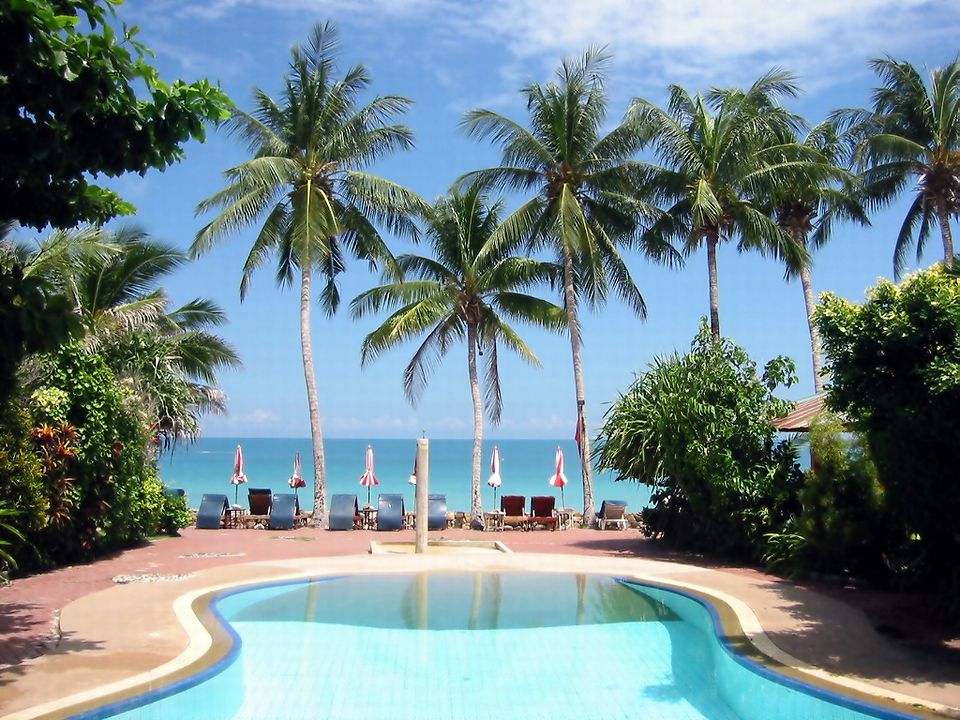 I enjoyed visiting this lovely island twice with Bangkok Airways who owns the airport and has a monopoly on flights onto the island.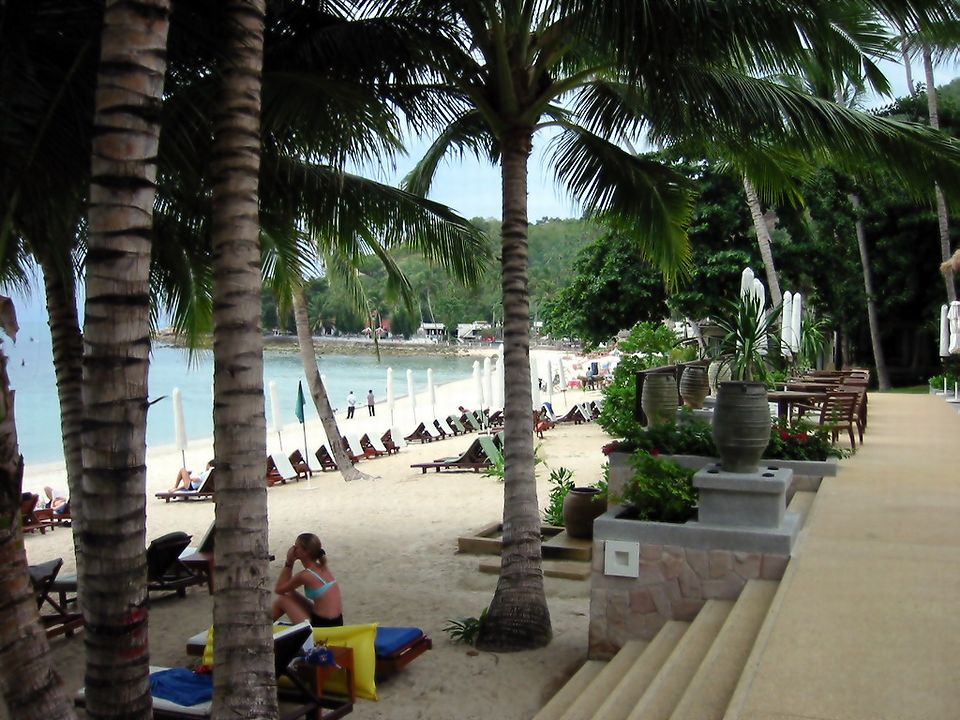 This beach looks so beautiful when flying into the airport as you can only see palm trees that shade all the bungalow accommodation options along the fine white sandy beach.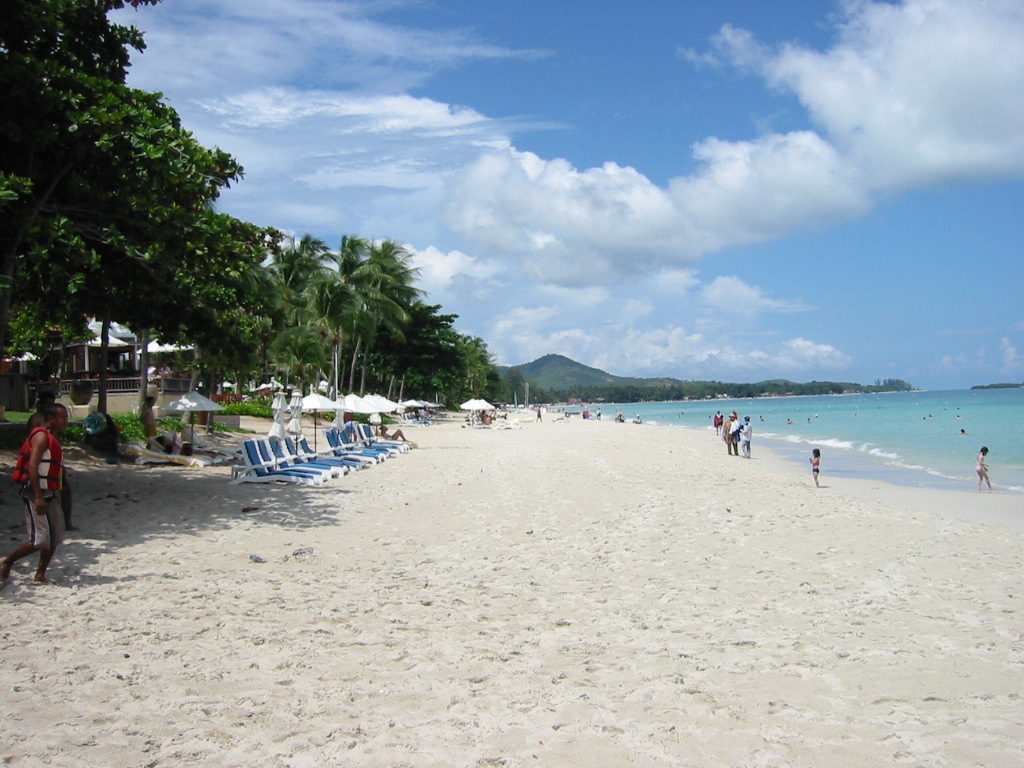 At night be sure to visit Chaweng walking street for bargains and food treats galore. To the south is the smaller and quieter Chaweng Noi (or small beach) and is where I like to stay. Would I visit again? Yes. I want to relax on the beaches with my family.
Looking at Google searches the most popular Chaweng Beach Hotels and Chaweng Resorts searched they include the Chaweng Noi Pool Villa, Chaweng Beach Resort, Chaweng Cove Beach Resort, Chaweng Garden Beach Resort, and the Chaweng Buri Resort.