Koh Chang is just brimming with superb beaches around the island with the west coast being the main development for accommodation options. Koh Chang Beaches in order from north to south on the west coast is the famous White Sand Beach (Hat Sai Khao). This is where the main development is for tourism, with main resorts, bars, eateries, and shopping choices. Next is Pearl Beach (Hat Kai Mook) where the beach is rockier and a few small resorts exist. Next, Chai Chet beach is a very wide white beach being a safe and relaxing family destination choice.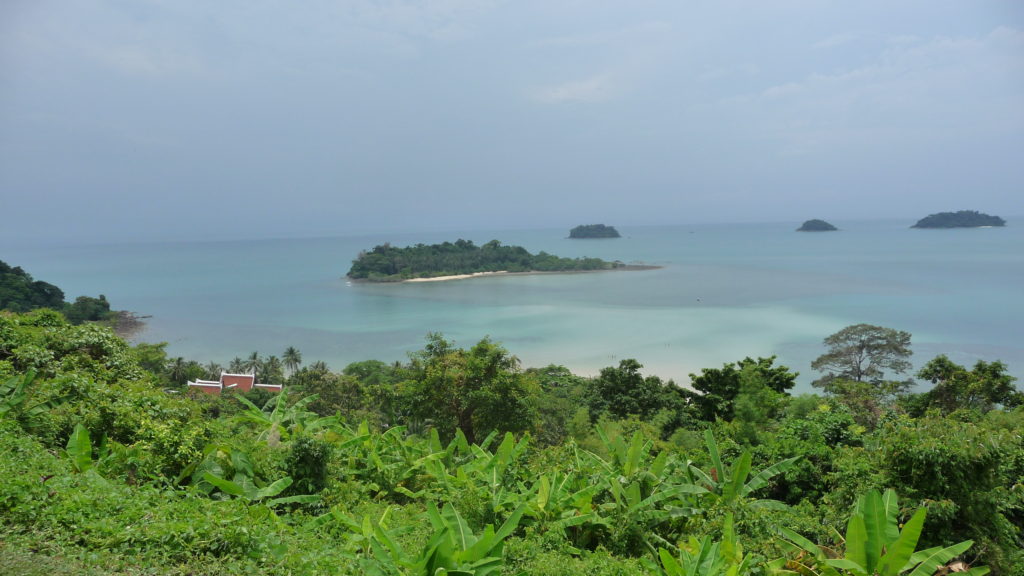 Next along is Klong Prao beach that has a wide range of seafood restaurants near or on the beach. Other less developed beaches include from north to south on the west coast are Kai Bae, Lonely Beach (a party beach), Bailan Beach, Bang Bao, Khong Koi Beach and finally Wai Check Beach at the southernmost point of the island. As there is no road that fully circles the island, Khong Koi Beach is the last beach south you can access, however, the road ends prior to the beach making it a secluded beach perfect for that romantic daytime getaway from the crowds. I must say I adored taking Koh Chang beaches pictures.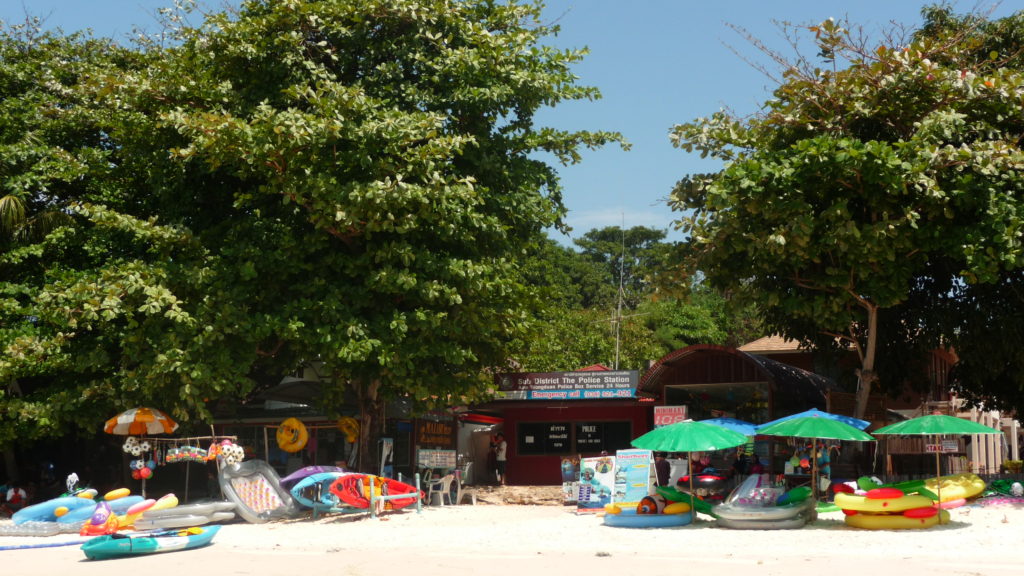 To get to the island you need to get the ferry terminal which is about 20-minutes from Trat Airport. Please note that this airport is exclusively owned and run by Bangkok Airways. Alternatively, you can spend four to six hours by car, minivan or coach from Bangkok. The main fast ferry company has two ferries that run at high season. One at low season. At high season, expect a 1 to 2-hour wait if wanting to take a car to the island via the ferry. The crossing then takes about 30 minutes.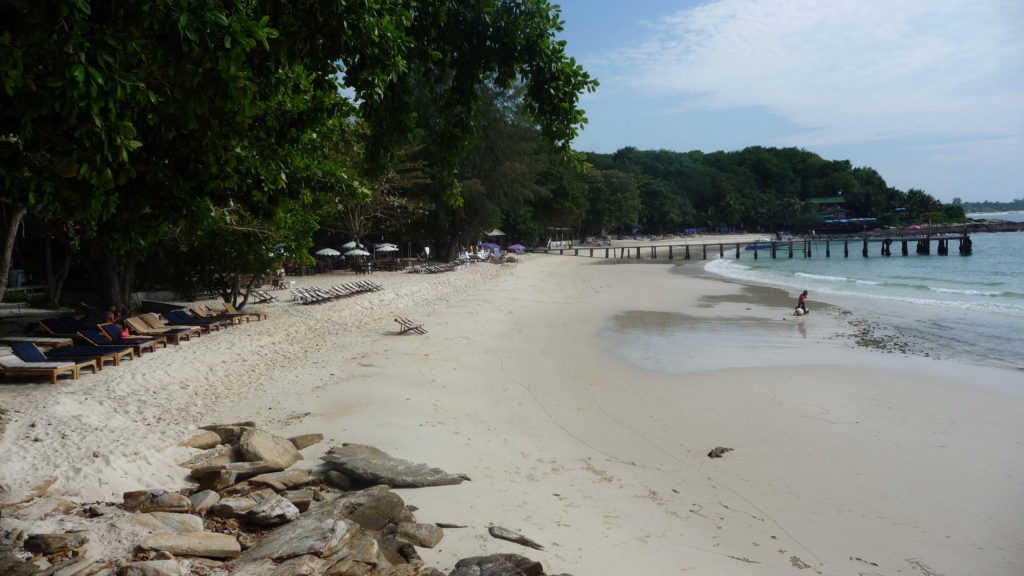 There are many accommodation options on the west coast of the island including Koh Chang beach villas, Koh Chang beach bungalows, Koh Chang beach resorts and, Koh Chang beach hotels.
Would I visit here again?
Yes. It's in my top 3 areas with beaches I like to visit in Thailand. I prefer to stay near the bars at Whitesands Beach near Paddy's Irish Pub.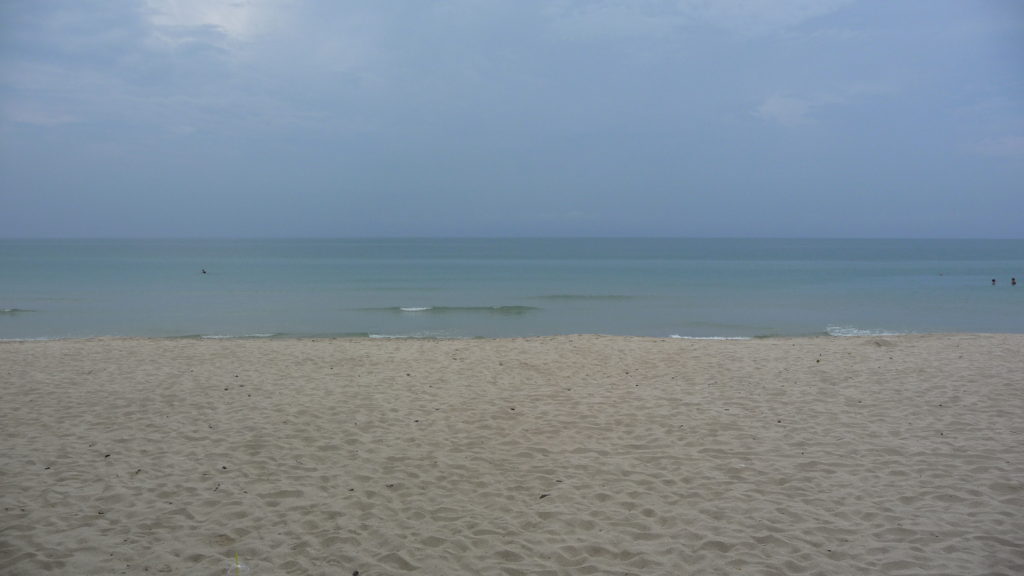 Koh Chang Beaches Map:
Koh Chang Beaches Youtube Slideshow: