The colorful and diverse Jurong Bird Park on Jurong Hill, managed by the Wildlife Reserves Singapore, is over 20.2 hectares has one of the biggest collections of birds anywhere in captivity.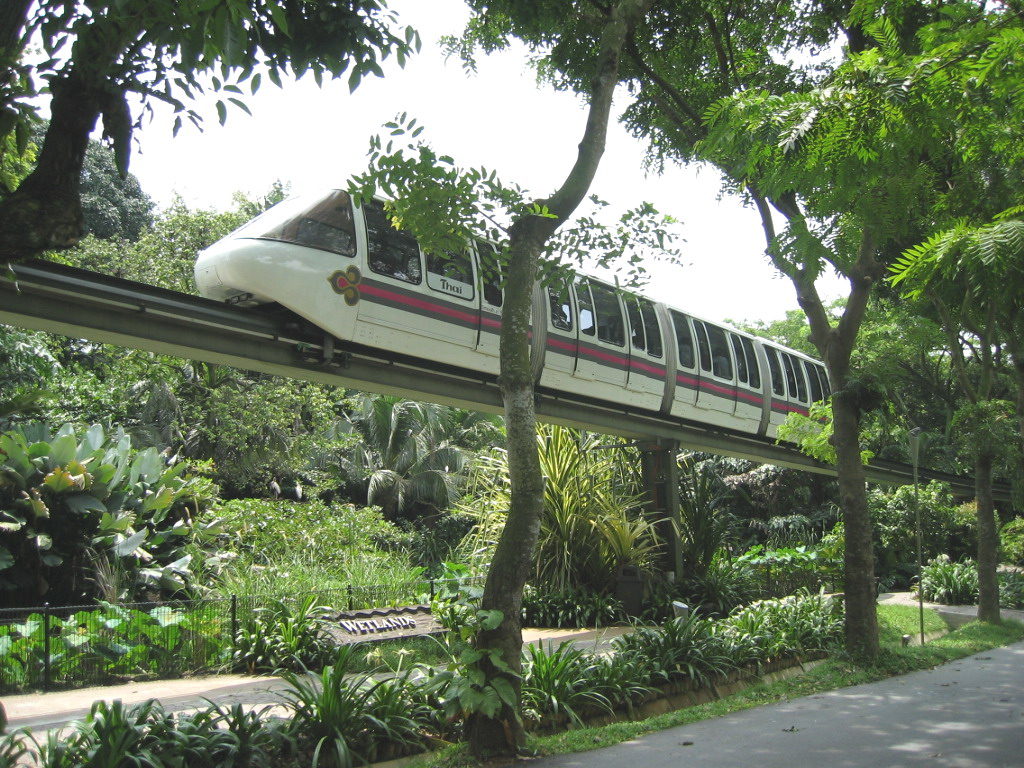 Whether you are looking for Parrots, Birds of Prey, South American Birds, Lorikeets, Cockatoos or Horn-bills then you have come to the right place with over 8000 birds from 600 species showcased. I love this place as I use to breed exotic parrots with my father as a business and was literally born at a zoo, in Cairns Queensland Australia, where my father in 1970 build the then 'Australian Bird Park' (Now known as Cairns Tropical Zoo).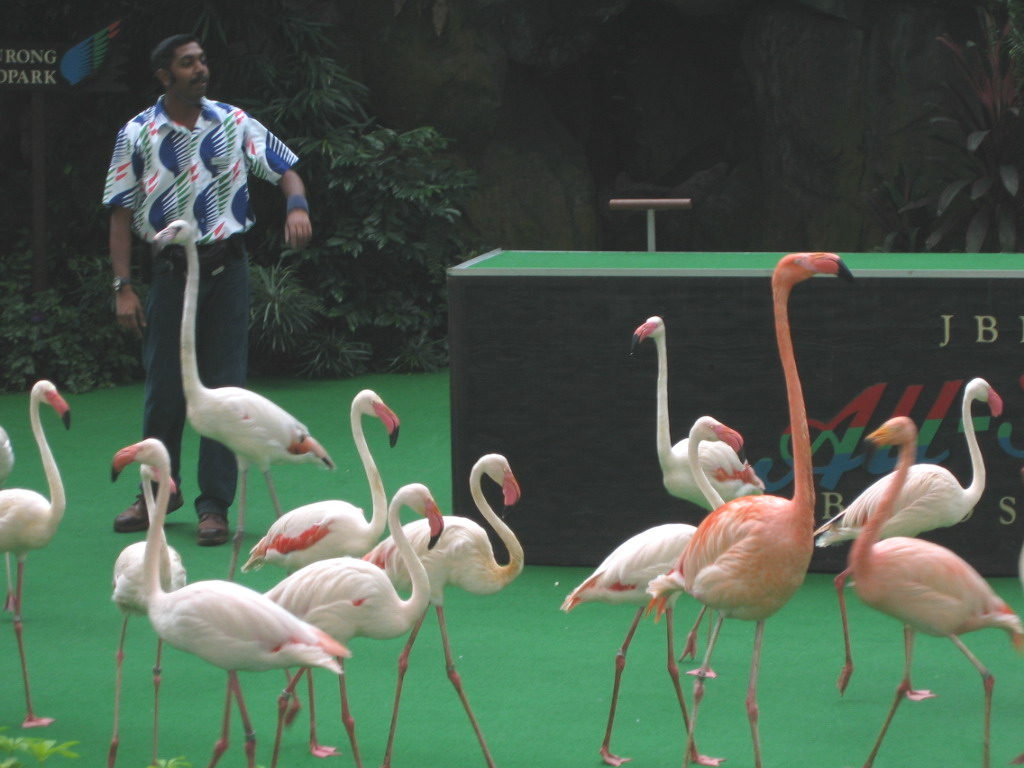 I would recommend a full day at the bird park due to its size and the number of specimens to view. They also have many dining options including the famous breakfast bird show. Please do make sure you try to time a free flight 'All-Star Bird Show' as it is their best show out of the 20 plus daily shows on offer.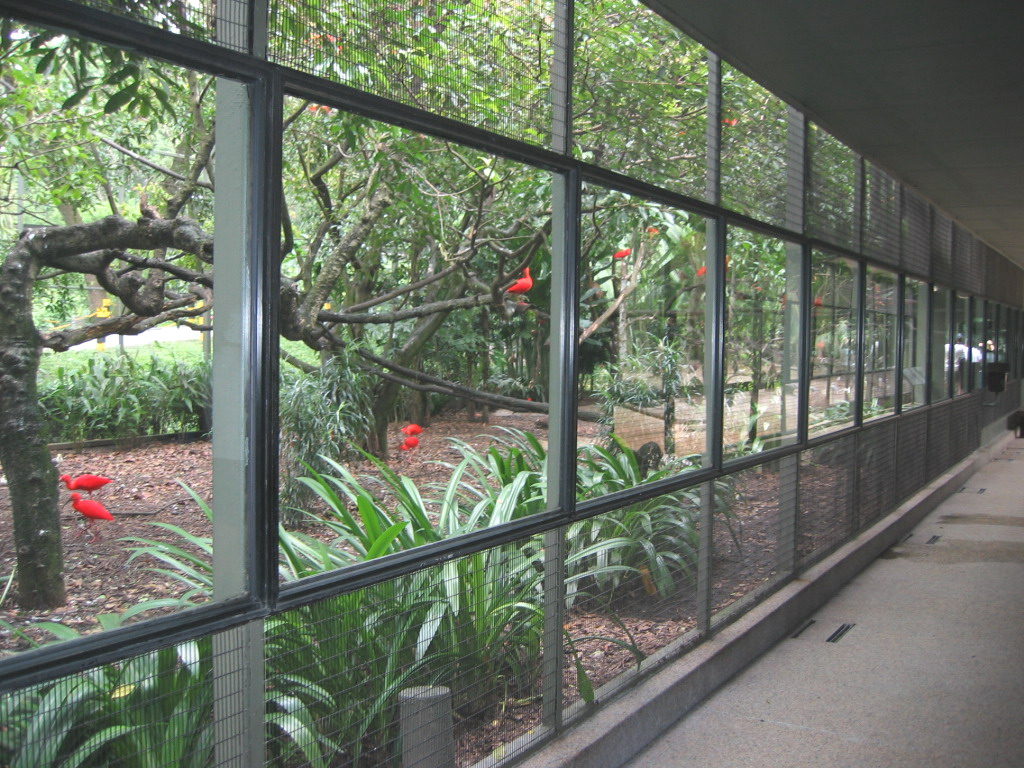 This bird park which was opened in 1971 has an air-conditioned monorail system with multiple stations. One station is situated next to the world's largest man-made 30-meter waterfall aviary which is inside the world's largest walk-through aviary housing 1500 birds from 80 species. A great spot to have a refreshment. I really enjoyed taking photos for my Jurong Bird Park review.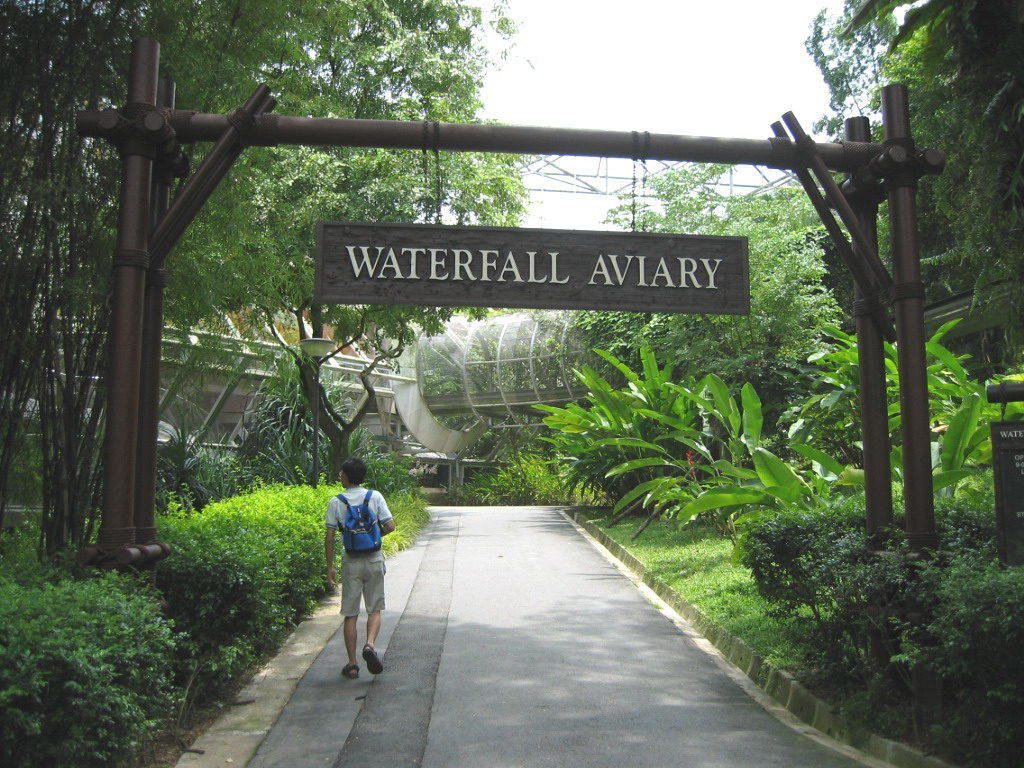 For the latest Jurong Bird Park timings visit their official website. Their website is also the best place to create your itinerary in regards to the daily Jurong Bird Park shows. You can book a Jurong Bird Park tour but I found it more convenient to use local taxis. Doing a full day with animals? Then the car travel time from Jurong Bird Park to Singapore Zoo in only 25 minutes. Jurong Bird Park tickets are available at the entrance of the park.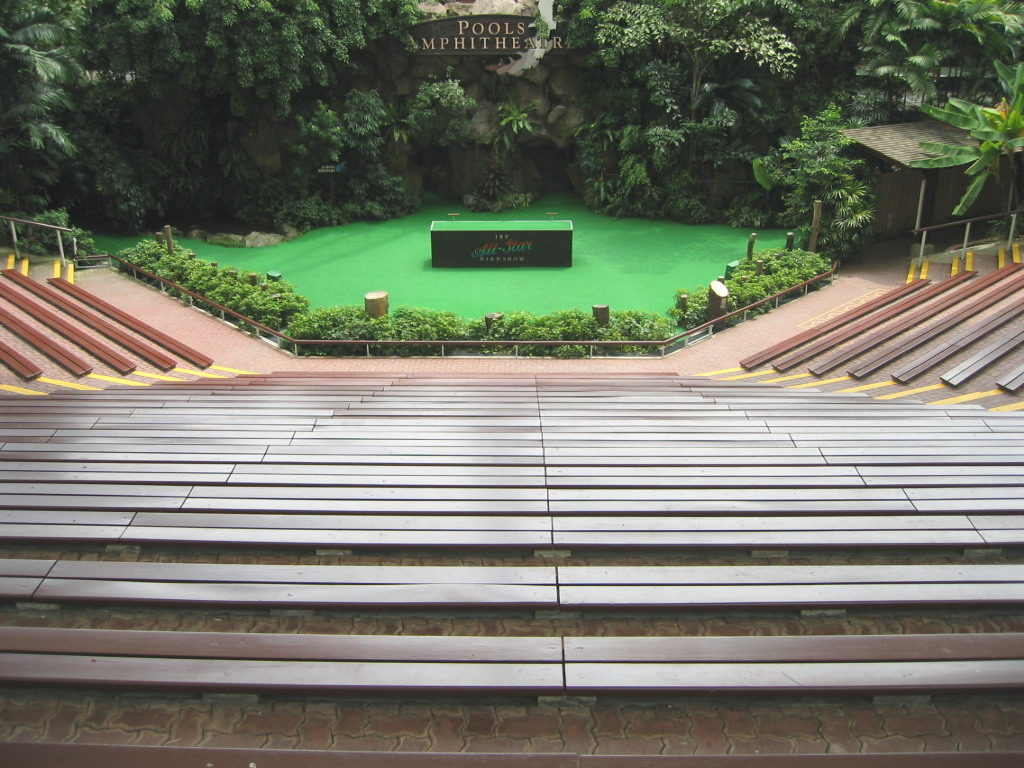 Jurong Bird park map:
Would I visit here again?
Yes. I first visited back in 1982 and I always revisit the park on each visit to Singapore. Need to take my son here soon.