Located within Khao Sam Roi Yot National Park just south of Hua Hin is one of my all-time favorite energetic adventures – The Pavilion in Phraya Nakhon Cave.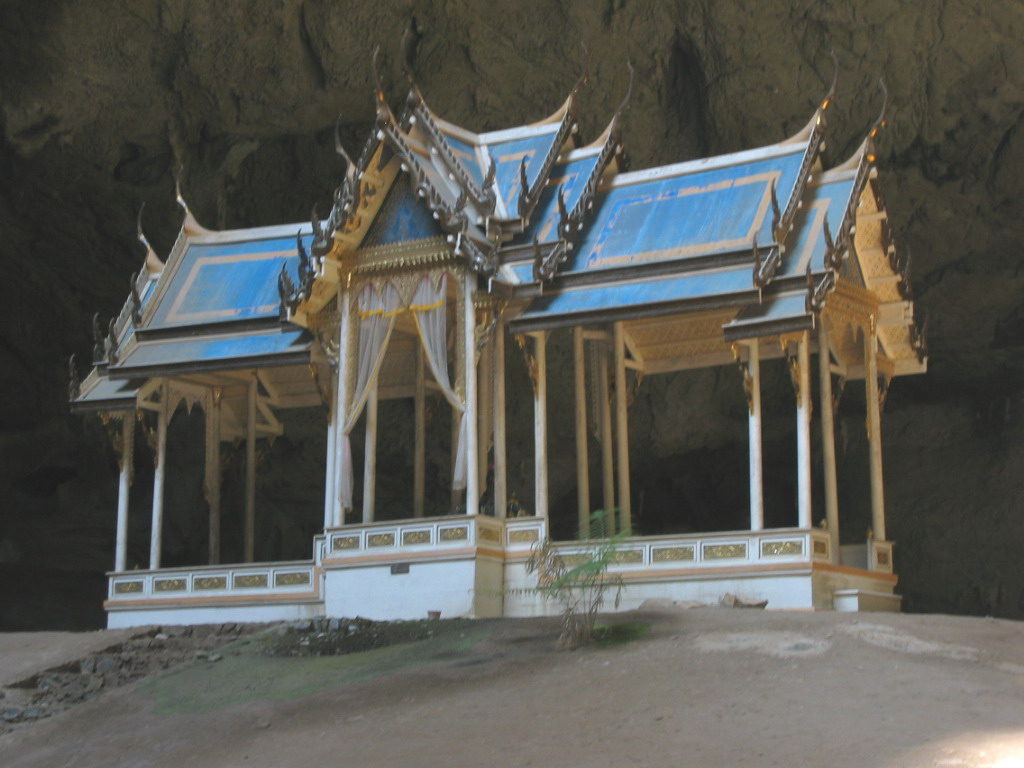 After a lovely and relaxing small boat ride along a small fishing village creek, we venture out to the gulf. About ten minutes later you will then arrive at Phraya Nakhon cave beach. For the more adventurist, you then trek up and over a high headland and then up and down into the cave. There you are met with a stunningly beautiful temple/pavilion.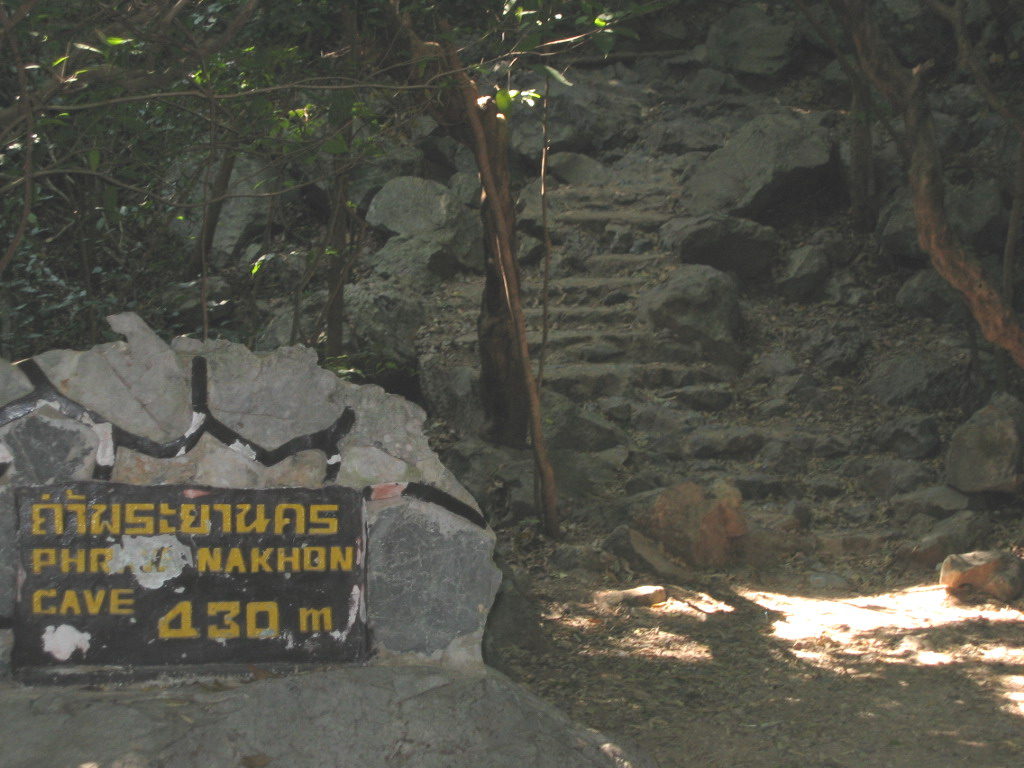 The way the temple sits atop a large sandy mound in the center with a large cavern above leading into a circular opening where the sun shines in and drapes the temple with light is just magical.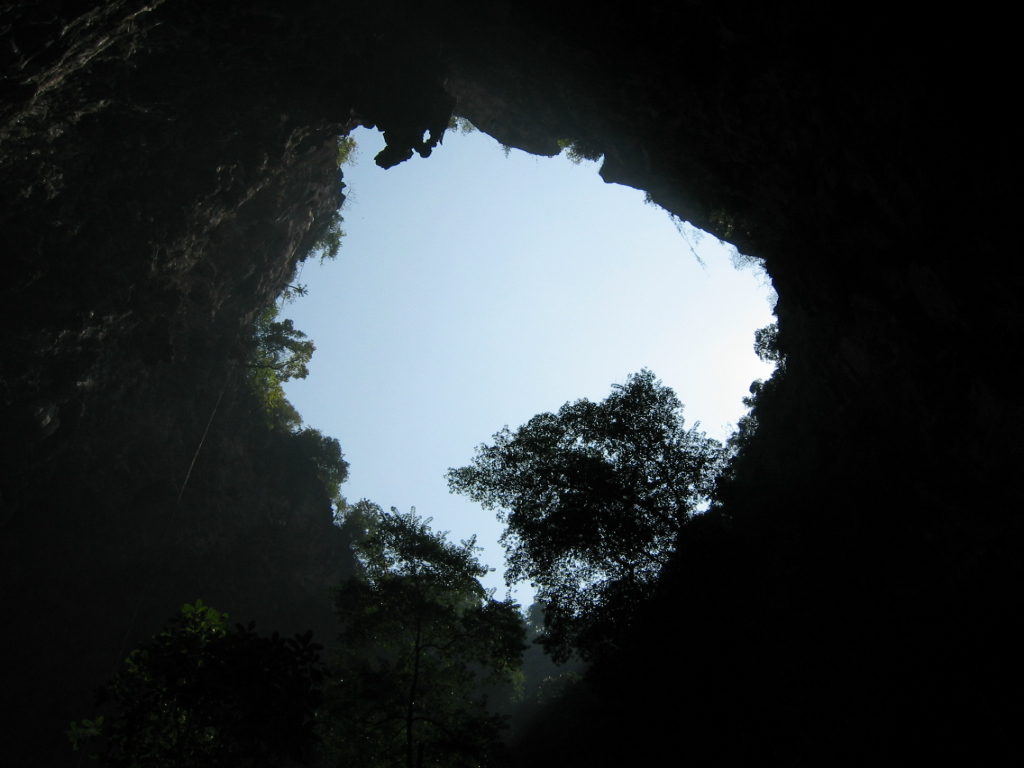 Reaching the Pavilion in Phraya Nakhon Cave will require strenuous exercise on uneven ground and is not recommended for kids or the elderly.
Due to the remote location, please make sure you only go to the Royal Pavilion in Phraya Nakhon Cave on a guided tour. These are available from Hua Hin. Please note that you do have the choice to stay near the beach where there are friendly monkeys to watch and some eating options available.
Would I visit here again?
No. It was a real epic trek over a headland and then down and up again to get into the cave complex. It is definitely a once off must do adventure. Make sure the weather is fine for your guided tour.