The massive Singapore botanical gardens feature over 2000 species of plants across 128 acres that creates a perfect place to relax within the CBD. I first visited in 1982 as it was close to our Orchard Road Hotel. You can enter via one of the multiple entrance gates.
[cmtoc_table_of_contents]
Main Expansive Gardens and Parks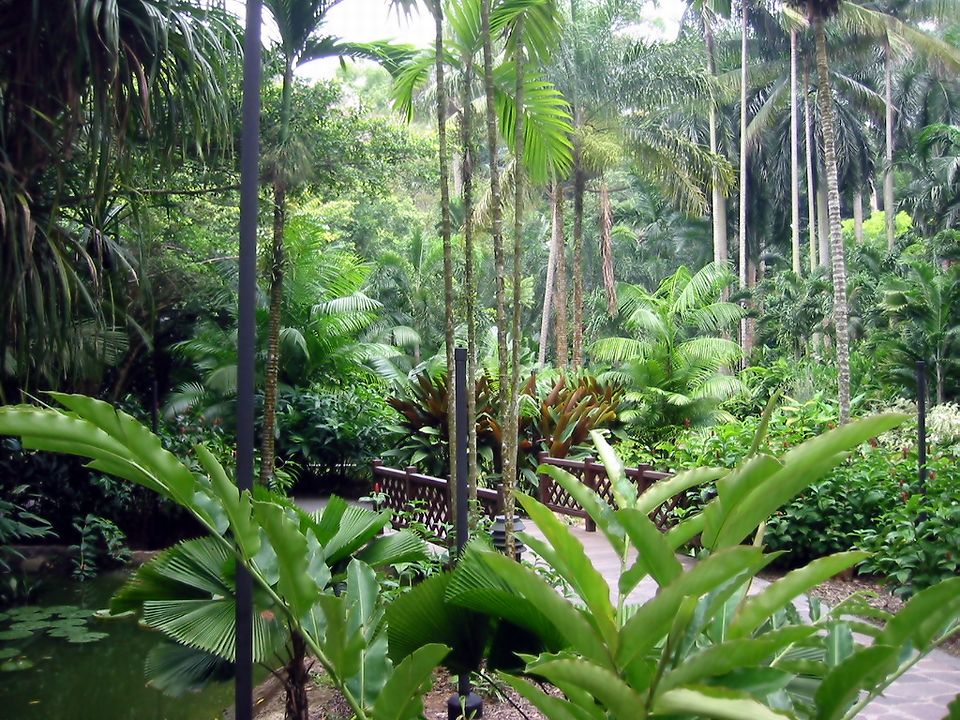 As is it centrally located at the western end of Orchard Road, you are able to easily walk there or take a small taxi ride, after an exhaustive day of shopping or sightseeing around Singapore.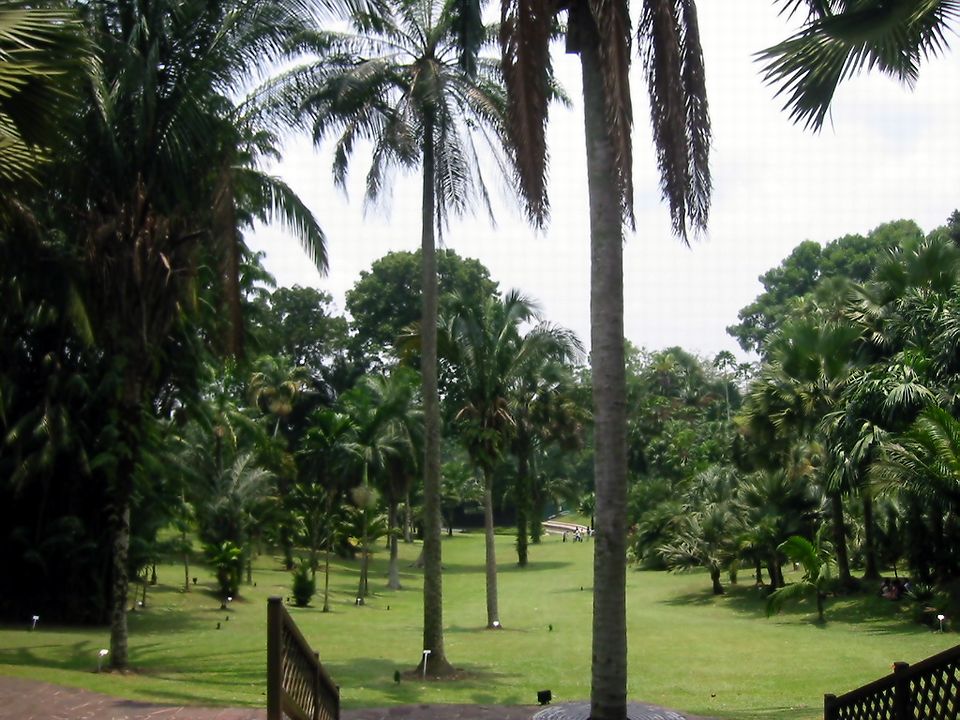 Contained within the gardens are water features, souvenir shops plus food and beverage options.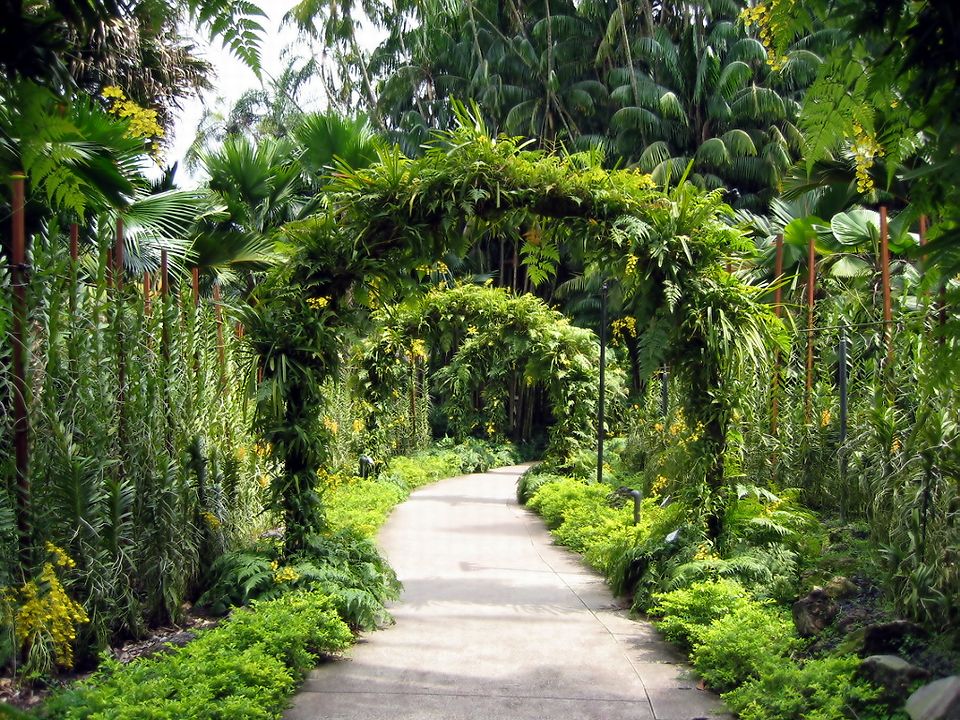 National Orchid Gardens
The National Orchid Gardens are contained within the Botanical Gardens and were established in 1928. The range of orchids on display is a huge 60,000 specimens from 700 species and 3000 hybrids.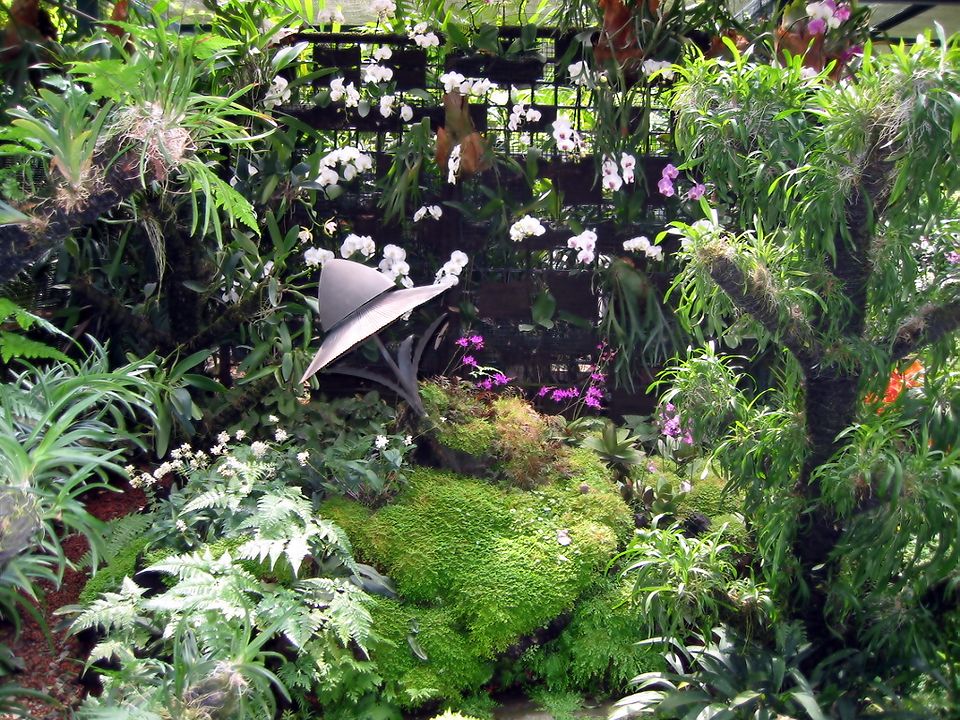 One of the highlights is the Orchidarium whereby selective immaculate specimens are named after visiting international dignitaries like the late Princess Diana and the late Margaret Thatcher.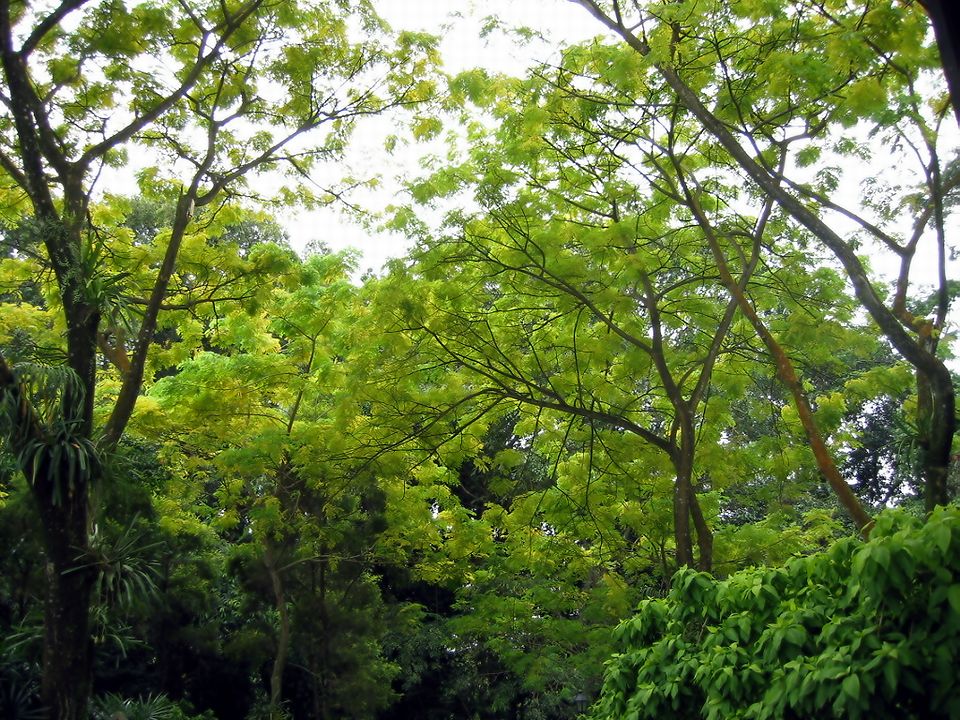 The stunning orchid gardens are split into four sections according to the season colors of summer, autumn, spring, and winter.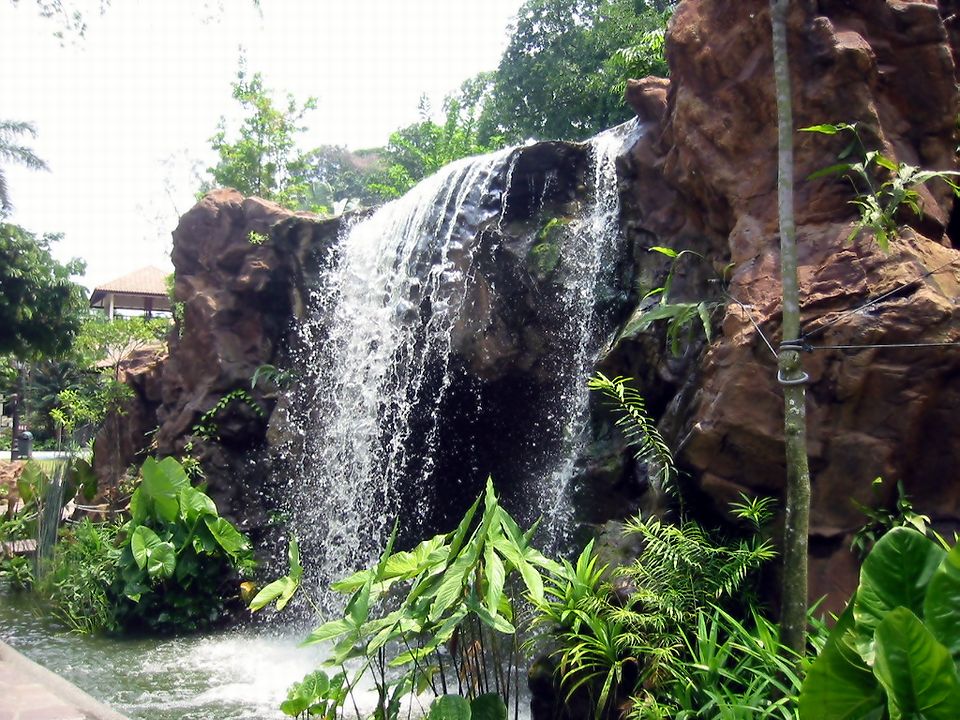 Tan Hoon Siang Mist House
There is also the must-see 'Tan Hoon Siang Mist House' where orchids are set against a tropical foliage backdrop. This feature is a great way to get up close and personal with the flora on display.
Cool House
Another exhibit is the 'Cool House' where climatic conditions replicate high altitude locations where unique spectacular orchids and fascinating carnivorous plant are found.
Bromeliad Collection
Be sure to also take time to view the Bromeliad collection where 300 species and 500 hybrids of Bromeliads from Central and South America that are also on display.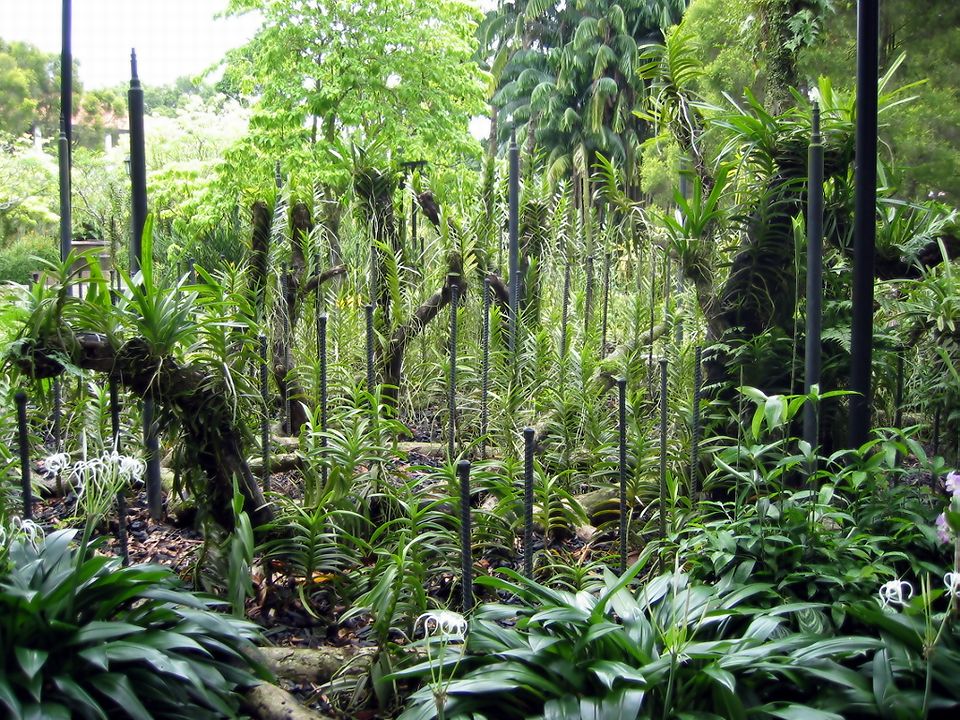 s
Botanical Gardens Singapore Restaurants
There is a selection of small food vendors around the park however the three main restaurants are Corner House, Casa Verde and The Halia.
Would I visit again?
Most definitely. I would like to take my wife and son here again one day soon for a picnic.
Botanical Gardens Singapore Map
The closest botanical gardens Singapore MRT station is Somerset NS23 parallel to Orchard Road near the Orchard Central shopping centre.
The orchid gardens, which hold the largest range of orchids on earth, are open daily and there is a small admission fee. The botanical gardens Singapore entrance fee is Free. Additionally, the botanical gardens Singapore opening hours are currently 5am to midnight.
Slideshow