This majestic river that slowly descends from the Singapore River Valley into the Marina Reservoir in the southern part of Singapore will allow you to see many historical plus newly built cultural sites to gaze upon as you leisurely power along with the Singapore River Cruise.
[cmtoc_table_of_contents]
Main Landmarks
The popular main sightseeing points of interest include Merlion Park, Theatres on the Bay and the Fullerton Hotel.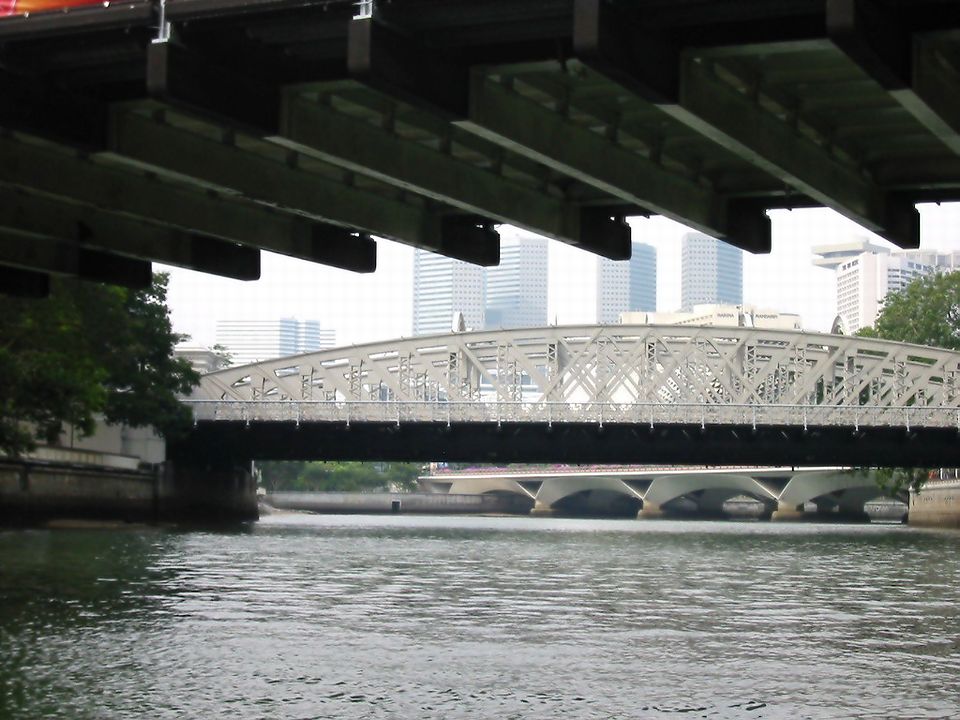 Bridges
Singapore's architecturally designed Singapore River bridges include Anderson Bridge, Cavenagh Bridge, Elgin Bridge, Coleman Bridge, Read Bridge, Ord Bridge, Clemenceau Bridge, Alkaff Bridge, and Jiak Kim Bridge depending how far upriver you meander to.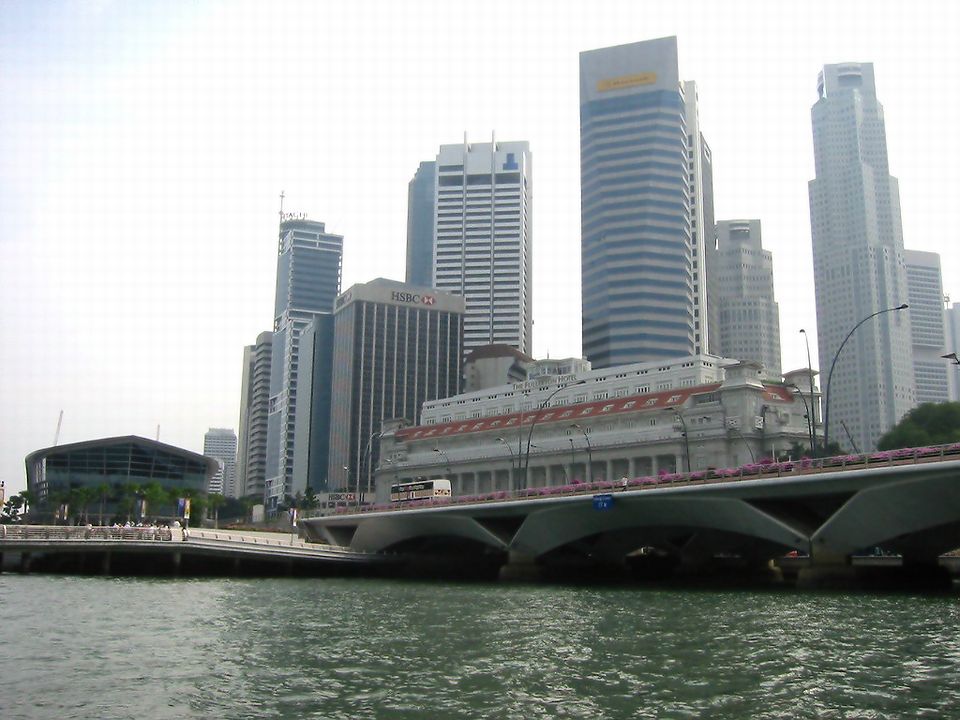 Cruise Options
Recommended away from the midday sun period is a morning or afternoon short cruise in a shared Bumboat or River Taxi along the national river. This cruise, that takes in historic colonial sites, run continuously from around 9.00am to 10.30pm. Each tour takes about 30 – 60 minutes. Nightly you can also book a Singapore river cruise with dinner served onboard.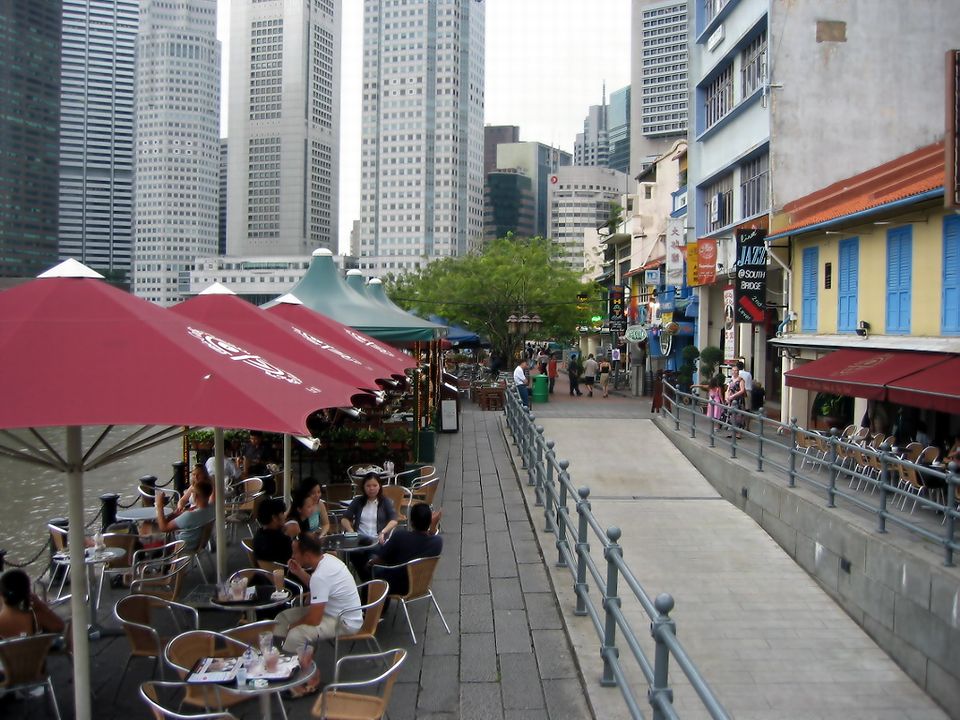 Singapore River Festival
Annually each year the river also hosts the stunning Singapore River Festival which is a great time, especially at Clarke and Boat Quays.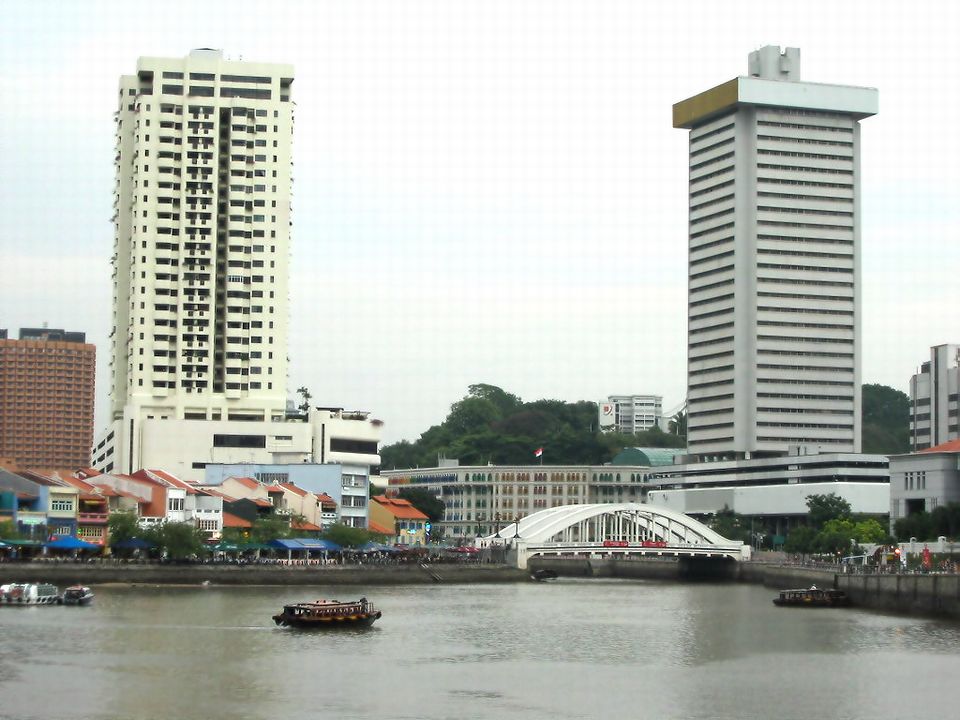 Singapore River Cruise Ticket Locations
You can buy your ticket from either of the five main tourist jetties. The Singapore river cruise price varies depending on your departure and arrival locations. They are Raffles Landing, Raffles Place Jetty, Boat Quay, Clarke Quay and also Riverside Point.
Singapore River Safari Adventure
Already experienced the Singapore River Cruise? Be sure then to embark on the Singapore River Safari adventure which is also very popular.
Map of Singapore River
Would I Visit Again?
I wouldn't do the river tour again as once is enough, but eating again at both Clarke and Boat Quays would be high on my redo list. I would still recommend it to others for a relaxing break from walking around.
Singapore River Boat Experience Slideshow