Visiting Brunei on the return leg from Brisbane to London, on the Brunei national carrier for a friends wedding, I booked three nights in the city center Bandar Seri Begawan. The first visit was the stunning Royal Regalia Museum.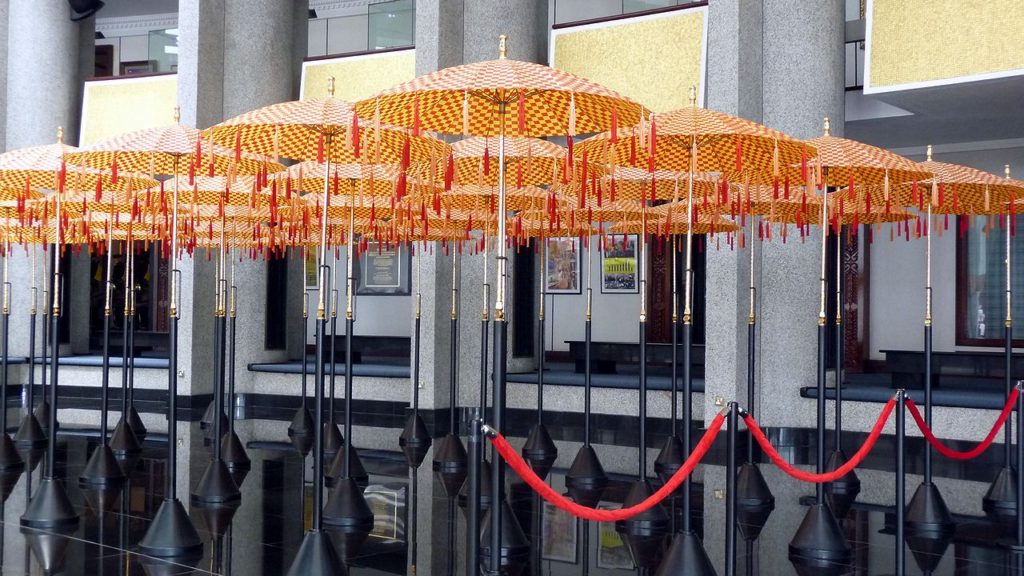 The Royal Regalia Museum is very close to the main palace Omar Ali Saifuddien Mosque and visiting both is recommended.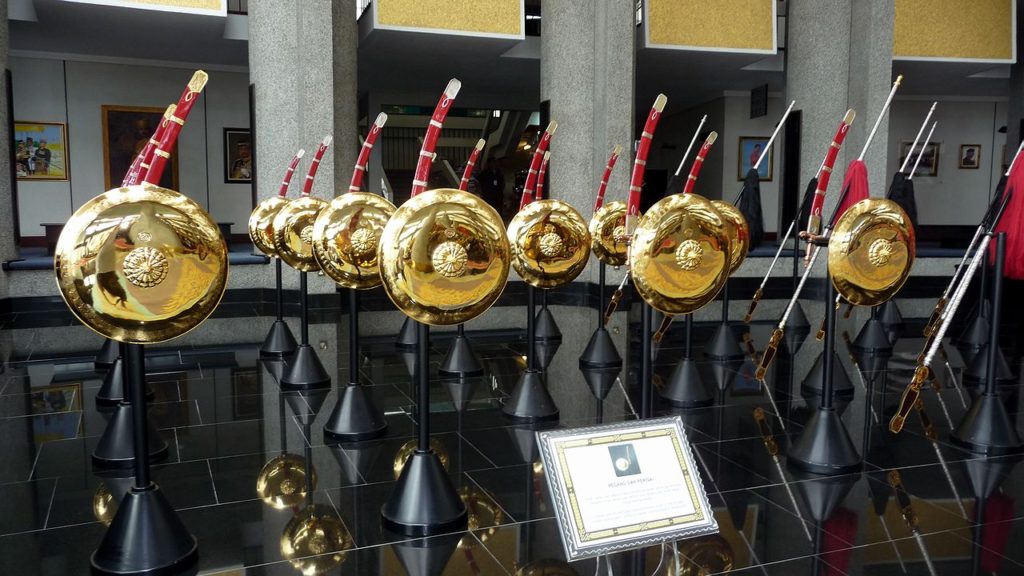 Adorned within the museum are narrated pictures of the current Sultan including the Sultans Regalia.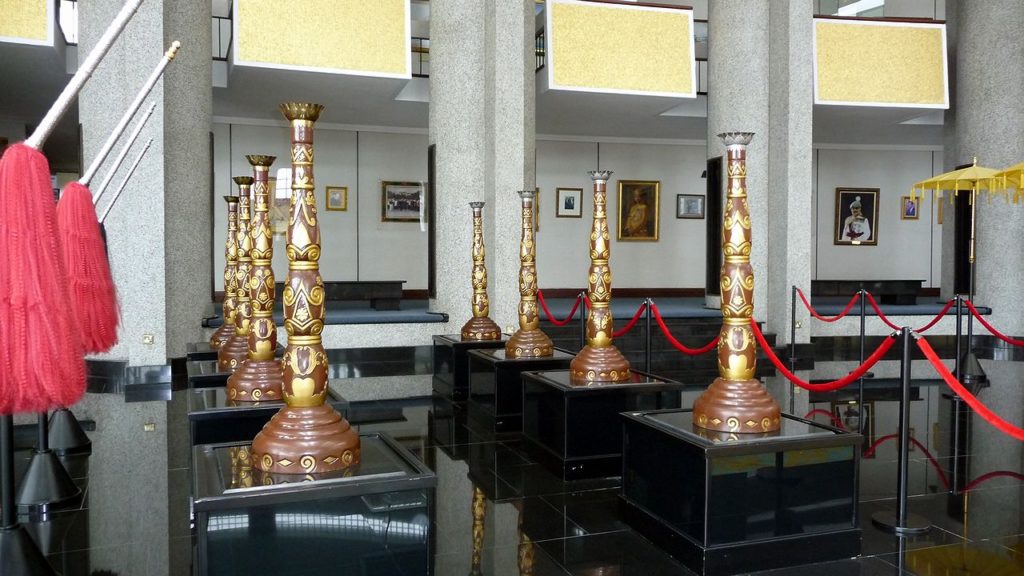 That is the museum features exhibits from current Sultans silver and golden jubilees.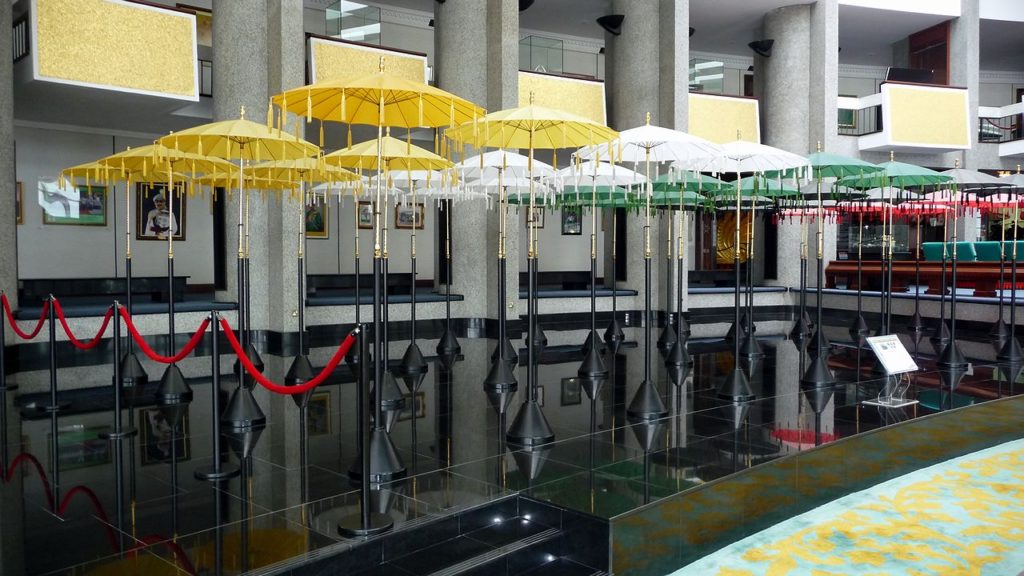 Opened late 1992 after initially being used as Churchill's Memorial Building.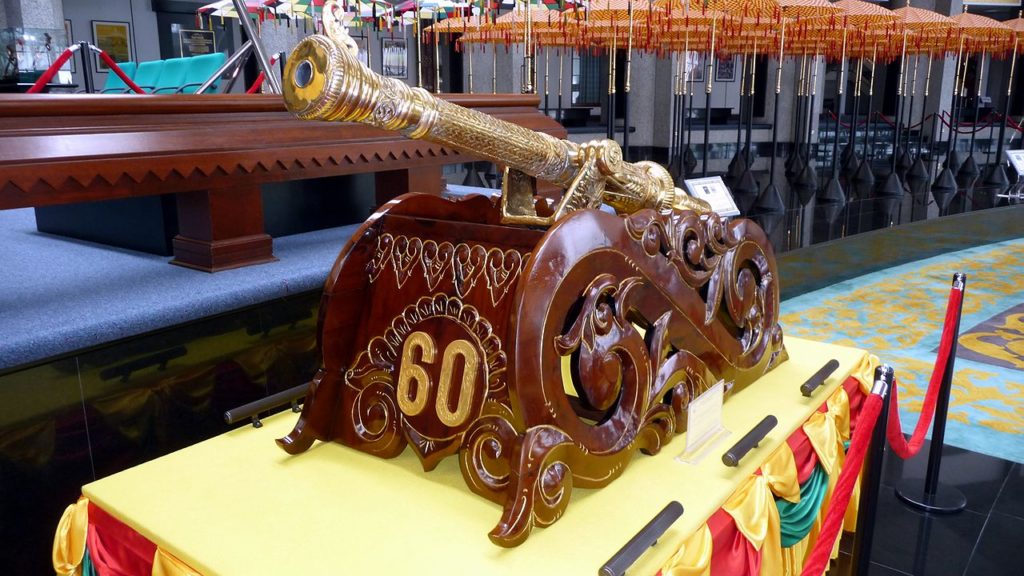 Its stunningly designed plush carpets and lovely marble stand out along with its large gold dome on top.
Main Royal Regalia Museum points of interest include the chariot, crown jewels and ceremonial artifacts from the Sultan's Hassanal Bolkiah's silver and golden jubilees.
Would I visit here again?
Only if stopping over with family or friends with a few hours to spare.