The 10 kilometers long Orchard Road is one of the most famous shopping roads in the world. With iconic Orchard Road Singapore malls such as Lucky Plaza, Shaw Centre, Scotts Square, Tangs and, Ngee Ann City to the west, you will not get bored easily. In fact, I have regularly visited this famous road since 1982. The most famous and iconic Orchard Road Singapore hotels are along this shoppers paradise. The Orchard Road area is bordered by Newton in the east and north, Tanglin in the west, River Valley in the south and Museum to the southeast.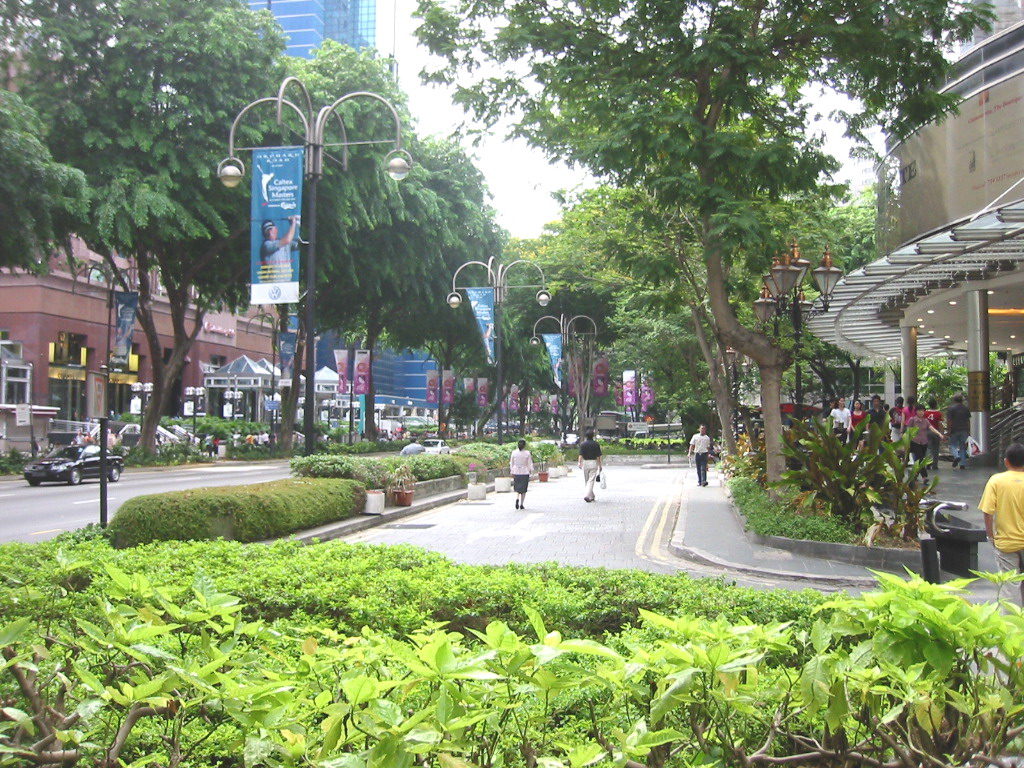 With scores of International hotels and large shopping centers, you could spend a week shopping and eating without entering the same establishment twice. The Orchard Road Singapore restaurants are mainly contained within the shopping malls.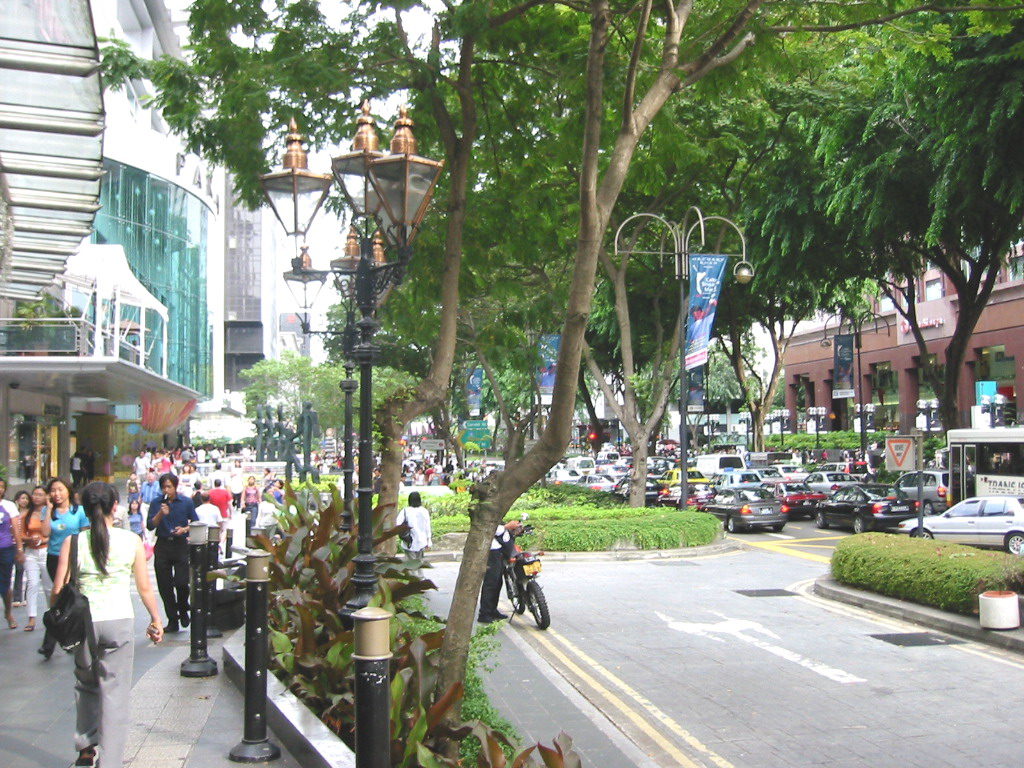 The more upmarket Orchard Road Singapore hotels and shopping centers have fixed price items while the general shopping center's where competition is fierce, bartering or haggling is expected. Most of the high-end fashion boutiques are situated along this stretch of shopping paradise. Expect to wait for up to half an hour if trying to catch a taxi along this road during the main tourist season in the late afternoons.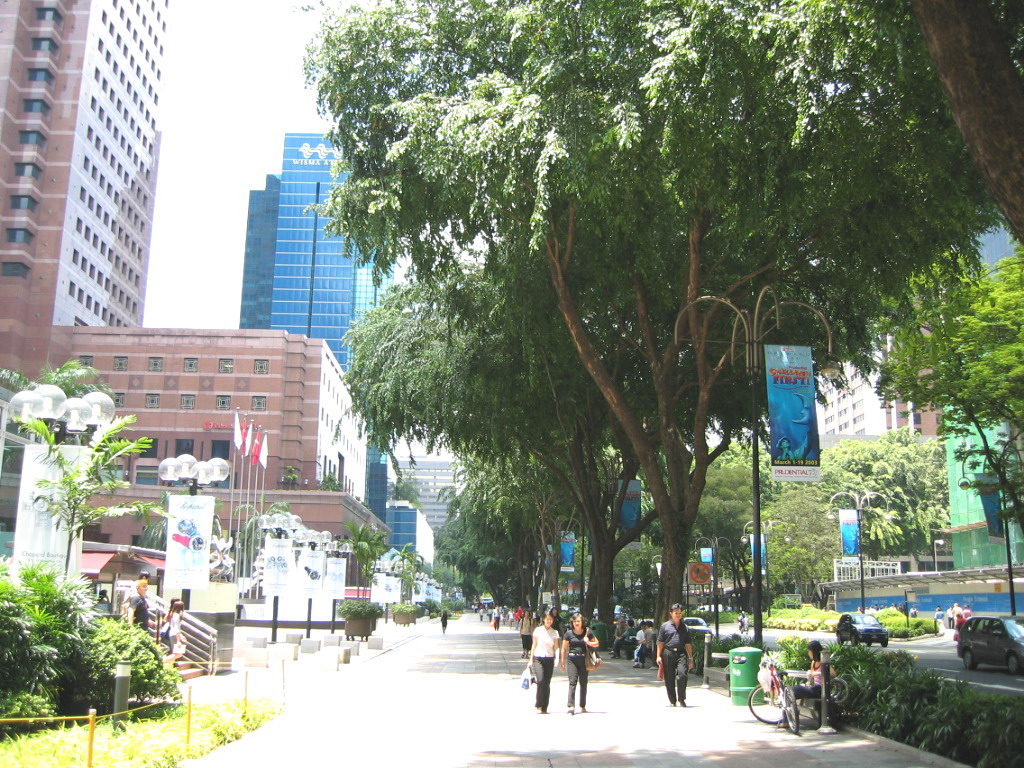 Orchard Road Singapore Map:
Most Orchard Road Singapore shopping centers are open from 10 am to 9 pm daily except for public holidays. For those interested: Orchard Road Singapore to Clarke Quay takes only 6 minutes by car (2.5 km) taking you via Orchard Rd, Clemenceau Ave, and River Valley Rd.
Would I visit here again?
Yes. I have been visiting this road on and off for 36 years and have many favorite shopping centers and food courts I like to frequent.