Open daily except on national holidays, the 61 acre Royal Grand Palace Bangkok and adjacent temple Wat Phra Kaew is the top tourist destination in Bangkok. The palace has been the official residence of the 'Kings of Siam' and then later 'Thailand' since 1782. King Bhumibol Adulyadej (Rama IX) resided at Chitralada Royal Villa and his successor King Vajiralongkorn (Rama X) resided at the Amphorn Sathan Residential Hall, with both buildings within Dusit Palace which are on Palace grounds.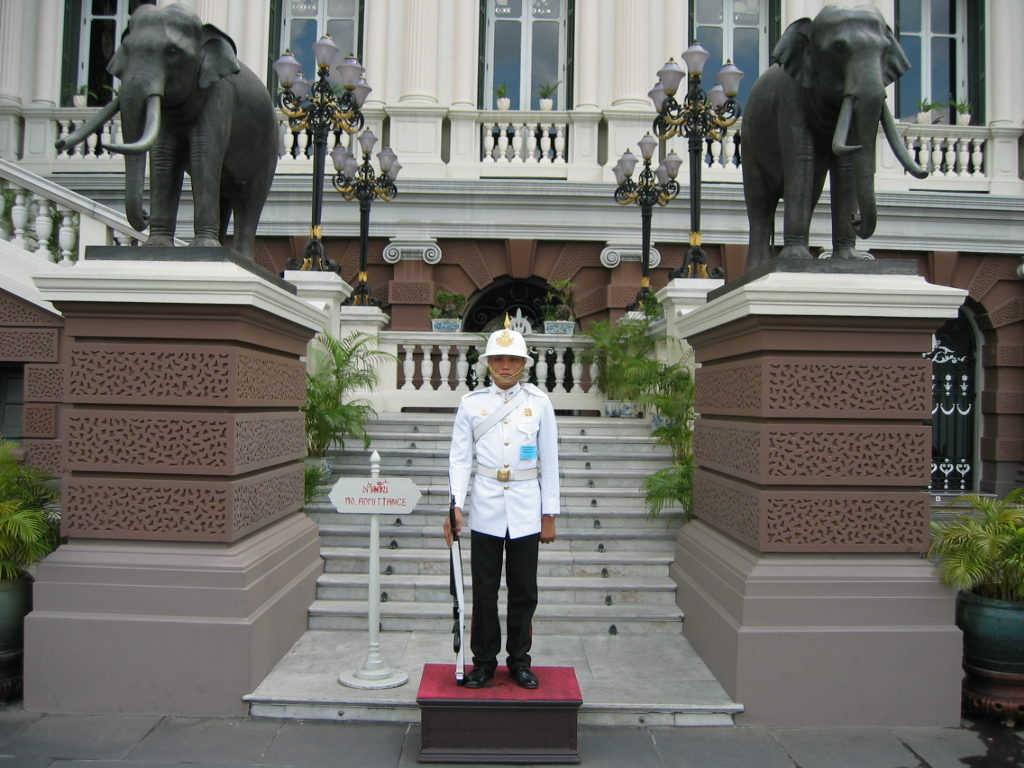 With scores of tour companies offering both morning and afternoon tour options, you can easily get there. Taxi's and tuk-tuks are also an option. Be aware though of the scams happening outside the palace grounds. The most common is that the Tuk Tuk driver will say the palace is closed today and try to take you somewhere else via a gem shop.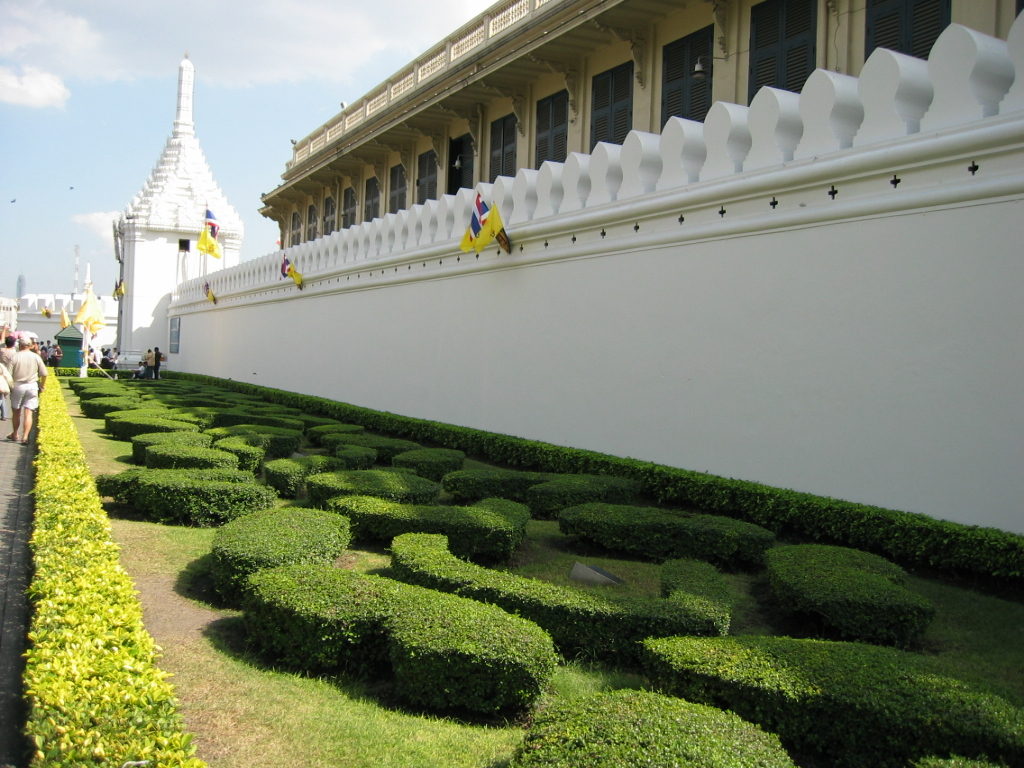 The Grand Palace is used for ceremonial occasions, state receptions and for the presentation of ambassadors' credentials. Only the two main audience halls are open for tourists.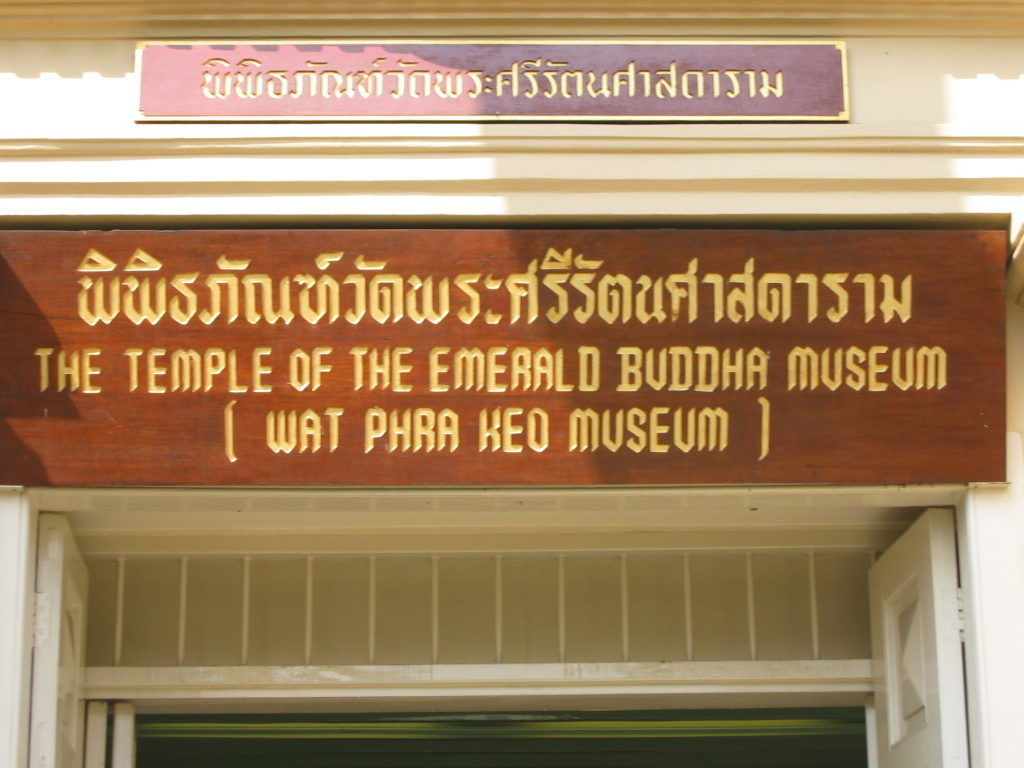 Within Wat Phra Kaew is the revered Emerald Buddha, the Golden Chedi. It is a 66-centimeter high miniature replica of the eight colored towers found in neighboring Cambodia's Siam Reap Angkor Wat temple complex. The Emerald Buddha is made from nephrite, a type of jade, and is from the 15th century AD.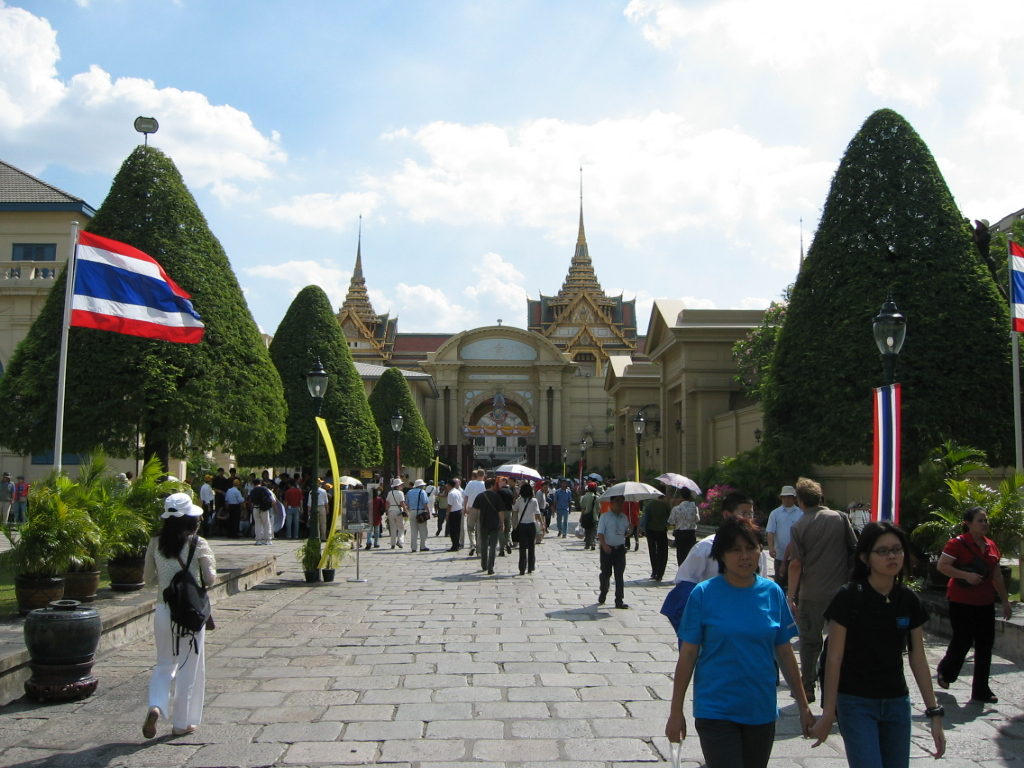 Wat Phra Kaew is Thailand's most sacred temple and strict clothing attire is warranted. The Grand Palace Bangkok dress code: No shorts, thongs, t-shirts, tank tops, short skirts or open-toed shoes are allowed. Long pants are available for loan within an office at the entrance if required.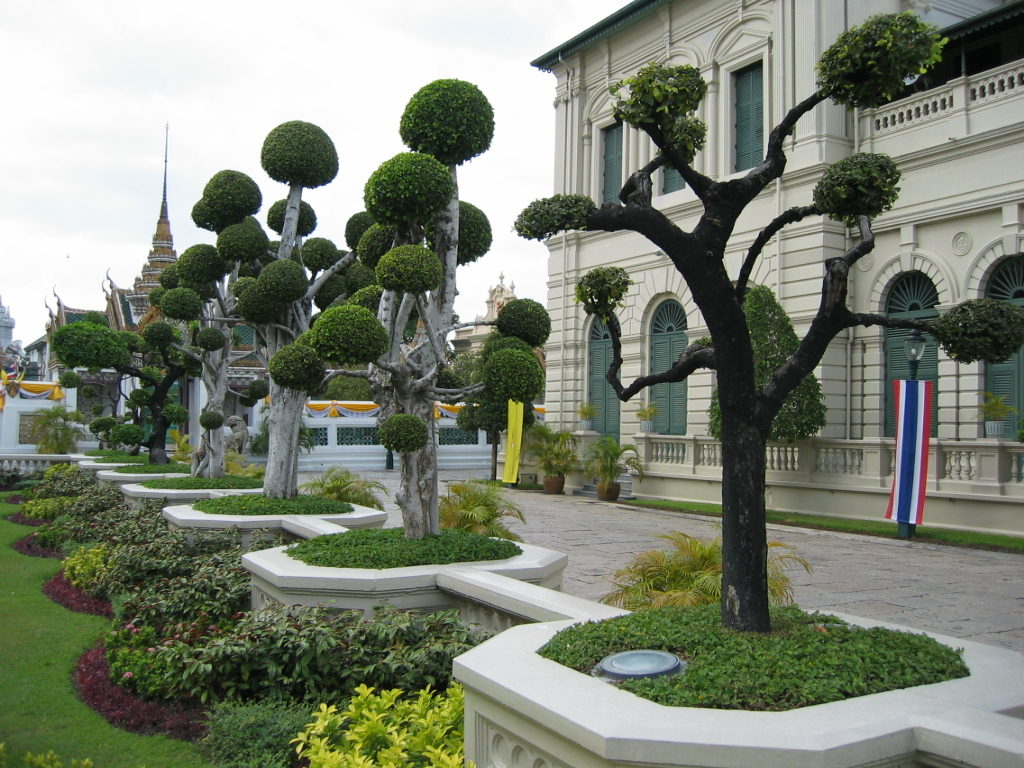 Grand Palace Bangkok Map:
Please note that certain buildings in the Royal Grand Palace Bangkok complex are closed on weekends.
Would I visit here again?
Yes. I would like to take some evening photos around the palace grounds.