The Ayutthaya Historical Park is located north of Bangkok by vehicle or boat up the Chao Phraya River that runs through Bangkok.  Ayutthaya to Bangkok takes about an hour by car or boat.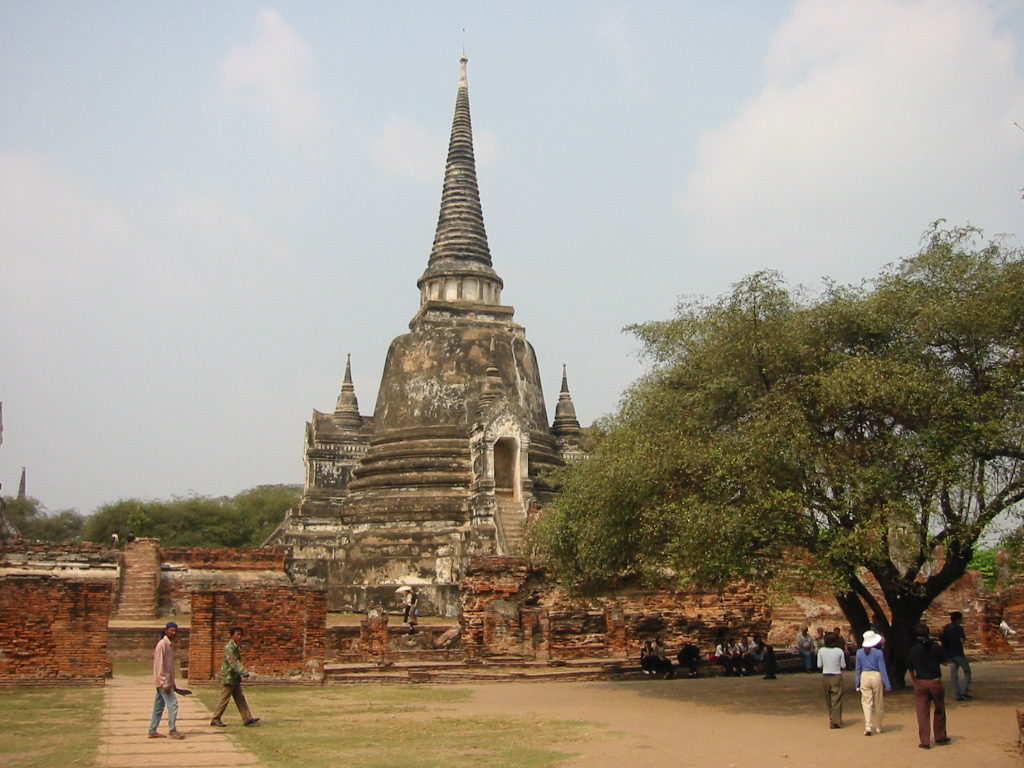 The Ayutthaya historical park with its ancient temples, structures, and statues all around, it is the perfect side trip from Bangkok by river or vehicle. I recommend the Ayutthaya day trip option out of Bangkok.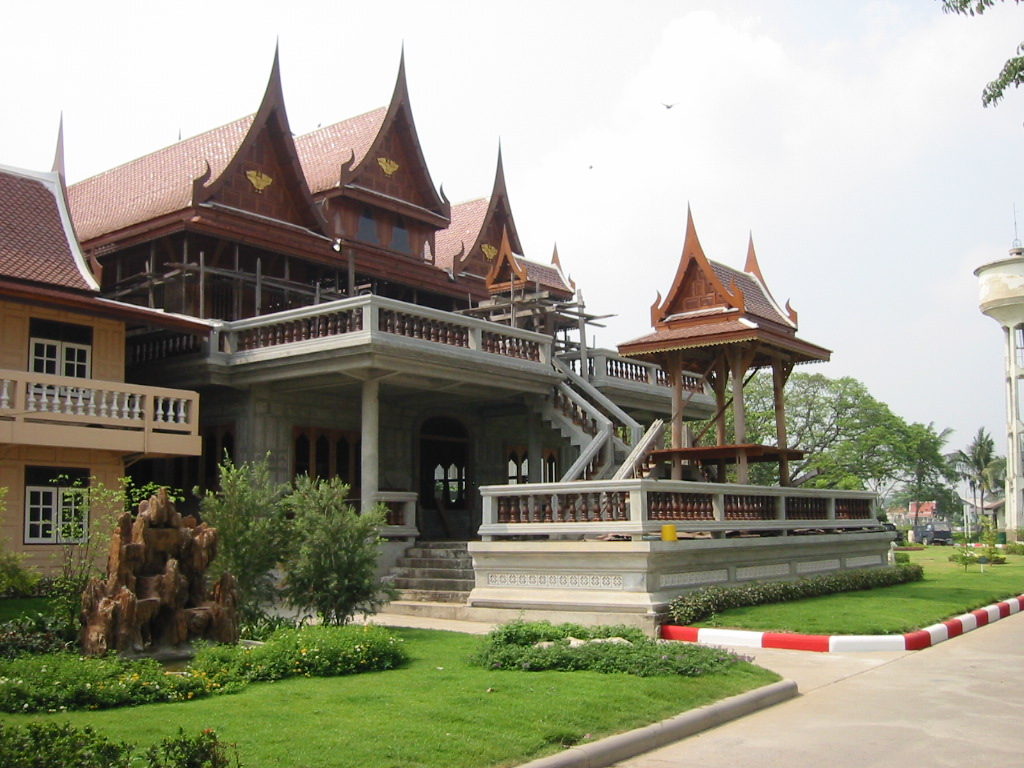 The Ayutthaya kingdom was founded by King Ramathibodi the first in 1351.  The city was then captured by the Burmese back in 1569.  It was then the capital of old Thailand until its destruction by the Burmese Army in 1767. Luckily, a part of the park was declared a UNESCO World Heritage Site back in 1991.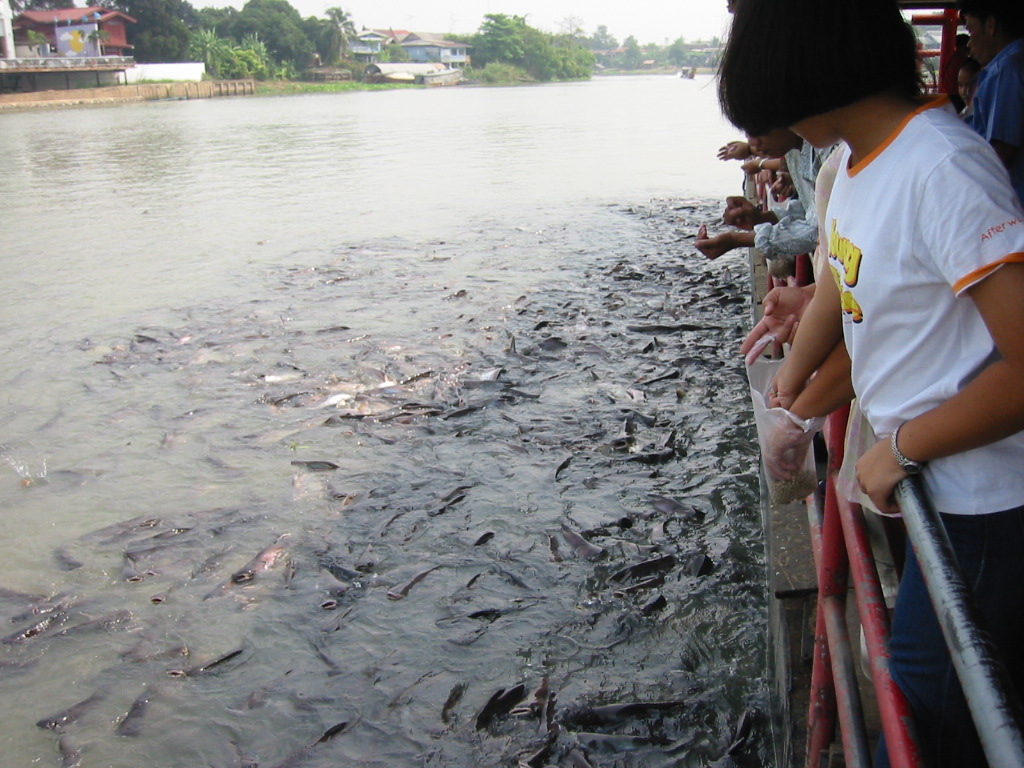 I decided on an Ayutthaya tour out of Bangkok to Phra Nakhon Si Ayutthaya Province. You start out traveling north on the Chao Phraya River slowing down and stopping at various attractions along the lifeblood of the nation.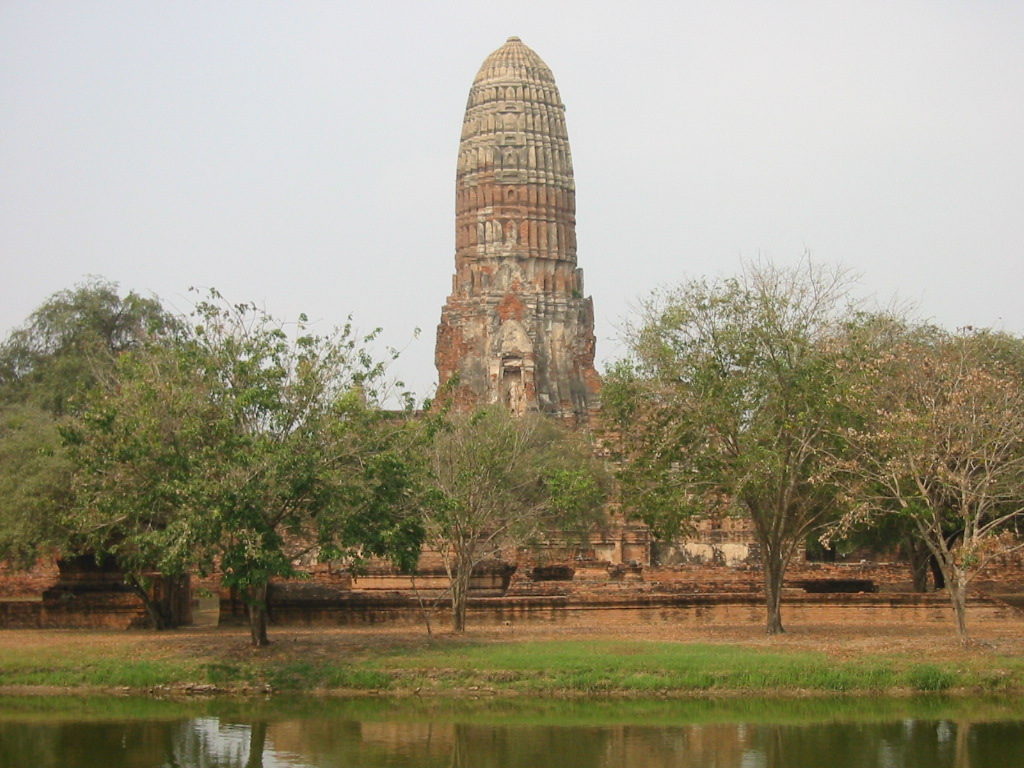 The main Ayutthaya temple has yellow, brown, and rusty colors that create a stunning natural palette you will never forget. Be sure to see the massive protected catfish in the river if you choose the Ayutthaya Historical Park day cruise from Bangkok.
Would I visit here again?
Yes. It is high on my list. I think I will drive here with my family to experience the ruins together.