As far as Historic Districts Singapore are concerned the Kampong Glam is where the heart of Muslim life in Singapore is centered. The famous Arab Street is also located within this conservation zone.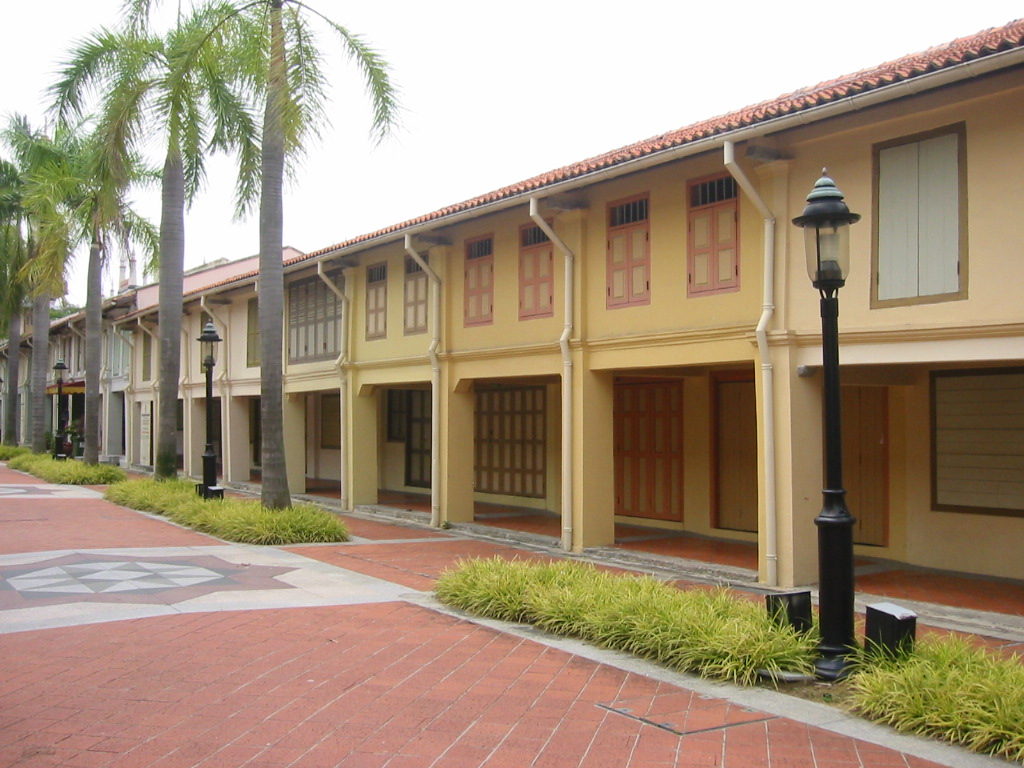 Many buildings surrounding the major Sultan Mosque have been refurbished and are in excellent condition.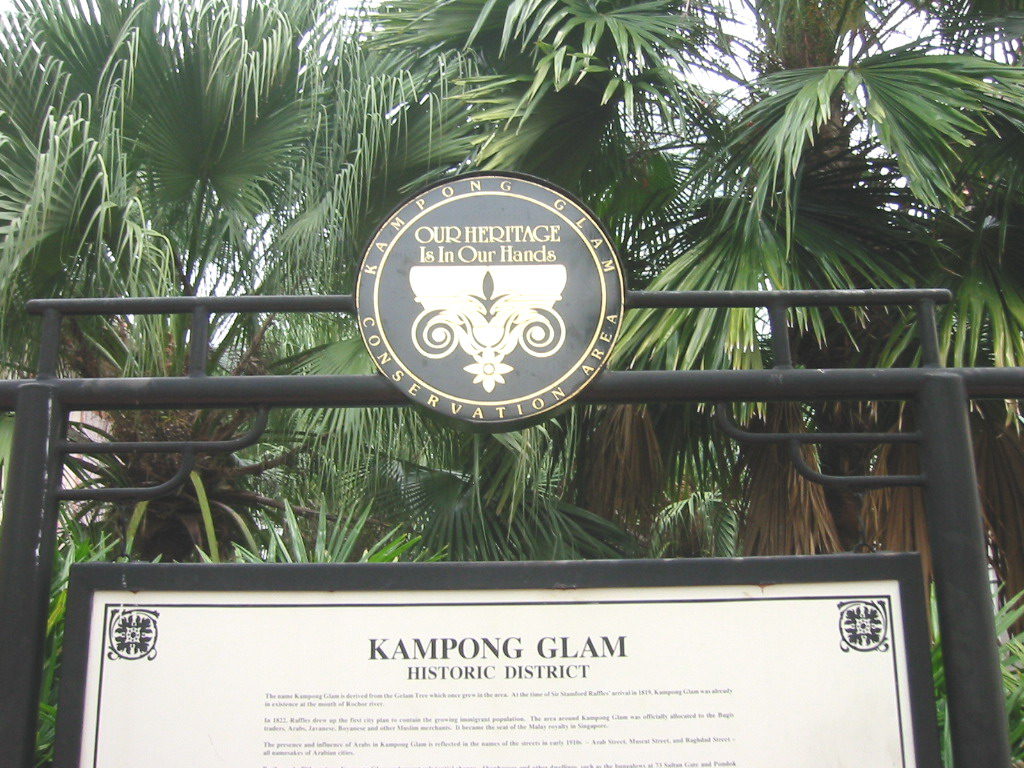 The name Kampong Glam comes from 'Kampong' a Malay word which means Village and 'Glam' which means Gelam, which was a certain species of tree that once was established around the Historic District area. Prior to colonization by the English in 1819, the area was home to the Malay aristocracy of Singapura (Singapore). All historical areas in Singapore are best visited early morning or late afternoon.
Would I visit here again?
No. I think once is enough. If in the area I would cruise through to see how things have changed.