Newton Circus Food Centre is one of the most famous and oldest outdoor food courts in Singapore. I first visited here back in 1982 with my parents while living at Coffs Harbour, New South Wales, Australia.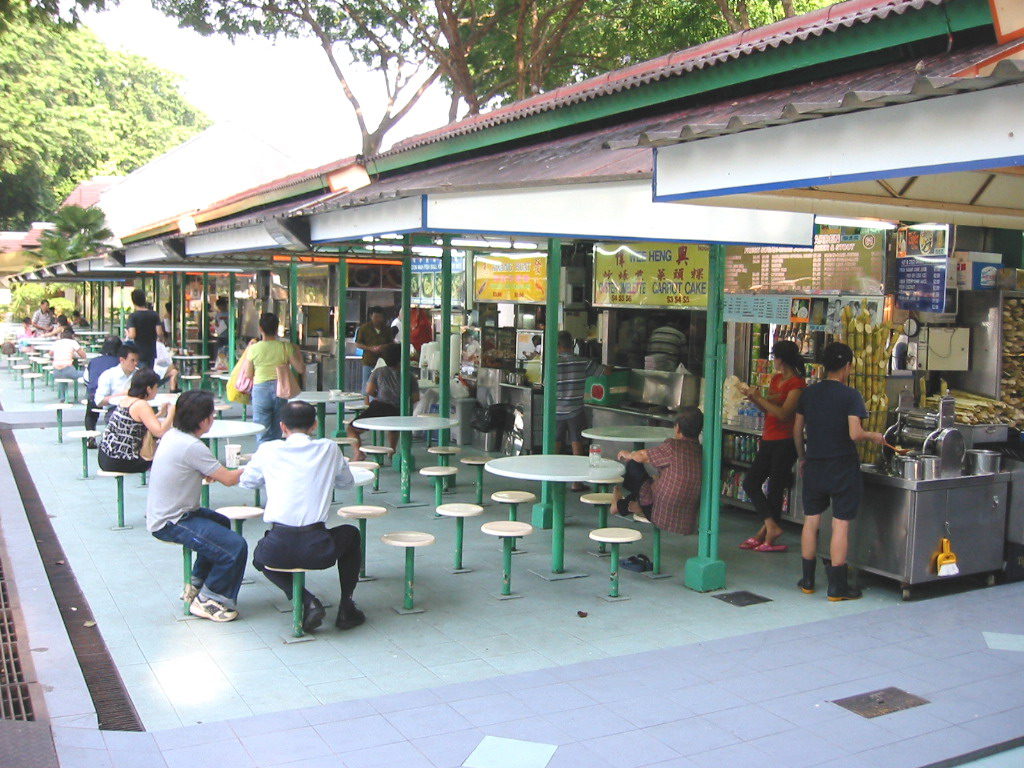 Newton Food Centre is a favorite tourist location for locals and tourists, as it is the next MRT (Mass Rapid Transport) stop after bustling Orchard Road. It has a walkway overpass that exits directly from Newton Circus MRT station, so it is very easy to find.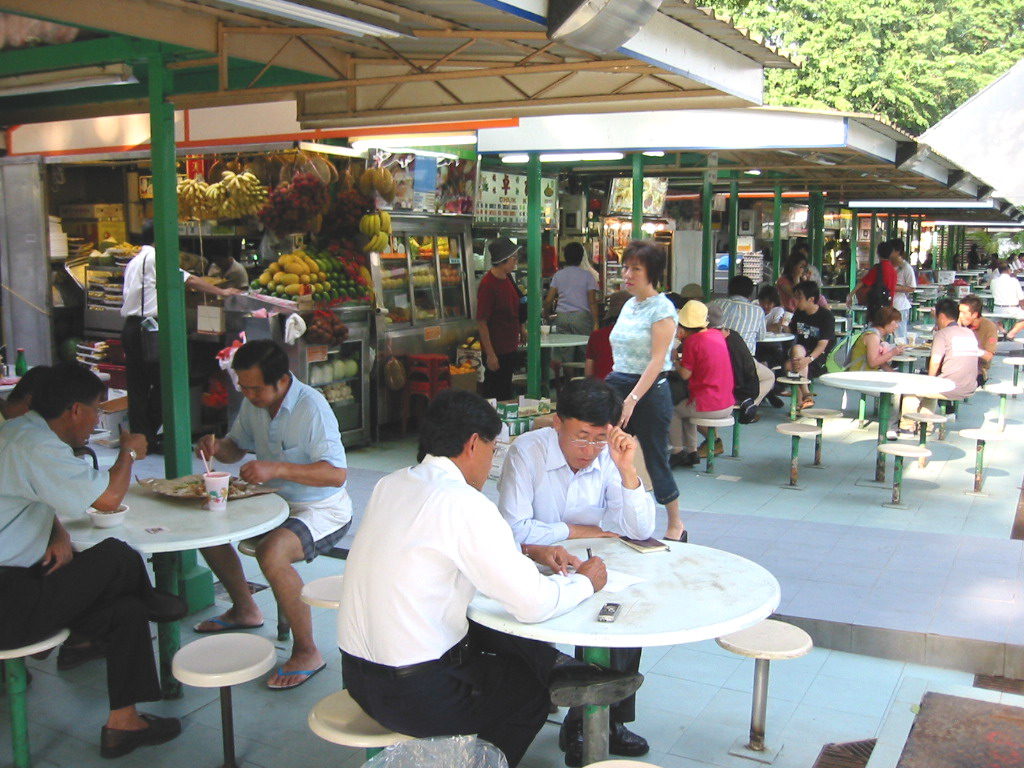 For Newton Circus food I would highly recommend the satay sticks, barbecue pork with rice and the banana smoothie. Newton Circus Singapore hours of operation are midday to 2am daily.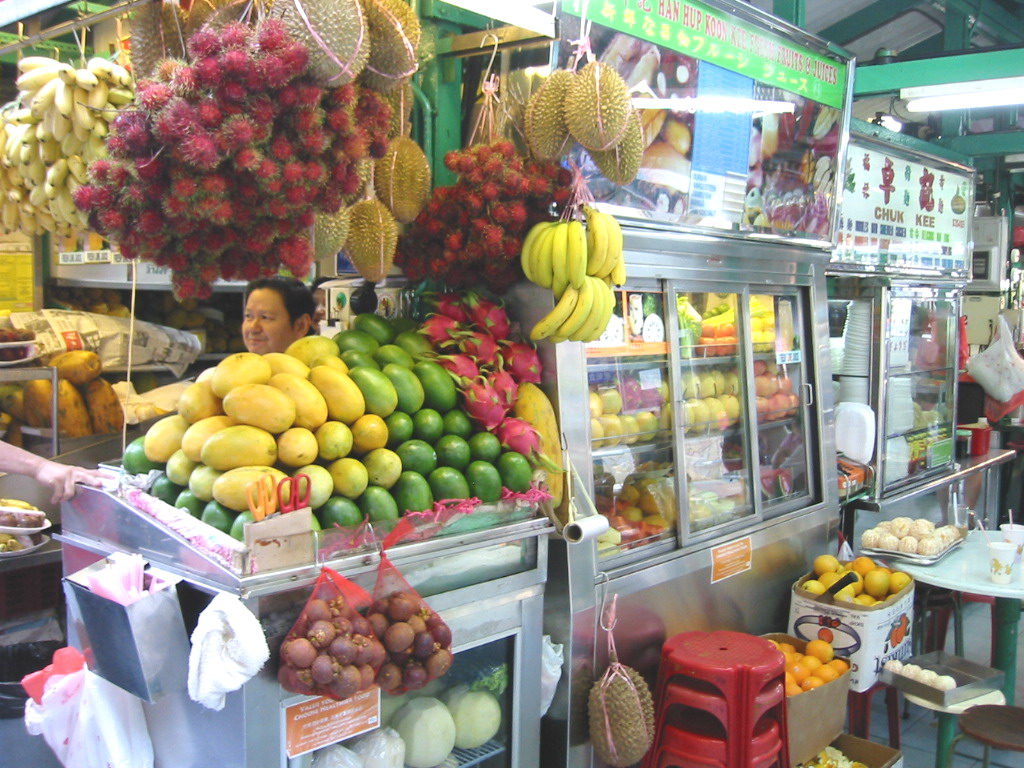 Additionally, I would also recommend you trying 'popiah' which is the local non-fried spring roll. Similar to a Vietnamese rice roll it can also be served mini tart style.
For the best atmosphere visit early in the evening. The Newton Food Centre was first opened in 1971 and has had one major revamp back in 2005.
Would I visit here again?
Only to take my wife and children here to experience it once. I prefer the food courts more 🙂